HElloooooo dblchinis!
Everytime I blog about myself I'm like a triple A Battery, do u know how eggciting is that not?!
Yes! Finally is time to get hitched!
I'm off to lookout for pre-wedding photography studios!
Today I decided to put on blue shadow, so I've use the palette from Sleek to create the hot yet subtle day look.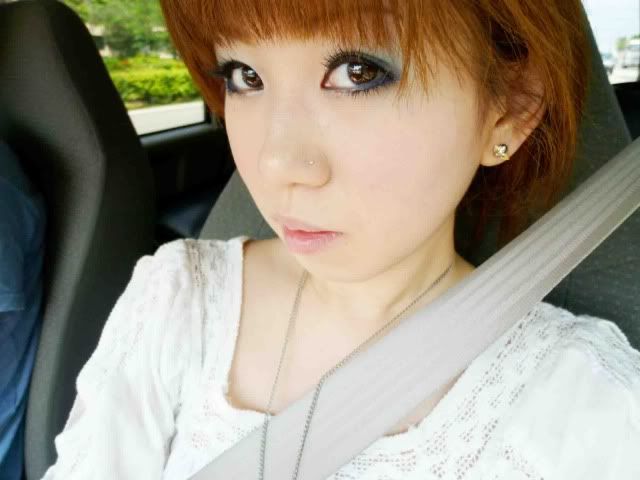 I've used 2 shades of blue on the outer corner of my eyes and a light shade peachy pink on my inner tear ducts.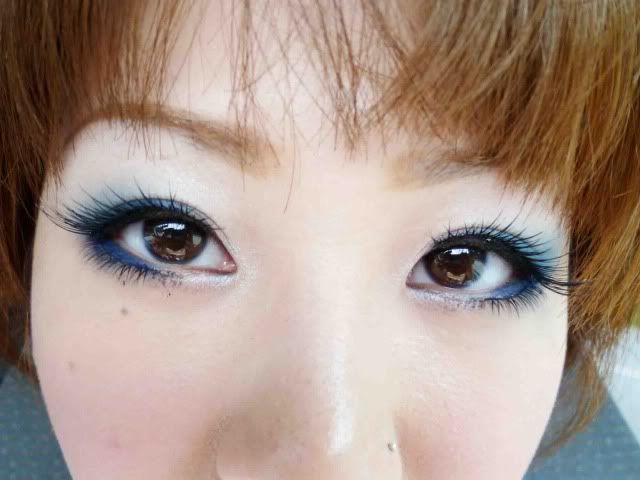 I'm wearing both top and bottom lashes without any contacts.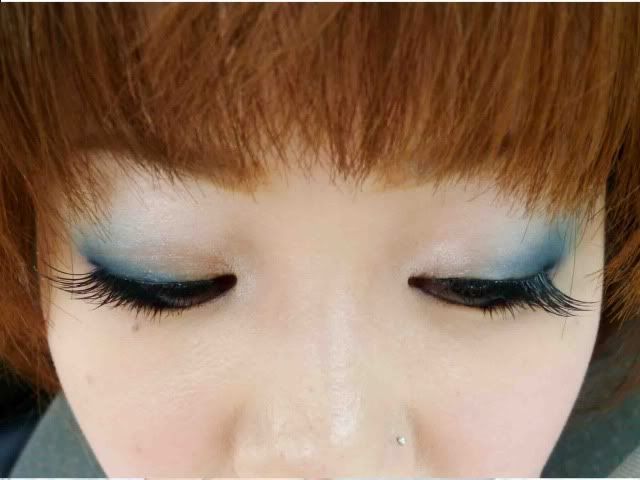 so here's the Sleek Bad Girl palette I got from
Makeup Blogette's spree
.
Combination of Obnoxious & Twilight as the main hue
Nior to add on to the depth.
&
Gullible for all over highlights.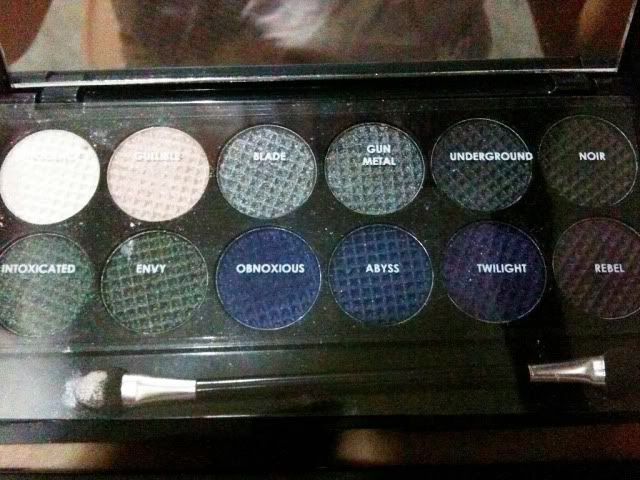 I've also used sana brow pencil, c how much it matches my hair colour?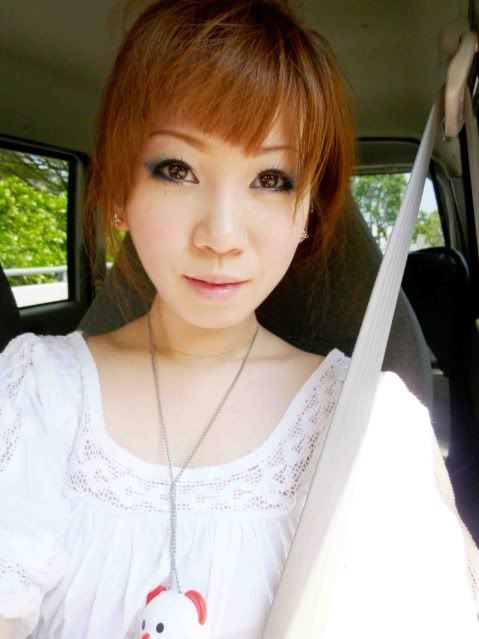 And guess who I've brought with me today???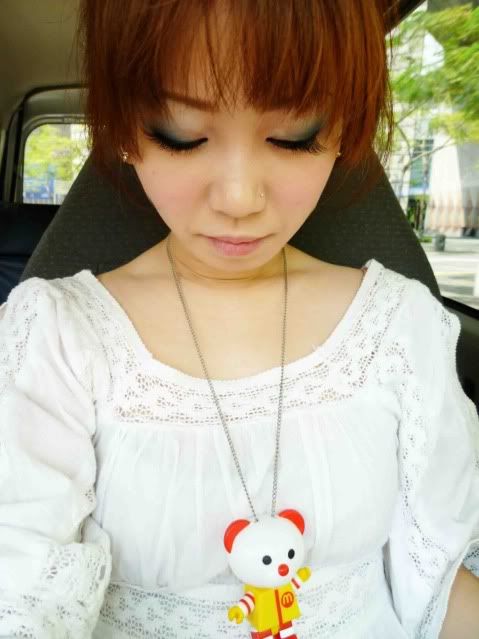 yes! Is Mcdonald's bear, I've made it into a pendant.
as for my outfit,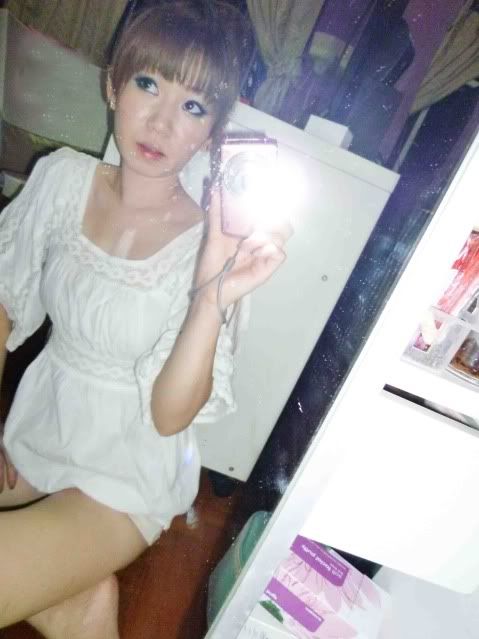 Wore a butterfly sleeve top with white creamy shorts.
At the end of the day, my makeup still stays.
Key: Rmber to prime you base well ur makeup will last throughout the day~
Oh well... very very busy lately, will try to post something again soon!
Toodles~