HAPPY CNY DBLCHINIS!!!


Lets start off with a self-indulging pic of me! HAHA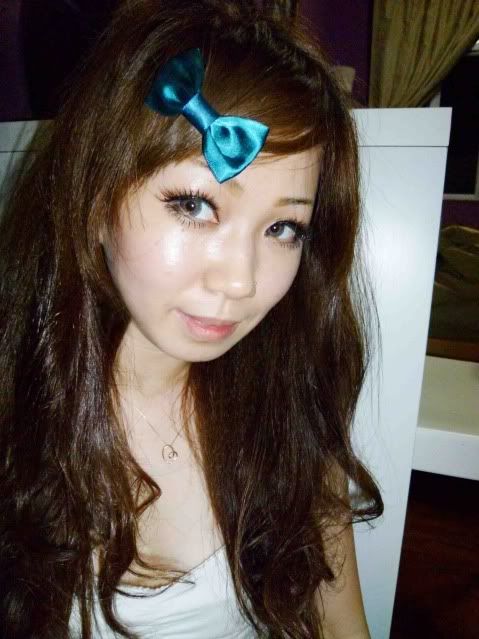 Yes yes yes!!! I cut my bangs (myself)

and
did my nails!



These ain't my real ones baby, this are acrylic nails.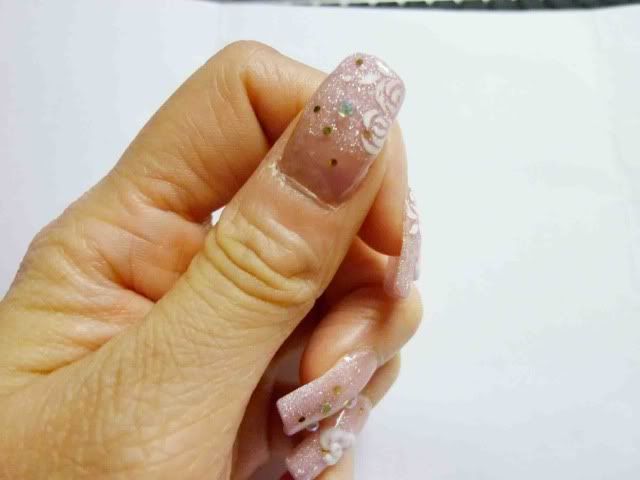 These nails are so beautiful but they made me do things 10 times slower.
& Yes, In singapore SPEED is necessary.

U go to a mega discount store, U need speed
U want to Q up for freebies, U need speed

U want to get promoted, u need to speed up the boss ass.
ok, that is unnecessary but whatever it means....

it took less than a day I'm back to doing things my usual way.

Sorry if the nails look a little dry because I've been doing household chores (GOOD DAUGHTER CUM WIFE).
& I haven't been using hand moisturizer.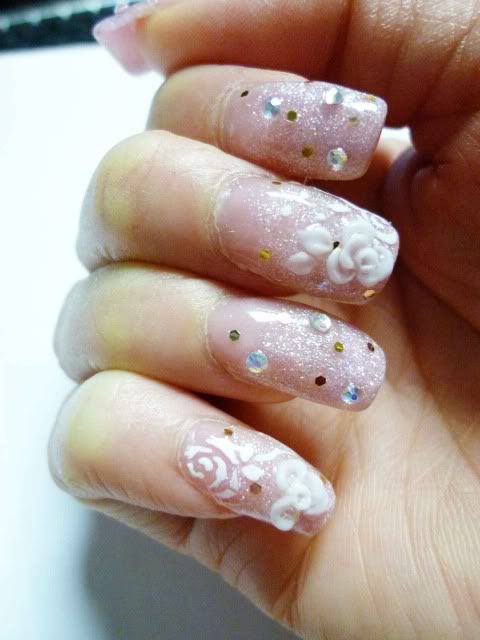 I did acrylic extensions with gel overlay together with 2 & 3D flowers
and topping off with diamante for just 70SGD in Msia!
CHEAP NOT?

anyways.... moving on to my CNY outfit.

This year I'm rocking the nerdy look.

These glasses have no lenses one!


and my DIY BANGS!

*praised the dblchin*


I curled the ends of my hair for a more girly feel~



my outfit of the day.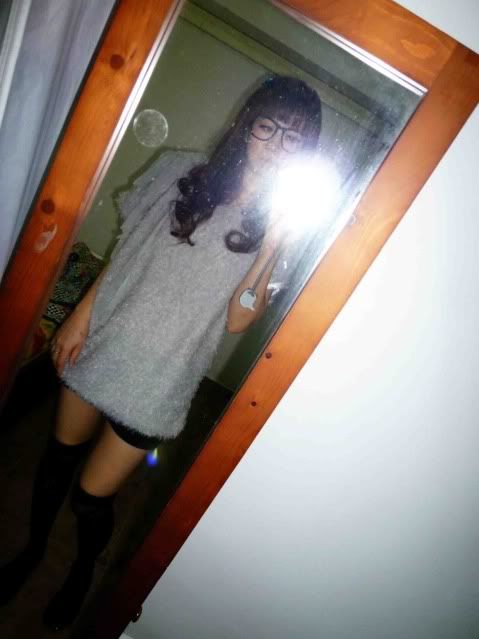 Wore knee length stocking from diaso $2 bucks.
A old pair of black shorts $10 from Ice Lemon Tee
And poofy fur top $10 from bk panjang plz.

Total spent for looking Priceless $22

&
my mum said I like a Grey Gorilla.
GREY GORILLA......?!?!

PLEASE LA!
Mummy, I look like a million dollars can!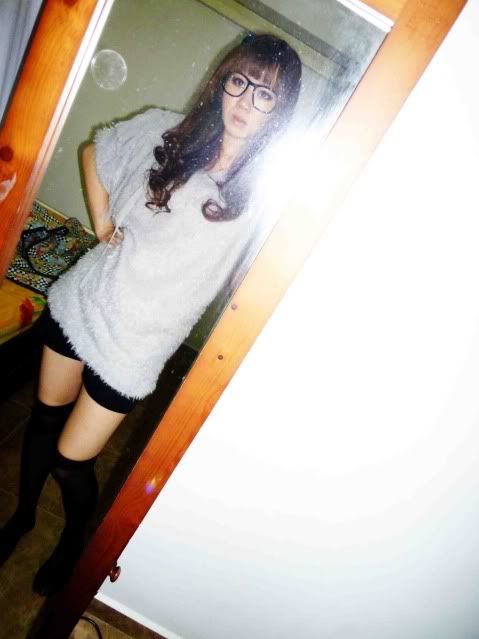 C my VEEDIO!


Afterwards, I decided to take out my glasses and rock the cute look.


I wore 2 layers of top lashes, both criss cross & bottom lashes.

Yes! I'm wearing focus dailies coloured lenses!!!
They are the essence to looking Nihongo.


I'm acting like I just got my WISDOM Tooth Plucked!
Blardi hell! I did several months ago!


alright that's all for the New year!

恭喜發财!
HAPPY NEW YEAR!!!
恭喜發财!
HAPPY NEW YEAR!!!

But before you go....
.
.
.
.
.
.
.
.
.
.
.
.
.
.
.
.
.
.
.
.
.
.
.
.
.


BOOOOO!!!!!!!!!!!!!!!!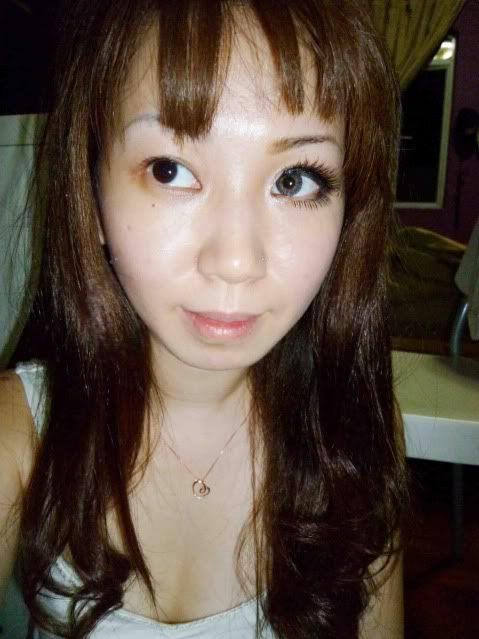 TOODLES~