hihi dblchinis!
I got invited to
Qian Zu Ge
for a
Lipolysis & body detoxification treatment (worth $212)
An oriental based wellness centre.
When I stepped out of the lift (located Lv 4 ROCCA Balestier) I kinda submerge into the oriental ambiance of the spa centre.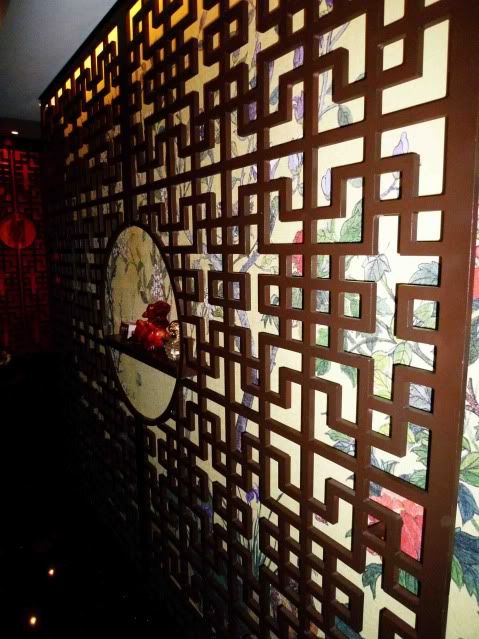 Even the reception is filled with huge dose of Asian culture.
Then I got ushered to my designated room.
ok not here.
I think is is cater for thai massage or something.
I love the oriental feel to the curtains.
okie, lets enter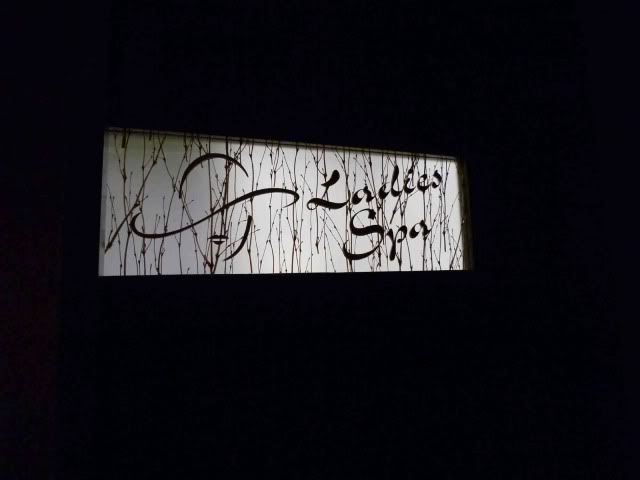 to the world of relaxation...
I got on to my locker ...
and
changed into a new set of outfit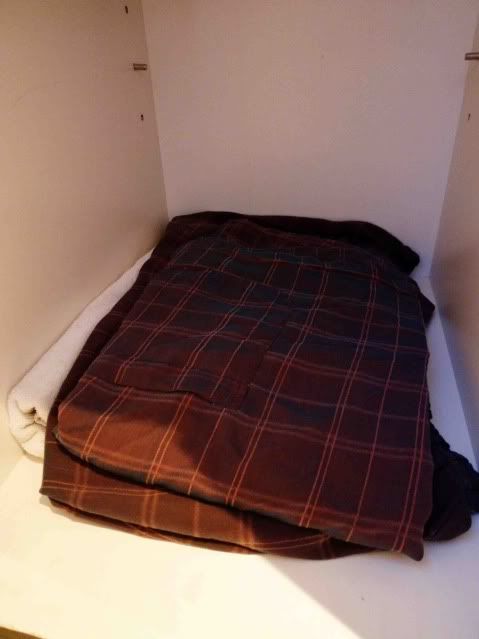 To get ready for DETOXING!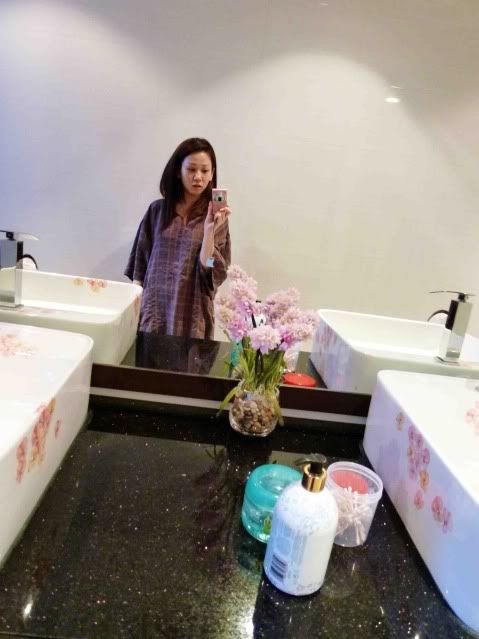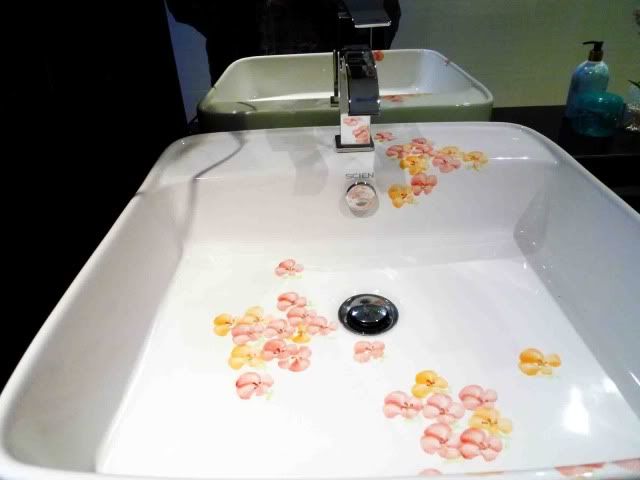 They have a shower area for you to cleanse your body after treatment.
I didn't get to use them because I had detox wrap onto my body when I left the place.
here's my friendly and nice masseuse.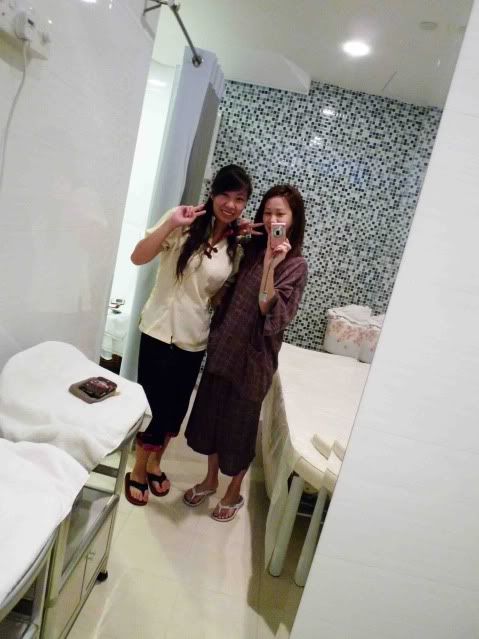 she is constantly checking whether I'm feeling comfortable at certain pressure points.
She let me have a choice between massaging on my thighs or tummy, so I chose my tums instead.
The treatment lasted 2 hours as she concentrated on scrub, massage and detoxification.
when she started scrubbing, I'm already 1/2 asleep...
After a long day of work, this is just what I need.
Next, she got onto using this huge machine, to travel against the contours of my tummy. Later that I found out that actually this 'transformer looking machine' is the equipment for lifting and toning that helps to sculpt the problem area.
Even thought I'm feeling suction beneath the lift and tone equip, I'm already 3/4 asleep.
when she's done, she proceed to do infrared treatment to break down the toxins in that area.
at that point, I completely knocked out.
Too relax liao.
Well... of course this is suppose to help me slim down cum detox a little but it didn't happen as I've only went for one complimentary treatment.
Regardless of that, I have to say, my tummy feels a little sore the next day.
I guess the massage is taking a huge effect on my tummy speeding up the effect of detoxification.
After the entire session, she coiled me up with cling wrap and some massage oil and mentioned that I should leave it on for at least 30 mins before taking it off.
Yea I took it off when I got home but the cream had ooze out and stain my shirt...
Qian Zu Ge has also a variety of rooms for exclusive services.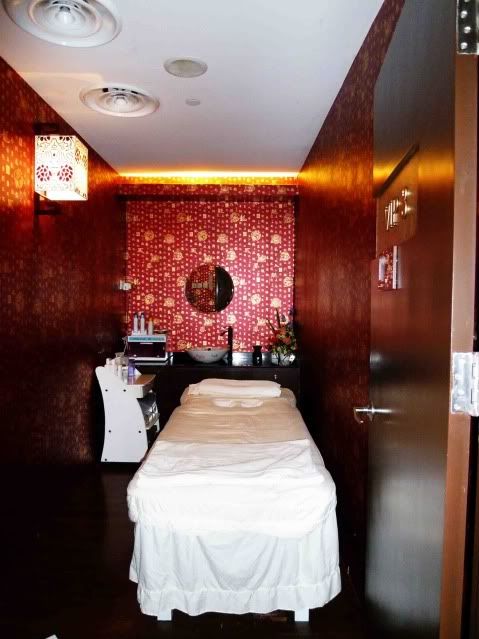 For facial
for shoulders
and legs.
not forgetting private rooms with huge dose of eastern feel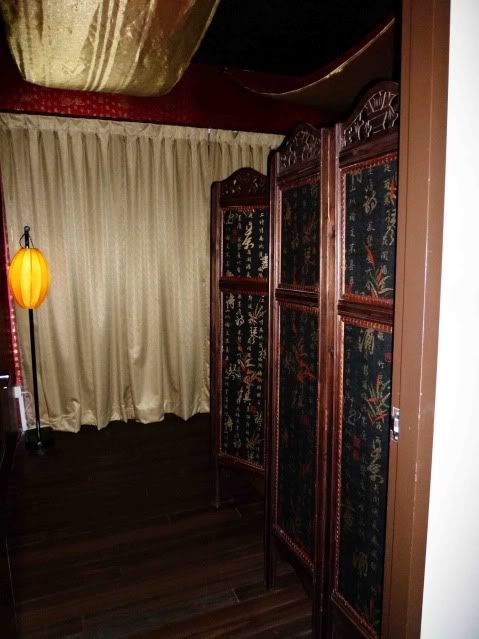 All At Singapore's very first Oriental spa concept,
QIAN ZU GE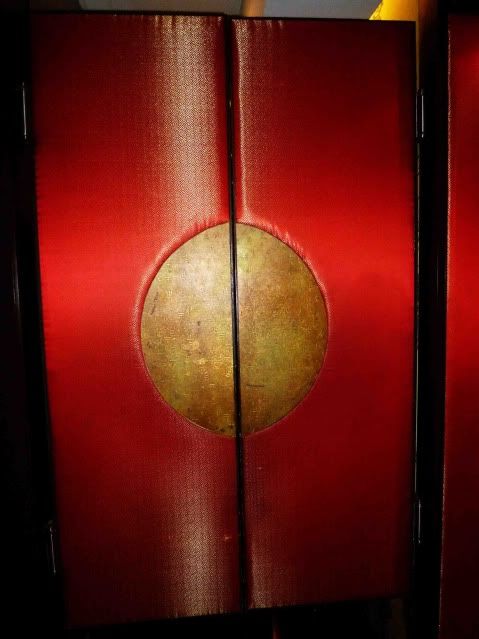 Behold!
We have a Special promotion exclusively for you dblchinis!

Enjoy this detoxification treatment with 70% Off
Lifting & Toning Treatment @ $88.80 (u.p $296/120mins)
Terms & conditions:
valid for the 1st time (new) customer only
advance booking required, please call 62510055 for an appointment
please mention "dblchin Blogger" upon appointment
Promotion price above is before 7% gst imposed
Discount cannot be used with other promotions or discounts
Management reserved the right to amend any terms & conditions without prior notice
Valid till 28 February 2011
Toodles!!!