hihi dblchinis!!!
I really wana do this before I bring everything through the next year!
&
they are the awesome Xmas presents given by my frds~
Lets check out what I've got for Xmas shall we???
Some gifts from paul and Joe Given by
Rach
The items included inside this awesome bag:
A pair of lacy undies! HAHA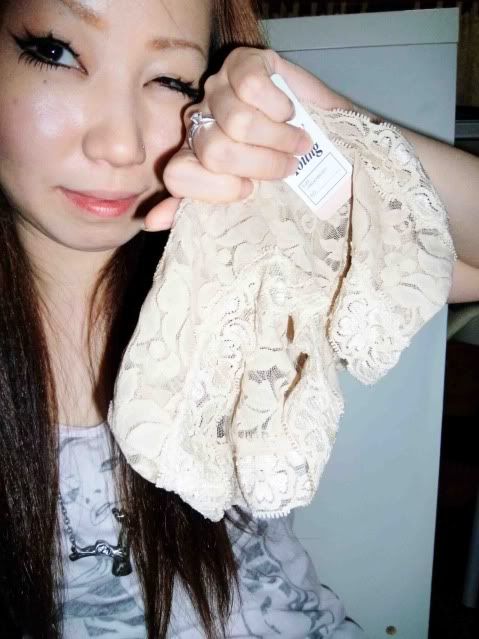 Primer packs, polish & Cleansing milk all from Paul & Joe.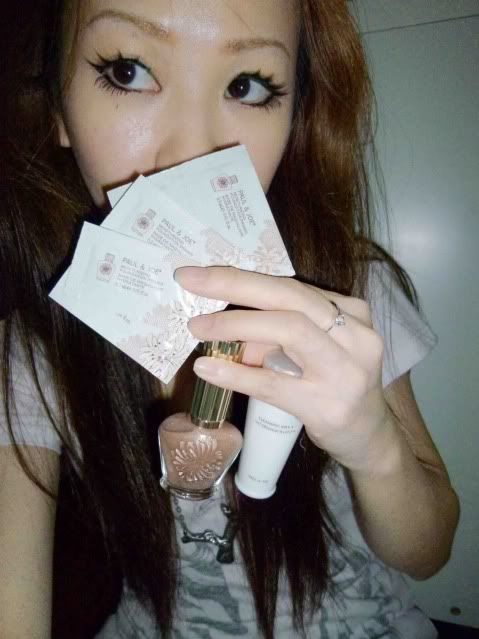 And I received this for a gift Xchange!
Hush pupps boxer~
*wiggling my ass*
Another gift from
June!
She wrote a 10 thousand word essay for me, awesome much?
Makeup corrector.
This is uber useful, is like a pen tip makeup corrector.
In any case u made a mistake, u can use this pen to target the blunder areas!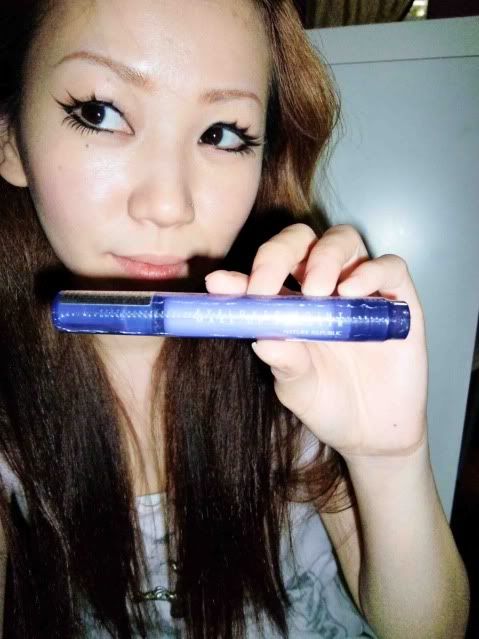 I yet to use them Coz I RARELY MAKE MISTAKES! HAHA!
Great minds think alike, so does June and Rach, both of them Unknowingly decided to gave me the same lip balm from body shop!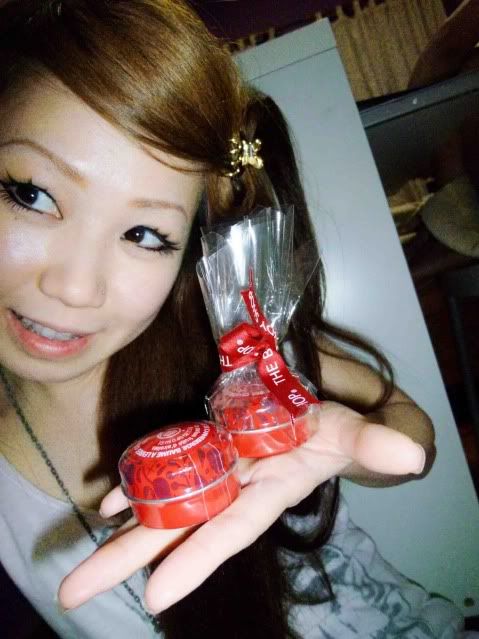 Actually I got a couple of gifts but I have not time to post them but I would like to thank corine for giving me a corset! Shes my awesome clique!
Anyways!!!


(post) MERRY XMAS
&
HAPPY NEW YEAR TO ALL!!!
Toodles~

Cya Next year!!!