Sponsored
HEllooooo dblchinis~!
Thank u everyone for ur most sincere blessings on the surprise proposal! (
post here
)
Life is back to normal as of now so more beauty entries for you~!
Yes checkout the awesome goodies I got from
Eternity Inter-Trade
Lemme review some of the few GOODIES just for u~!
First is the WINK UP EYE COLOUR WAND in Pearly Pink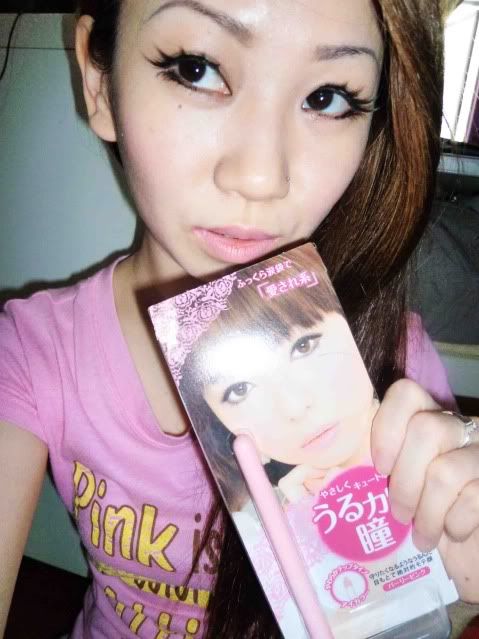 This is for creating soft dewy eyes or a romantic soft look.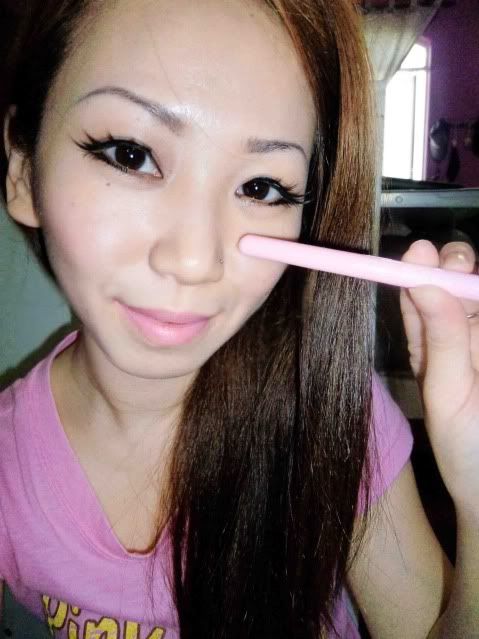 I love the pink tint creating a sheen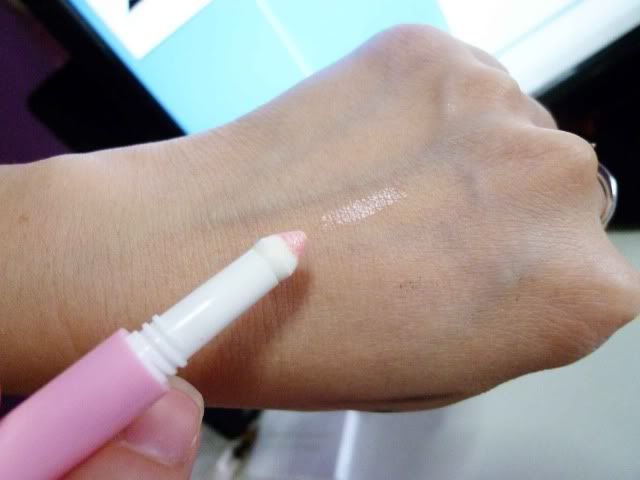 U just need a little on the inner corners of your eye and below your lash line to brighten up the entire look.
Can u see a little shine glazing on my left eye? Yes , this is how is suppose to look after applying!
Right eye is yet to b drawn.
But it'll definitely open up your eyes! making it brighter and more awake.
Next...
Xmas season is approaching, I'm sure all dblchinis wants to look your best! right not?
that includes Getting rid of unruly hair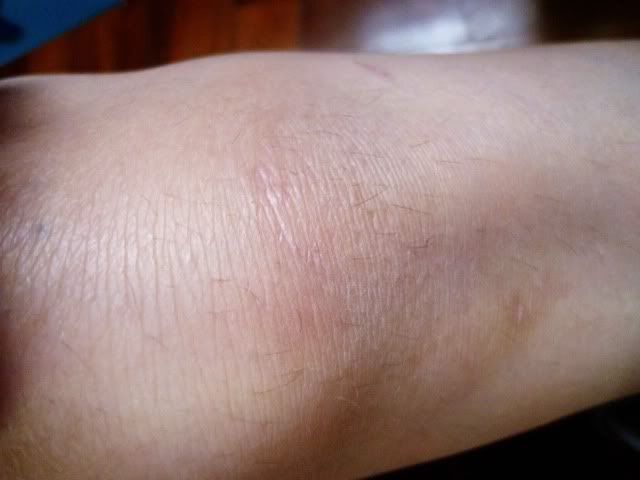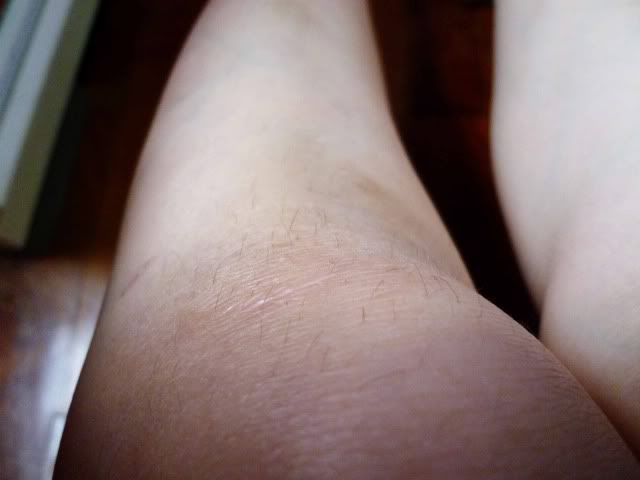 May I introduce you to this?
Hair removing body tape by Epilat.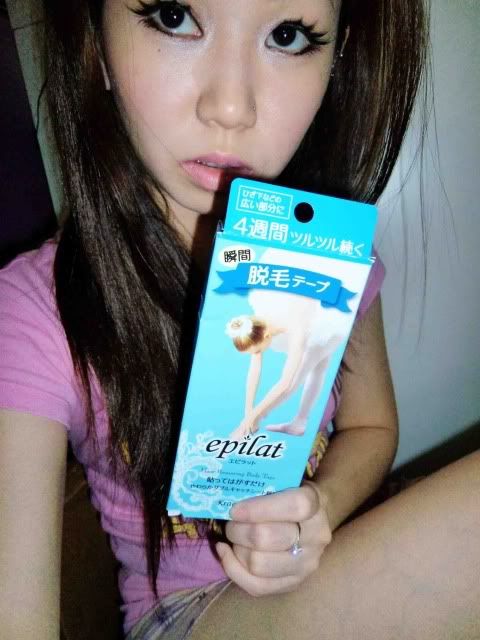 Don't act oblivious to the bulging veins on my thigh.
So...Who says I'm thick skin???
Is like a waxing strip that removes hair from the roots that last up to 4 whole weeks!
First peel the strip off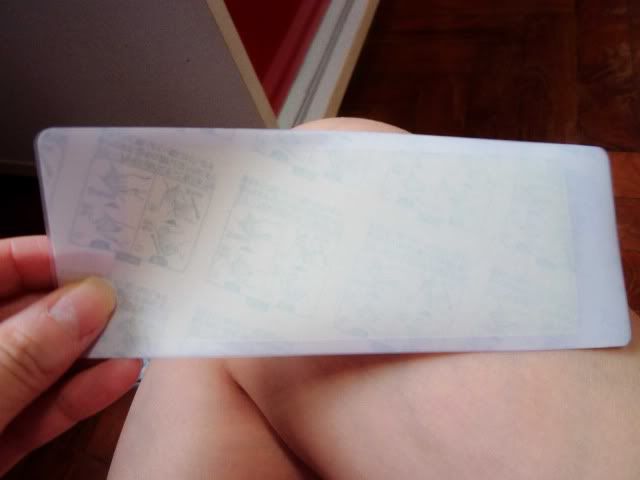 Slap the sticky side onto those disgusting growth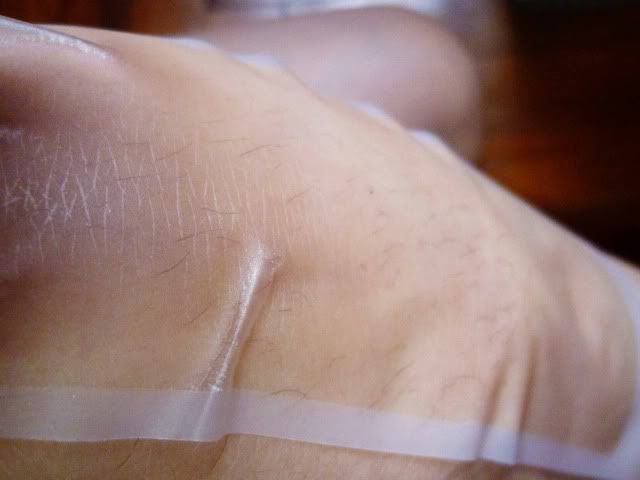 This is really awesome for on the go thingy.
Like u are about to head out to the beach in a couple of hrs and the waxing parlour u patronize is fully booked.
This really comes in handy.
When u r ready, pull them against the direction of your hair growth.
And hola!
erm... I mean ewwww....
Lets gimme an epic 'WOAH' for the disgusting hair.
My skin belongs to the dry and sensitive side but this strip didn't give me any sensitivity!
a little redness maybe but it only lasted for a short while.
Now my legs are clean and smooth!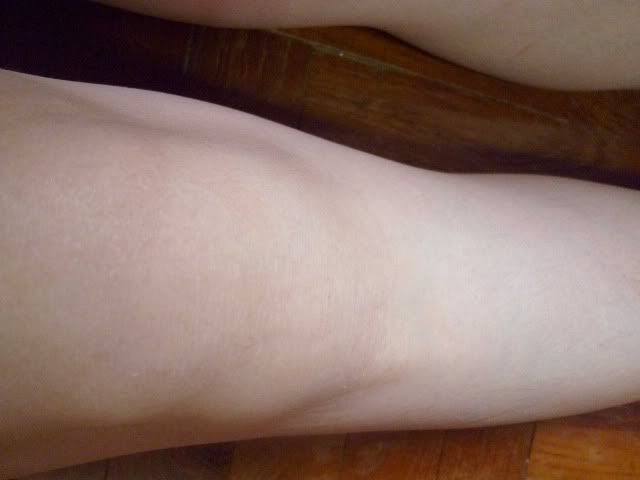 NO MORE HAIRY KNEE CAPS!
comeon, give it a virtual touch, is FREE.
&
Of course.
U gotta moisturize with something right???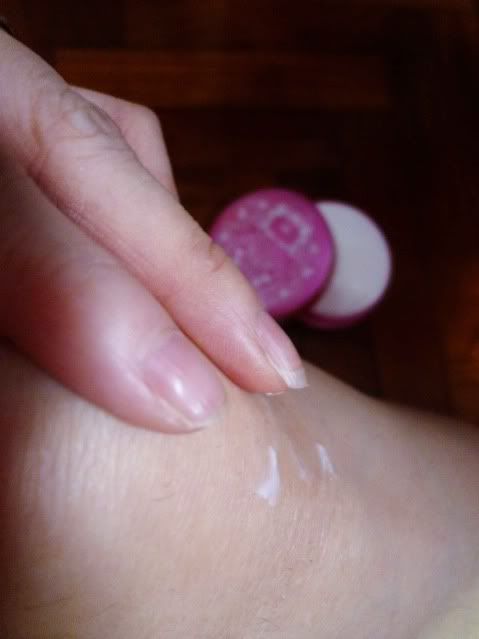 Introducing the....
Body butter from VENUS Spa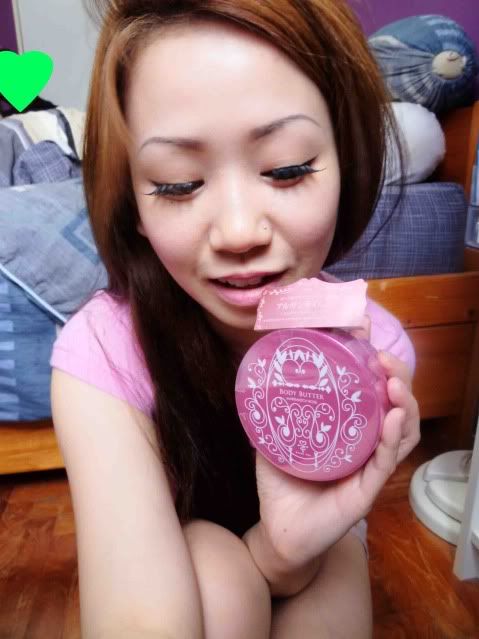 Ok, U got it! Is e mystery bf behind my photoshopped heart.
creamy texture and smells great!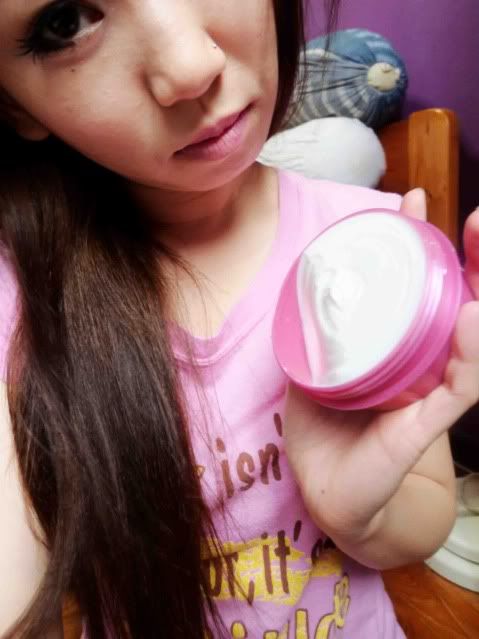 It is equipped with fruit-protective components that makes the skin smooth.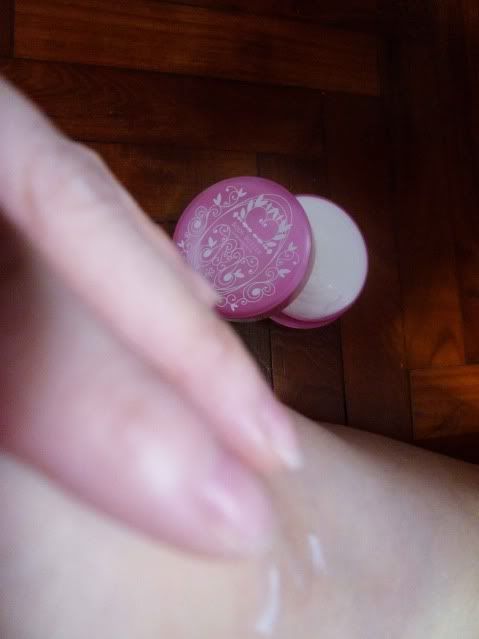 Grooming your face, and body is insufficient U need to take care of your hair.
I guess this episode is all about smelling good and looking great! HAHA~
I've got with me the Fragrance Misty shower *flipping hair*
YES!!! Is a Fragrance mist for hair.
When ur hair smells like stinky rotten dead rat....
This thing will revive those ends back to life making it smell great.
I've got mine in rose and whiteflower.
And my hair is stinky now, but not like any rotten dead rat, just stinky
So I spray...
And spray.....
spray at least 10 cm distance away from your face
And spray....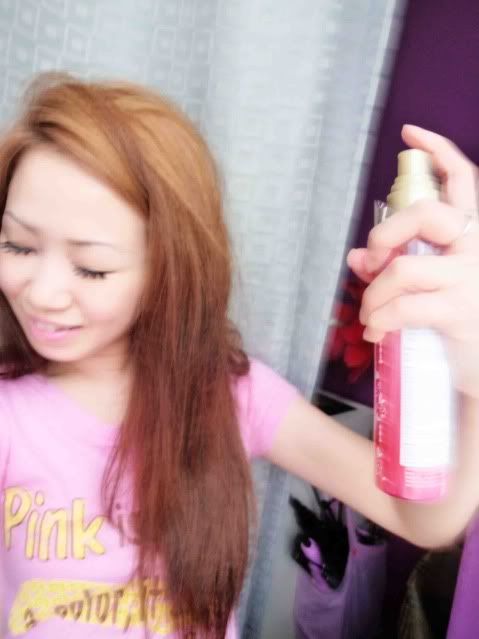 And now.... stinky dblchin is no long the stinko shit.
ACTUALLY, to start off, I dun STINK OK, is just that I smell better now!!! *self-denial*
Mmmm.....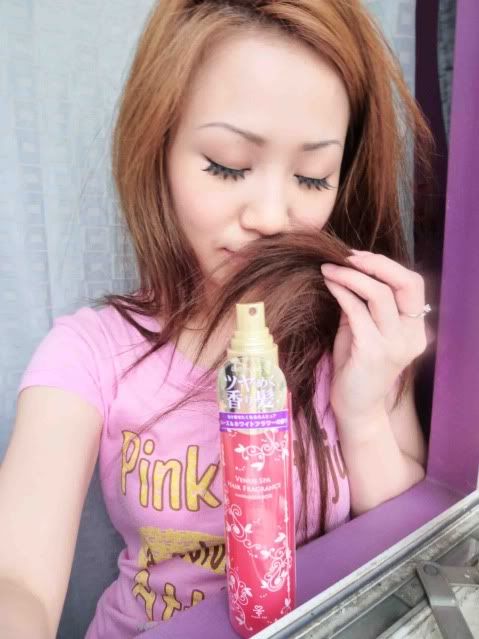 Before I forget, I've this piece of good news from Eternity Trade, They are giving tickets to JAPAN~
Just spent $15 on any ichikami's products from 9
th
December 2010 to 23
rd
Jan 2011 & u'll b well on ur way to japan!!!
TOODLES~
*Though these products are fully sponsored, every word on this blog entry expresses my own honest thoughts and opinion

.
This is a blogging contest.