Hello dblchinis!
I took part in Michelle Phan's @ricebunny 'Into the night' contest (collab with scandisk & DJ
Tiësto)
Youtubers/I are suppose to make a video response about how they/I, enjoy our/my fun nightout.
Initially, the rules said is ok to let international subscribers to join and such But I guess it has been changed.
So Ultimately I'm not eligible for this.
Nevertheless, I'm still posting my best effort to her response! Hope u dblchinis can still support me!
And This is M.Phan's fist collaboration with DJ
Tiësto (his music is uber, google him if u duno him yet) So... Ytubers allowed to use his music
in their vid response



So here you go, ' Into the night contest"

Music by DJ Tiësto 'A tear in the open (vastiing remix)'




If you find this awesome, do click on this link and 'thumbs up' for my video!
http://www.youtube.com/watch?v=FVSPHAajvBw
I would b glad if you could subscribe to my channel as well!



Btw these are some additional Camwhore City
©
pics of my 'Into the night' contest look.

ENJOY!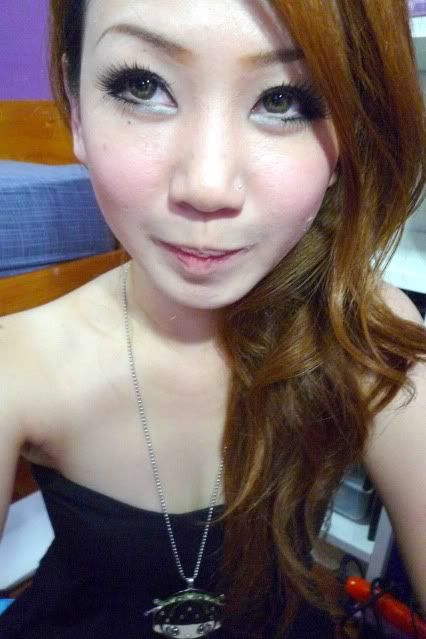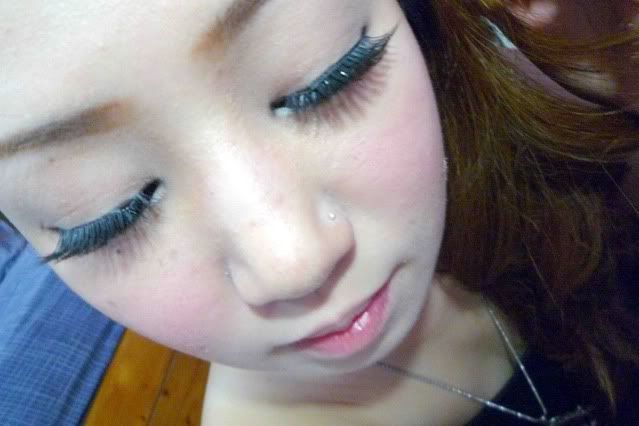 TOODLES~!