Korean makeup is making its mark in the industry, we all want that thick eyebrow and clean look. Plus that magical aura within every Korean girl.


So how do we achieve clear radiant skin? First, we need a flawless canvas.
These Celebs wouldn't look impeccable without the help of makeup and a strong dose of skincare.
The key to carry off the no-makeup natural look is to first have perfect, dewy skin!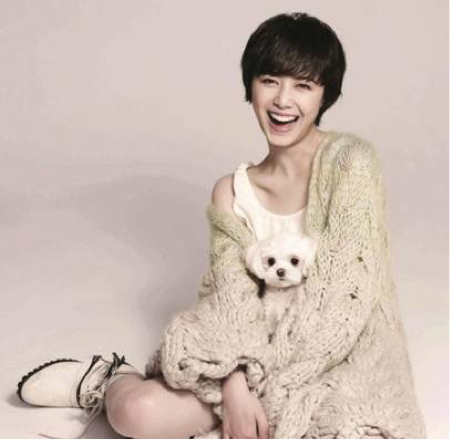 Ku Hye-sun [age: 28]
Lee Min Jung [age: 31]
Son Ye Jin [age: 31]
Choi Ji Woo [age: 38]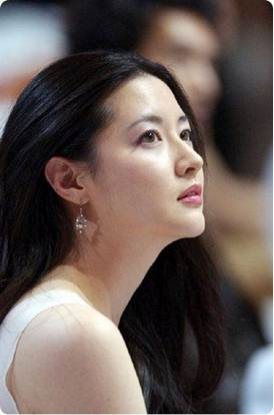 Lee Young ae [age: 42]
Feeling envy already? I know we all are busy people, so do the ladies above!
How exactly can we look like these celebs with our packed schedule and heavy responsibilities in Singapore? Not to mention that some of you reading my blog are already mums and that adds up to the negligence of skin caring.
Which is why Purer Skin has came out with "Purer Symphony" to help you through your busy schedule. Let me show you how.

Step #1
To achieve pore-less complexion, you must not miss this step.
Use Purer Skin Clarifying toner after cleansing.
Step #3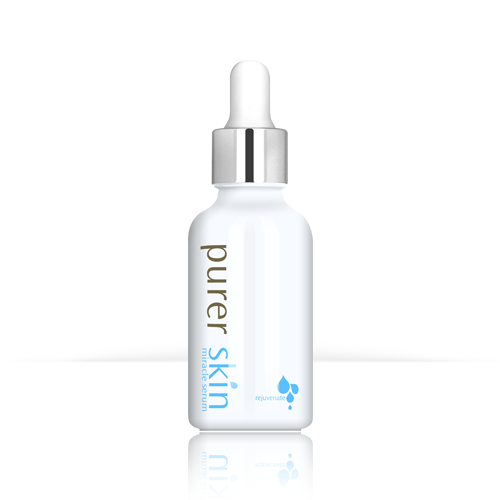 Do wait at least 2 mins after applying Miracle Serum, this is to ensure serum is fully set onto the skin before following up with the Night Recovery for optimum absorption
Optional: Apply Miracle Serum before doing their night mask to increase the efficiency of the mask
Step #4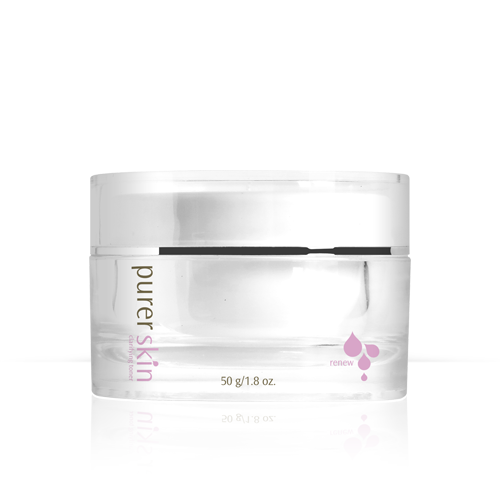 Purer Skin Night Recovery to be used on areas as a protective shield against wrinkles. Pay concentration to
areas like laugh lines, forehead, outer corner of the eyes.
You can choose to store Purer Skin Night Recovery in the fridge as a rescue mask if you have been under the hot sunday all day, for instance a beach vacation. Even it says 'Night Recovery' is fine to use small amounts in the morning when your skin is lack of moisture, leave on 5 mins and wipe off slightly with a tissue.
When dehydration arises, keep yourself moist, drink plenty of water and get adequate sleep. Stress is also a factor of bad skin, so manage it well and try lifting your spirits~
In a short span of 28 days, you'll start seeing significant results from Purer Skin's range.
Once you get your base looks effortless, you can now adapt the latest 'No Makeup' look!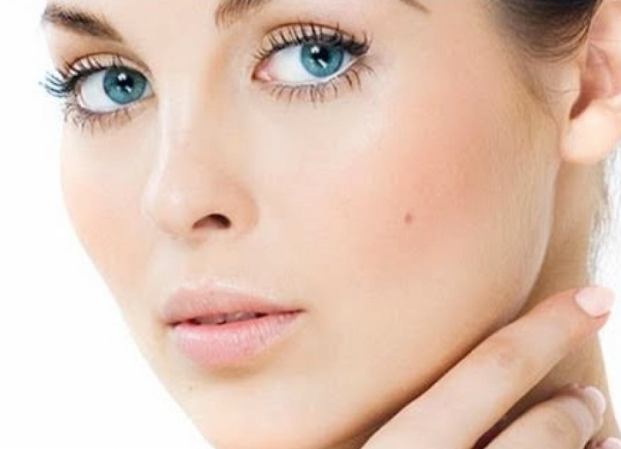 With a fresh coat of mascara and a light whiff of sun kiss blusher, you are ready to go!
Last but not least, you can find Purer Skin online at
www.PurerSkin.com
or Watson store location listed below carrying Purer Skin:
ION Orchard, Parkway Parade, Bugis Junction, JEM, Ngee Ann City, Jurong Point, Marina Square, Vivocity, Raffles City, Toa Payoh (HDB) Hub, Compass Point.
Also be sure to 'Like'
Purer Skin's FB
to receive latest updates on promotions and giveaways:
Also please find retail prices for Purer Skin products in Watsons:
1. Purer Skin Crème Cleanser – S$25.90 (incl. GST)
2. Purer Skin Clarifying Toner – S$35.90 (incl. GST)
3. Purer Skin Miracle Serum – S$66.90 (incl. GST)
4. Purer Skin Night Recovery – S$40.90 (incl. GST)
5. Purer Skin Symphony - $168.00 (incl. GST)
♥Dblchin
* This is a sponsored advert