Hi Dblchinis,
A while ago when
team NOC
told me to get ready my retro gear because we are filming a nostalgic video, needless to say I fumbled my wardrobe to dig and dug for everything that is suited for this project.
I found so many accessories that is deemed 'retro-ish' and yes I'm proud to say I pretty much dressed the cast with my loud printed scarfs, retro clutches and over the top belts.
Side note : outfits not provided by me except my own.

Basically, we had a huge number of people this time round coming together as family and friends. Is been great meeting everyone and you bet I had a helluva time filming this!
Oh incase you need to know where we film this is at Kombi Rocks, a retro theme cafe located at 66 yio chu kang road.
Have you watched the video? If your answer is no, you are missing out all good things happening this National day!
For higher resolution, Watch the video 1080p HD
While we were all filming, someone documented everything in still images and may I introduce you to Jeremy.
Ok not this guy, that's our regular man
Dan Khoo
who toggles between SG and KL, I actually appeared in his last 'Chinaman' video (read my coverage
here
)
Jeremy aka Rice Photo
, his name which I have no idea why (probably a carbo fan but a lean one who doesn't look like he could eat a bucket of rice) a professional photographer who has been a great help in keeping our memories intact, without these behind-the-scene photos, things would probably be less meaningful. Thanks Jeremy!
Nina, Sylvia and me in a strategically place in terms of height, and guess who's photobomber at the back?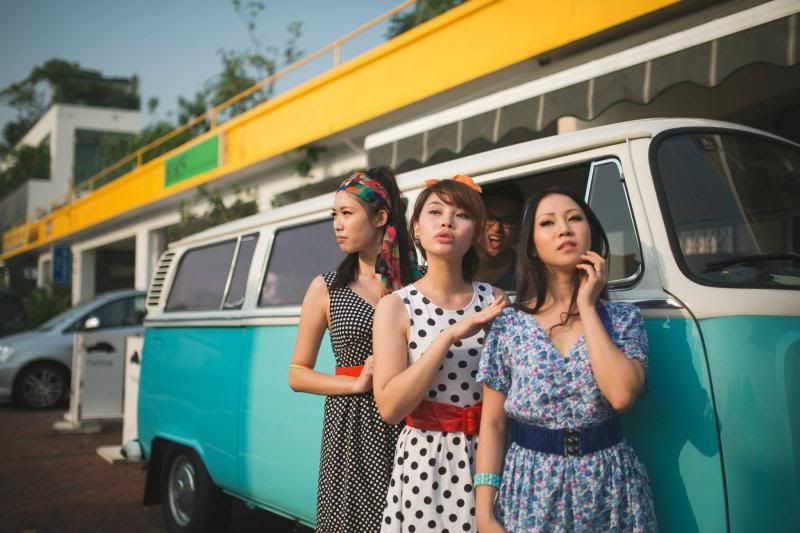 Ryan's dedication is way beyond proportions, his injured hand already caught on celebrity status and earned 'Ah ma' the horse a reputable role (watch
here
)
A collage of us self-timing ourselves in the middle of a busy street.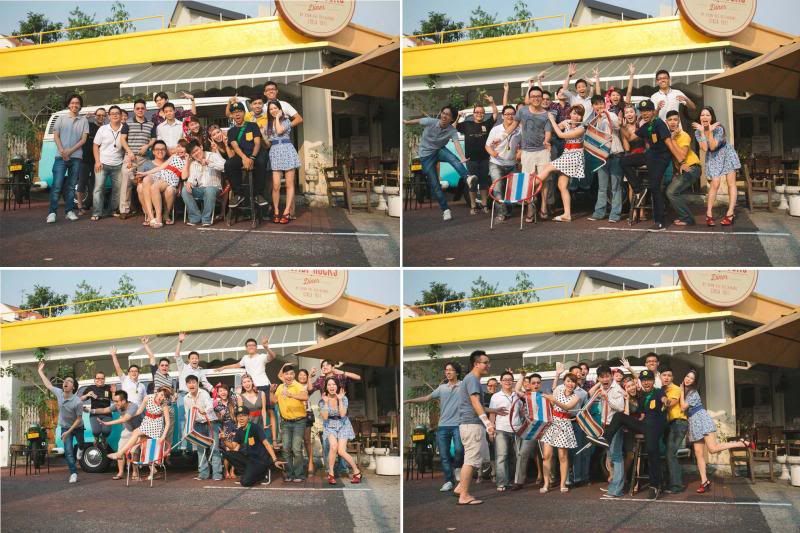 Spot the
difference
similarity!
In order not to tarnish Jeremy's reputation, I made a clear spilt with pictures he took (all of the above) and the ones I took (all of the below)
To be honest even I tell you these were his I'm sure you wouldn't be convinced, most of them consist of self-obsessed photos ;)
So here goes: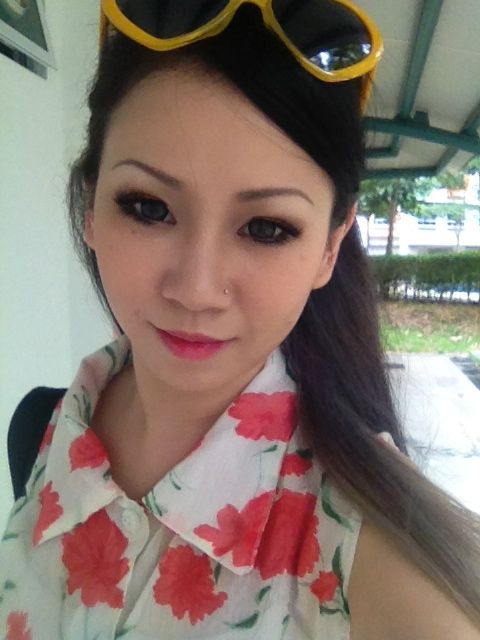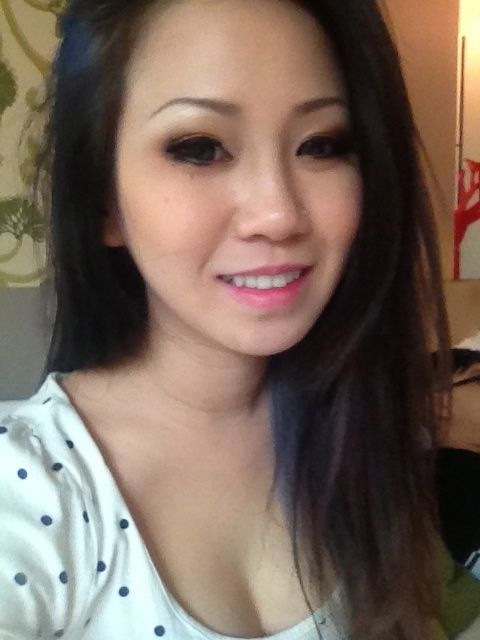 Half-do fishtail braid done in 5 minutes!
#ootd- printed florals decked in a cluster of blue.
Ending off with a shot of Nina, Sikeen and me!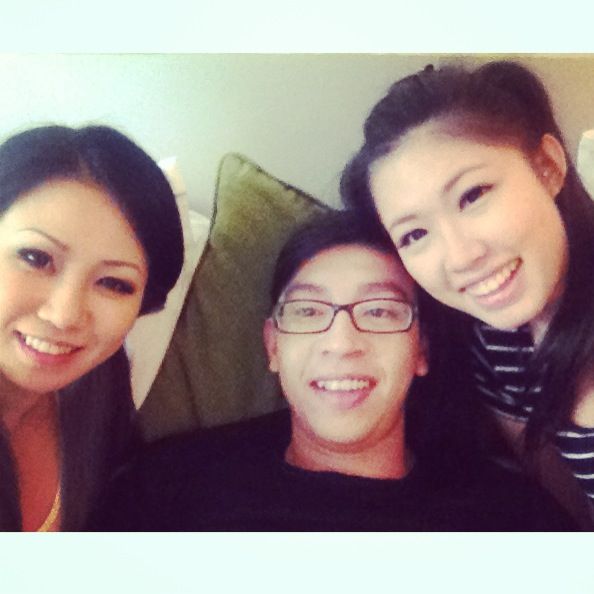 ♥Dblchin
Please Thumbs up for my page :D
*Not paid to blog this, opinions are my own