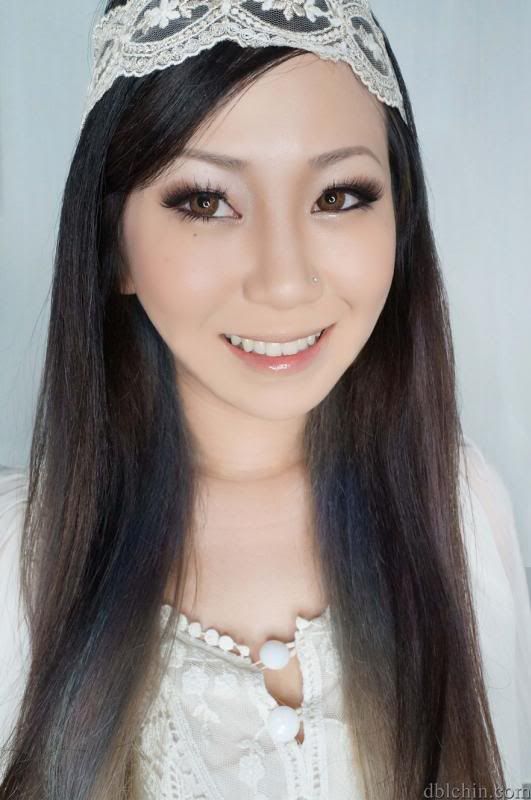 That is the most common question when someone joins a competition. Like any other I don't really like rallying for votes and not as if the highest votes will justify the sustainability of that picture/video/whatever the competition requires, this is why I usually avoid getting my friends involve in competition that requires voting.
However, this time I decide to go all out because I'm competing with my course mates and getting recognition from my school together with people among my field will definitely give me a better sense of accomplishment.
Also the effort that I put in (plus of course it have look awesome too la) definitely measures up being one of the top achievers isn't it? And No, I'm not a believer in getting over and done with, simply by selected an old picture that fits the theme "sweet as chocolate" and submit it as an entry is so not my style. I do have a lot of sweet smokey eye look but I would rather sit down and recreate something that is more suited for the theme and impress the judges. Unfortunately, this not part of the judges call, is all down to votes again :(


To be honest, I don't put a lot of heart in everything I do, well at least not for my mundane office life But I'll seek perfection in what I love most, makeup and hair. So as you are scroll through the photos below, do bear in mind that you are looking at my finest pieces, ones that I've painstakingly spent time and once again effort shortlisting amongst the hundreds that I've took.
Not to forget all the backend stuff (lighting, camera angle,styling, art direction and editing all by myself) that needs to be done.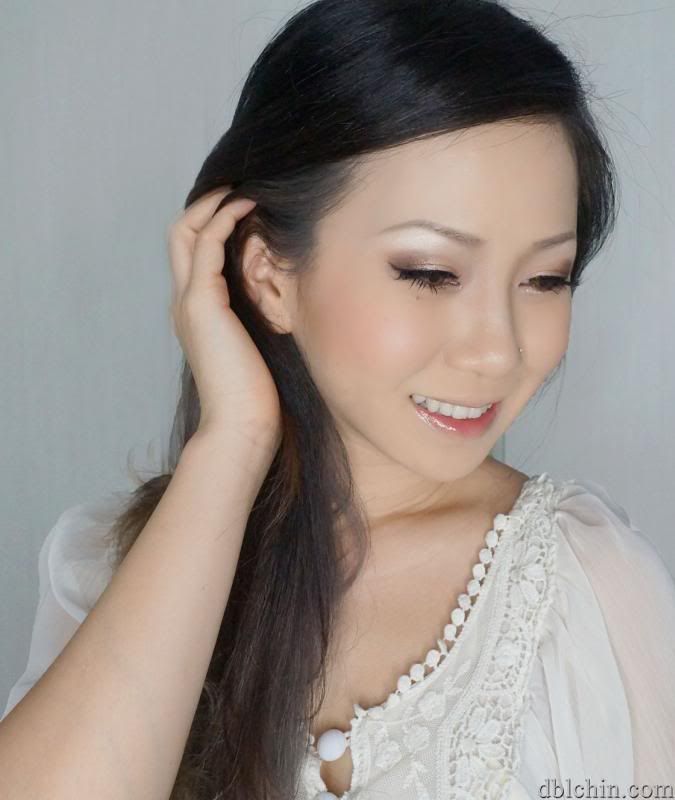 Also do look out for my 2 classmates
Anna
and
Margret
, they are in the competition too. I'm may be a competitive person but I'm not that selfish so if you think that they are awesome, do thumbs for them too!
And if I'm good enough I will beat them for sure right? ;)
Hmmm... so have you
voted
for me yet?
♥Dblchin