Hi Dblchinis,
Is been a week, Omg time passes by really quick!
Btw if you are unaware of my whereabouts, I just got back from Boracay (Philippines) this week and had a ball of a time with all the sea activities thus I've been snoozing mode ever since. So pardon me on my short hiatus for I'm back in action!
A while ago I've received 2 Gamila products from an online retailer
Blink.sg
for my review, is been a few weeks and I would love to share my experience with you!
Gamila Secret Wild Rose Soap (left) and Gamila Secret Face Oil (right)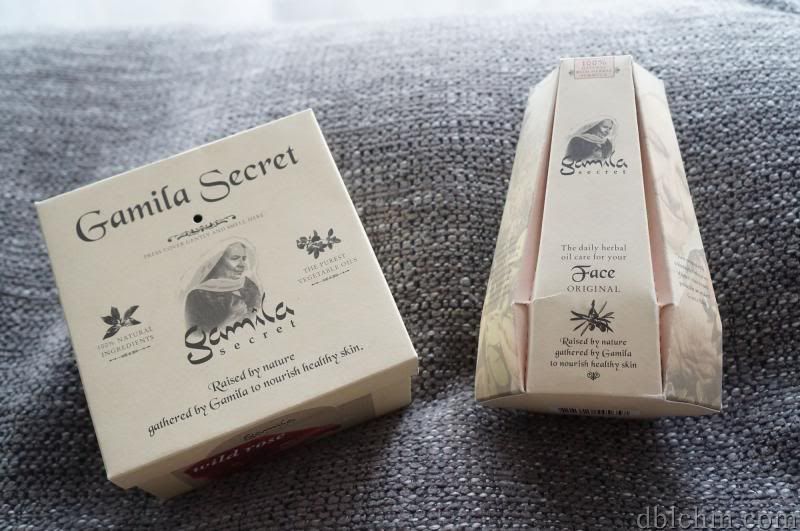 Gamila,
a lady born and raised in a small village in northern Israel. Being surrounded by nature, she knew of the importance of using natural ingredients like wild herbs, vegetable oils and olive oil and put them into good use. With such mixture, it was later developed into her very own 'Gamila Secret' which only cleanse but also helps to soften and heal our delicate skin.
Gamila Secret Wild Rose Soap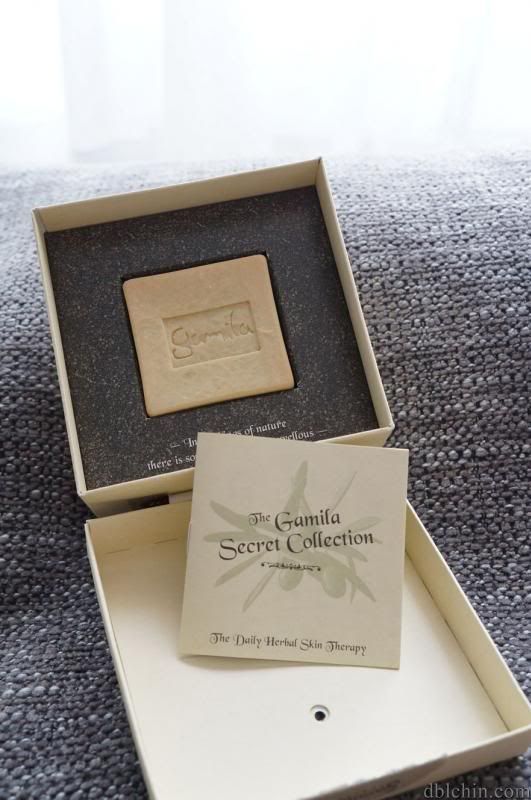 Gamila soap comes in a generous block bar like above. When I first open the box of soap, the smell of fresh flowers immediately flooded my senses. It wasn't a overwhelming scent just a light whiff of 'nature' like what the box have written.
When I hold it between my hands I thought to myself, when will I get to finish this bar of face soap, is so huge! To my surprised the Gamila secret is not only cater for the face but it serves as a multi-purpose bar of goodness, I could use this for my body, feet and intimate areas!
Not to worry, the instructions are stated clearly on the packaging but you bet I have more to share!
Aside from using this in the shower like you normally do, you could use it as a shaving cream, a good way to share something with your significant other. You could also incorporate it with your scrubs to cleanse more effectively.
I've been using this 4 weeks both in and out of shower and I must say I really enjoyed using it.
Is really easy to lather up the soap and skin feels really clean after using the bar. It helps me save a hell lot of time during shower. Except for shampooing, I just use the Gamila bar for all areas. Well if you are concern about my personal hygiene, I assure you that I've managed keep it at a tip-top condition. Using 2 separate sponges, a facial net and a body sponge, I lather them separately while I'm in the shower.

However due to moisture and wet conditions in the bathroom, the surface of your Gamila bar tends to 'melt' into a sticky solution(like below) but do not worry, it will merge neatly with the bar once you leave it out to dry.
Side tracking: check out my cute saucer, a good way to make use your wedding favours!
After 4 weeks of usage, I'm reaching the replenishment stage!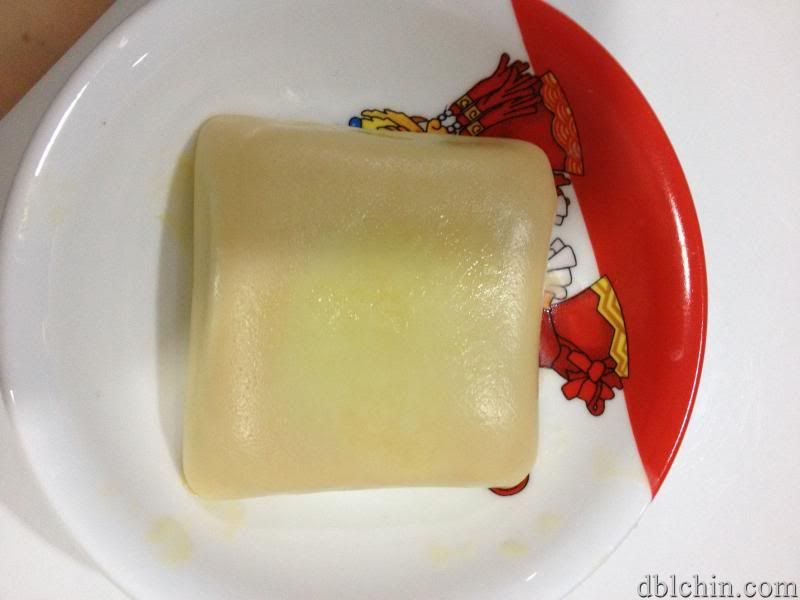 Gamilla Bar comes in 9 different flavours to cater for different skin types: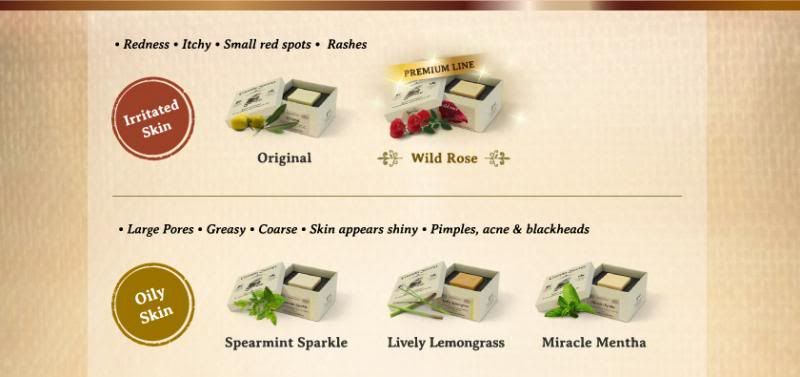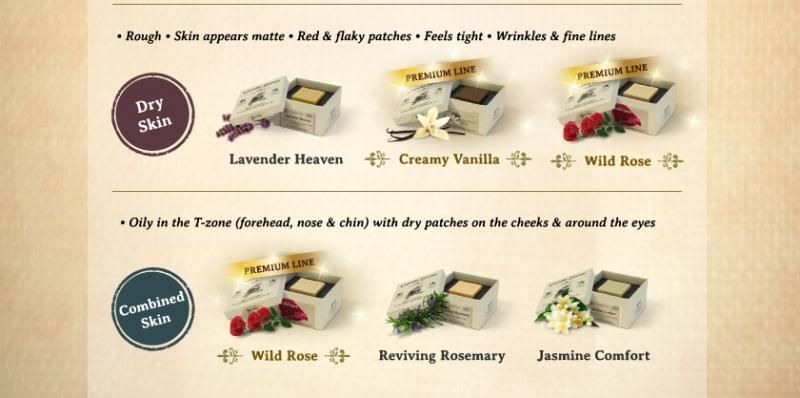 Gamila Secret Face Oil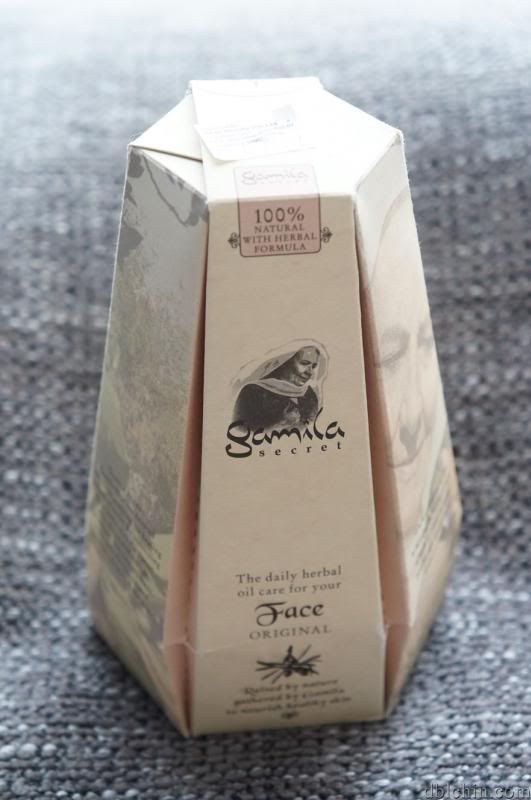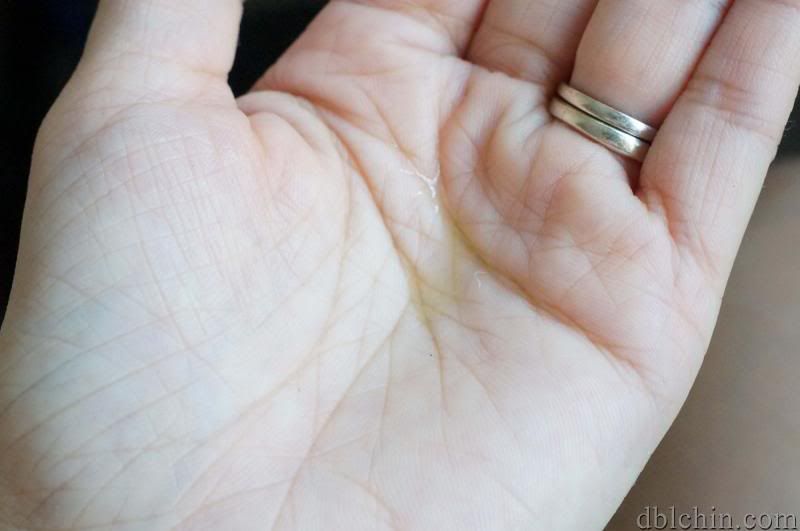 Like I've mentioned earlier on Gamila Soap, when it says 'face' oil, it don't really mean for the face.
The Gamilla oil ensures the all body parts gets moisturised, it stretches up to areas like chest, neck and other body parts that needed extra care.
It carries a heavy herb-ish scent which is pretty meh for me, not liking nor hating it.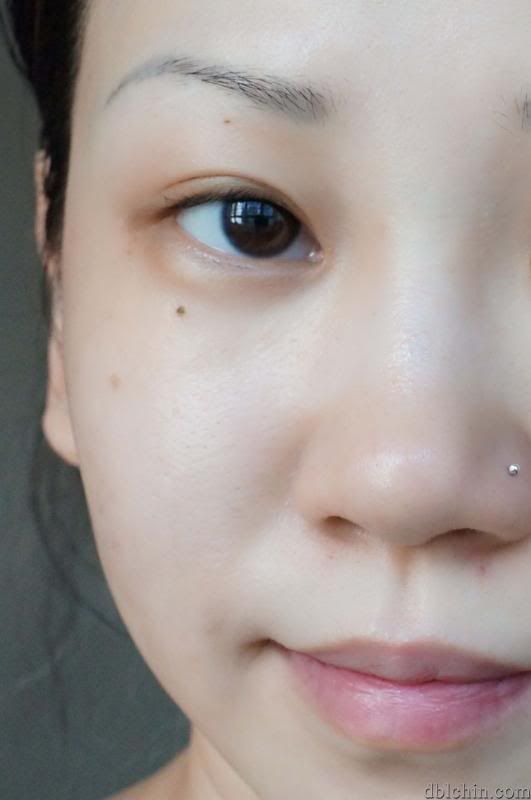 The consistency is really thick and it works perfectly for area that needed extra care, I love using Camila oil on my elbow, knees or areas that has a lot of folds.
To be honest, I find the consistency a little too thick for my face so I shall skip talking about that.
However despite not using it on my face, Gamila oil is essential for areas like my neck because I just simply have a overwhelming bunch of premature lines. Given the thick consistency like I've mentioned, is surprising that the absorption level is quick and it sets really fast onto the needed areas.
A good way to use this is right before bed so you'll wake up feeling refreshed and moisturised.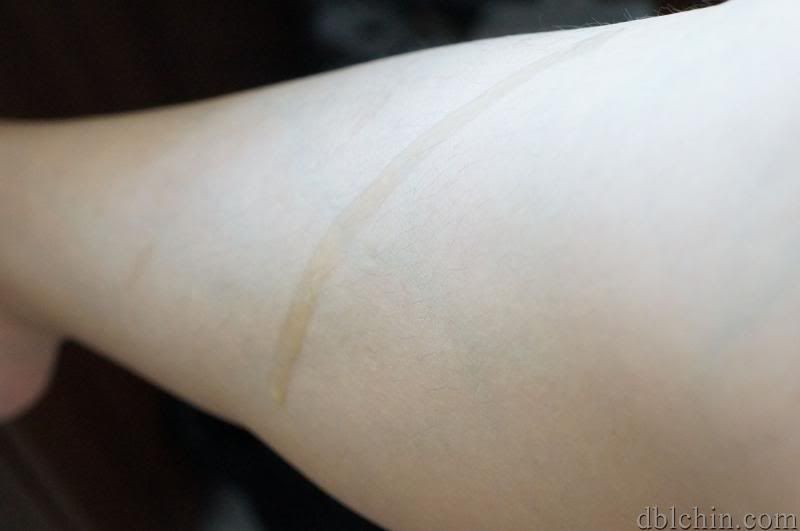 My favourite way to use the Gamila Oil is for my hair, because of its heavy viscosity it is easy to apply onto my hair (wet and/or dry) than other conventional baby oil, it keeps my hair feeling supple and hydrated. Alternatively you can use it as a hair mask before rinsing it out.
For more details about Gamila product, find out more at
Blink.sg
!
Lastly, a short video about Gamila product highly recommend by 小凯老师 from Taiwan longest running Beauty variety show 女人我最大 (Lady first).


♥Dblchin
*This is a sponsored review