So which Colour do you like exactly?
Hmm... if I were to answer that, I wouldn't just choose any colour, I'll go for a country instead.
Bias it may be, I have to say I like all things Japanese. I mean who can resist those fancy fluttery falsies with precised workmanship made available at our Island shores?
I thank the Japanese for hogging the beauty trend that led the world to who we are today,
✿❀

being

K

a

w

a

i

i

❀✿

So When Diamond Beauty landed on our shores and finally into my hands, I'm like 'thank God you heard my calling', so here are my reviews:

Diamond Beauty Cream Cheek 04 Pure Orange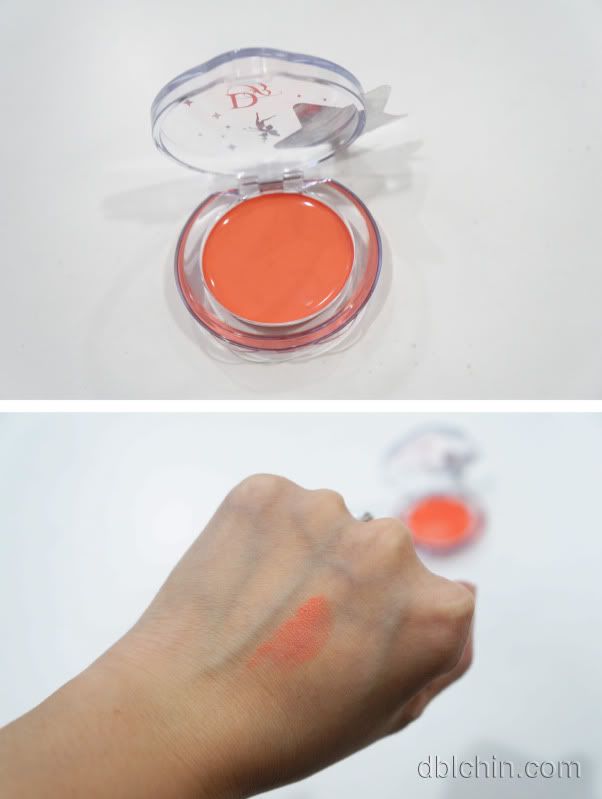 Similar to the colour of salmon, this warm vibrant tone preps as a strong base for the next blusher to come on, you can definitely use it by itself if you want a sheer translucent hue by it applying thinly right on the apples of your cheeks.
However, if you are thinking of a natural flush, you can jolly forget about this fusion tone unless you're Annoying Orange to being with.
Texture is rich and it gives off some sparkle which probably might give an illusion of fuller cheeks.

To be honest, I'm not a hardcore Orange Blush person because Tangerine is simply just...too adventurous for me. I don't mind go hardcore baboon's ass pink but definitely not orange orange. Unfortunately, this time round I received 2 Orange(s) from HarajuCute I'm like What the?! Ok nevermind lets do this review so we can get over and done with...

To my surprised I've grown to like it, love it and totally diging it!
You will definitely agree with me after you see my next post to come.


Diamond Blush Cheek - 03 Honey Orange

A very subtle dusty orange, got a little taken back by its shady appearance. I'm like this will definitely pile on me like a mandarin orange left untouched for weeks.
To my surprise, I was pretty impressed with how soft it looks when I swatch the orange on, the colour shown here was actually layered 5 or 6 times to get to this depth.
Best thing? This orange doesn't look dull at all, pigments in the pan is truly are deceiving, the colour actually gives off a very cotton candy texture, fluffy and sweet looking.

Just like the Cream Cheek Orange, it carries sparkles, maybe even more because the glitter from this compress blush is easier to pick up than the cream texture.
Diamond Beauty Cream Shadow - 03 Brilliant Gold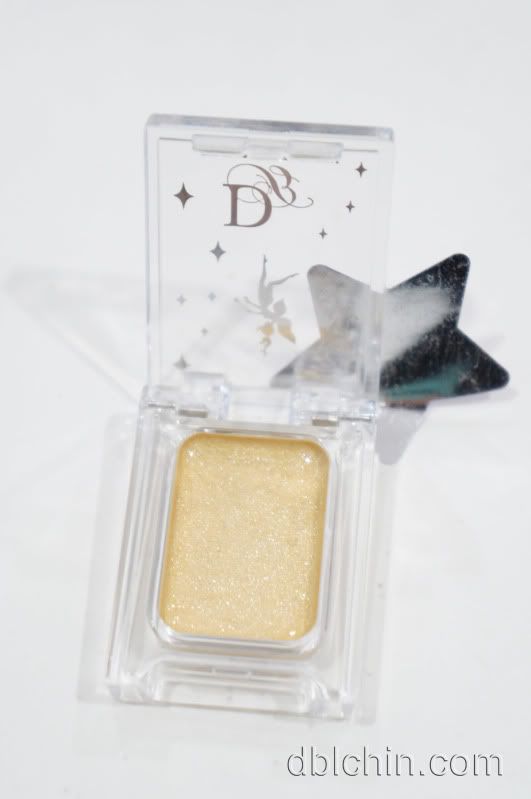 This gold is simply too sparkly for my taste, size of the glitter seems to look so much bigger than the above 2 cheek blush. However I wouldn't pass judgement on this yet, like a first impression, everything is subject to change.
The gold look obvious but gets vaguer and finally almost unseen when you blend it all out leaving only the glitter noticeable.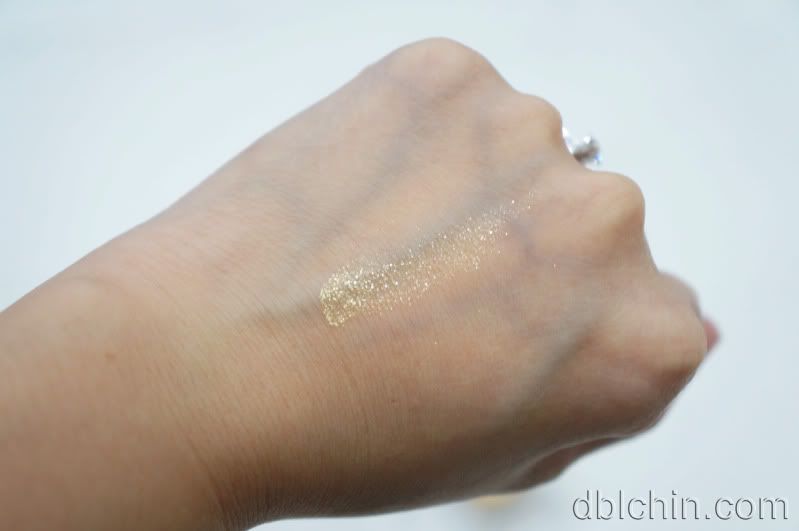 Brilliant Gold on Tear ducts and smudge out at lower lashline.
In case you need to know the colour of my contacts, I'm wearing Maxi Eyes in Blue.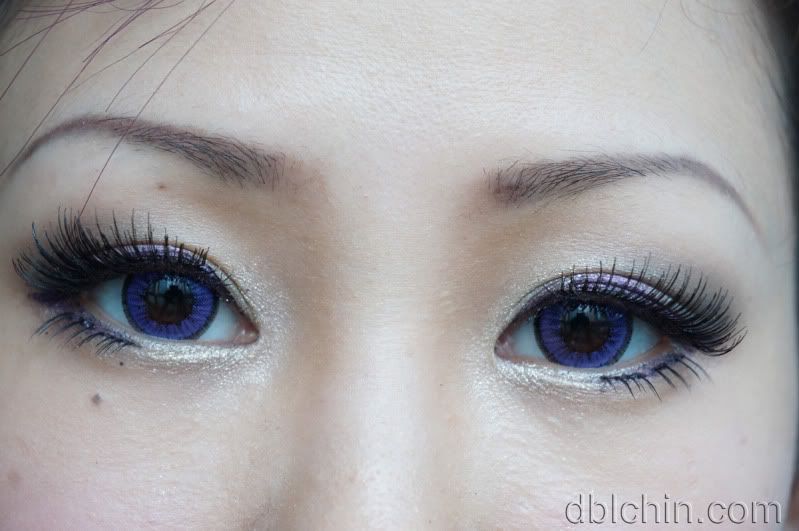 Please use a small brush tip when applying the tearducts, fingers are definitely not workable on the finer and smaller surface. However if you are prepping the entire lid, by all means help yourself to the finger/s, just not the tearducts.

Here's the complete look I wore to Maybelline Colour Tattoo Event



See you Next Post.

♥Dblchin


The post doesn't just end here. There's a sequel of me trying to re-create one of models look from the 1st picture posted (see beginning post). You just gotta stay tune for it.


Please Thumbs up for my page :D

*Products are sponsored