Hey, I'm back on track to blog again :D (hopefully...)

This post you will see 2 different Bella Boxes, Nov & Dec altogether!
OMG I'm so backlogged , please forgive for my absence.

Now first Bella for the Nov yo, a whole lot of items for me to play around with.


Clio Gelpresso Pen- Gel Liner Mini in Beige Shine


These highly pigmented liners glide so easily on the back of my hands, I have to day is most suitable for tear ducts and highlighting of the brown bone.

Cyber Colours Gemstones Silky Gloss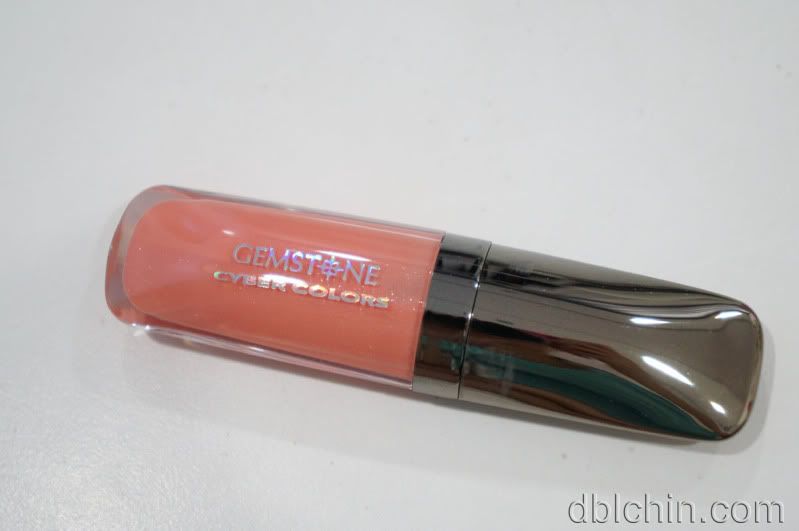 Gemstone Silky Gloss is available in 10 different shades, I'm so glad I got a closest nude gloss which goes really well with almost every type of makeup, sultry, smokey, light...etc.



Davines OI/OIL
Multi-purpose hair styling treatment oil that could be used on both damp and dry hair. I gotta give this a try.



Soap Berry's Nature's Gift Cleansing Bar & Moustachioed necklace in baby pink
Made with Vegetable oils Soapberry bars are all natural and pure, contains no foaming agent, preservatives and other harmful chemicals.
Best of all, is also gentle on sensitive skin too!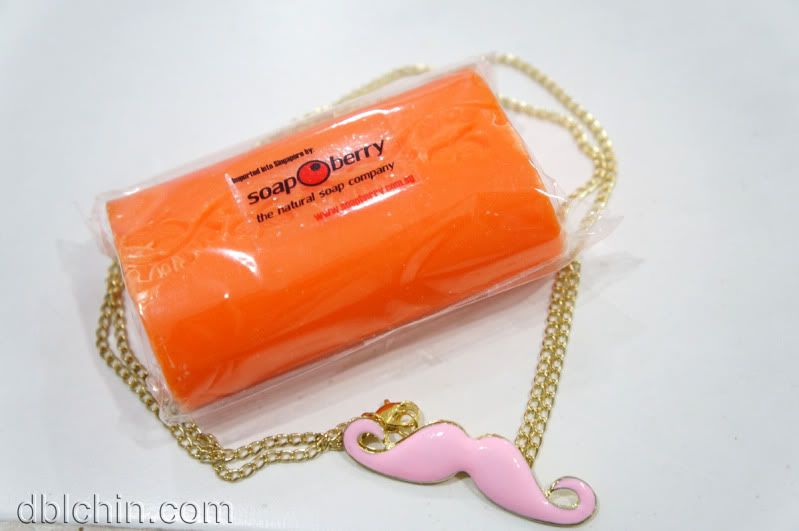 Storyderm Silk Mask
Face Mask that aids in cell regeneration and developed to deeply moisturize and condition skin. Time to tear away the package for the face!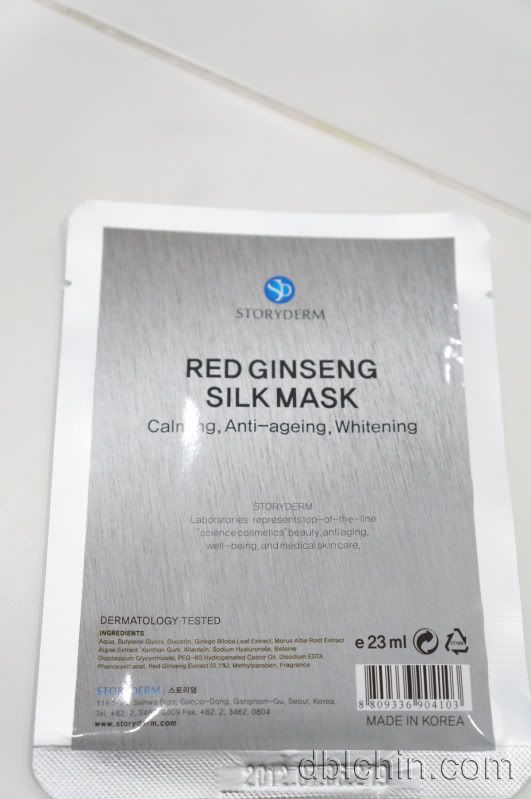 MERRY X'MAS, says that Bella snowflake!!!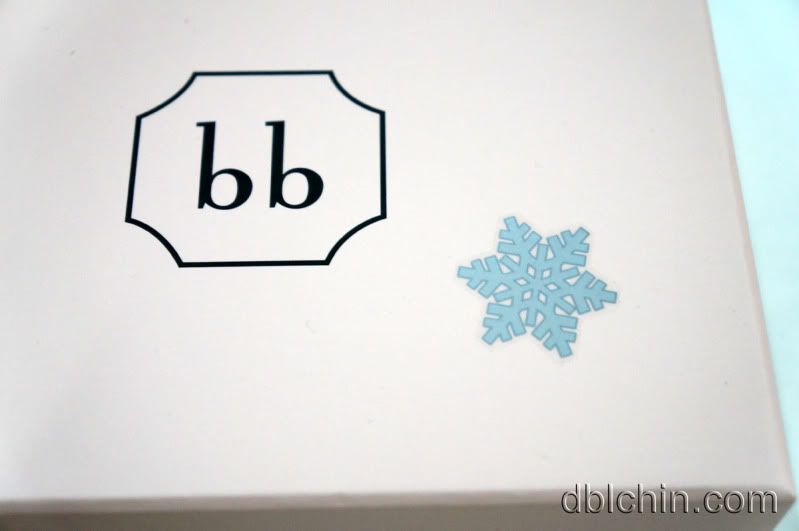 I see cosmetics!!! *Hungry look*



B.liv Off with those heads- Blackheads sebum gel
This light cooling gel removes white and blackheads painlessly in just 2 weeks! but 2 tubes??? where got enough???? lol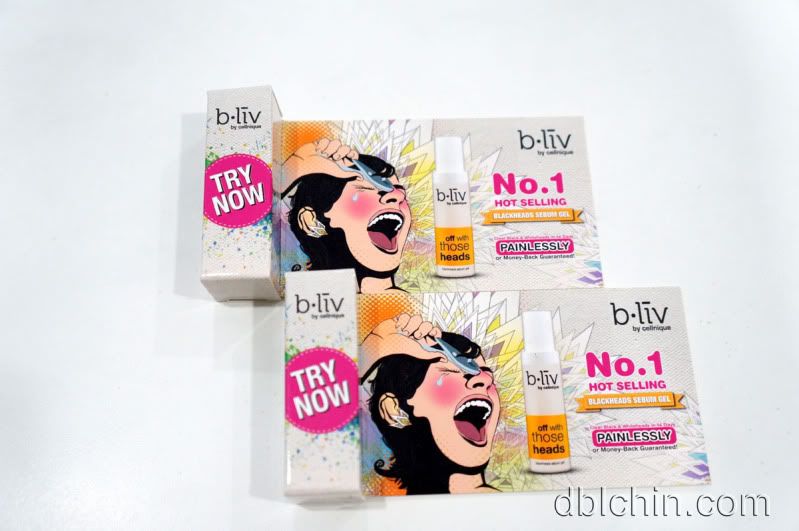 Bella's Caviar Beauty Serum
Bodytech Intense Trim Serum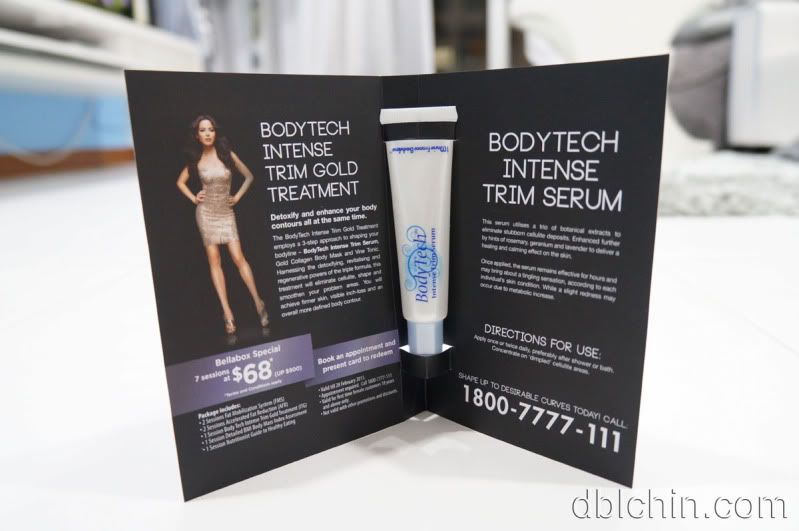 To be honest, I'm crazy about serum nowadays, these serum provides all the moisture and nutrients the helps to plump up skin making it younger and wrinkle free. I mean who likes to age the unglamorous way?
If I have a choice I would do it the graceful way. I do! Just have to start now !!!


Make Up For Ever Rouge Artist Lipstick Mini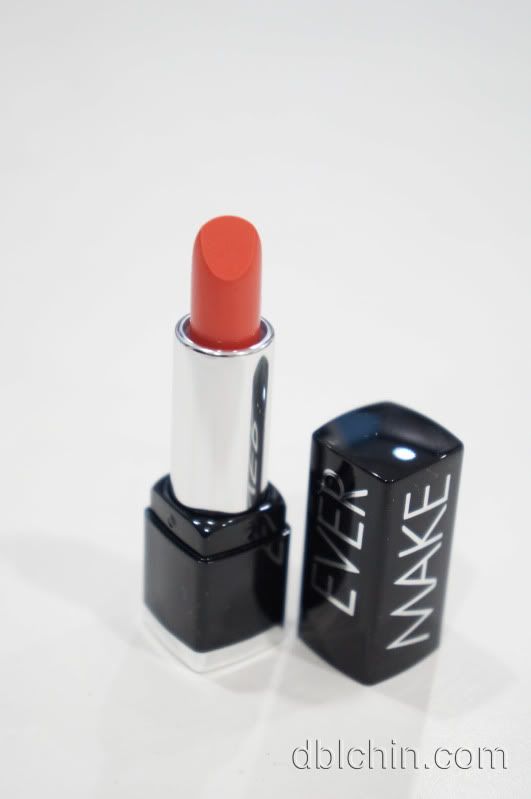 This lipstick is totally hydrating, it gives a moist finish and glides effortlessly. However, one thing you gotta blot your lips and reapply with your fingertips if not it'll get too messy out there, like when you kiss someone :P




EA Eight Hour Cream Intensive Moisturizing hand treatment.
This, is my soul mate during my time in Guangzhou, provides long last relief for hands up to eight hours. It keeps my fingers less dry in that cold weather. Formula is very smooth and neither oily or greasy at all! my fav companion!




Cellilux Deep sea Secret Glacial Mineral Gel Mask
This Mask contains nutrients that are rare glacial water to reverse damage to the skin and rebuilt skin elasticity. It detoxifies, hydrates and exfoliate the skin leaving it brighter and younger looking.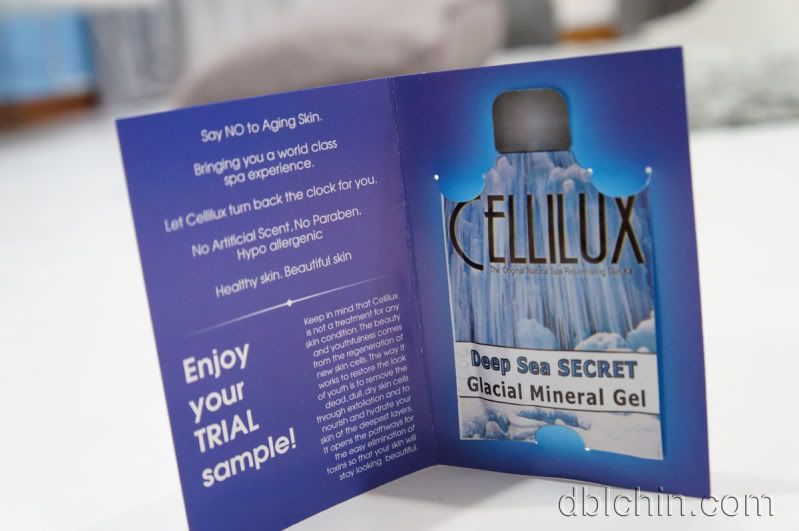 Last but note least, an excellent choice for giving this X'mas, I love brushes! Thanks Bellabox!!!


Don't forget to join my Philosophy Giveaway ending this New Years Eve (31st Dec 2359) Hop over here now!

♥Dblchin



Please Thumbs up for my page :D