Hi Dblchinis!
This is just a short introductory post to Body shop's White Mask Fragrance that was launched recently!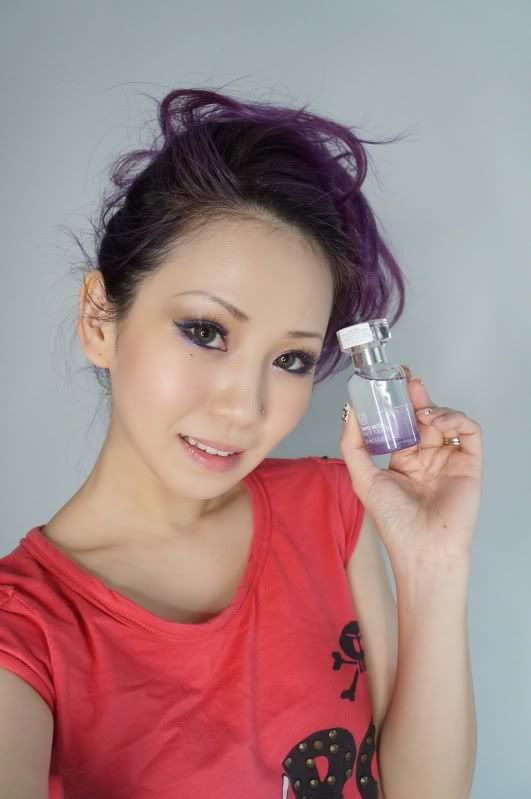 I've received this smokey purple pint size bottle of Fragrance from The Body Shop not too long ago.
Living up to its name the musky smell now brings back twist of a natural rebel. It's stylish looking uplift gives this Iconic fragrance a refreshing looking yet somewhat familiar feel to it, is meeting up with a long lost friend only to discover she has changed so much from a woman to a man for the better.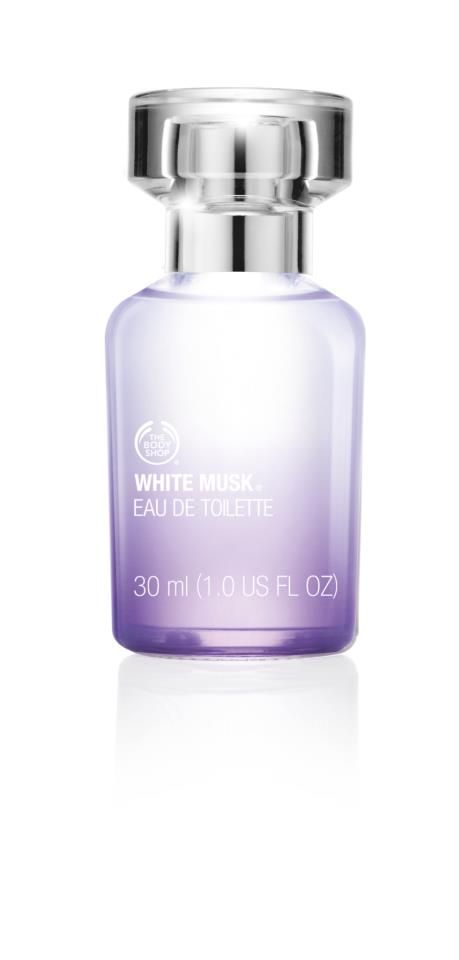 The Body Shop Signature fragrance bears a cruelty free policy despite its calling-name, similar to the glands of a male musk deer. I'm glad to announce, it still is Cruelty free and no animals were harm in the making of this bottle of Fragrance.

The new White Musk is already in stores of Islandwide, do check it out yourself and experience the sweet smelling scent from the flowers if lily, rose and vanilla notes.


Thumbs up pleaseeeeee!