Hi Dblchinis!

I was sent a range of Autumn Winter Makeup from Kate Cosmetics collection, I have to say I have a new favourite in that collection.That product by far has replace my (ex)isting favorite.



The "Kate Powderless Liquid Foundation" (S34.00, 6 shades)


This magic potion keeps my skin flawless and smooth all day long, I'm not kidding when I say that.
It contains coated pigments that helps correct blemishes with excellent coverage, I have no blemish so it has given me first grade coverage to flawless skin. The oil control is so powerful that I do not need to even touch up my makeup even at the end of the day.
I have to say, Kate Powderless liquid foundie has officially replaced my all time favourite: Aqualabel foundie.




Bare Pre-prep face.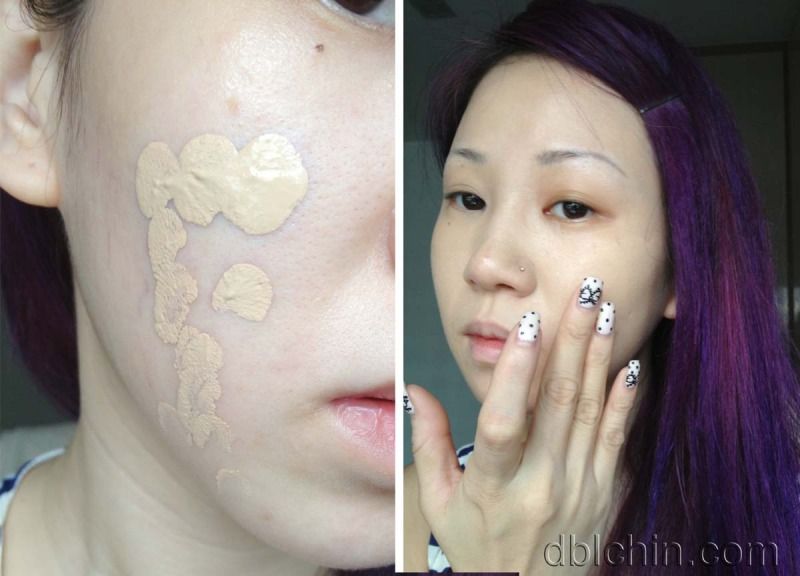 Foundation glides smoothly even with fingers.

After prep face- give it some time to set on my face while I proceed to do my eyes.




Kate Deep Shiny Eyes-BU-1 (S23.50, 3 quads comes in 6 palettes)



Honestly, I'm not a fan of this quad, I dread silverish blue shade most. It makes me look tacky everytime I apply it. Cool colours are not my thing but I use it anyway.



Kate Super Sharp Liner (S17.00 , 2 special limited edition colours)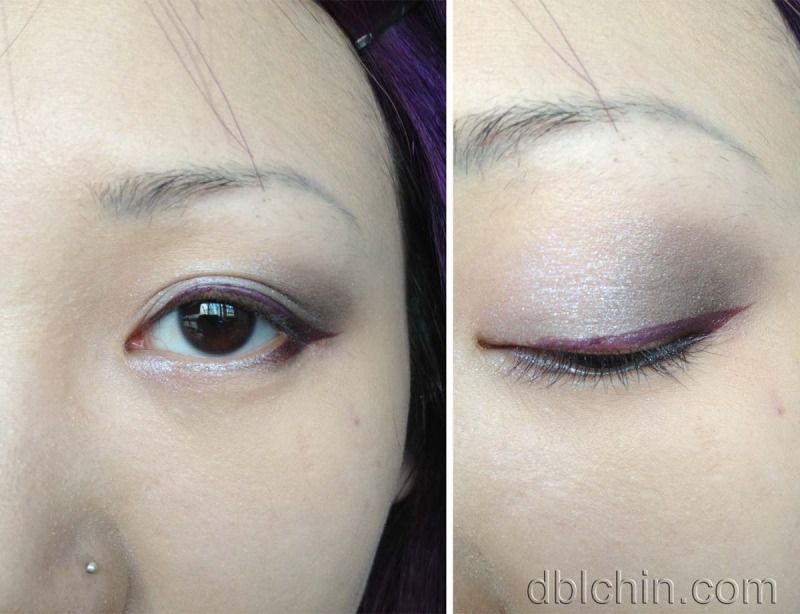 When I received this I was super excited to try it out because of the blackcurrent hue when I swatch on the back of my hands but it wasn't that impressive when I drew it on my eyes, probably my eye shadow and the liner given just doesn't gel together. I'll try a warmer tone the next time round.


Kate Mascara Fiber


This was not sent together with this batch but this is my all time favourite Mascara base, there is no words to describe how much I love this Fibre Mascara. You can read more about it here!

My lash immediately lengthens even before applying mascara!




Using Maybelline Lashionista (filled with fibers too) I coated my lashes to lengthen and add more volume to it. Later u see my eyelashes very very de long.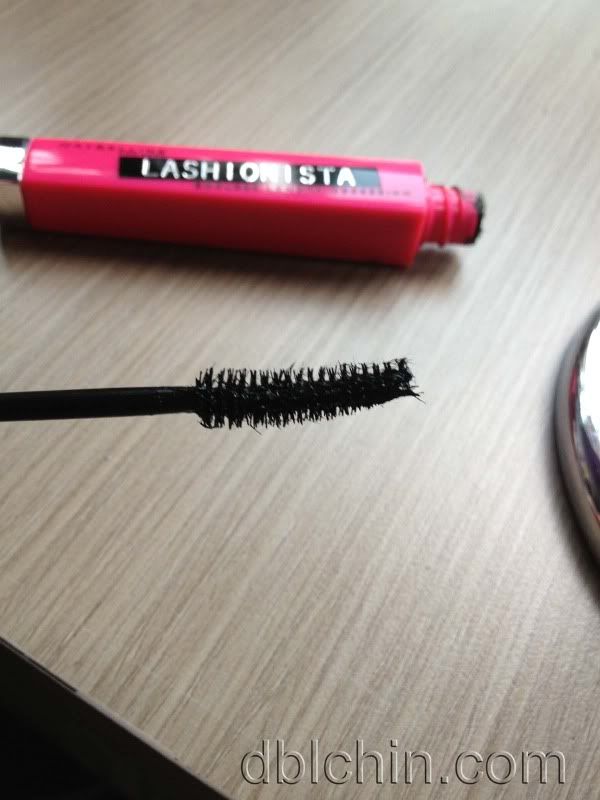 Defining my brows with K Palette , check out the tip so fine.



See the difference when you compare my before (right) and after (left) brows.
Also notice my mega long 'artificial lash' with only the help of mascaras.




Kate Slim Create Powder (S27.00)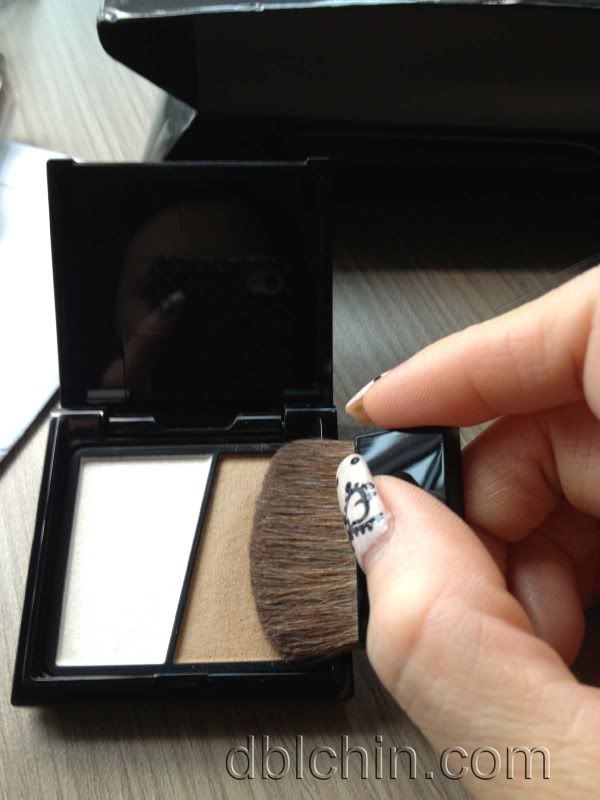 I was previously praying to god that Women need more contour palettes than the usual few brands in the market. And the next thing I know I got my hands on this, swee~
A cheaper alternative to Kose's Esprique, similar shade & cost 1/2 the price of Esprique.

To achieve a slimier face line, you need to contour the sides of the nose and sides of your cheeks when you suck them in.



Using Baked Blush from Milani, I decided to give my cheeks a rosy glow.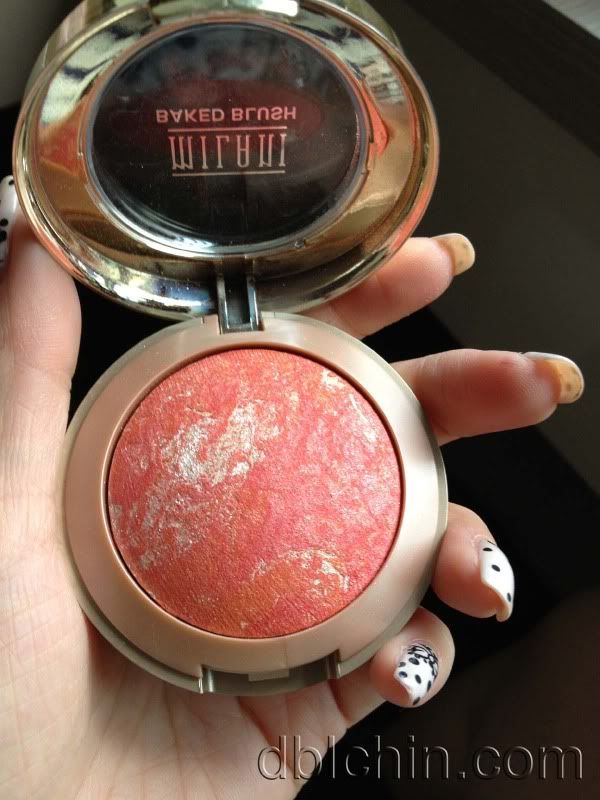 So here's a simple completed day look, I still don't like the silverish blue eyeshadow but I'm hoping you will like it!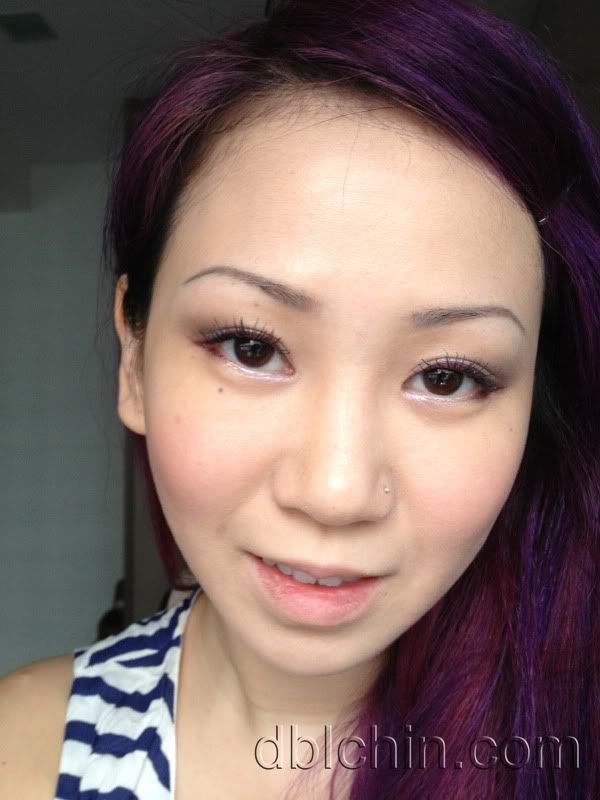 ♥Dblchin


Thumbs up pleaseeeeee!