Hi Dblchinis,
Evening to you! Did I tell you about my facial session with
Silver
? Obviously No laaa,if not the story would've ended here!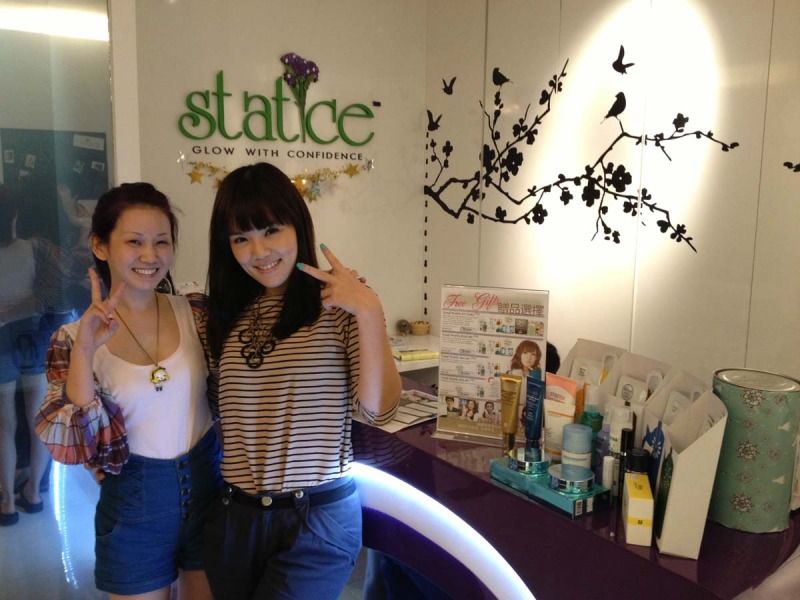 Anyways silver texted me recently asking whether I'm keen to head down together for a Facial and Massage session at Statice Ang Mo Kio hub, so I readily agreed for 2 reasons. One, I haven't had a good massage for the longest time and the other is...I miss silver so much I'm dying to c her!!!
Statice, run by our local artist Chen hui hui brings you exceptional aesthetic services using high quality products from Korea.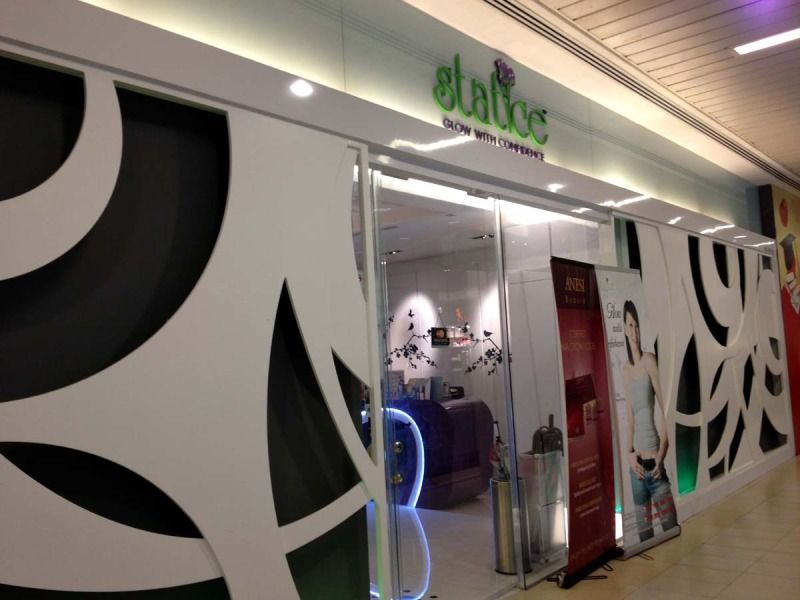 Nice ambiance, Nice purple sofa just like my hair.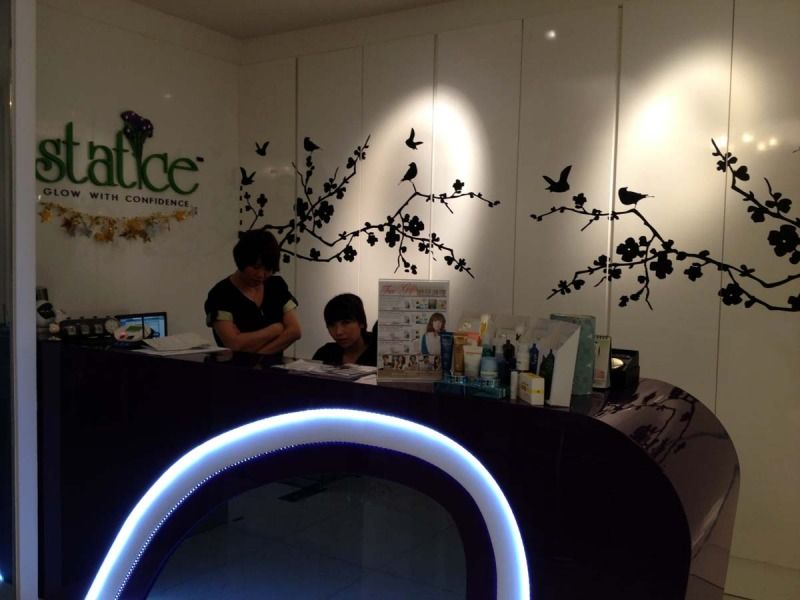 Before getting to enjoy their services, silver and I were introduced to several of their products.
Just like the bubble mask I've tried from Hankook, you can read more it about it here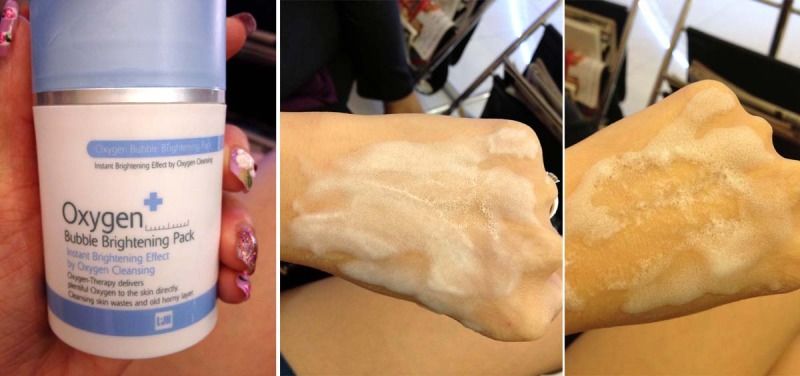 As compared to Hankook's , this mask fizz up faster than the bubble mask and it carries brightening effect to the skin.


Products from Cellabel, an eye primer that works a few ways. It gives instant brightening effect, cover flawlessly and like the BB cream, it brings in therapeutic properties for your eye area.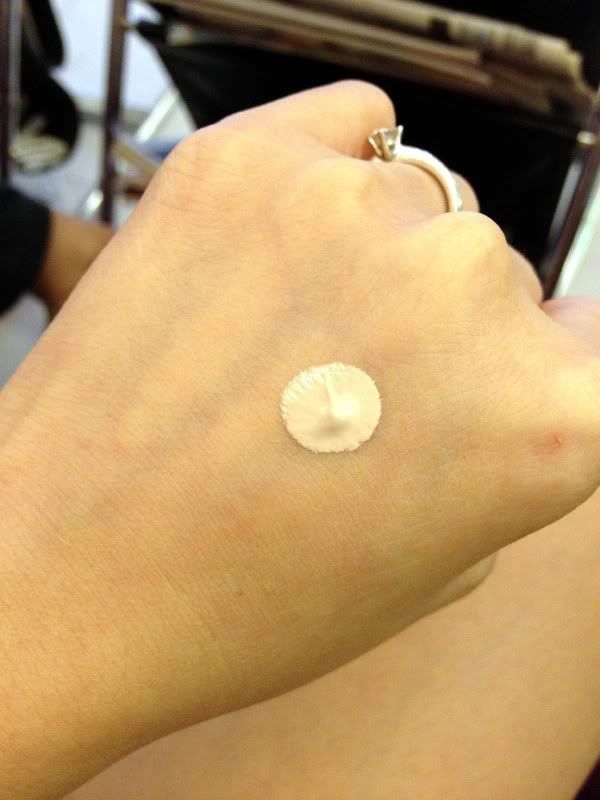 Sunpact to shield yourself from harmful UV rays.



Comes in 2 shades, I'm not exactly sure if the coverage is good enough but it sure feels like and airy when I apply it on the back of my hand.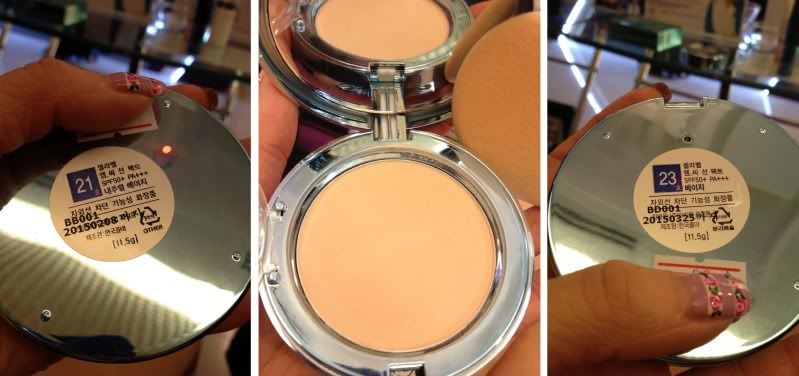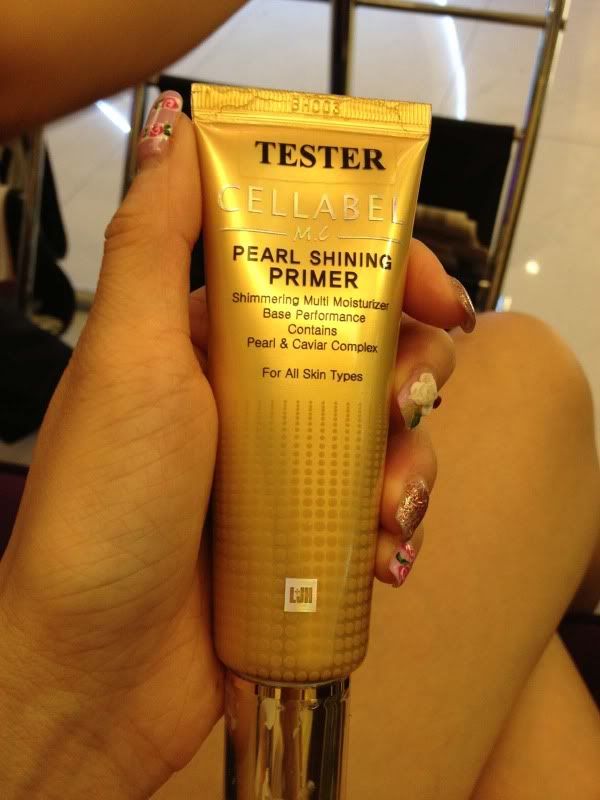 Cellable carries a shimmering effect as a primer but I'm not too keen on this as it reflects too much light, I'm afraid if used on my face the milla seeds above my cheeks makes my skin more blemish looking than ever.



Other Cellable BB cream.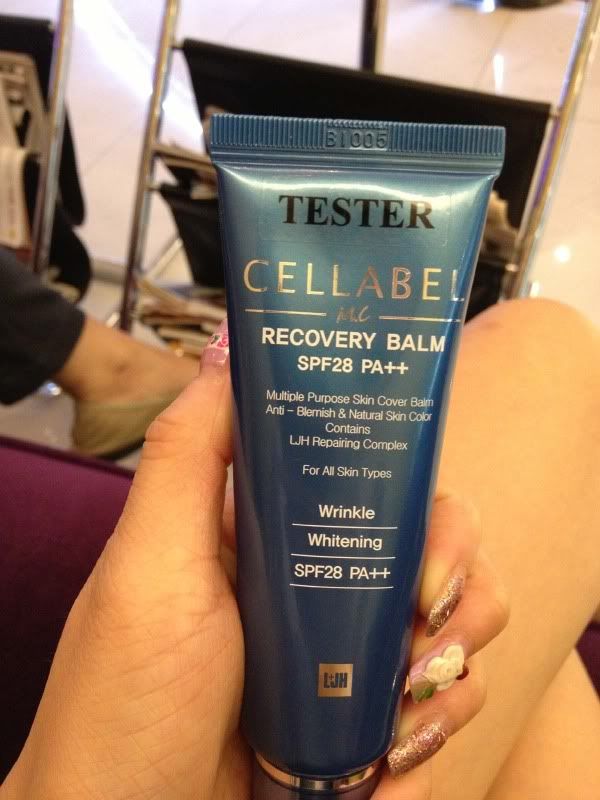 Refining Body Treatment that is good for treating pimples on the back, you can either spray direct or tilt it backwards, the mist will comes out just fine with the special ball bearing located inside the tube.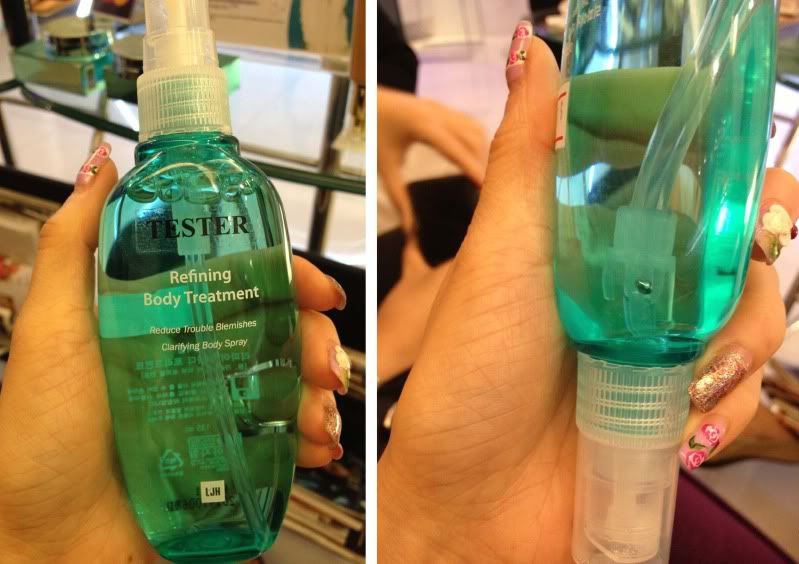 It gives a refreshing smell, however it feels like it has a high dose of alcohol content that might be a little over drying for sensitive skin.


The savior to tired, stinky and ill-treated legs.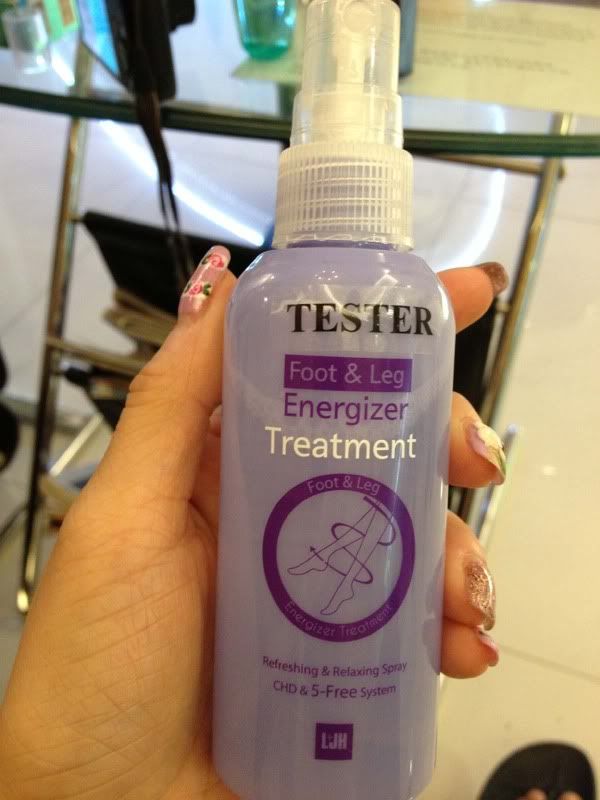 This foot energizer is not only targeted on the soles but also you can use it on the lower half of your legs. I spritz a generous amount onto the soles of my foot and surprisingly it dries up really fast giving my legs a sense of relief.


We were given a choice on their massage services so I decided to go for the half back massage.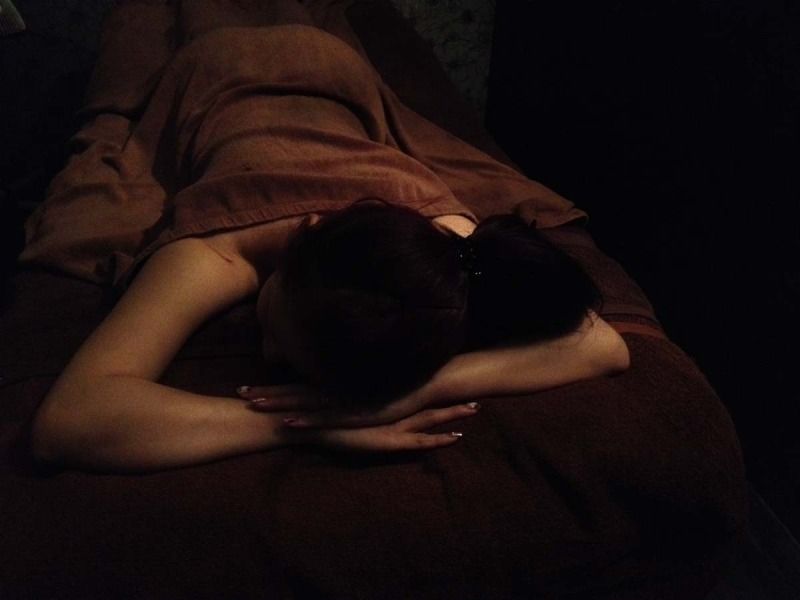 If i were to describe the massage session in one word, all I have to say is 'shiok'. A combination of ach, pain and relief. The pressure points were pressed firmly to release those tense nerves and old bones, It ended so well I didn't want it to end actually :X
Plus I had a shiokable undisturbed sleep throughout the night.


Later, I had a round of Derma Skin Tech Whitening session with products with Doctor Care.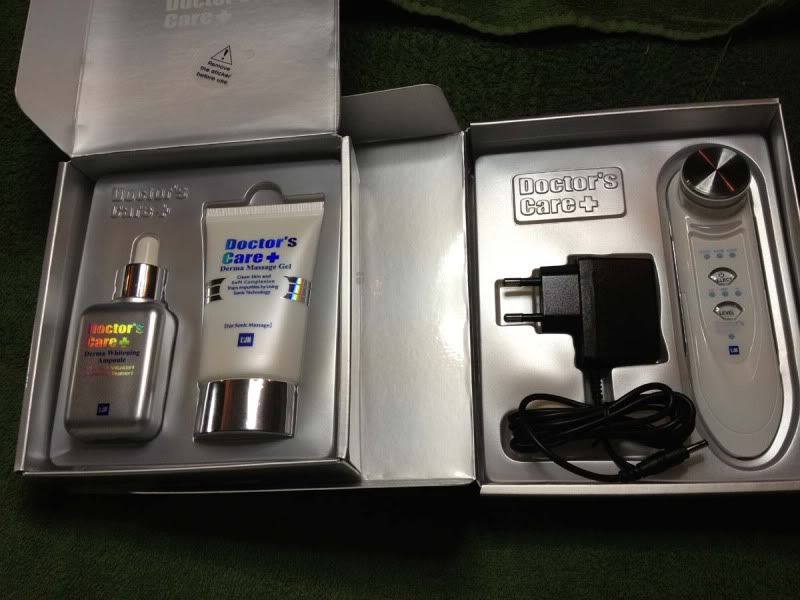 My skin before treatment.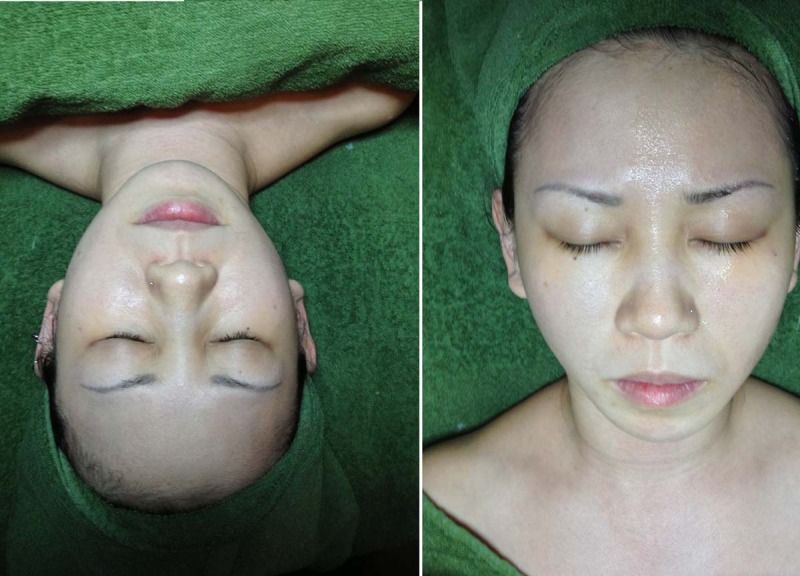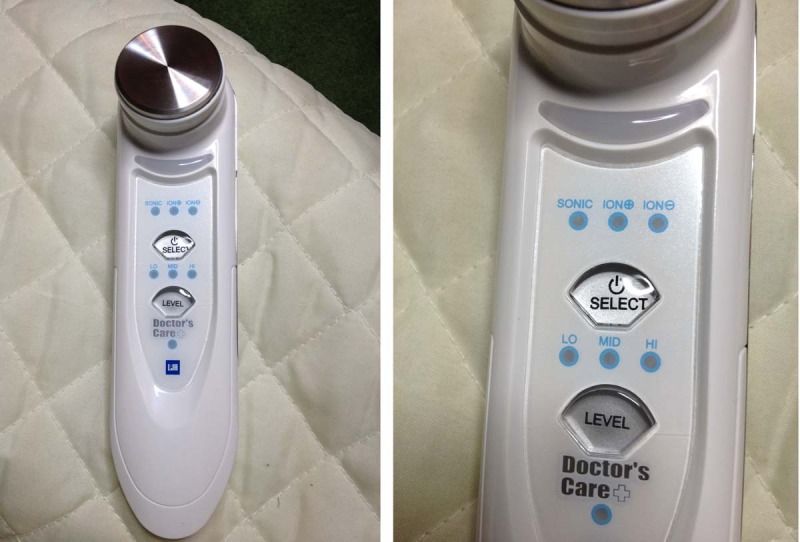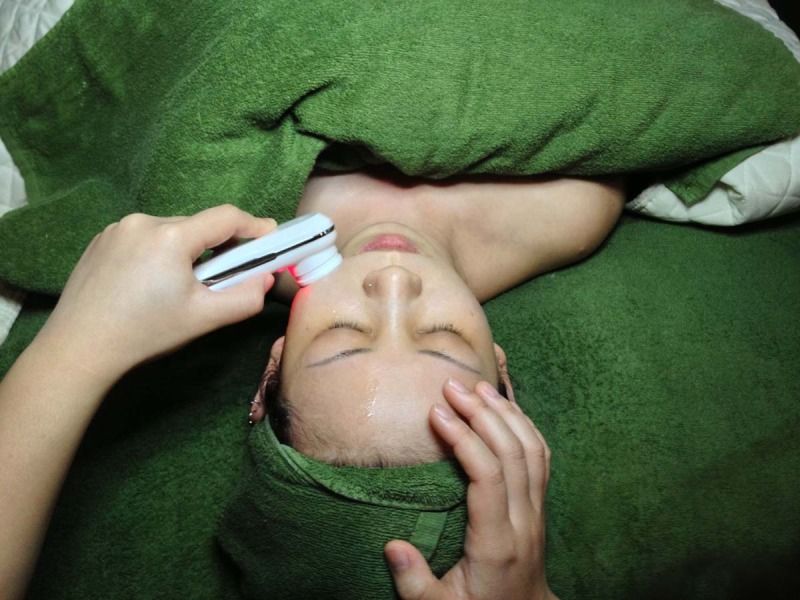 Device from Doctor care should be used hand in hand with their products in order to achieve the maximum effect.
It comes in a sequence of vibration that helps to firm and regenerates the skin, of course not forgetting their main target to brighten my face.

After treating one side of my face, I'm astonished to see the difference. There are significant difference between the left and the right face, my 'after' side has entirely lifted up.
*However, a word of caution, if you have sensitive or allergy (eg. eczema) please consult your therapist before going for this treatment and remind her not to go too close to the eye area. At some point I think the product went into my eye and both my eyes was red and painful for the entire night but when I woke up the next day it felt better. So no major harm done but do becareful.




Here are some of the awesome products they've given me!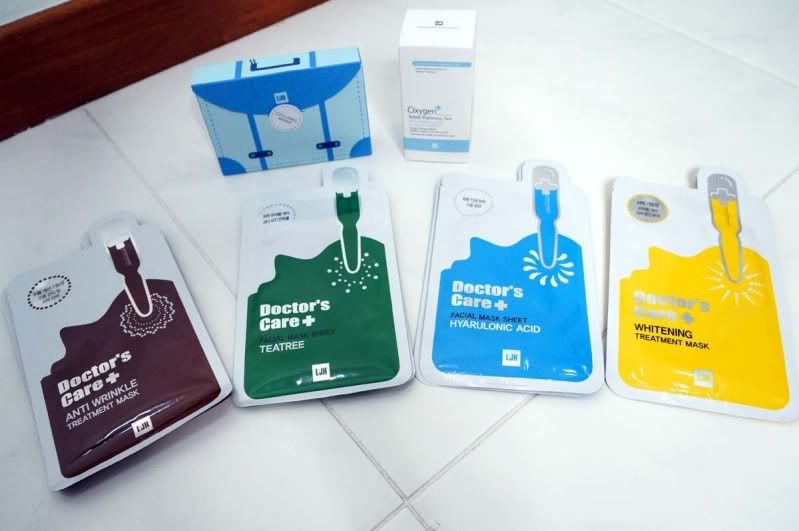 and a pair of gorgeous earrings, great for dinner parties!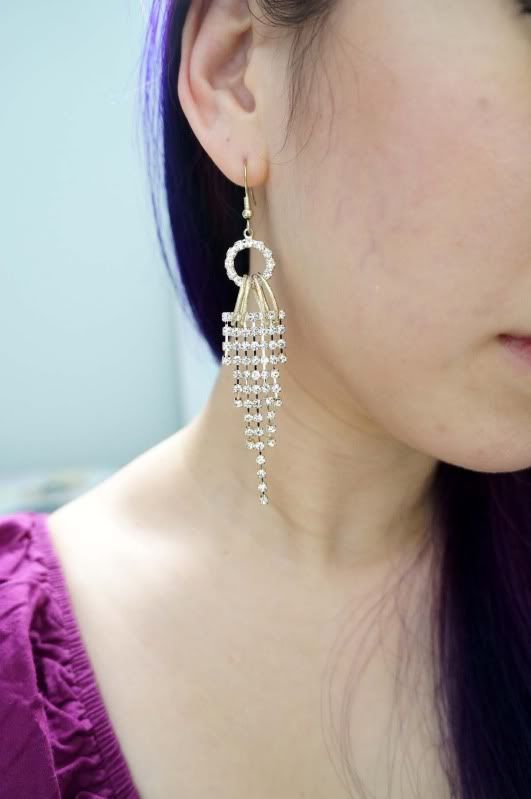 Before I end this, Statice Specially Invites you to their soft-launch of latest Korea Beauty Trends!
On 3rd & 4th Nov 11-6pm Statice @AMK Hub #02-06/07/08.
You get to meet Artist Chen Hui Hui in-person and also Pre-book your free Korea gifts! + Korea Facial Treatment for VIPs invites, sms your name & contact, date & time or email to rsvp@hankookcosmetics.com.