Hey Dblchinis, since my hair is purple now coincidentally is the same shade as Katy Perry ( I swear I have no idea) in Wide Awake Music Video, I thought I do an inspired look with similar hairstyle and makeup for you.

Hope I'm good enough (I think I'm!) mimicking her expression and look! Ya la I now I can never look ang mo-ish but at least I tried! Let me know what you think!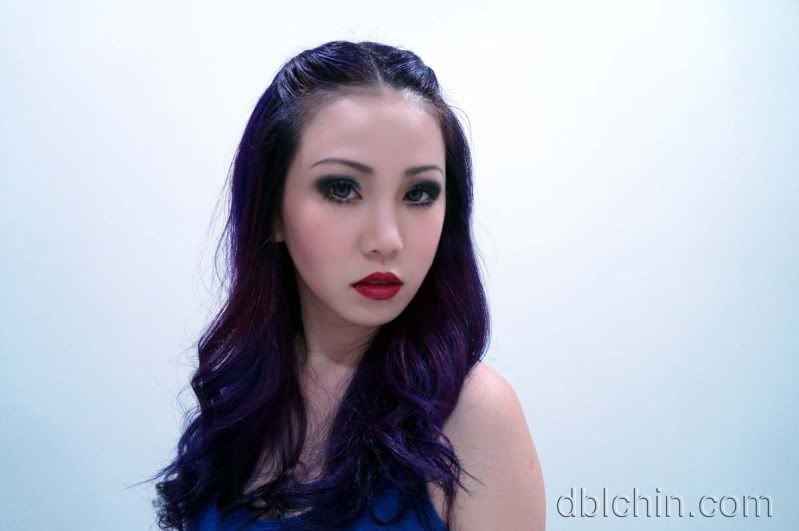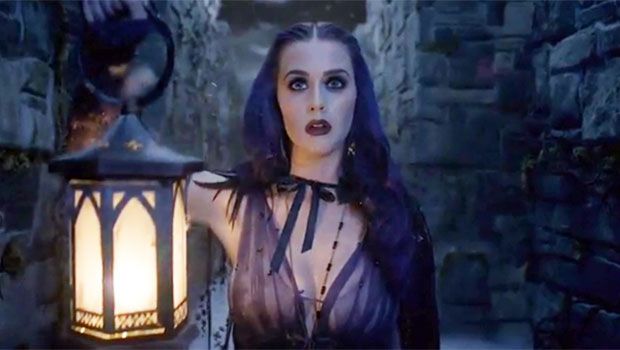 Created my crease a little higher to achieve the Katy sunken eye socket effect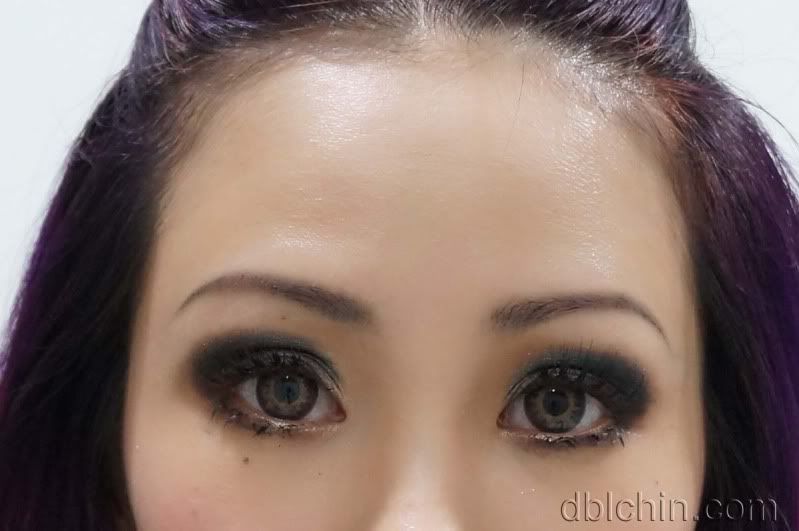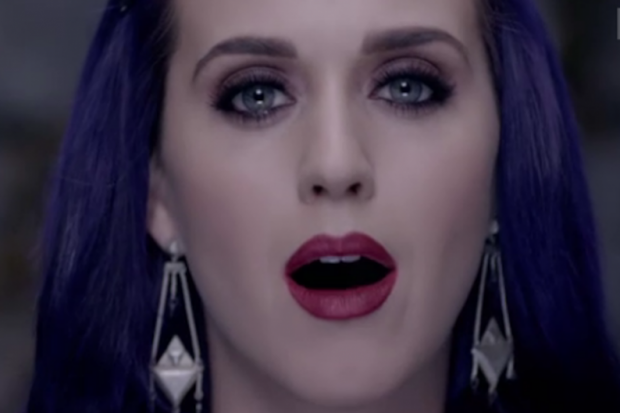 I tried to go as close as possible on the lips but I think the colour used on Katy Perry's lips' is far more plumish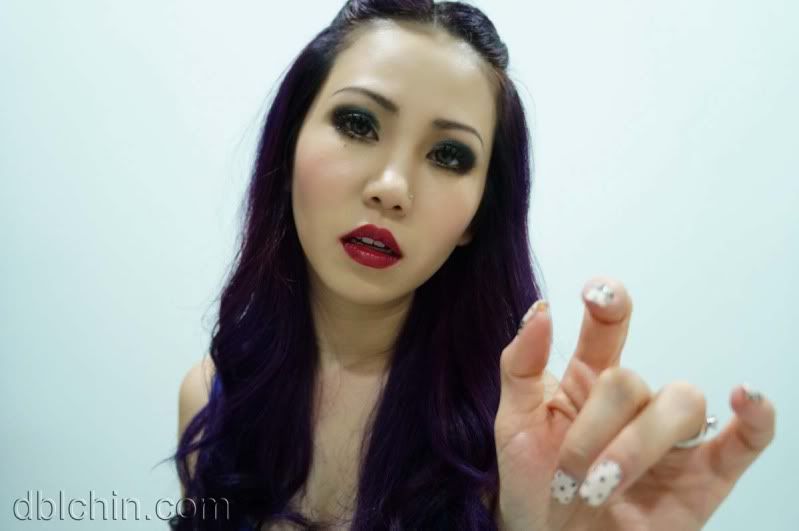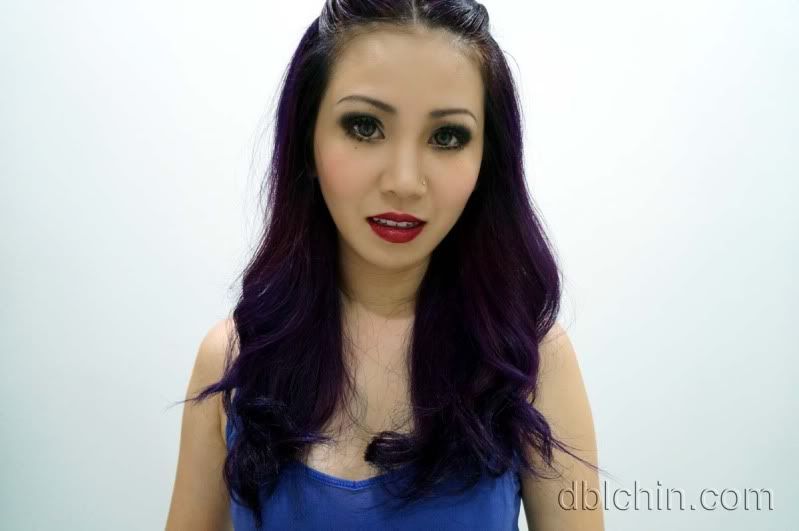 Thanks :D



Thumbs up pleaseeeeee!