Hi all dblchinis.

You heard from the title, I'm having a huge dilemma debating with myself whether should I name this post title Camwhore or bangs or makeup.
I get little people inside me telling I should put in all 3 keywords but that would be sending me into panic mode. Seriously 3 words? I can't even deal with 2, damn.
I guess I'll settle with camwhore as a lead to the entire post, that is usually my forte. Is crazy that I used to do nothing all the time but spam my blogpost with camwhoring pictures and now I'm still doing that useless thing except I have a better camera with better quality which seems like I'm very hardworking but seriously, I really am..not.
Please ignore me, suffering from verbal diarrhea right now. Enjoy the pics.


I actually did a Video of the twisted braid tutorial sometime ago, click on the link to get there.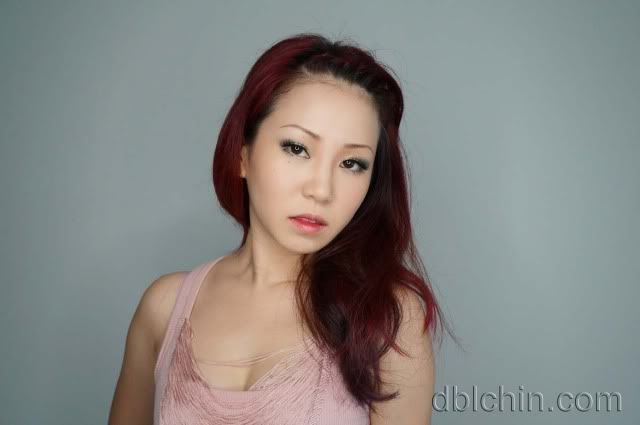 1 x twisted braid you've seen earlier, 1 x eye makeup and the rest are just...me.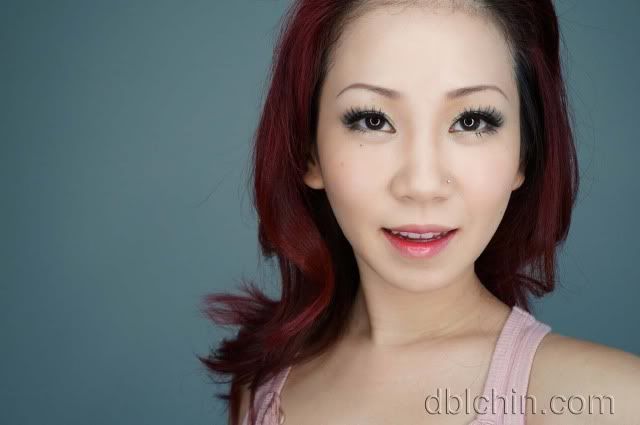 Sorry for wasting your time, thanks & peace out!


Don't forget to Thumbs up for my Facebook page here!