Evening Dblchinis, my story starts from a day that I'm suppose to knock off early from work and bask myself in the luxury of high end beauty products buffet at Bellabox event but it never did happen because I was still stuck at work with awesome makeup and super chio hair and working my ass off and in the end I had to missed the event because I knew by the time I get there the buffet spread is pretty much over and all I want to say is FML and now it ends with a full stop as I typed everything out in one breath.

But I'm definitely happy coz while the other colleagues are working hard in the background (not this, the other background you wouldn't get to see) I take the chance to camwhore like crazy.
Since I'm all dolled up, Might as well right?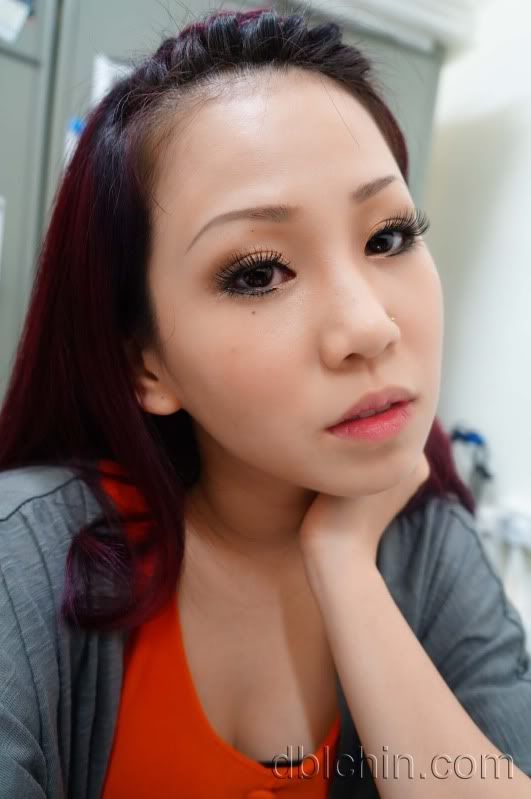 I was don in faux button down orange dress with hot pink wedges.



My red hot arm swag from Guerlain and fine arm hairs.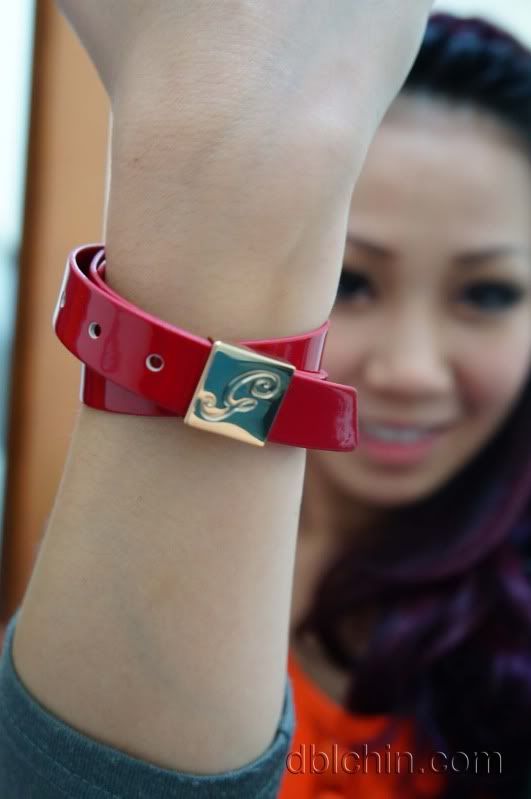 Neutral palettes suit me perfect as always, not overly done nor shadowing my outfit.



oh here comes the french braids, I'm pretty happy with this, loving how uniformed and neat it looks after a few practice. Is not that difficult to achieve actually.



Despite all the tension and late working hours, the greatest gift is come home and catch this cheeky yet heavenly face at my neighbours gate, stress level exile off to a far away place.
children are the greatest gift from God.

Apologies for my absence the past 5 days, there are a couple of worrying factors I need to see to. Thanks for having my back especially my Facebook page, I've now officially pass the 500 mark, time to look forward to a thousand likes!