Hi dblchinis,

Actually this was a continuation of my braided fringe post. Yes the post about missing out the beauty buffet at Bellabox, tell me about it *roll eyes*

I came home with my braided bangs and a spur of moment I decided I should try braiding my whole head for the fun of it because one of my friend's wedding is near and happen to be one of her bridesmaid.
Ok, it wasn't easy braiding the back of my head because my hands got real tired after a while and I was struggle like a trapped tentacles of an octopus.

But anyways I manage to complete the look on my first try and it kinda turn out pretty sweet and romantic. Tell me if you want this for tutorial, I would love to show them in motion.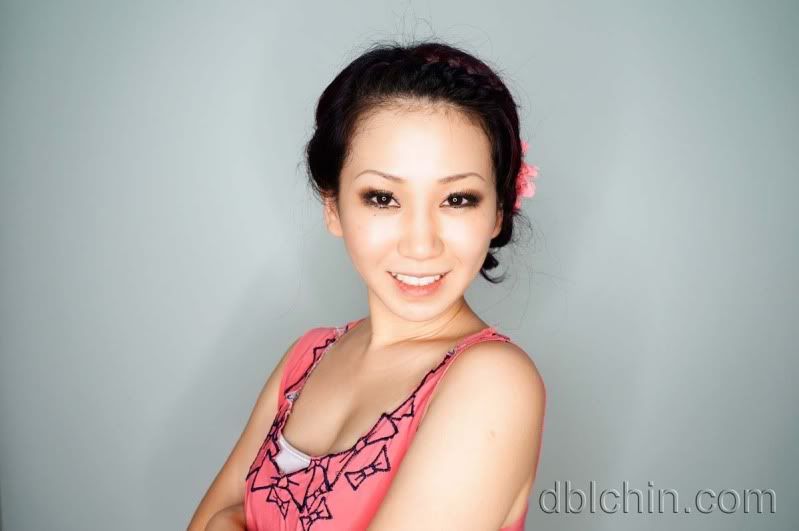 The side wasn't neatly tucked here but I'm sure after a few tries it'll turn out better.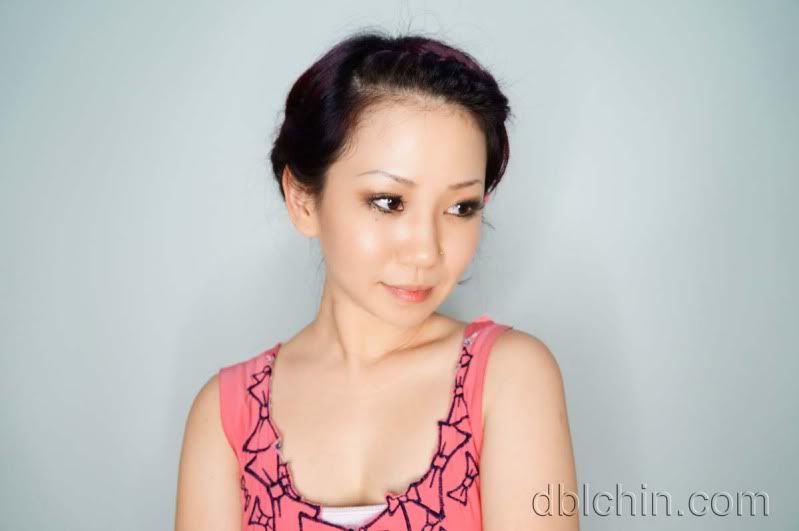 It'll be good if you have highlights in your hair, the braids will show up better.
For my case my hair is colour in such a contrast that you notice the top layer of my head is in a ribena red and the bottom is a stark jet black shade.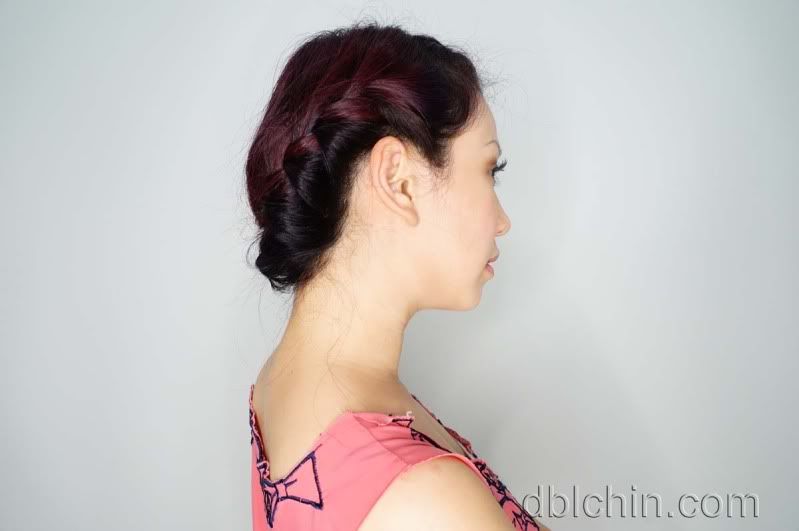 Braids off and here comes your usual mental patient!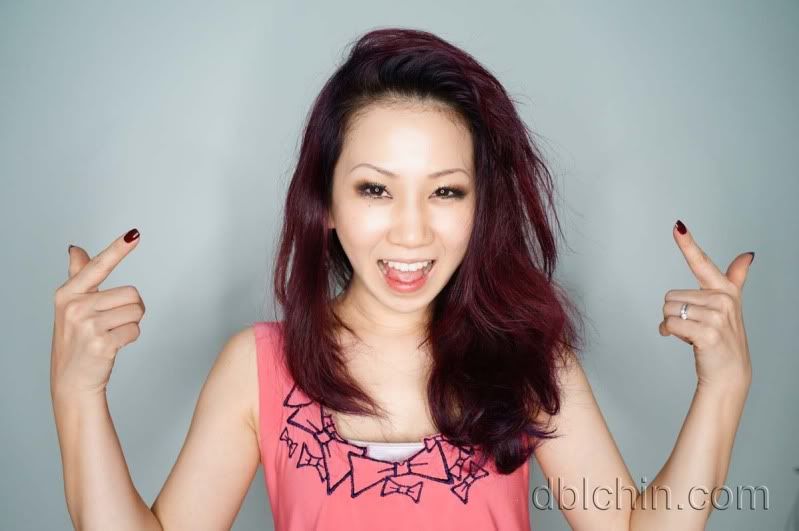 Good bye and urging you to 'LIKE' this page