*Sponsored
Good Sunday Dblchinis!!!


Ok I know I'm late, like super late but better late than never and yes to the overwhelming products from Vanity Trove again!
This Limited Edition is indeed overwhelming because...VanityTrove and Watsons collaborated for a limited edition VanityTrove to bring beauty sampling on a whole new level with well-loved brands you've always wanted to try from Watsons.

When I first open the box, the scent of bath and skin products overwhelmed my nostrils, not that I'm complaining but is kinda distract me coz it makes me wana keep smelling it!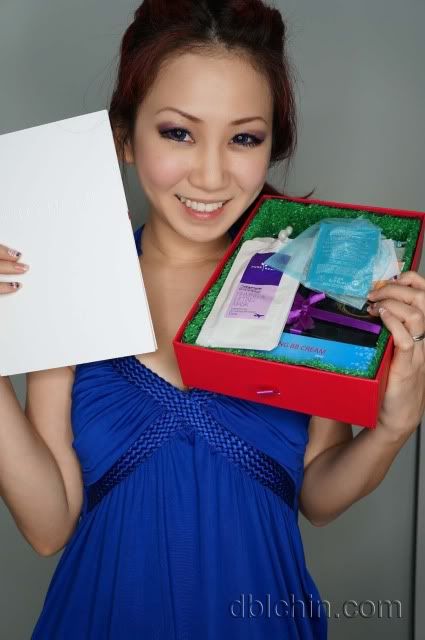 Ok lets take a look at what's inside this luxurious box!

I get Big sachets of Creams from Pure Beauty!
From left: Essential Serum for the face and neck,
Remoisturising Night Cream
and
Firming & lifting Mask




Here I have Cristalle De Paris sample vial.
Very exclusively kept like an elixir, it is a skin calming lotion that effectively calms and soothes any redness caused by sensitivity and at the same time prevents the loss of nutrients in the inner skin layers




Plenty of masks!
Left: Beauty Buffet Vitamin C & Neroli Facial Mask
Right: My Scheming Pearl Whitening Mask


Pampering Session begins now!

An Acne Relief Cleanser Bar From Skin Solutions.
This is the thing the keeps my nose hook on the box, I'm not really in need of Acne creams so I'll probably Give this to someone else that comes along with problem skin. Or perhaps a giveaway if you don't mind?




Soothing BB Cream From Pure Beauty


Now is the age where girls crave and rave for BB and CC Creams, so.am.I.
AND YES! Definitely giving it a try!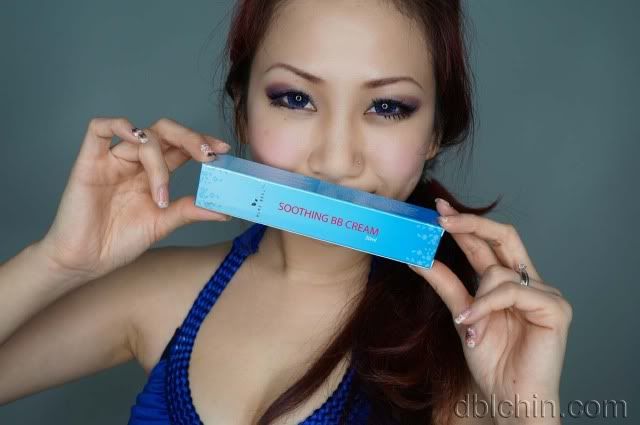 Other Wonderful products found in August Vanity Trove



Subscribe to Vanity Trove for just $25.00 a month (rates for quarterly and yearly varies) and you'll get Brands like DHC, Vichy, Palmers, Banana Boat, Garnier, Biore and many more!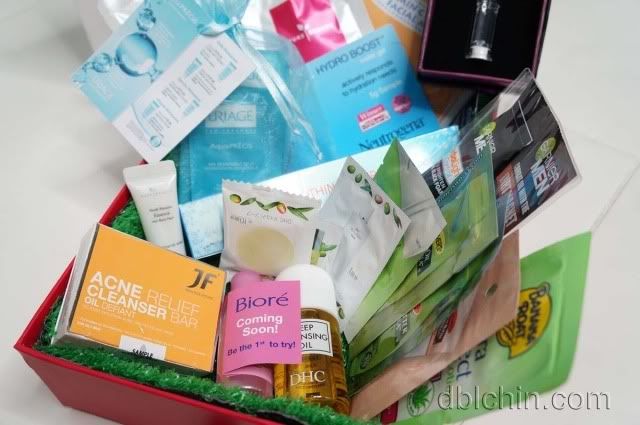 I love my sachets!