*Sponsored Product

Good day Dblchinis!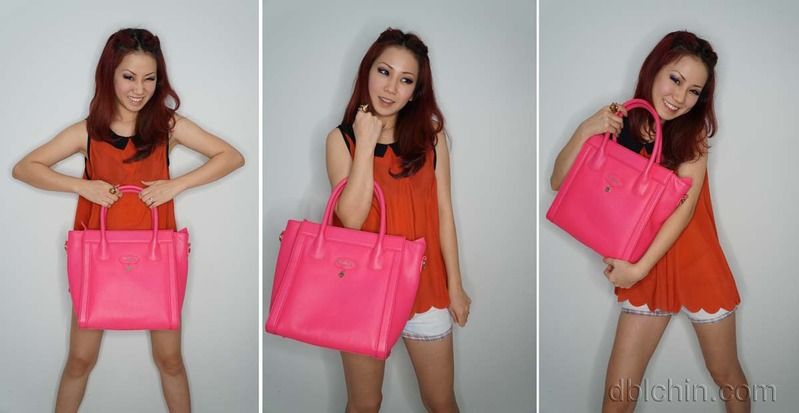 Finally my last redemption from Tocco Tenero and my favourite bag of all,
the GABRIELLA Leather Tote in Fuchsia Pink!!!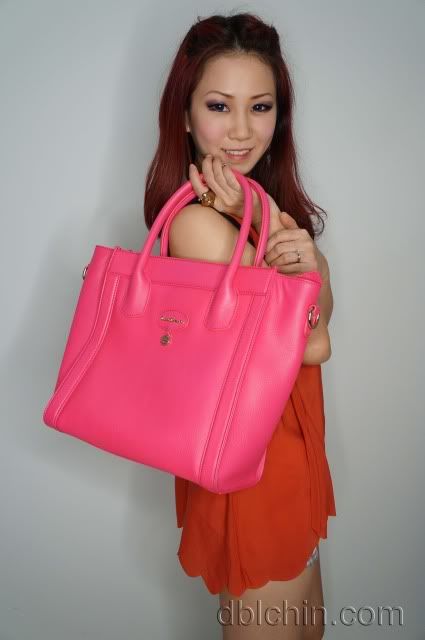 Is lightweight, chic and the 'in' thing this season.

Crafted from goat leather and intricate gold hardware, it's a timeless investment piece. This GABRIELLA Leather Tote is cleverly designed with multiple pockets and compartments, its zesty shade is perfect for work or for the weekend!


Model number: TE205003
Material: Goat Leather
Closure: Zip
Available Colours: Orange, Yellow, Fuschia
Retail Price: $199



This shade of pink actually caught my eye from a distance while I was walking towards Tocco Tenero and immediately I knew I had to redeem this.
I have to say despite the loudness, this bag fits together with almost every outfit.
This bag goes really well along side with the dusty orange top that I'm wearing now, definitely great for weekends.
Colour blocking is also the trending dress code now, a great chance to showcase your bold fashion sense.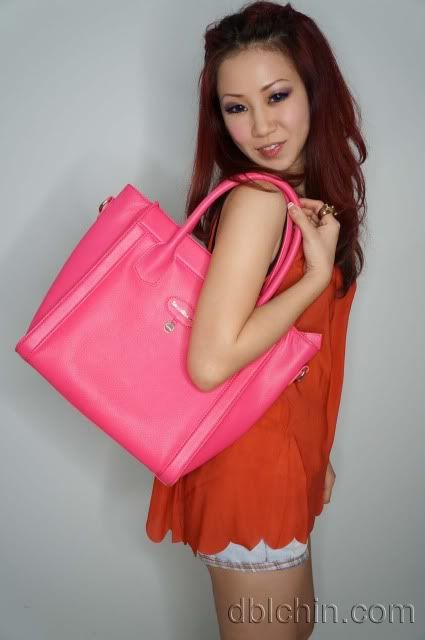 (outfit by Tree N Tops)

Not only that, this bag is so versatile I could even match it with dainty formal dresses.
See how much colours it brings out my soft look of the day?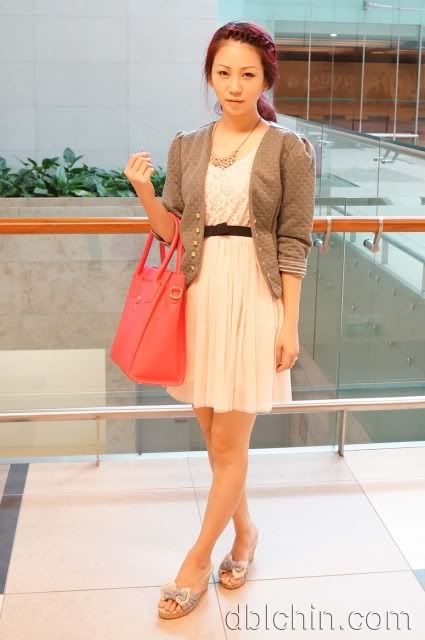 (Dress by Tree N Tops)


Just like all other bags, the endless compartments are great for a disorganize person like me.
An extra sling to latch on for a more casual over the shoulder look.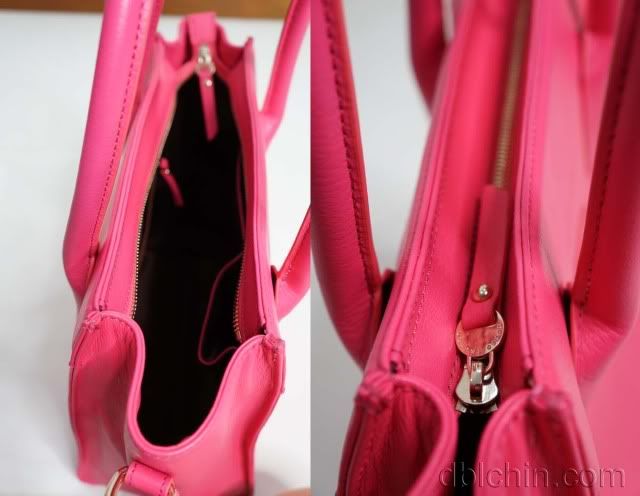 Long story short, I can throw on just a plain tee shirt or all doll up and still look good with this bag.


My journey with Tocco Tenero is definitely fruitful and fun, I get to receive high quality bags from a prestigious label that pays so much attention to detail and workmanship. Keeping up with the trend, Tocco Tenero develops the most fashionable bags with huge selection for consumers.
Thank you Tocco Tenero for the awesome sponsorship, is been great featuring your awesome pieces on my blog.


Last but not least, you Dblchinis can also enjoy special discounts at Tocco Tenero!



Just mention this code 'DblChinwithToccoTenero' at any of these Tocco Tenero boutique, (Changi City Point, Parco Millenia Walk, Wisma)



and
receive a straight 5% off your purchase! 15% for Tocco Tenero members :)
Hurry, this exclusive discount ends at 30th September!

Remember to like their Facebook Page or visit their websites for more information!