Hi Dblchinis!

I was invited to Maybelline's most happening event of the year
"Lashionista" at Zouk.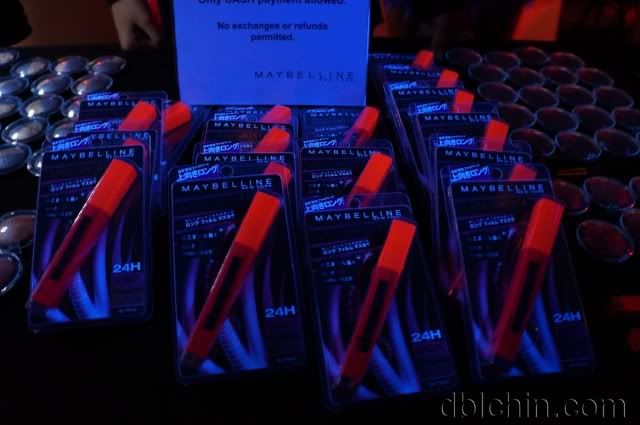 This ultra-violet lighted stick is the star of the night, yes is Miss Lashionista!
The power to create long, lustrous, curling lashes for Asian women.
But what makes lashionista different from other mascara?
The secret is their natural x-finity fibers, which is over 4mm longer than normal fibers!
Ok lets continue with the event shall we?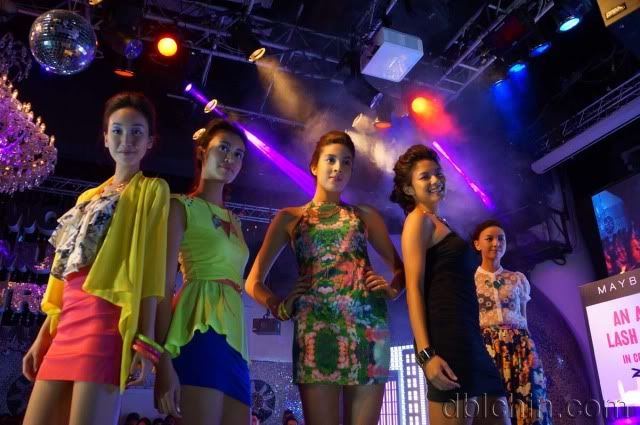 It was held over at zouk together with many other leading online fashion labels.

They had makeup going at a great discount over at the event too!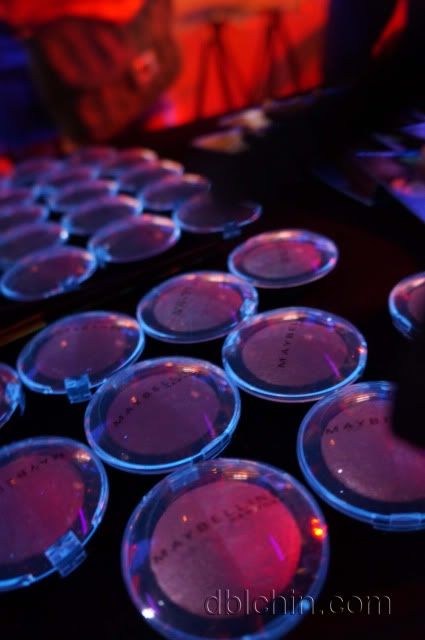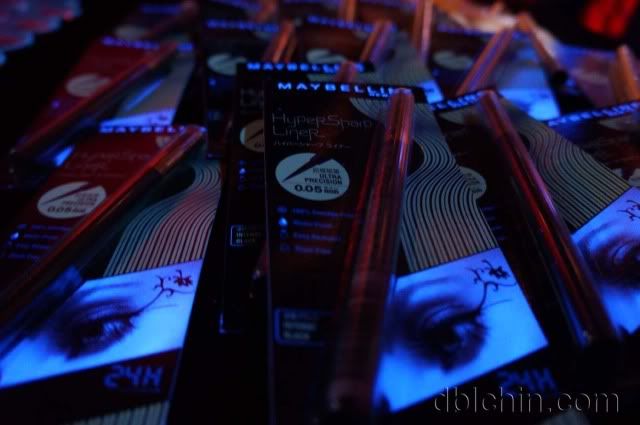 Setting at zouk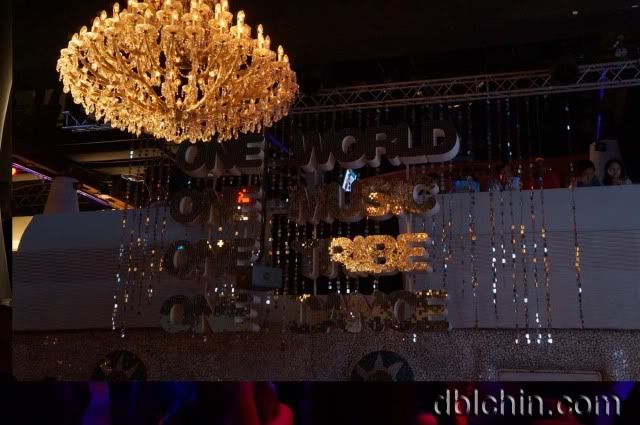 Makeup booths for attendees to try out the amazing product.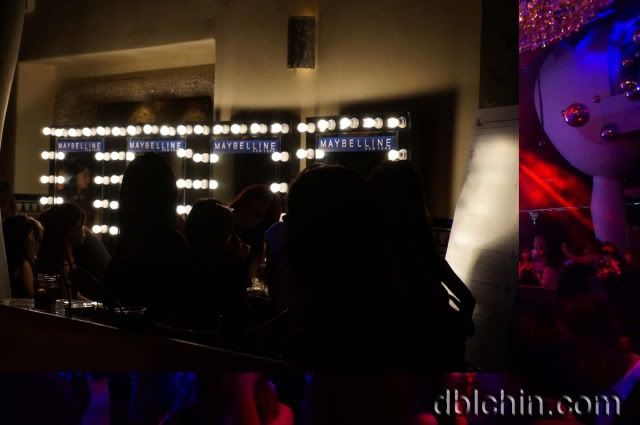 Stage set for the lashionista to walk froth.




Here are all my friends~!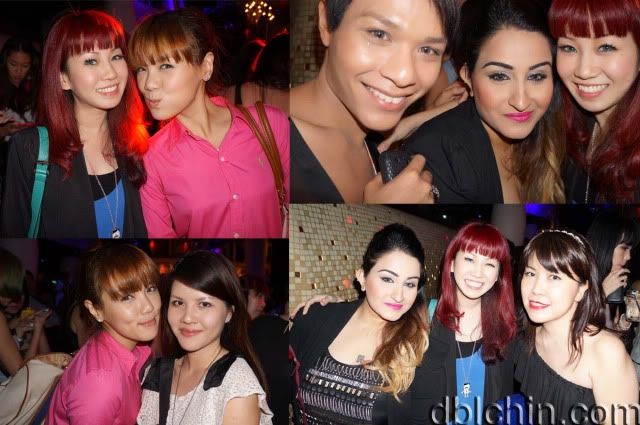 With Joyce :P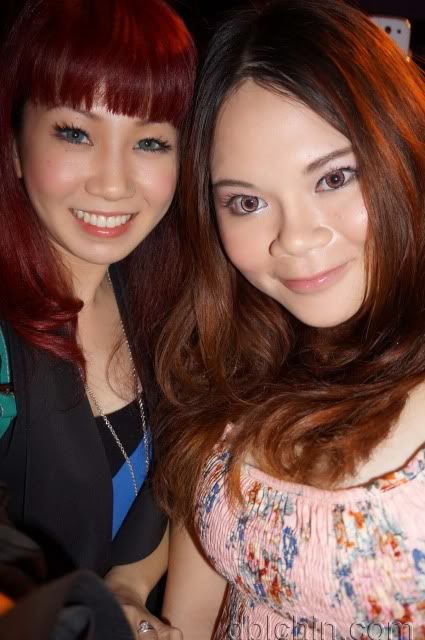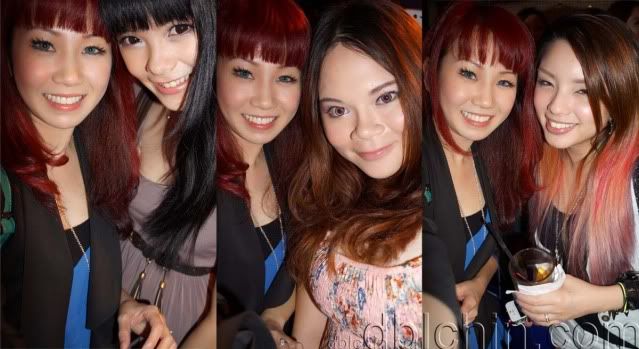 A series of catwalk from various brands.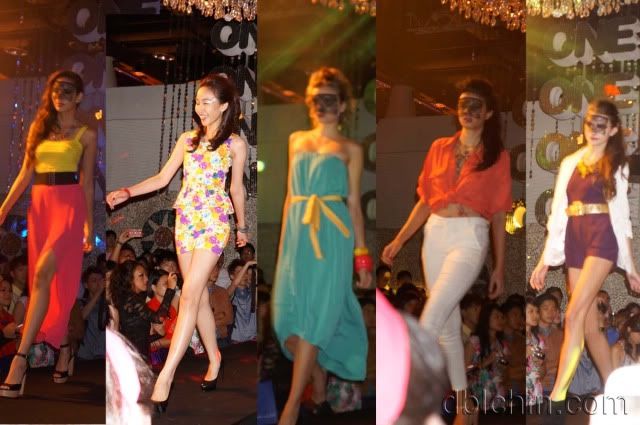 And then Michelle Chong youtube makeup tutorial sensation cum extraordinaire Golden Tan appears with celebrity Makeup artist Larry Yeo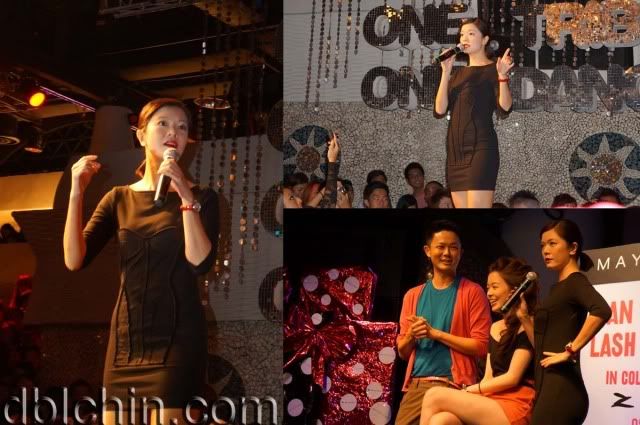 Golden Tan showing Larry the fan out motion of Lashionista with her hands.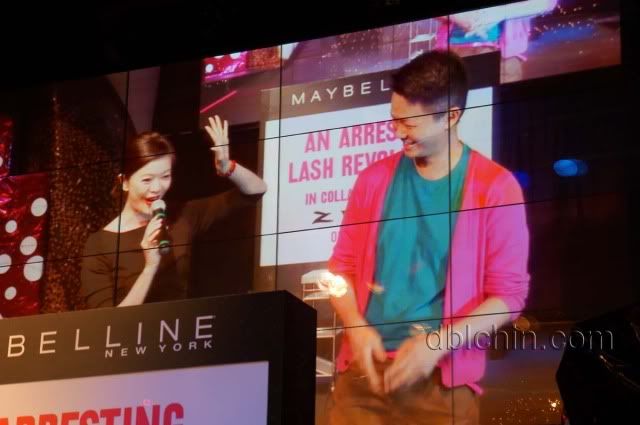 More Fashion Show




And Suddenly a couple of inmates pop out of nowhere...



To do a couple of dancing




Rosalind from 98.7FM hosting the event.




Ok hunks that are so not my type, although tasty for many ladies.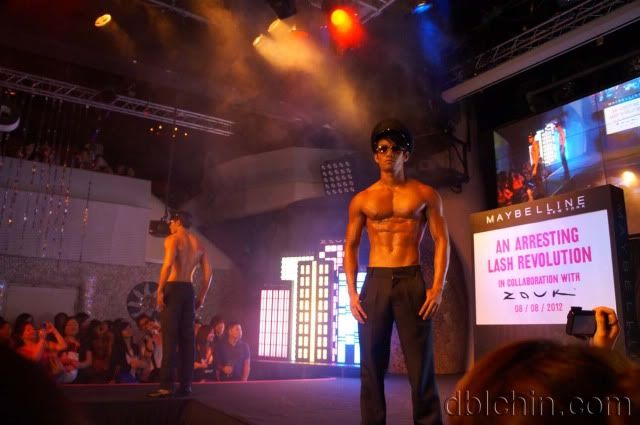 More pics with the ladies!!!

With Jacelyn &

Silver photobombing us





Hayley



Silver and Hayley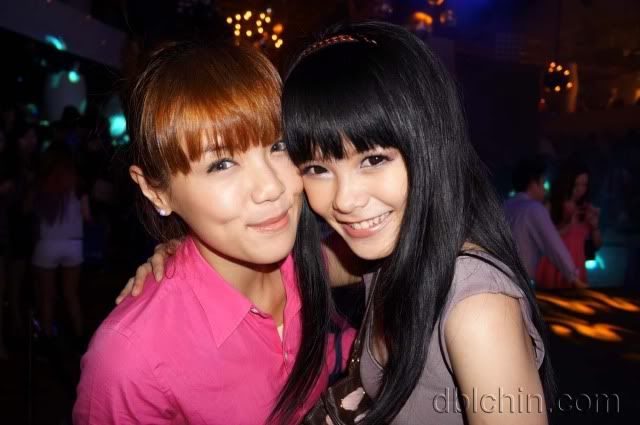 With Tricia from VainGloriousyou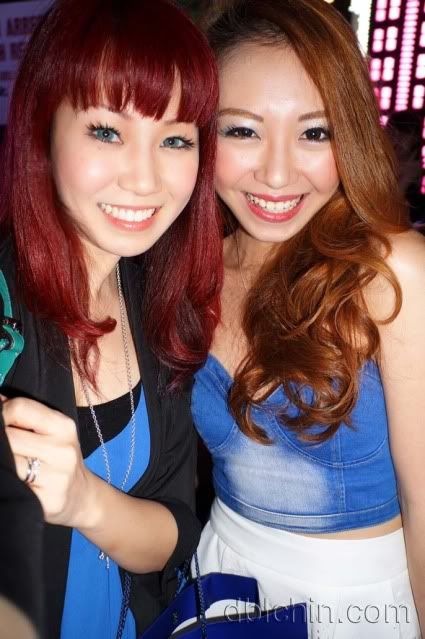 After the event Silver, Jace & I went for a K Session.




We had so much fun singing and fooling around! super 自high I tell you.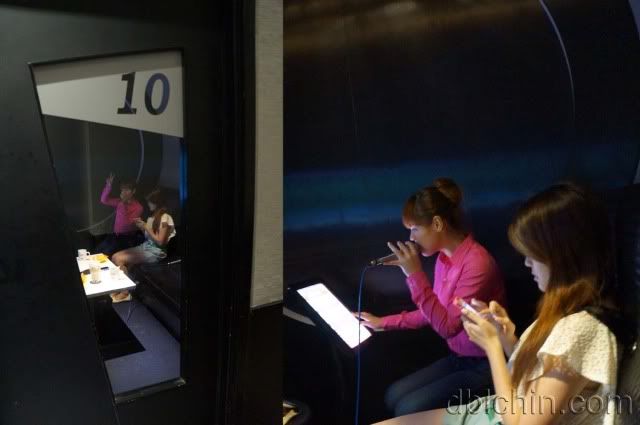 The Lazy Song indeed!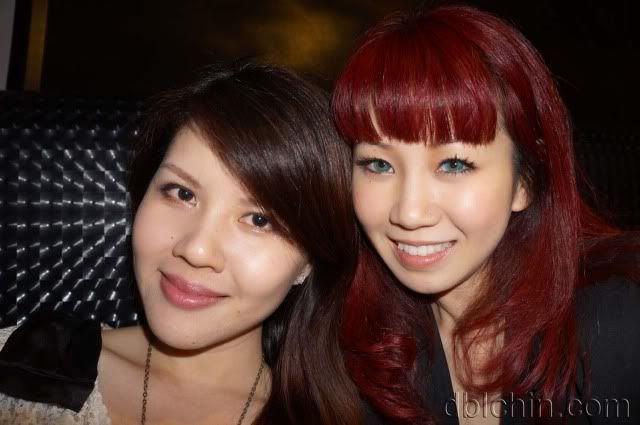 This is the fooling around part.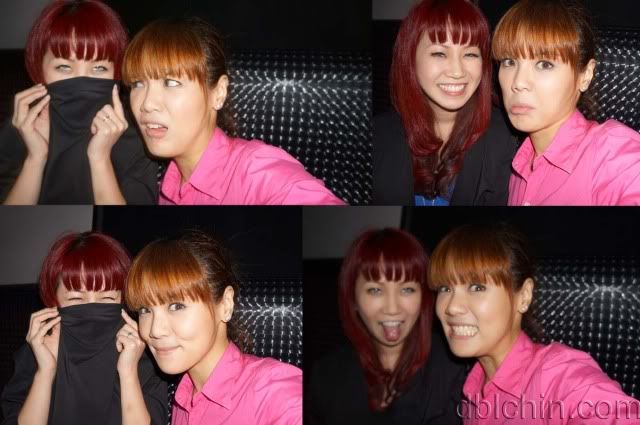 Look what I brought home!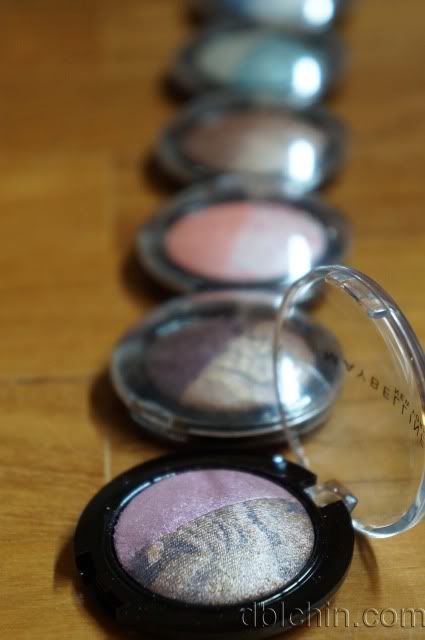 HyperCosmos the duo quads eyeshadow that could be use in both 'dry' or 'wet' conditions.
Dry means just simply dipping your brush/fingers and apply straight onto your eyelids.
And the wet method is just by simply wetting your brush first (remember to squeeze the access from your brush tip) dip it onto the eyeshadow and apply on your eyelids as usual.

Comes in 7 Gorgeous shades for your to choose from. Its baked eyeshadow technology and innovative baking process that removes excess water pigments to make way for pure, intense, saturated colour. Adding lustre to colour, its divine not-too-dull-not-too-shiny shimmer arises from a unique combination of crushed pearls and pure pigments.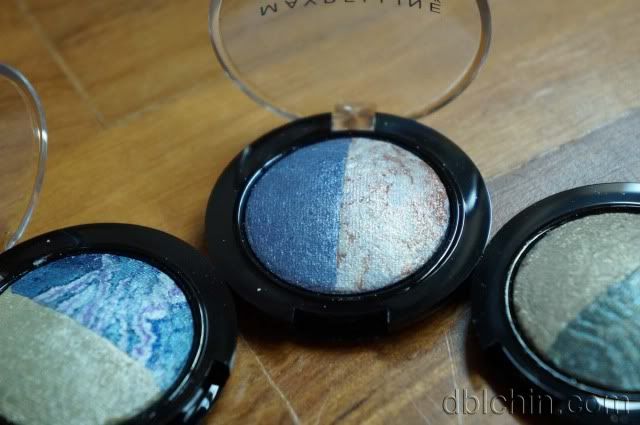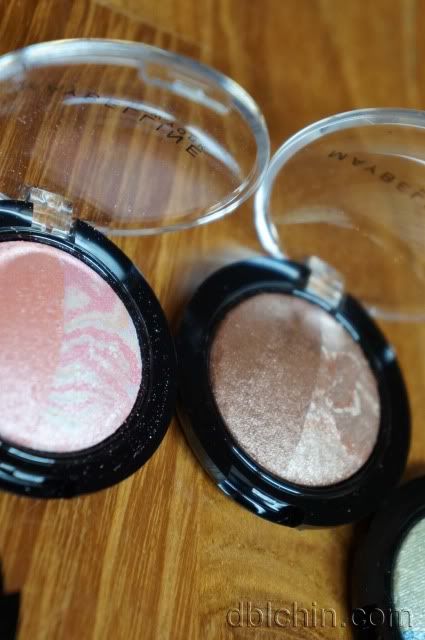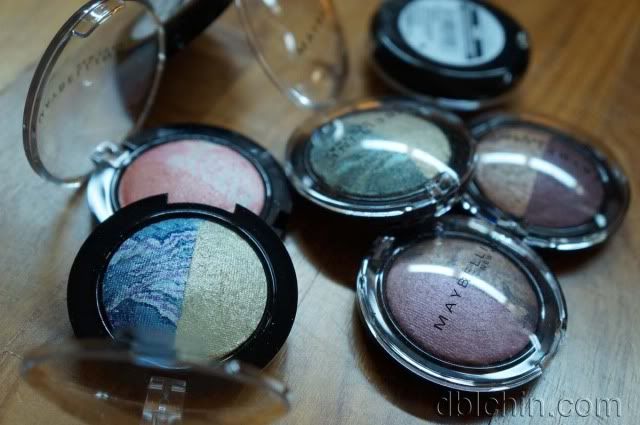 I'll definitely do some looks with these eyeshadows, thank you maybelline!!!




*Lashionista mascara going $21.90, Hyper Glossy Liquid Liner (Black) $13.90, and HyperCosmos duo eyeshadow palettes (in 7 shades) $17.90 each found at Watsons, Guardian, Sa Sa, selected department stores, major supermarkets and hypermarts.