*Sponsored Products
Good Friday Dblchinis!
August is going to be a superb month coz is my bday month & I have already received so many goodies!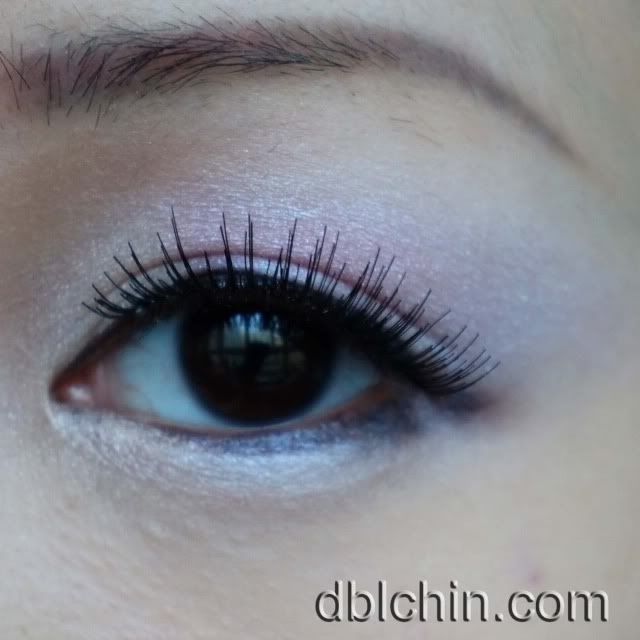 This time round Loreal emailed me to ask whether I'm a candy enough for their sweet yummy launch.
I'm like hell yea, Dblchin is ready for anything and everything!
So here's a new collection of Loreal's Infaillible candy and Glam Shine Miss Candy Lipgloss collection for my review.
Colour inflaillible in 036 Naughty Strawberry
This eyeshadows are slightly different from the previous few collections, I realized aside from the main colour eg. pink you get sprinkles of other mixes in the pot.
When you look at the pink pot, did u realize that there are actually gold sparkles mixed together with the main shadows?
Now look at the blue below, see the turquoise and pink shades in it? isn't this magical?
Colour inflaillible in 032 Sassy Marshallow
When you apply the colours in the pot together, you get a nice shimmery swatch.
Loreal Glam Shine $15.90
The packaging comes in a swirl of candy pink and red.
I love how it smells, totally yummy but not everyone enjoys scented glosses but I have to say I really like it.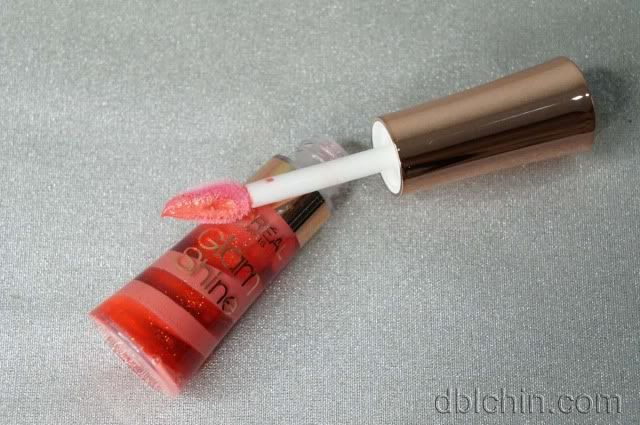 The gloss tip is made brilliant like a teardrop shape, I'm now able to coat the gloss right exactly on my cupids bow.
Here's the completed look I've created with both eyeshadows, I also incorporated 002 hour glass beige shown on my previous
blogpost
to fill in the inner corners.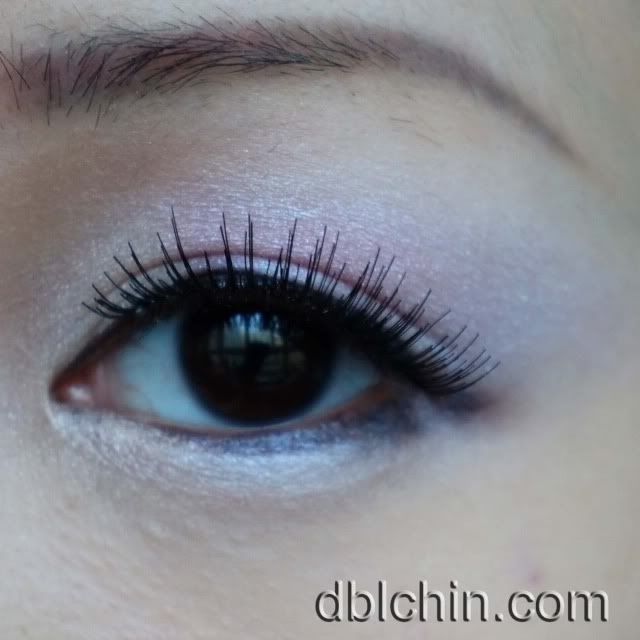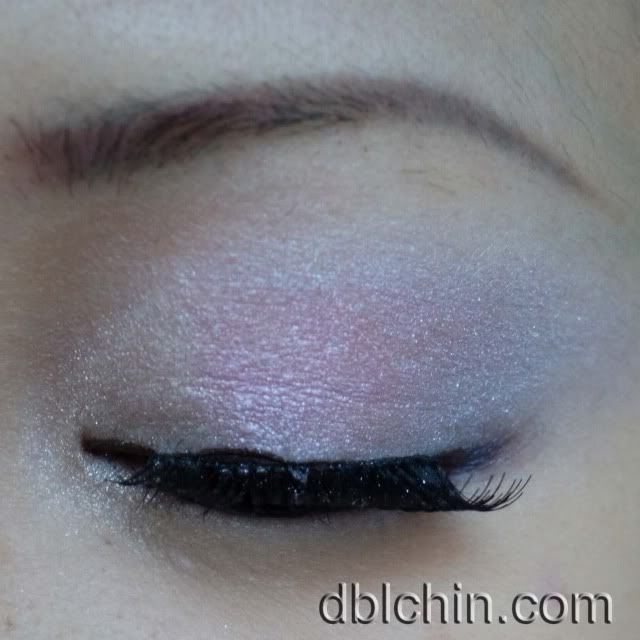 Look of the day, even my towel is cotton purple.
Loreal candy collection is pretty limited as it is only available in Aug/Sept 2012 so do hurry and check them out soon!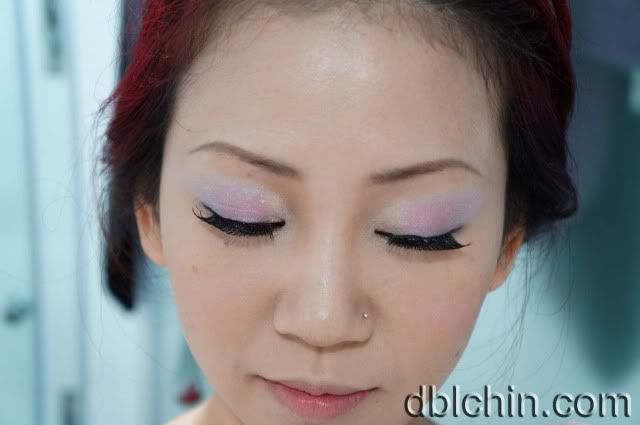 *Glam shine comes in 4 shades retails $15.90 , Colour Inflaillible comes in 3 shades retails at $14.90. Sold at all major retail stores.