*sponsored post



Hi Dblchinisssss!!!

Sorry for my absence, is been allllllllmost a week!
O gosh, I miss you all<333




Just to share with you the Goodies I've received from Vanity trove!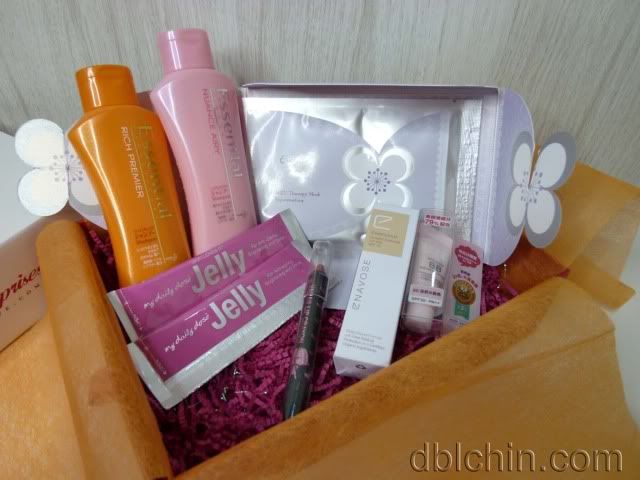 Collagen in Jelly form is super raved by many, I can't wait to try them :) Collagen FTW.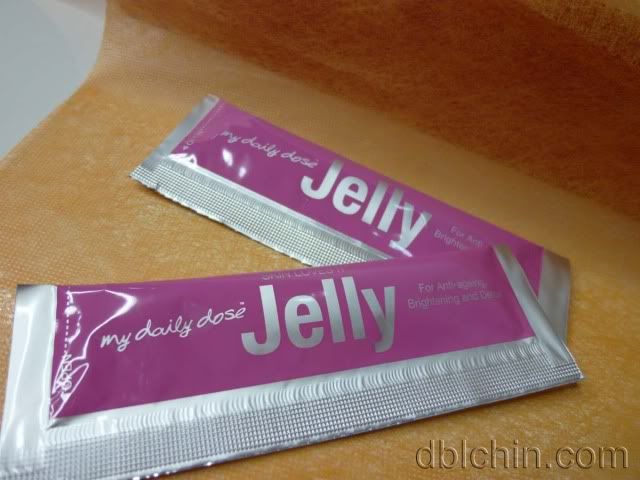 Yada Lip Crayon


I love lip crayons, they are really easy to use and always manages to give a creamy texture finish.

Definitely suited for light casual days.




Ettusais BBcream


I always love boxes with BB creams! They are the key to looking flawless!

Evanose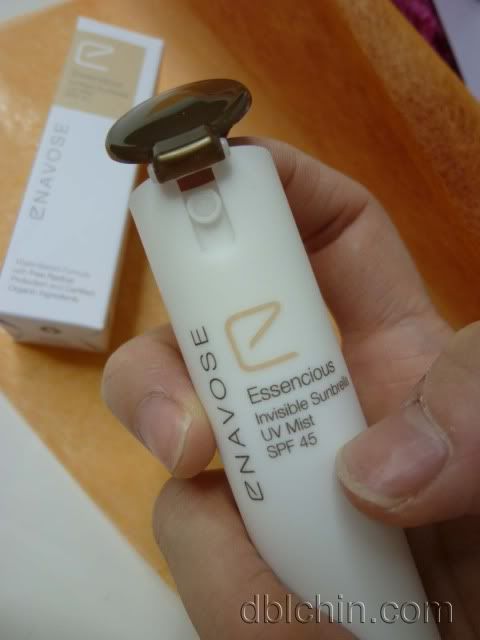 I totally dig sun screens, this is a little too runny.
Regardless, it sets in really well into my skin :D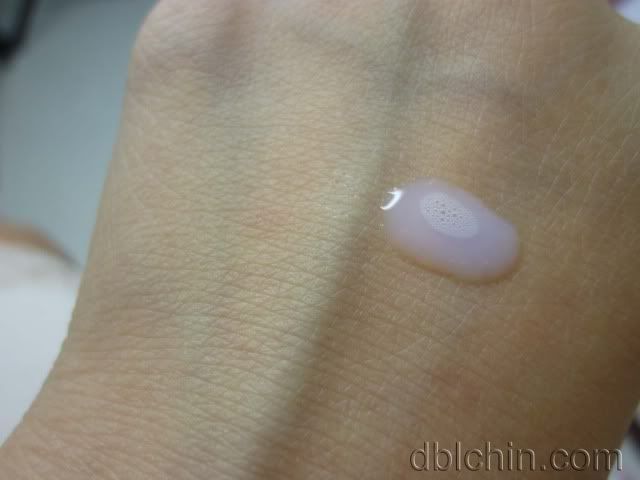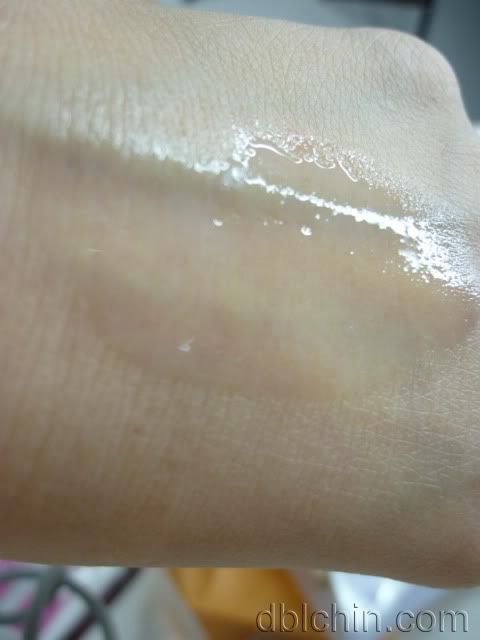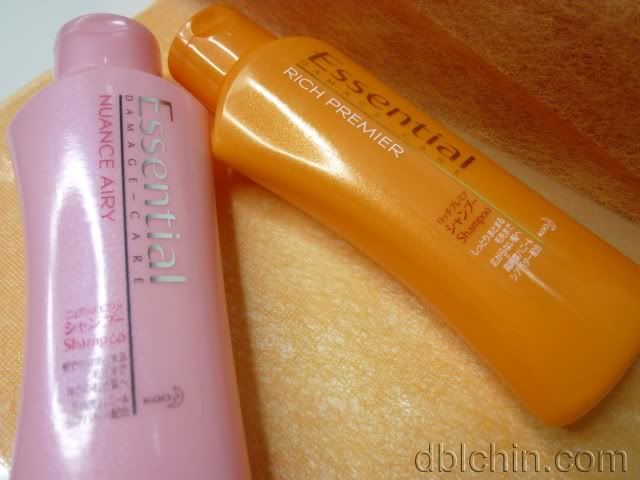 At SGD 25 per month, you will get to receive awesome favourites and highly raved products from
Vanity Trove
. Sign up now !