*sponsored post



Hi dblchinis!!!!

Facesbysarah was so nice to extend an invitation to me for Rachel K's event happened a while ago~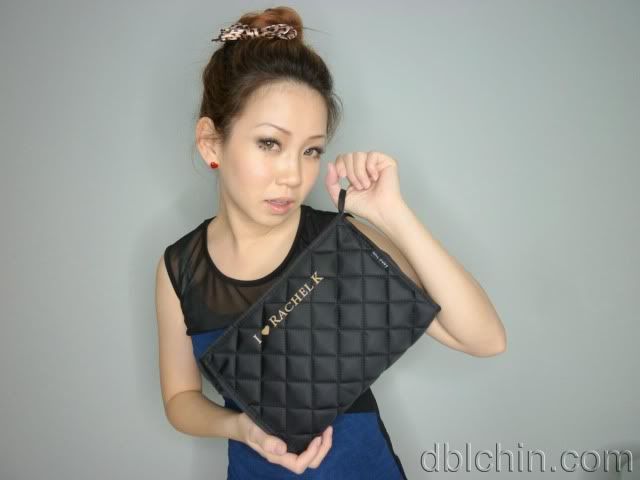 I was really lucky as I brought home a bag of goodies!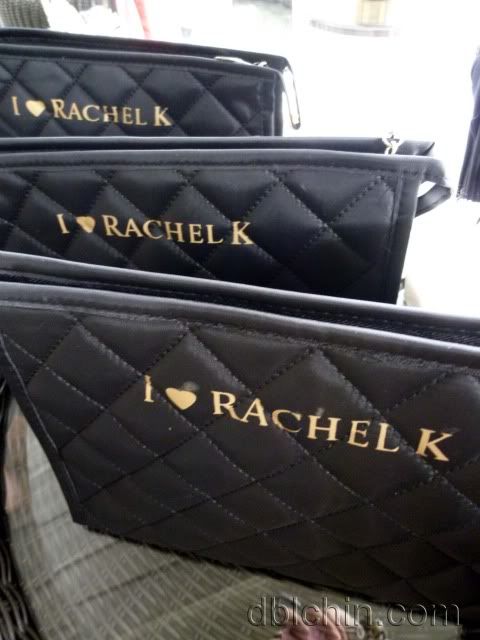 The food was served before we begin our session of skincare indulgence.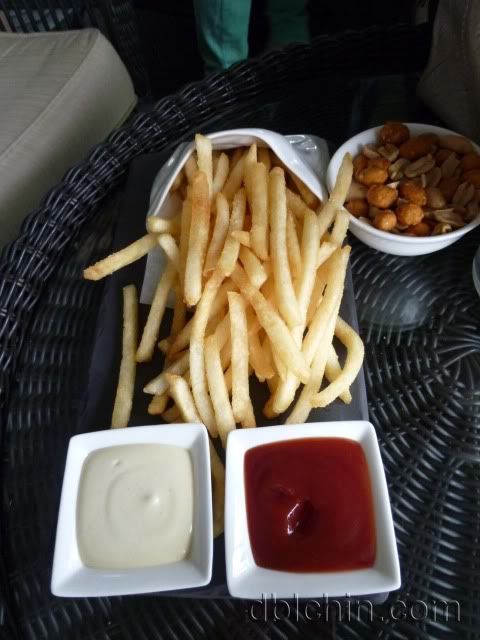 U know these food are served like 2 weeks before my wedding day, is like FML let me soak in oil and not fit into my gown.
Lucky due to my strong will power I only managed to swallow a pack of fries, 10 mini burgers, 20 sticks of satay.
That is seriously not true.


Anyways, this time round Rachel K came up with 2 awesome range of products.


CC creams for the Yellow & Pink undertones.




Rachel is so fuk'in hot.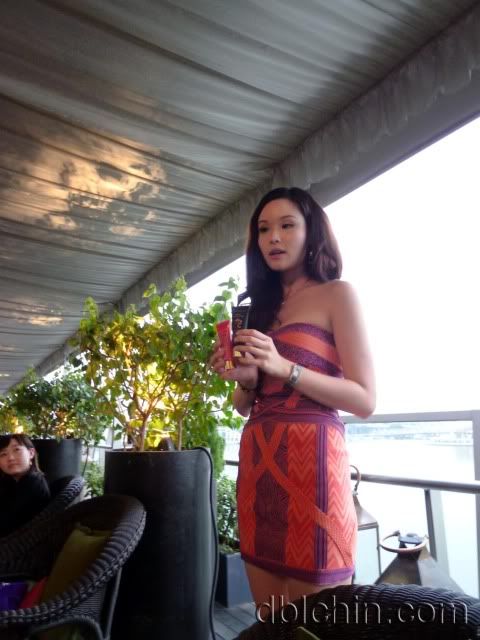 Explaining the difference of both CC creams that is suitable for Asian skin.



Seriously what is CC creams?
Actually they are the newly improved BB cream that is built to last, built for radiance and therapeutic properties and built to suitable sensitive skin types.
And unlike most BB creams that tends to make skin dull, CC cream actually brightens the skin~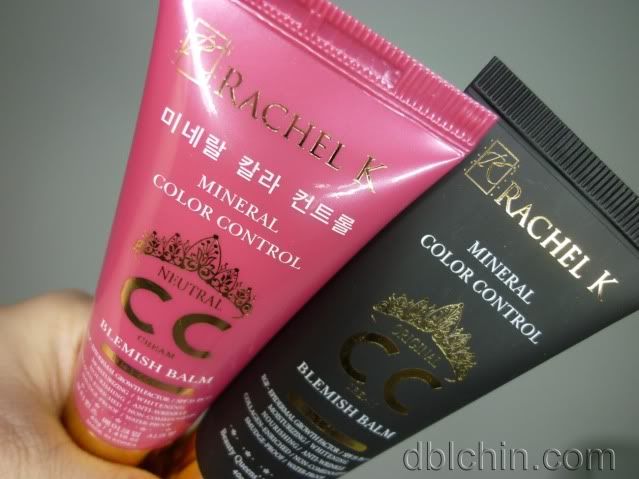 I've the pink and black version with me here


Pink is has a yellow hue wherelse the black CC cream has a pink tint in it.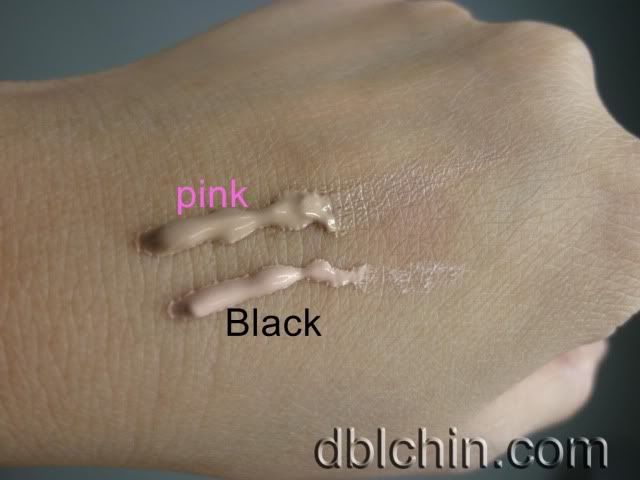 Actually both colours blend pretty well onto my skin but I have to say pink suits me better.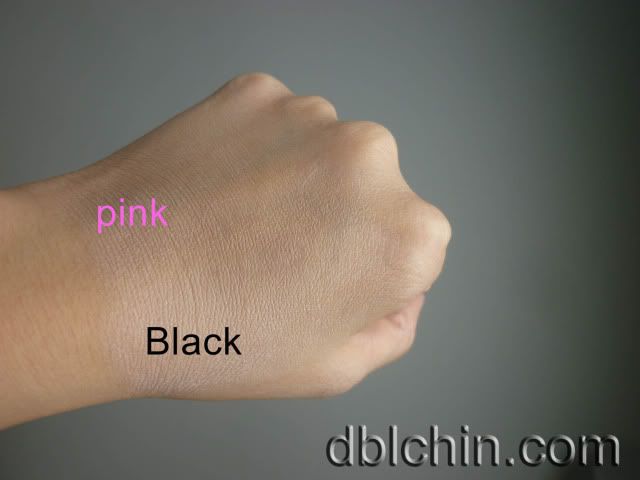 Also loving the CC compact powder casing that is encrusted with diamonds.



a light embossed of 'K' on the compact.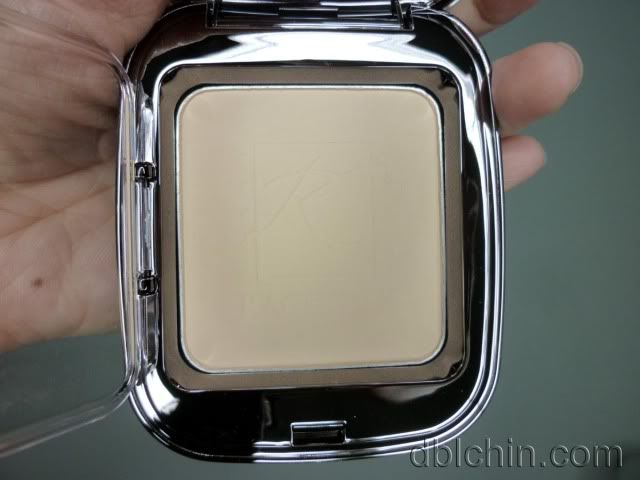 This press powder comes in handy in during the middle of the day when my skin begins to greasy.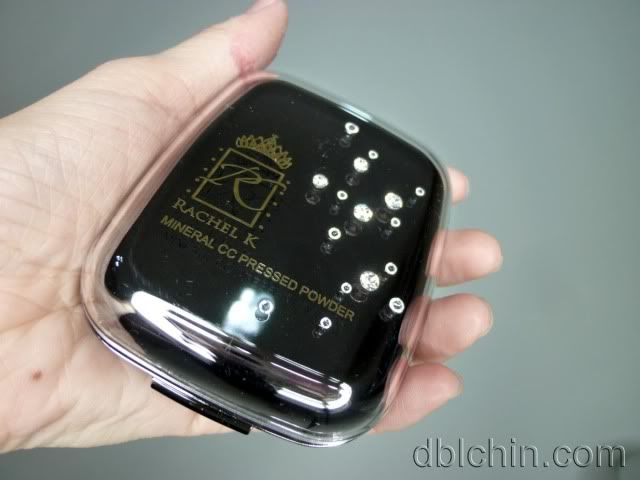 Woot, thanks Rachel K cosmetics~