Hi dblchinis!!!

My beaut and I attended a wedding 1 week before our big day. We rarely head out together for wedding except for our own lol, so we decided to go all out and dress for the occasion.


This mafia is about to go marketing with that hand on his waist, he promised to shoot the stall owners in any case of failed bargaining.


I wore a coral dress from Mustard Custard


I rarely wear bright corals probably coz I'm not very good at handling this colour but hey, it turns out pretty awesome isn't it?
Paired with a dusty blue waist belt and my ultra high stiletto from charles and keith, I'm ready to step on bad guys toes. In other words, the man in the previous pic.


O everywand, heres my baby, cute not? 9 mths of childbirth is not easy...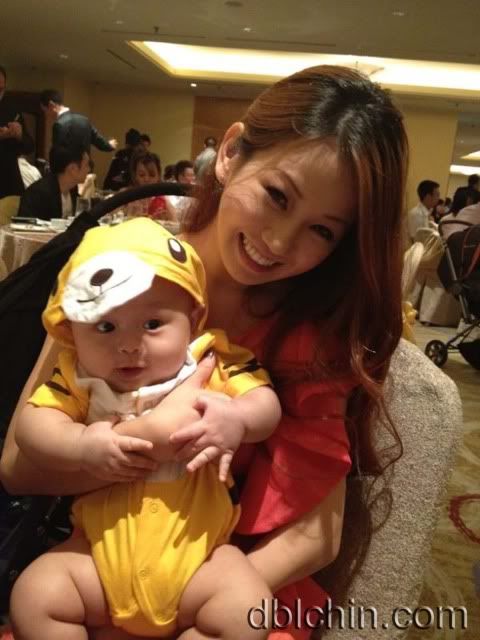 ok I lied, is their baby.
Damn! I hope mine looks this cute in the future.



My friend is spamming his camera on us, that's y most of my poses are presented prematurely.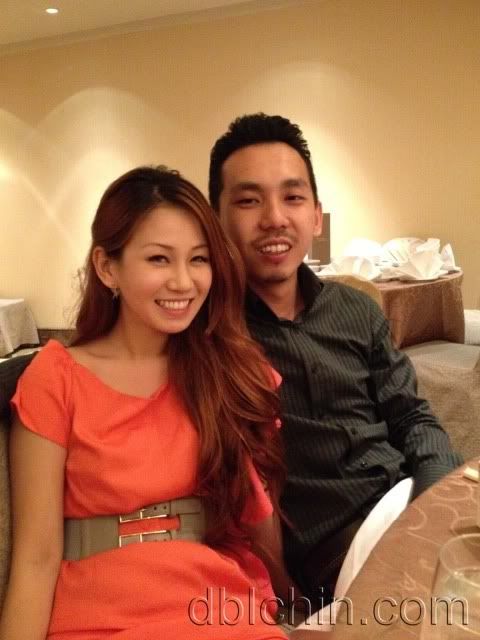 Silly faces.




This guy on the left, he is like forever in out lives but we love him nonetheless.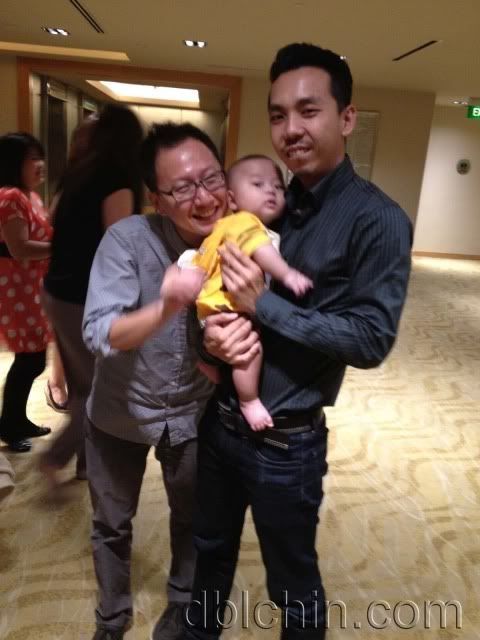 Look of the evening!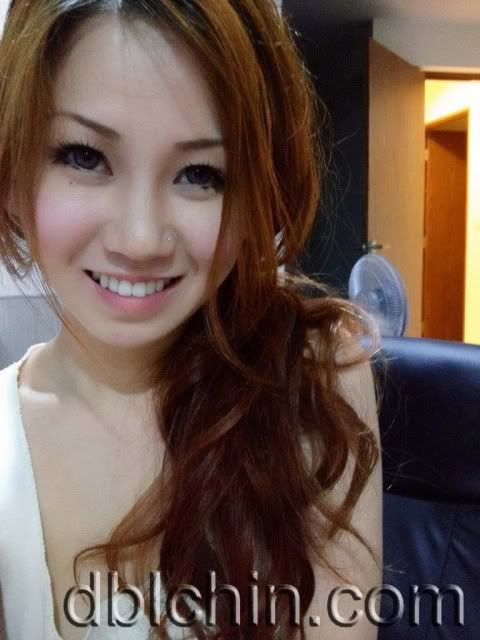 I think I'm pretty much addicted to Freshkon Dezigner Lenses
This is pink solitaire btw.




Cute wedding favors, I'm the pepper and he's the salt :)