* Sponsored Products

Hey dblchinis!!!

Look What I'm holding in my hands!


yay Lip Glosses from Hello Kitty~

Ok actually I used to be a hater to Hello kitty, I can't wait to dismembered its neck pull out the cotton fill and jump on it a million times.
I can't explain y I didn't like this kitty, probabaly is puke inducing cute, I duno y.
However, I have learn to kinda accept the little kitty eversince my Japan trip to Sanrio Puro Land.
Is a place that time stops and I get to reminisce my childhood days thinking about how NOT cute(fml)I used to be.
Not much of a fan still but Loving the gloss indeed.

The shimmer in this little tube is gg stain my lips in a short while




Roller applicator that doesn't really glides that easily, probably because the gloss tends to be sticky after a few applications.
To avoid that problem, I'll wipe clean the roller everytime I use it.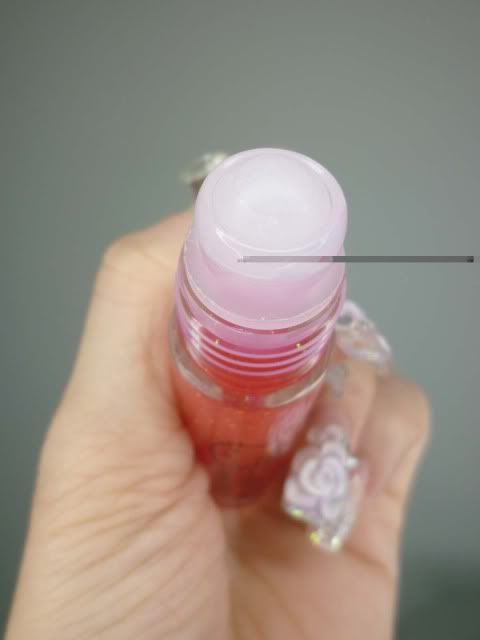 Time for a delicious looking lips, want some hunny?




even if I'm not wearing any lipstick here it kinda jazz up my kawaii look a little with the gloss.


I think my eye makeup here is Oh so Awesome.
Applauding is not necessary.

This gloss comes in 7 erupting shades.
(Lemon Incest, Orange Mecanique, Strawberry fields, Pinki Paradise, Big Apply, Eau de coco, Blueberry Nights)


Get yours now at Watsons!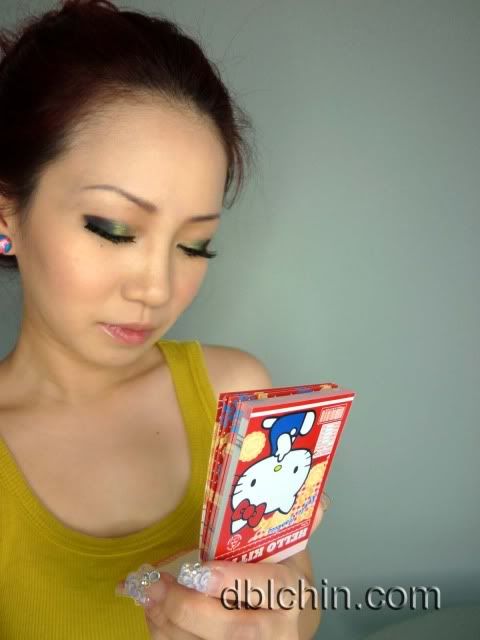 * Hello Kitty Sold Exclusively at watsons for S$12.90