*Sponsored Product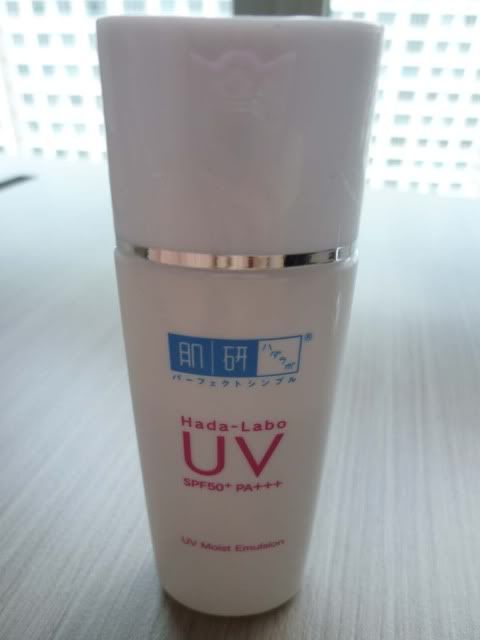 Hey hi dblchinis!!!
Today I'm gg talk about the sunscreen, I'm a total anal when it comes to sunblock, it must b right to the touch.
u know Some sunblock when u apply on ur skin immediately feels like sandpaper. Yucks maximum, IKR.



I was snt a bottle of UK milk from HADA LABO & surprisingly I kinda like the texture, is not too milky yet not too stick and they have incorporated the signature lingo '1 drop locks the ocean' Super Hyaluronic Acid that Is ultra moisturizing!!!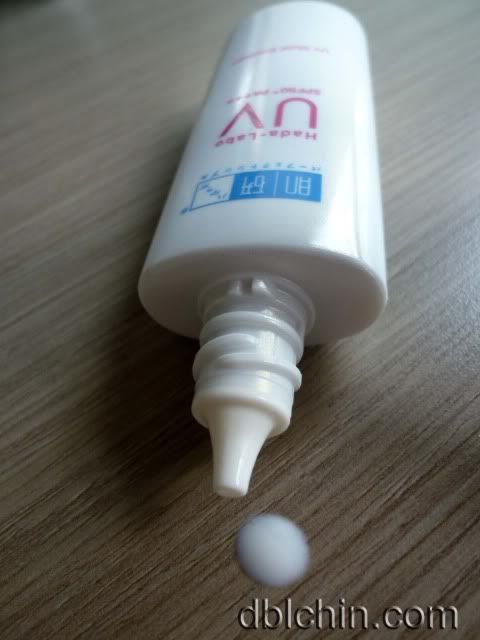 They have this shaker in every bottle so you can make sure the ingredients are evenly mixed before applying.

With the high protection of SPF50 PA+++ against UVA and UVB I do not need to worry about getting burn & soak in harmful rays from the sun.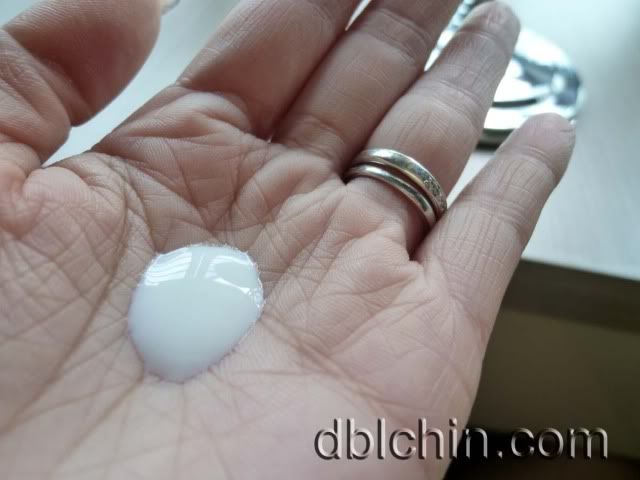 The absorption is awesome, it settle down my skin real quick and by the time I'm out of the house my skin looks prep and ready for the sun.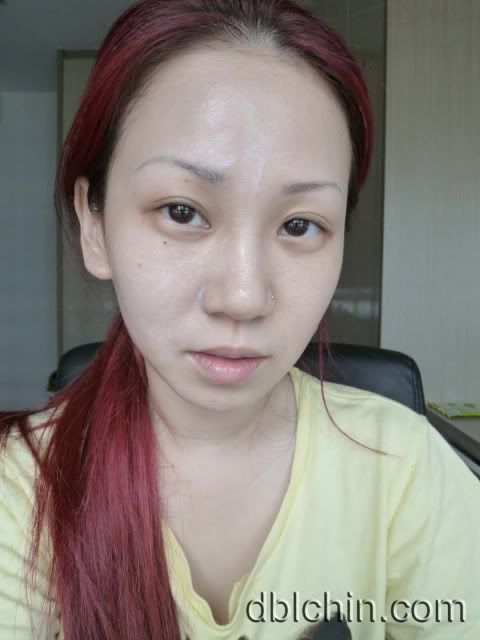 Easily absorb and ready to head out!

*Hada Labo Super Hyaluronic Acid UV Milk SPF50 PA+++ (S$19.90) only available at only Watsons