Pop by Raffles shopping centre for a fashion show few weeks ago together with Junying

We had fun playing with this virtual shopping machine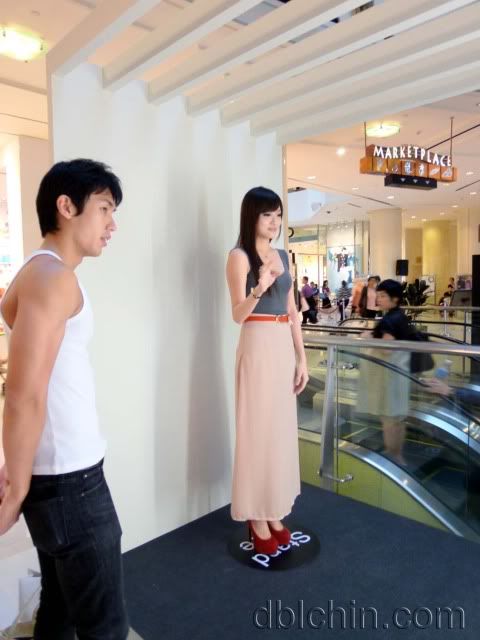 Is pretty fun that you can simulate what you can find in the mall on yourself.



This blue dress looks a little too bold for JY. next pleaseeeeeee!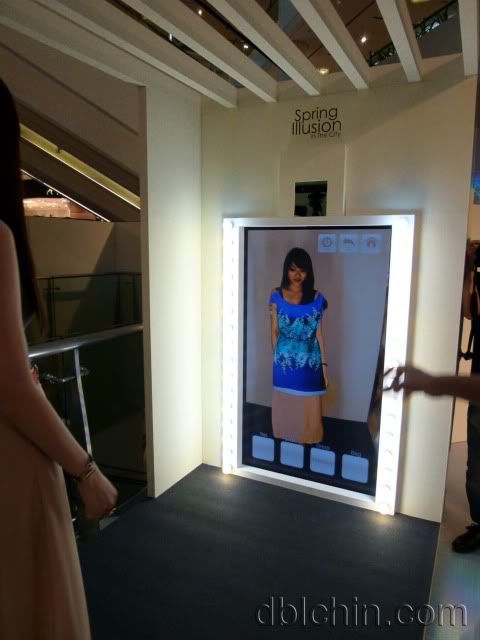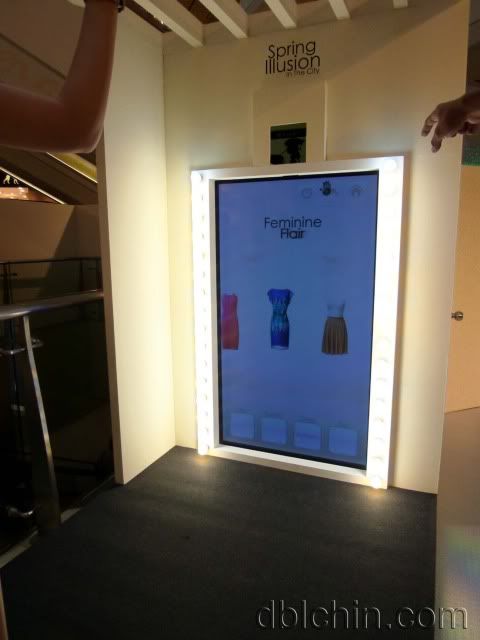 ahhh now shes fashionable and chic!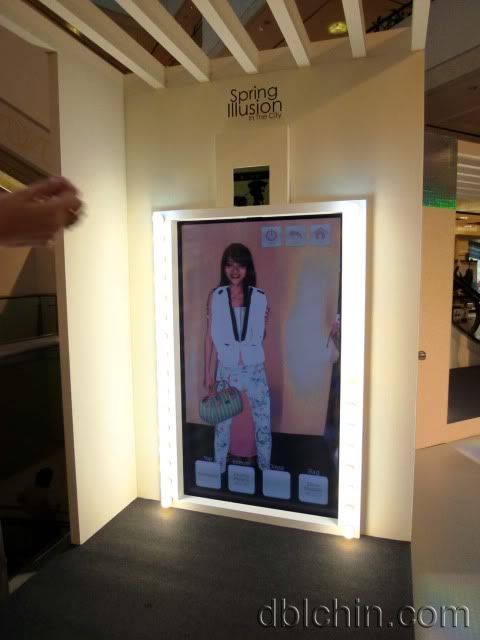 with the sexy pants




o wait is that kate spade bag?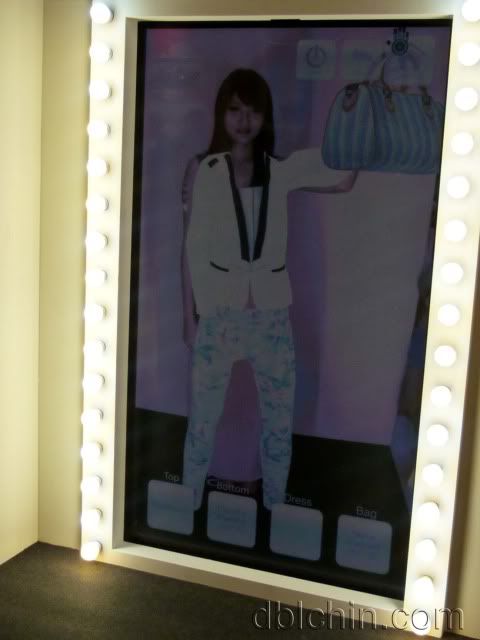 yes every virtual items is found is this shopping mall :)

My turn to play dress up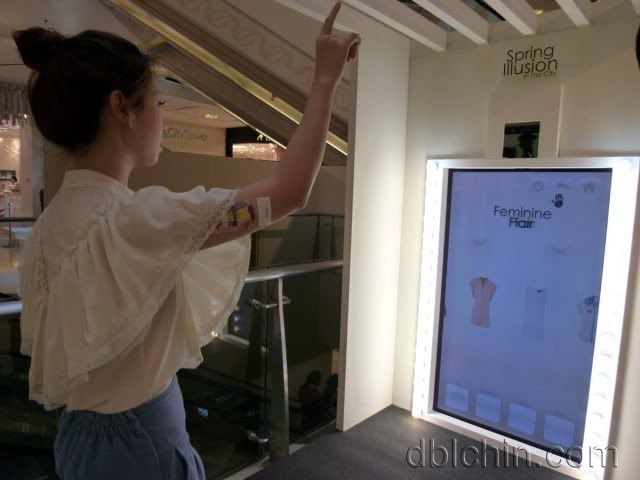 wah sey, florals go away!




Later a round of runway looks from various participating outlets: warehouse, Shanghai Tang, Miss selfridge, Aldo...Etc.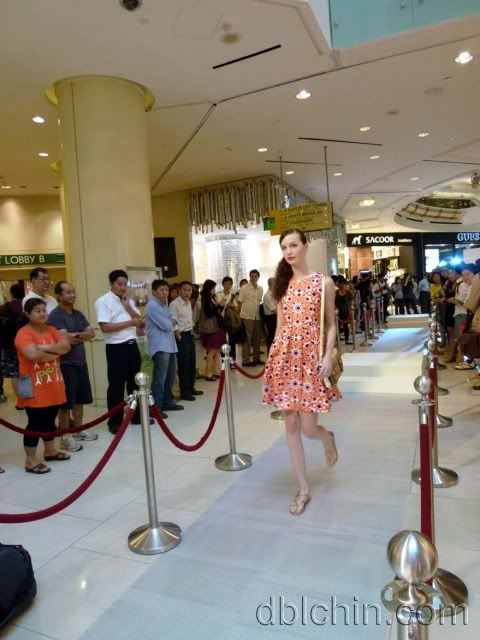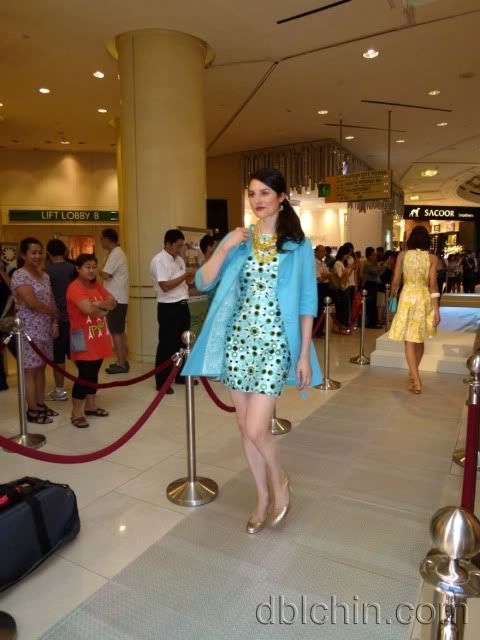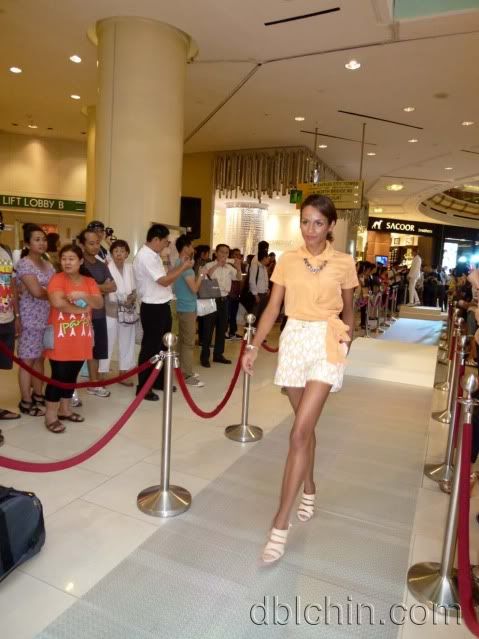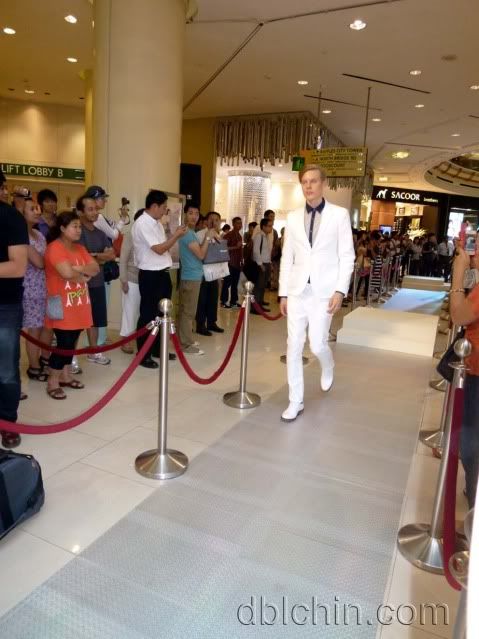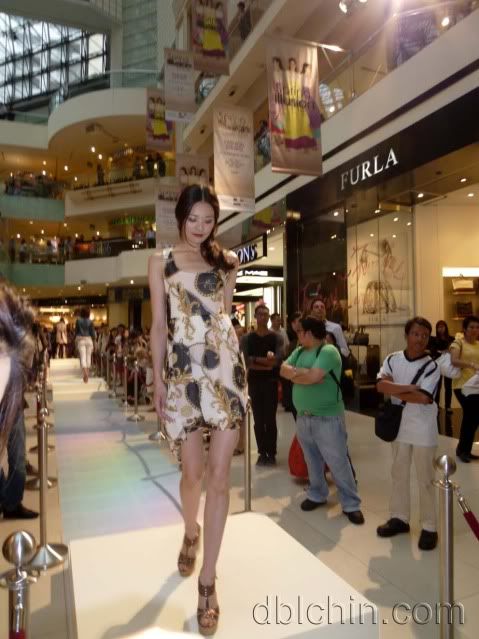 Thanks for watching!
Go try out the vitrual machine at Raffles city shopping mall now!yays