Hi dblchinis,


I'm obsessed with reds recently & I've got a couple of red lippies that I've tried out this time round.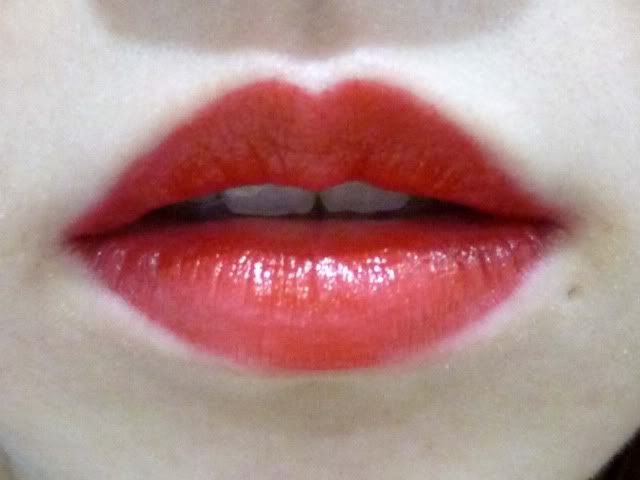 This Savoir Faire is now my favourite colour of all red lipstick, I mentioned that it was too burning red when I first received from Bellabox but I was wrong, so wrong!
It suits my skintone just right!!!
I wore this colour last week! (see 1st pic)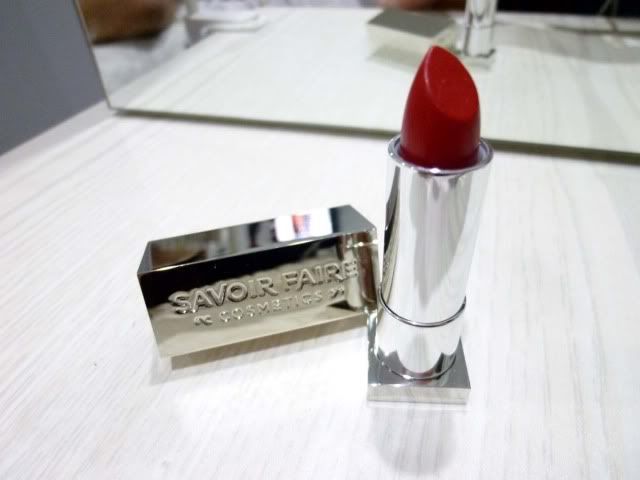 Shade: Risque 403


Omg I couldn't thank BellaBox enough for sending this and making me discover my favourite colour!


Another few of the reds that I've tried and love are
Left clockwise: Risque 403, NYX Deep Red, Shiseido P7 Redluxe & Stage
(codes up tonight)


They have a variety of light, dark and bight shades & I'm seriously not afraid of wearing red out anymore :)


Here's how swatch look like as divided on my lips.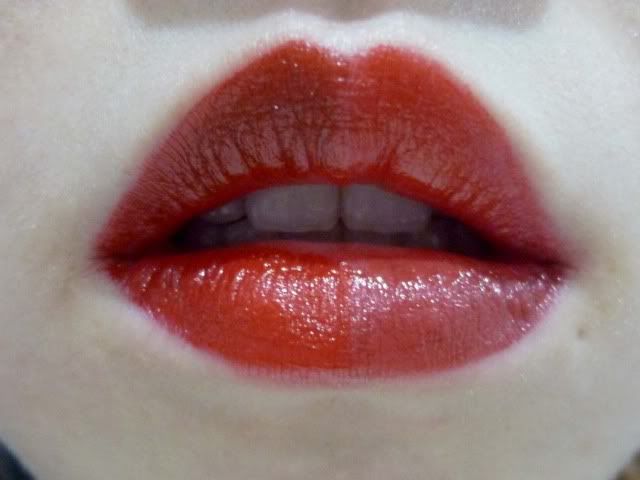 yea a quick post today as I'll be pretty busy this week!

Talk to you soon ladies :)

*This is a quick review post.