*sponsored product



Hi dblchinis!!!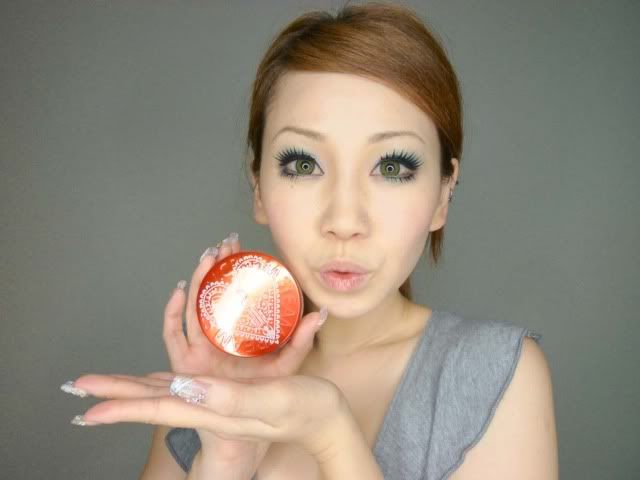 Look what I'm holding in my hands?

And my nose!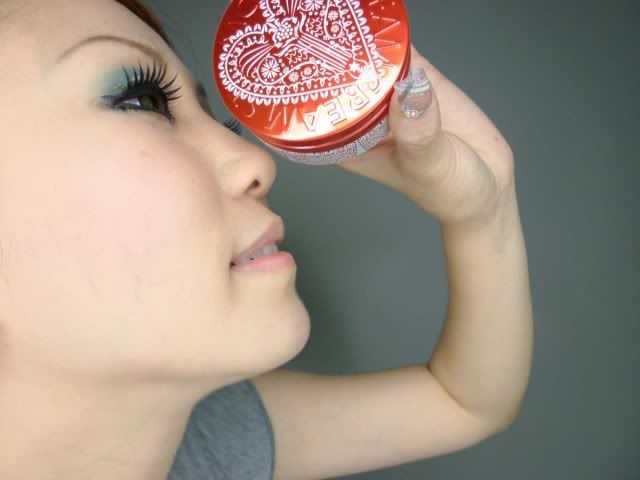 a little lovely tin that is filled with yummy ingredients not meant for nomming

is the STEAMCREAM <3

Steam...WHAT?!

Ya la! handmade moisturizer from Japan, a high quality and natural product with traceable raw ingredients that are bound by steam-infused process to create hydrating moisturizer.
It is easily absorbed into the skin and perfect on-the-go product for women with busy lifestyles.


It is opaque in colour and feels really light on the skin.
Smells funky though, is like a combination of ointment and mint smell.
This handmade product is so natural it is suitable to use all over the body & face, or anywhere you feel that's dry to the touch.

It contains :orange flower water<---pretty complicated eh but it improves elasticity, very good ley.
of course key products like, jojoba oil, Coca butter & Pure essential oils.




Besides my usual Valentine's collection, SteamCream has many other designs to choose from.

#1

#2

#3

#4

So pick one now to suit your moood & when you are done with the product, store as a collectable or reuse it!





*SteamCream is available at BHG, Watsons, Nishino Pharmacy, Sasa & Unity