*Sponsored Treatment
Hey hi dblchinis!!!




had my hair styled big time(pun) to attend my frd's wedding last week.
This time I'm attended by Kiko.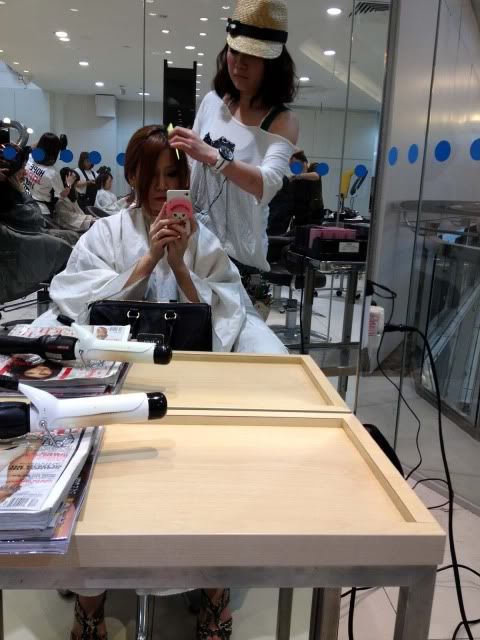 I
Pop by with flat and boring hair...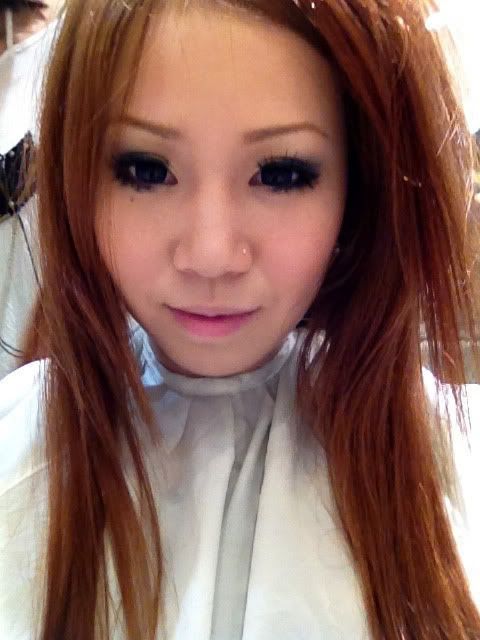 Initially I had my hair braided at the side but later I realized my black roots are peeking out like no tomorrow and it looks rather unsightly thus I forgo the braids and went for a side sweep instead.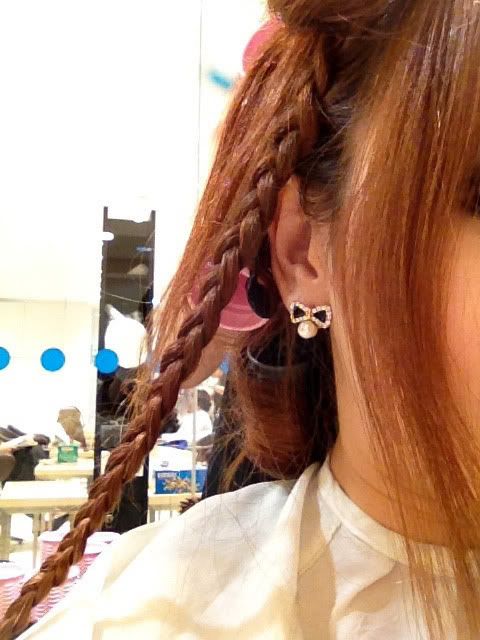 Here's the final styling!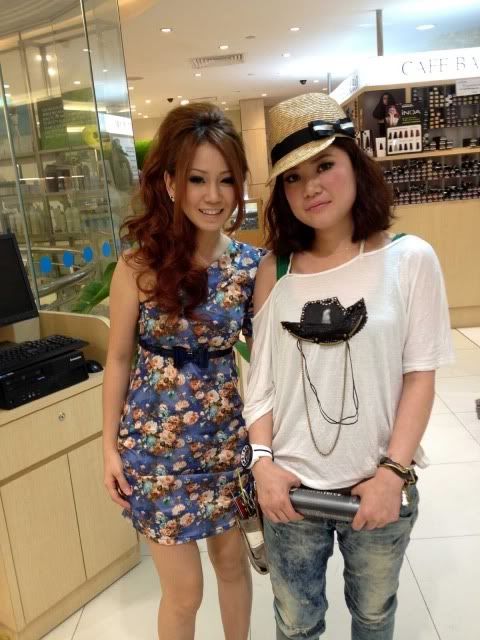 Pretty gyaru isn't it?
this hairstyle made my $10 toga dress look like 500 bucks.
hiya kidding la.

Shunji Matsuo is located at:
Orchard Road #05-01, The Heeren, Singapore, Singapore 238855
Tel: 6238 1522/62381 5142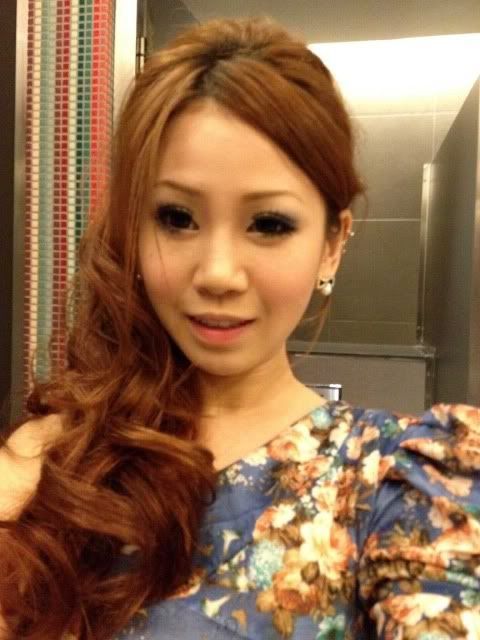 At first the curls were really tight, but I think my hair is too thick and heavy, it kinda loosen up a little and the curls became pretty romantic instead!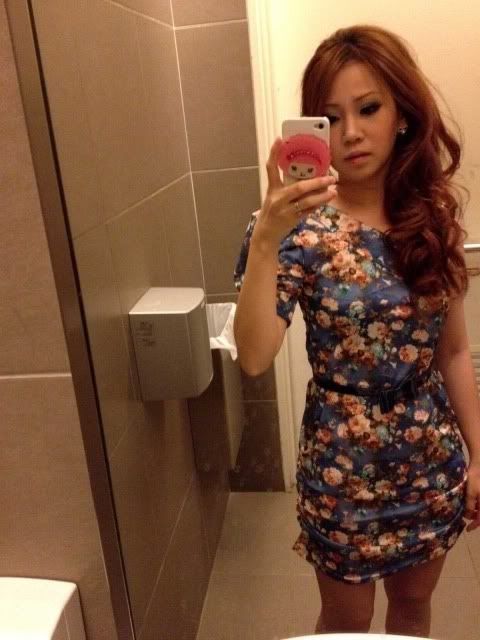 My gang and I, we were the techno buddies.


all those yesteryear brings back a lot of memories.

Pretty awesome prints isn't it!





Banquet



Instagramming @dblchin




I can't believe the quality of iphone4s, it instantly made me nose smaller!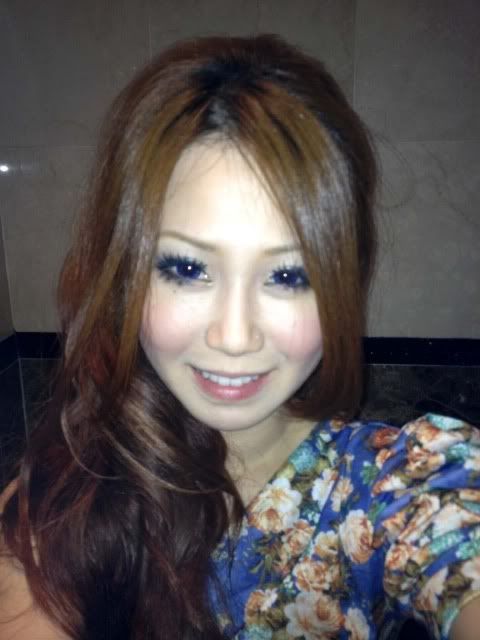 Shit, this blog entry seem like is all about me.
But I like to pretend that you enjoy reading.





My makeup for the night.



These colour contacts are given by @tardyQueen thanks love!
fucking 18mm in diameter!





ok I know u are feeling nausea by now but just 1 more pic.


and the last one before i remove my makeup and retire for the night.


;)