*Fashion Advert




Today I'm featuring an online blogshop
MUSTARD CUSTARD

so catchy right the name!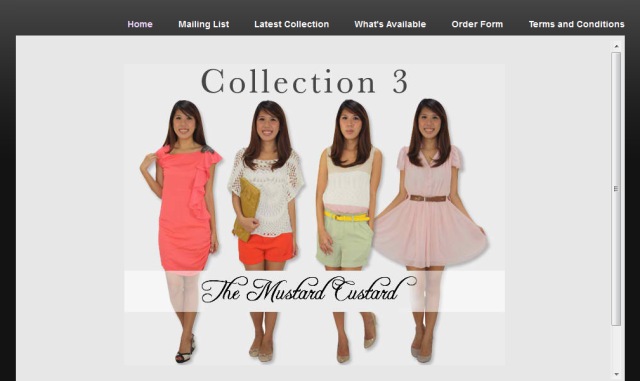 I see the they brought in many sweet, feminine, girly stuff.
Suitable for the young & Young.

Or girls who like to act young like me :p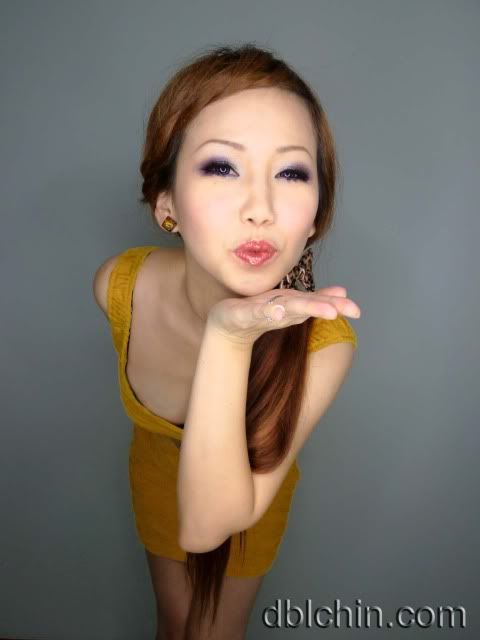 Actually I dont look nice in this pic at all but is the only picture likka I can has blow sezy kissez.

Mustard Custard sent me 2 outfits!

Lets see what are they...



Sexylook Bodycon in Canary Yellow





This dress is tad too loose for me so I had to sew up the side seams to make it smaller.


Because I'm pretty shapeless thus I had to throw on a waist belt for comfort as well as to accentuate my figure.

The materials is pretty decent and its neckline is rather plunging, you can definitely choose your favourite necklace(preferably gold) to to go with the entire outfit.


However dirty yellow is not for everybody, so people with darker/uneven skintone please try to avoid this colour.
Alternatively, you can choose to look at the other available colour (Orange Red) besides mustard!



Hi, I just photoshopped my chin less chubby


(('_'))
Cao! I've spending the last 5 mins to come up with a suitable emoticon but failed, stupid keyboard.


Jewels in Coral


it looks fitted on the model right?

But is actually it looks pretty shapeless on me, I had to compensate with a thicker waist belt this time round.


Can't believe my water marking is so awesome. like dezign like that.

I understand that not every outfit fits everyone right but you can always do little alterations to accommodate you one way or another.
Don't just give up and give away.

Love the scallop sleeves and beads detailing on the shoulder.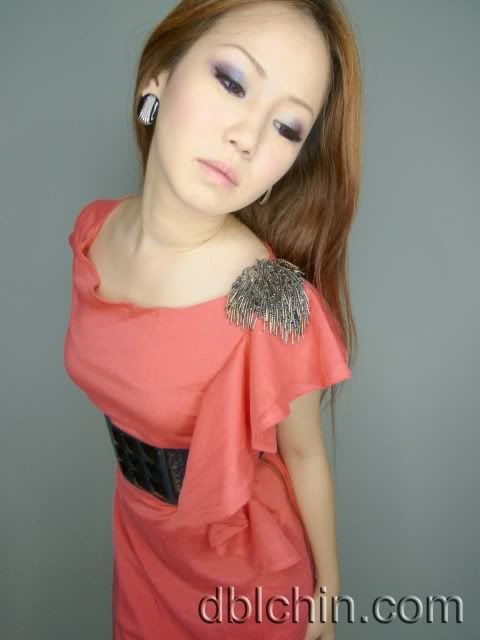 There is an open zip located at the size seam whereby you can unzip all the way and then rezip back up again.

Unless you wan to showcase ur panty (my friend did) to the public, then dont zip. Breezy~

I rarely wear dresses that is right above knee length but I kinda like this, it doesn't makes me look too short when I'm on this pretty coral outfit.
This is very suitable for work.
Once the clock strike 6, you can unleash/re-leash the Dragon the belt as per your requirement la.




Quote "

Dblchin"

to enjoy

10% off

now :D !!!



Shop now at Mustard Custard




Shop now at Mustard Custard




Shop now at Mustard Custard