Hi dblchinis!

Just a casual day out with the man behind me!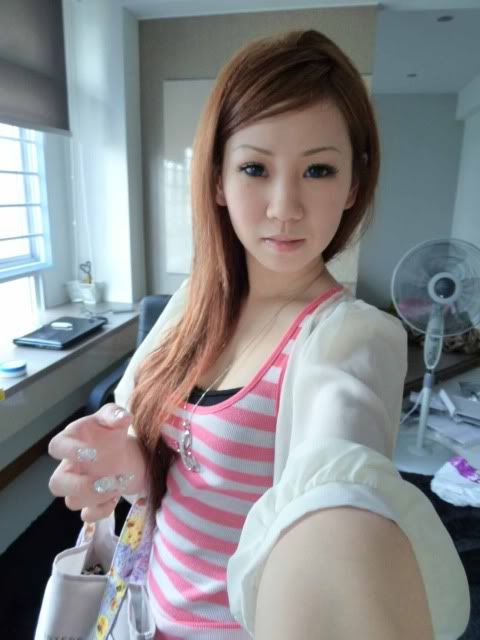 Wore a simple pink stripe tankie that look immensely complicated after pairing on with a chiffon cardi.


Free bag from MOOK



Seriously showing off my bridal nails by Junying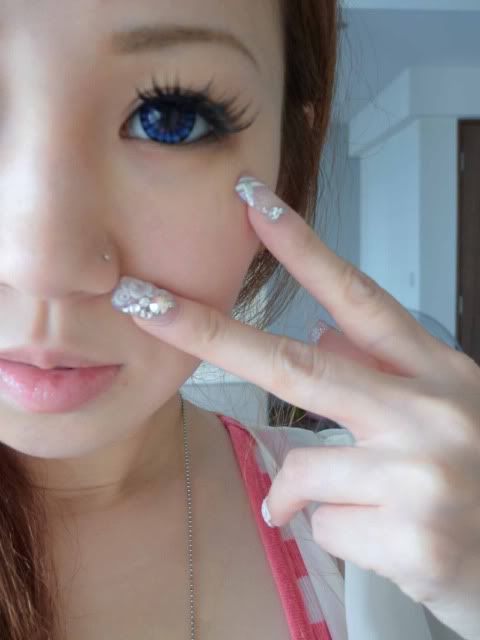 The Facesbysarah Signature pose!


But how cme when I take the pic so blur one!!!
me take no impact :(


Abstinent from heat products for my hair as much as I could.




Pink wedges are cool