hey dblchinis!

Is me showing off cheap purchases again.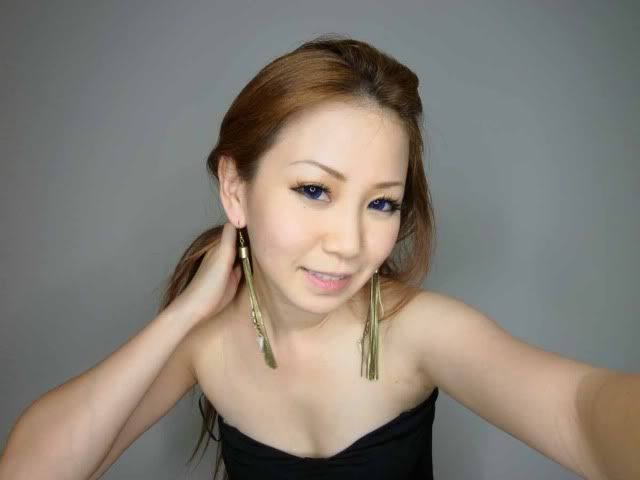 Y m I sucha bargin hunter? y? y? y?


For $6 bucks, you could either buy a 1 time meal at Kopitam foodcourt (not including drink)
and
don't feel happy at all coz not enough $ to buy water.
or
something that U could use countless times and when ur friends and relatives ask u how much u buy and u say $6 and they'll be like 'WAH SO CHEAP!'
then u feel like u r stepping on goldmine and flicks your long hair backwards like some shampoo commercial

I say the satisfaction wins.


Mustache man necklace 6 dollars.




tussled earrings 6 dollars.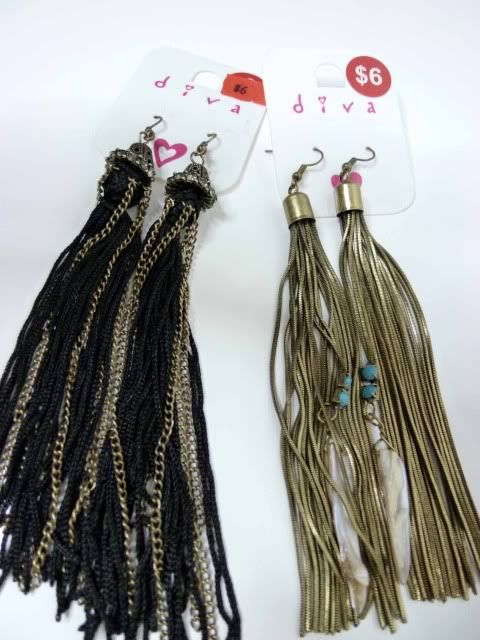 beaded necklace 6+3 =9 (WHAT?!) dollars.


Still cheap can.



Really look macham like Diva now.




Heavy surgical chin implants by photoshop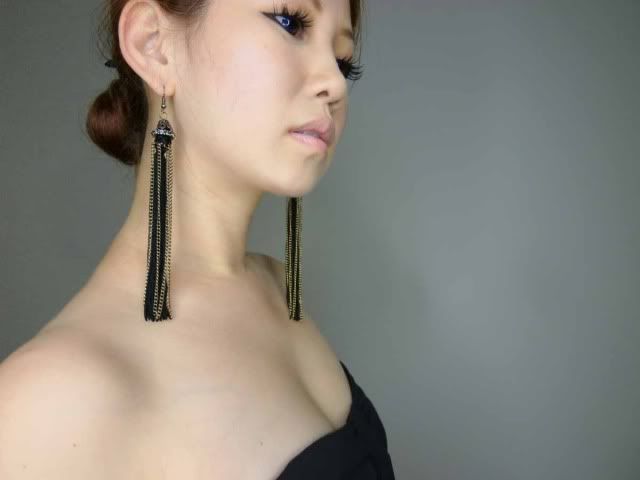 This pair or gold tussle earrings is slightly heavier though.




But classy


Good for galas.


OMG are u looking at me?
like for real? *put hands on chest*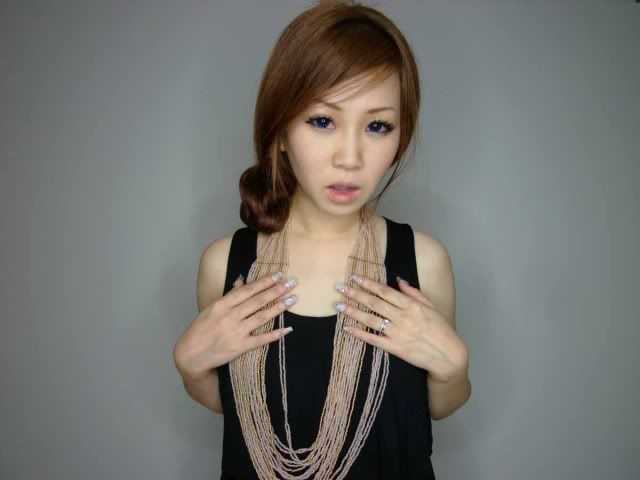 $9 bucks' a steal too.




Nothing is measurable to pretty things in life