*Sponsored product



Hey hi dblchinis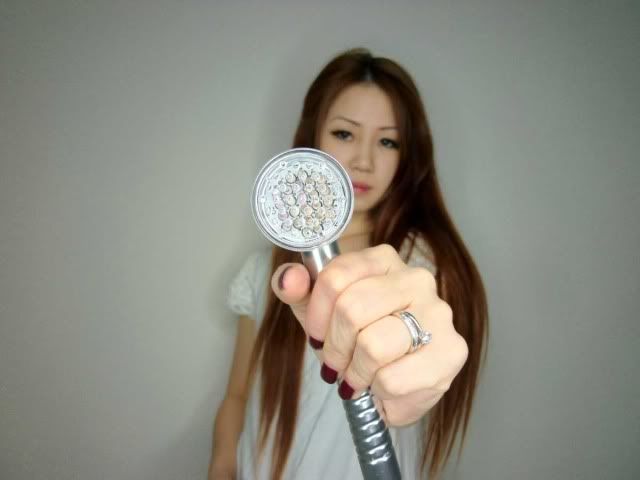 I received a product from baby Quasar.


Baby quasar is a technology that works by increasing the level of cellular activity via infrared light.
This treatment is able to improve blood flow & circulation resulting in younger looking skin.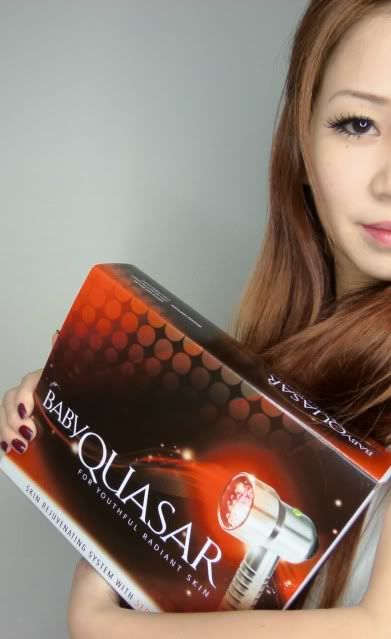 This is very good for night owls, it acts like a instant booster and will perk up your skin even after first use. Of course regular usage will definitely helps to
Improve skin condition over time.


Unlike the last product - LMS I've reviewed which runs on battery, Baby Quasar runs by electrical socket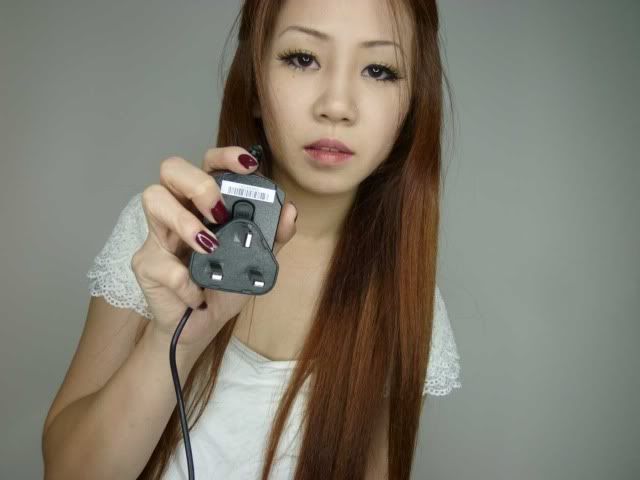 Thus you have gotta pluck into a socket to get it activated.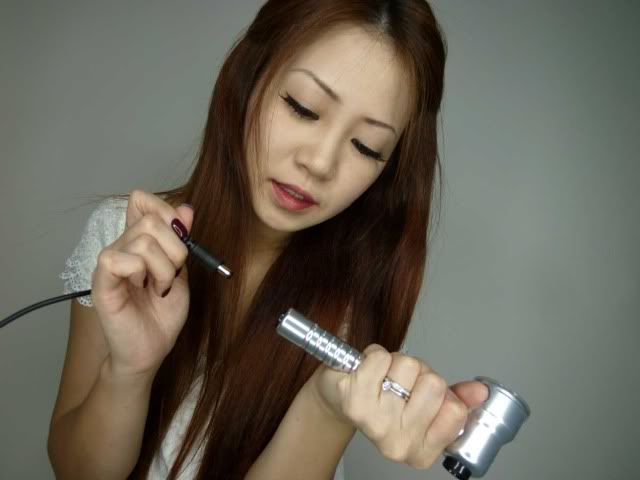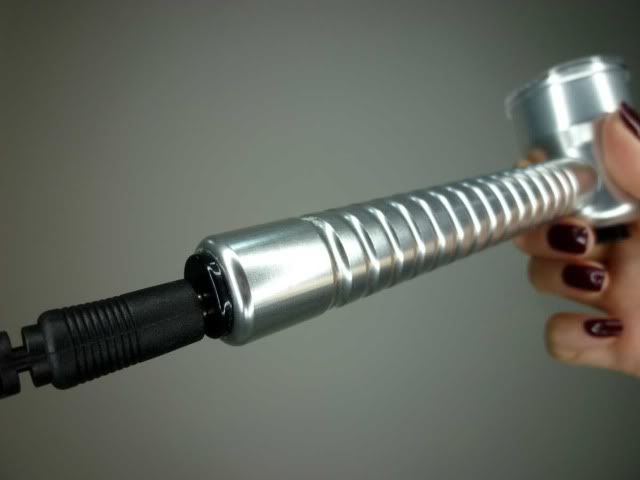 Baby quasar comes in 2 different types, one for targeting signs of aging, the other to treat acne.
I read someone Else's tweet about getting sponsored the acne pack n was gloating about zero wrinkles.
wait till u reach my age, anti-aging products will be u best Frd.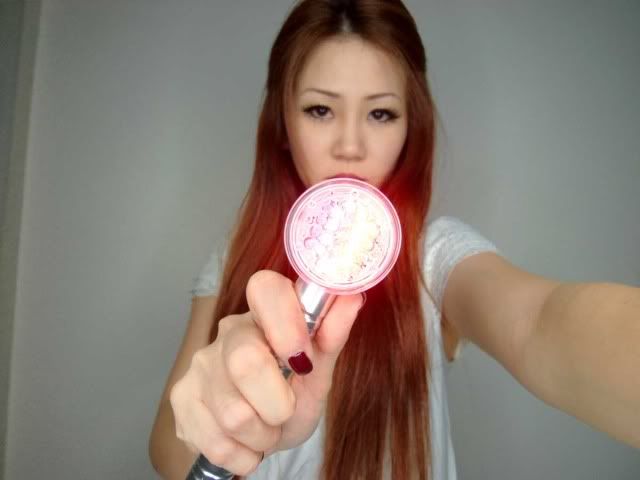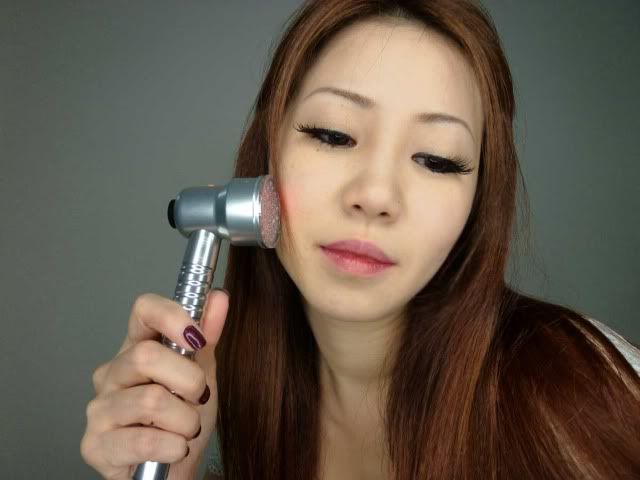 You may choose to cleanse your face before using baby quasar, tropical serum is entirely find if you wished to apply it prior to treatment.
However, do ensure it doesn't not form a reaction w baby quasar n irritates the hell out of ur skin.
Divide your face into a few sections and start living the wand in circular motions over each treatment area for 2 mins, after which there will be a soft time prompting u to move on to another area.
After you have covered the entire face, do a 2nd round of treatment and you are done.


There are 3 modes to each device:
Mode1-Continuous wave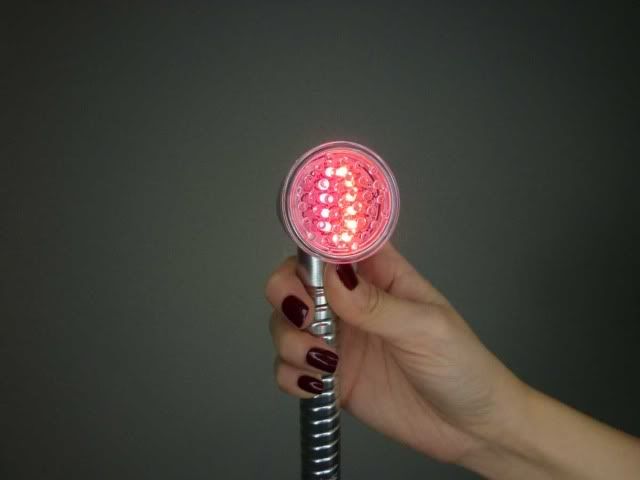 Mode2-low pulse frequency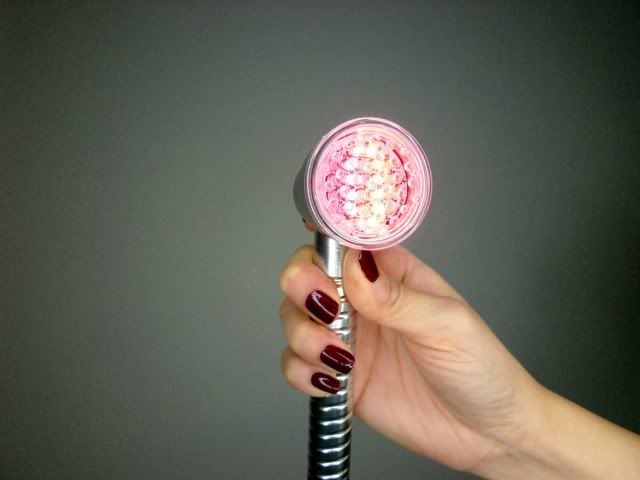 Mode3-high pulse frequency


Mode 1 represents the strongest mode for pain control, healing and skin care.
For this mode the tone will only sound every 4 mins.
Mode 2 represents a mild frequency for people with sensitive skin, it gives a more gradual approach and tone will sound every 2 mins to prompt u to move on to the next area.
Mode 3 is Suitable for people with normal skin, same as mode 2, it'll a buzzer will sound every 2 mins to move on.


There is this clear shield to protect the light pulse and is detachable so you can clean it easily.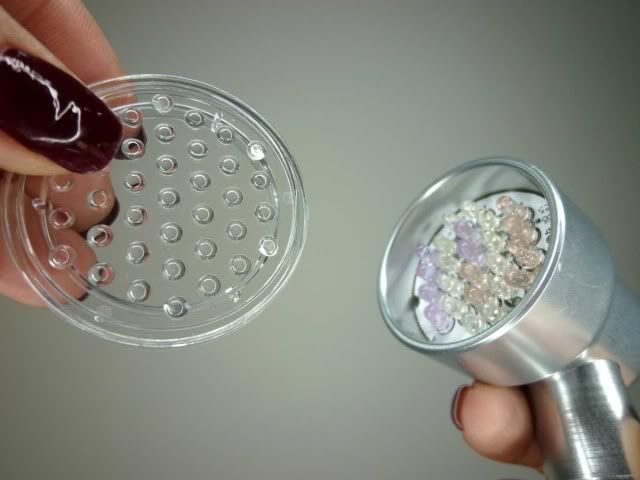 Baby quasar is really thoughtful to provide mini dust bag to store my gadget and handy to bring it out.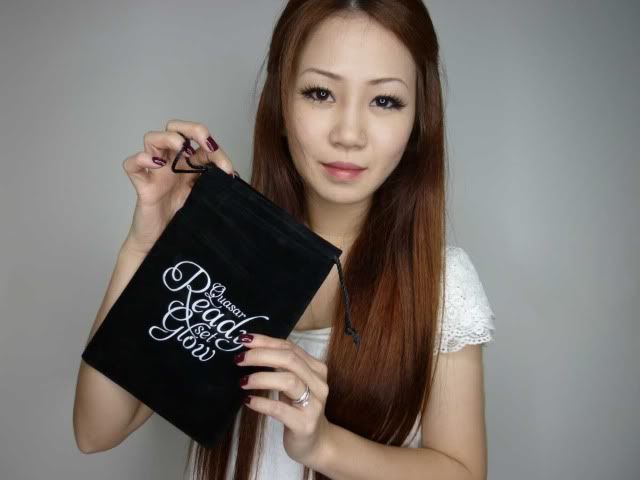 U are sure to c me glow on my wedding day :)
Thanks baby quasar.