*Fashion Advert
Hi Dblchinis!!!
Featuring
Clothing Candy
this time round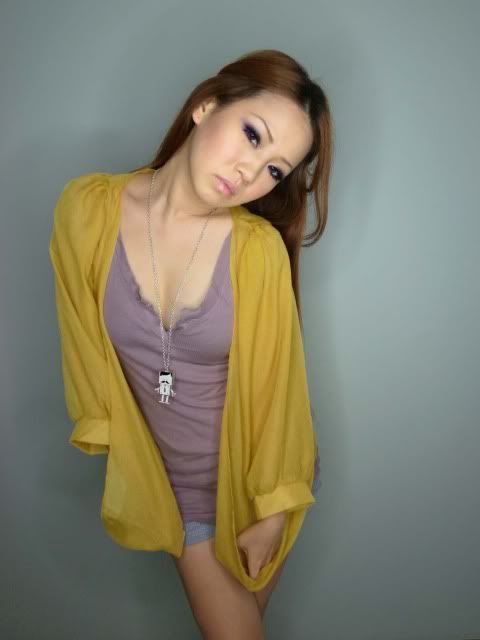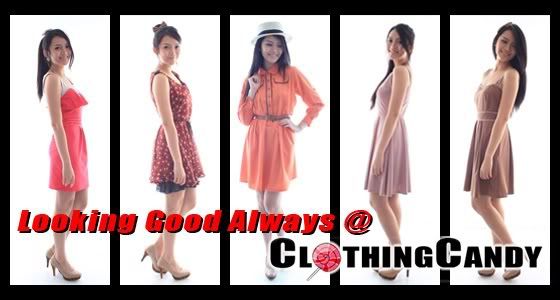 Huge varieties of selection to choose from!



Look what they sent me!

Blue Princess Cut Enchanting Dress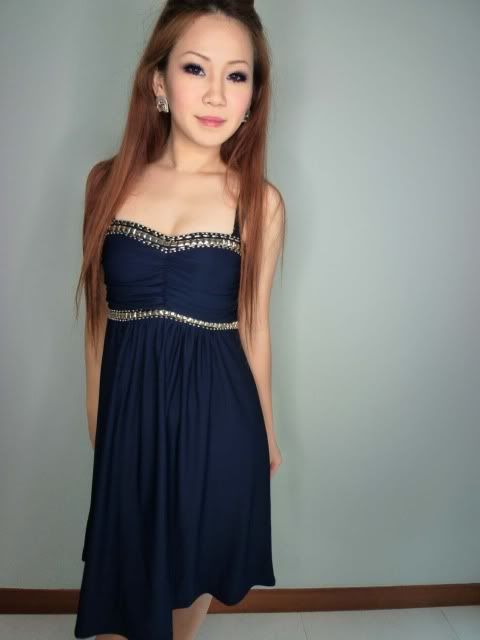 Totally loving the stud details and ruching at the front bustier.


Even with the metal embellishment, the dress still looks pretty feminine!
Pair this with an oversize diamond earring to bring out the glam kitten in you 'meow~'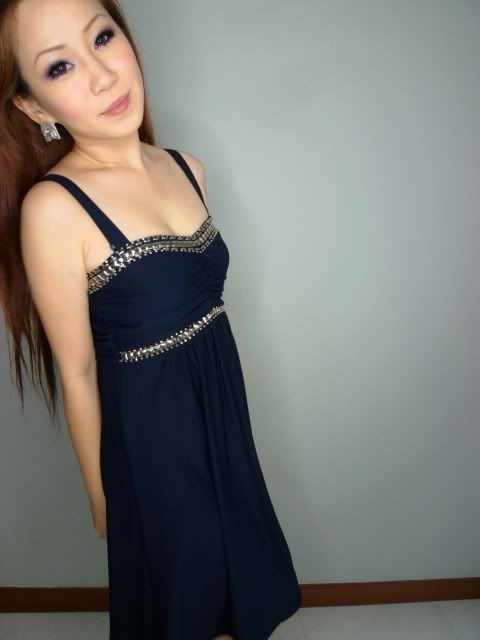 Lycra Material feels really soft to the touch & is comfy to wear in!
Sorry if I look like Land of the dead here, the timer went off before I could stand still.



Clothes for the young and hip *doing the yo sign*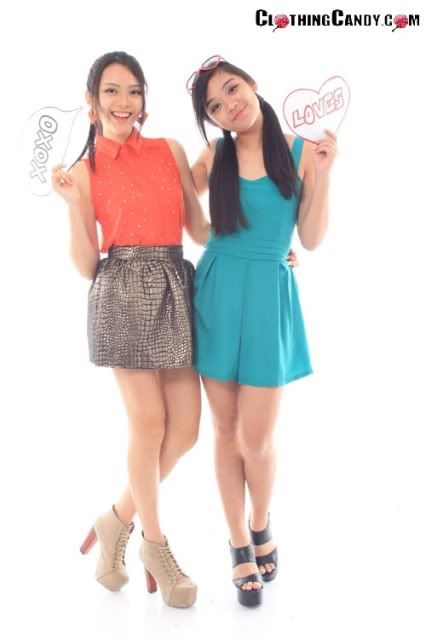 &
working ladies (Office lady yo!)





They have prom dresses too!!!

V Neck Purple Rhinestones Deco Waist Dress

Pink Tube Prom Princess Dress


Y u no send me this one?!
Purple One Shoulder Elegant Bridesmaid Gown




Another awesome piece that I've received.
Mustard Long Sleeves Outerwear


I totally love light weight outerwear nowadays.
I can just simply wear a simple tankie/tee shirt and throw this on...
voila! I'm ready to head out. In style k.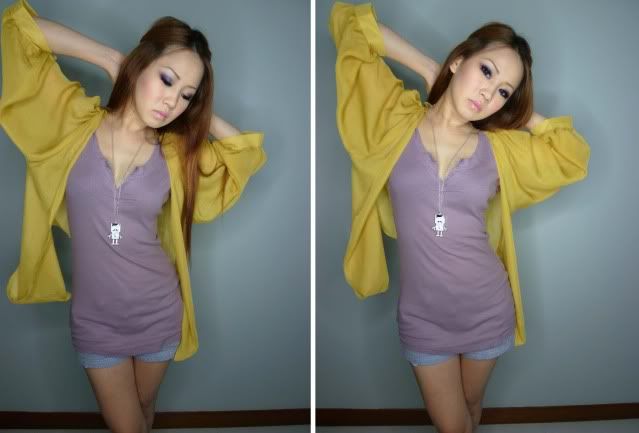 The chiffon material is super awesome, I could just fit it anywhere in my bag and it will not add extra weight at all.
Swee, wear and flash my armpit like no tomorrow is <3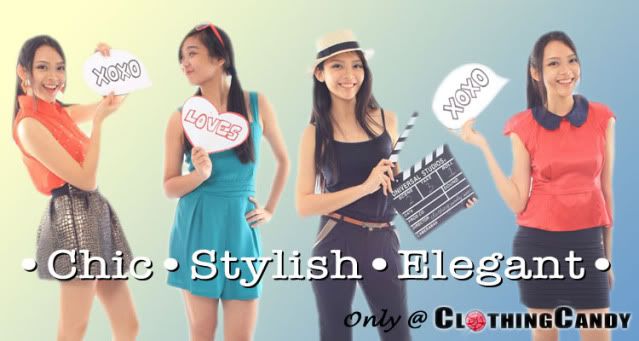 At ClothingCandy, they seek to bring you all types of affordable and trendy ladies'apparel ranging from office wear to casual clothing to prom dresses. Their Our prices are lower than elsewhere as they operate solely online.
They have a great customer service team to respond to your queries as quickly as possible. Here, they strive to respond to your queries and ship out your purchase within 48 hours.
They also provide free normal mail to shoppers in Singapore.
&
hope you will be able to shop to your heart's content at ClothingCandy.com.



Simply like them on their facebook page:

http://www.facebook.com/ClothingCandy

for special discounts, sales and privileges!

Here at ClothingCandy, shoppers' satisfaction is our mission. Happy shopping!