*Advert*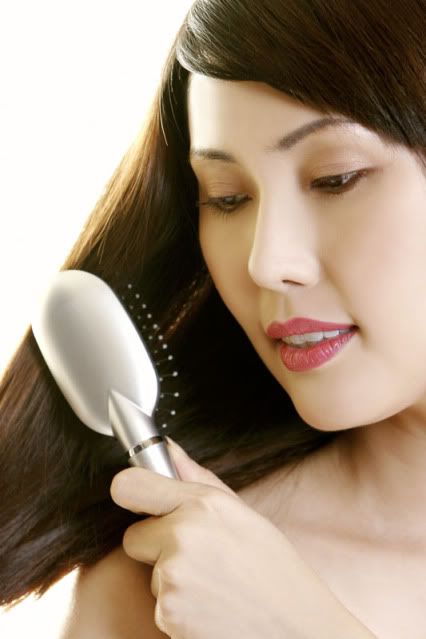 Hi Dblchinis!!!!
2nd post of the day :)))
We all know how much of a chore it can be to take care of our hair.
Long and luxurious is the expected standard for evenings out, while prim and proper is what the boss wants.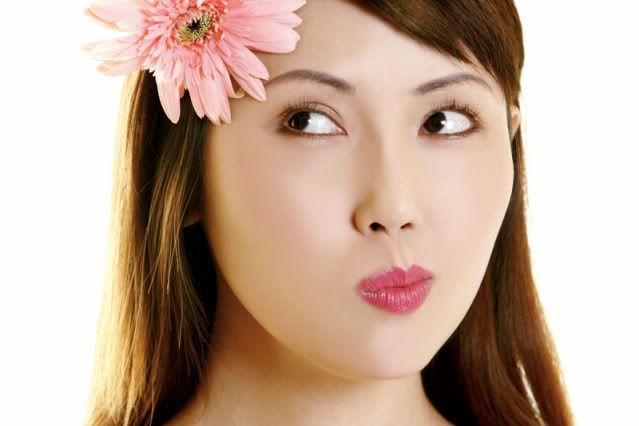 We have to go from full headed, flowing manes with a luxurious sheen to some sort of severe librarian in the office.
HA! Well next time that someone asks you to tie up your hair, just tell them about
"Traction Alopecia".
Sounds impressive right?
This is what cast Traction Alopecia.
(oily scalp with flakes)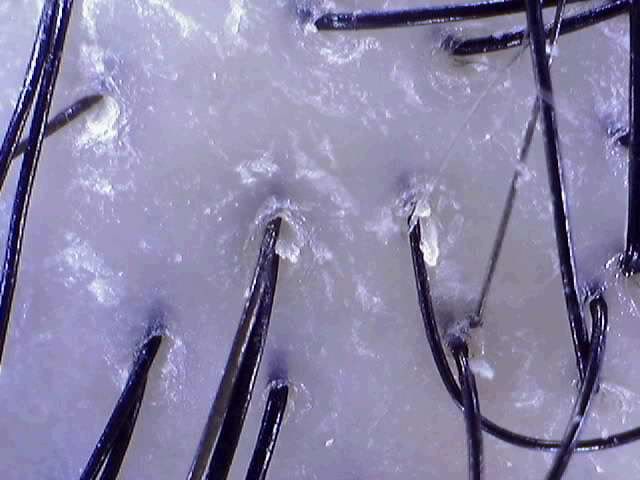 VS
Healthy scalp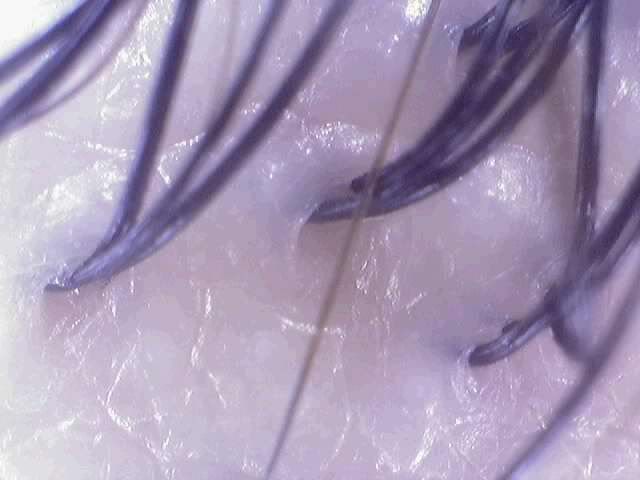 I learnt this term from one of the consultants at TK Trichokare. Basically it's a fancy term for tying your pony tail too tight and causing your hair to fall out.
Sounds like a stupid thing to do?
Well it surprisingly common – according to my consultant, up to 40% of Singapore women are suffering from thinning hair or are balding. Another of the really common causes here in Singapore is our environment. Our sweltering weather causes a very high rate of
Sebhorrhea Oleosa (or Greasy Scalp).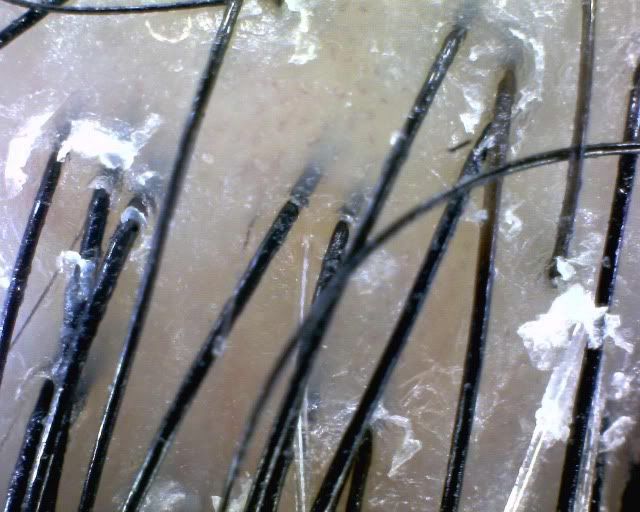 Few examples of Greasy Scalp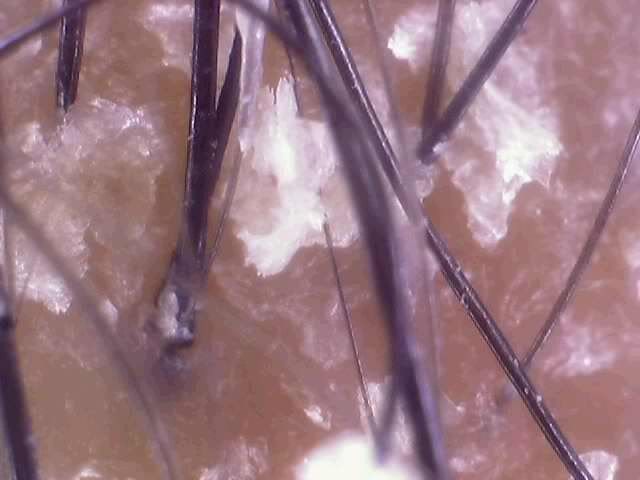 But fear not – I quizzed TK Trichokare (if you remember, Diana Ser does their ads) for what can be done. And its surprisingly fun.
Hair is approximately 91% protein – so for healthy hair, a well-balanced diet is important.
This includes sufficient intake of meat and dairy products – so that yummy steamed chicken or yoghurt is just the ticket. Vitamin B6 is another great hair strengthener that you need to make sure is present in your diet – for this you can turn to Bananas (which are, coincidentally an aphrodisiac), tuna, chicken breast and beef tenderloin.
If you continue to look at diet, if your hair grows slowly, one way that you might be able to speed it up is by combining Vitamin E and Niacin in your diet. This helps to increase circulation – ultimately resulting in hair that grows faster and healthier.
Biotin, which you get from egg yolk, keeps hair growing fast and prevents grey hair – no wonder it is referred to as "hair food". Good healthy levels of iron are also important – some tasty treats that my consultant recommended included apricots and raisins (great for healthy office snacking).
If you want something a little more immediate or if you have a more urgent problem you may want to go through one of TK Trichokare's pampering treatments. The first thing before you'll notice before you even start will be the gorgeous smell of the all-natural European Botanicals that TK Trichokare uses.
With such a soothing, pleasant and cozy environment it is easy to forget that TK Trichokare have some real science backing them up – they are the first ISO 9002 certified trichological centre in Singapore, and their trichologist is also a member of an international certifying body – the International Association of Trichologists.
Every consultation starts with a highly detailed and microscopic scan of you scalp – which the consultant will then use to create a course of treatment specifically customised to you. The range of herbs they use is really amazing, from things you have never heard of
Burdock, Leopard's Bane to the more familiar.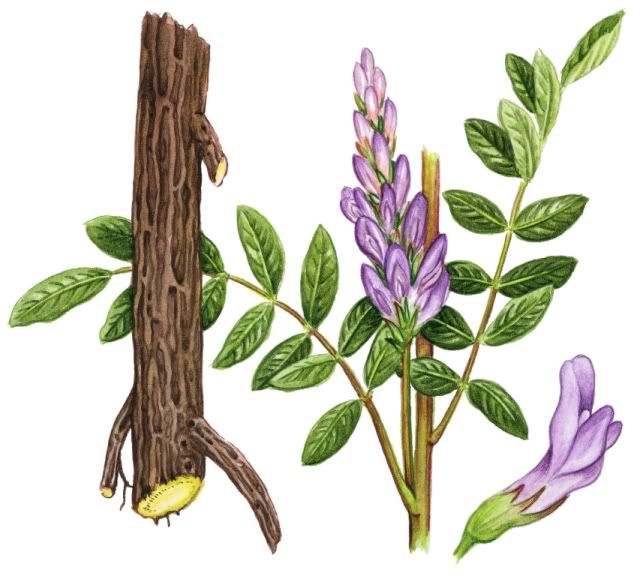 Jojoba or Sage.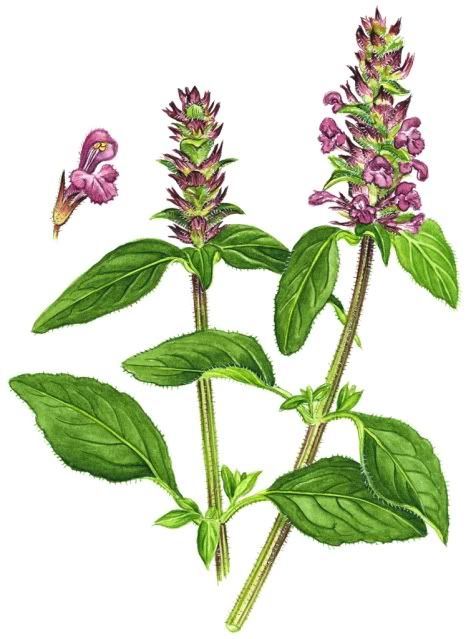 The important thing to remember though, every treatment is all natural herbal remedies.
Luckily, if you want to find out more about the hair problems that face up to 40% of Singapore woman (and how to restore your thinning hair), TK Trichokare have a pretty cool promotion happening right now, which you can register for
http://www.tk-hair.com/blogger/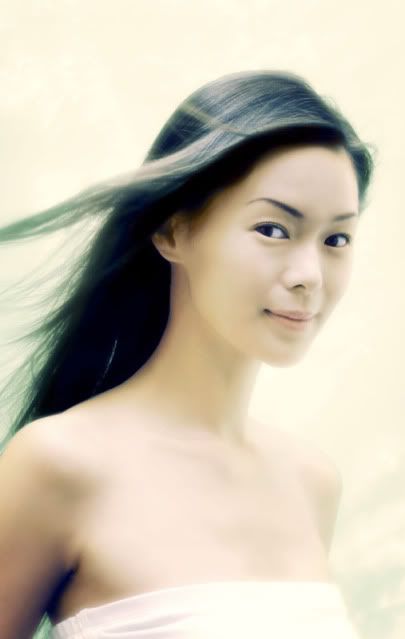 Not me but I think I'll look this good I'm I'm photoshopped completely :PPPPP