*Advert
Hi dblchinis!!!

Have you read about my
1st Nikon
Post?
Yay this is the continuation to the rest of my Nikon Journey!
Omg omg omg who's the girl on the far right holding this Awesome Sign board at
NIKON's WEBSITE
?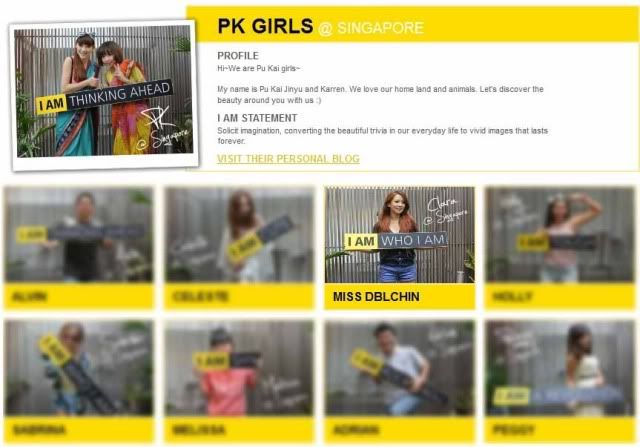 ME! Dblchin!

I got featured on their website holding the 'I am who I am' sign!


Awesome or what?!

They have a section specially dedicated to us Bloggers, showing pics of our 1 day excursion using

Nikon J1




Ok so if you happen to click on '
Miss DBLCHIN
'
You will end up with a Hugeass pic of me AND my dblchin In your face.


I'm pretty sure those family/friends/dblchinis/unknown people previously mentioned that I've no dblchin are now choking in your own saliva.

This camera aims me at a low angle and can it be any sharper or not?

Now everyone knows I have more than 1 fold under my chin.
should've gotten myself a sharpei, such resemblance.

On the contrary, think I look I good here with Peggy.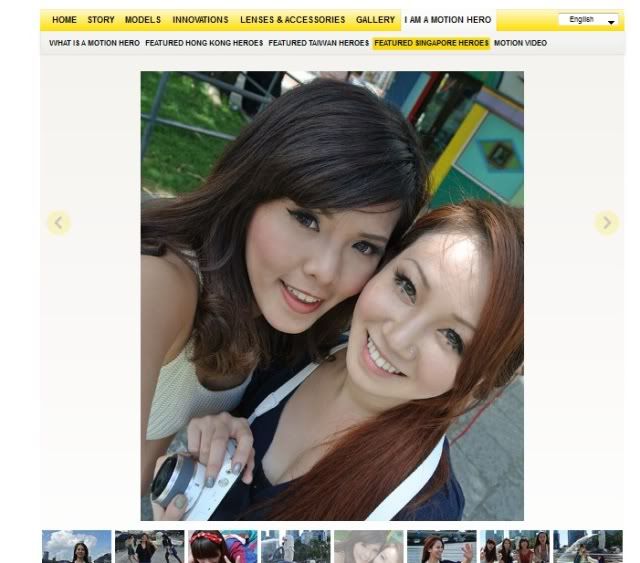 is the angle dammit!!!




Besides showing the bloggers, Nikon websites is pretty easy to navigate.
You get all the information you need about Nikon J1 there.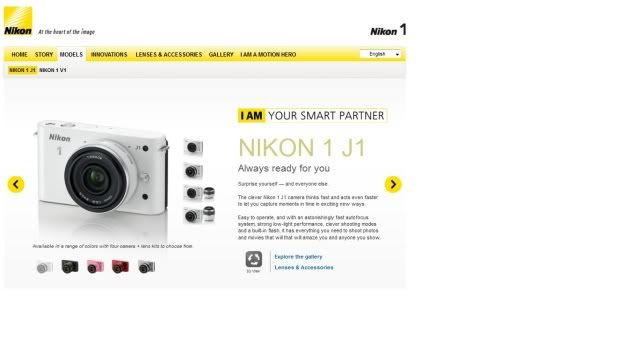 What I like about this model is, it comes in all funky colours for consumers to choose from.


You have the all time classic black and white.




Pink for the cute and girly.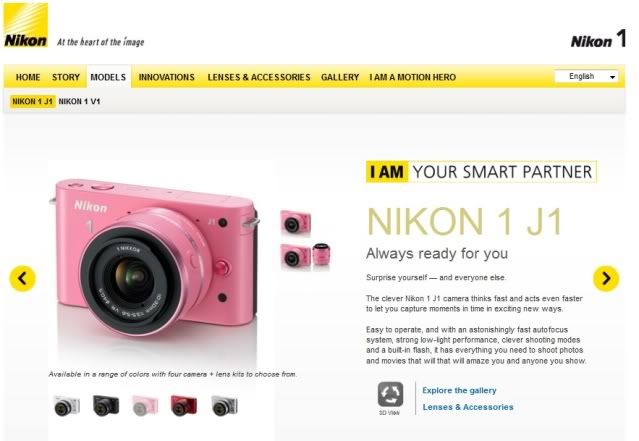 Red for the sexy




And silver for the Funky like LMFAO *shuffle like crazy*



I personally like red and pink the best...

OK I ADMIT.
I like pink bestest.

Is not like I'm cute or girly u know *gives kawaii pose*
I mean how often do you see Pink camera WITH interchangeable lenses on the streets?

This pink cammy has traits of all the colours above.
Is cute & girly, could be stylish chic, all time classic colour for newborn baby girl & still be able to shuffle like L.M.F.A.O

Enough of the cameras! lets continue with our photo Journey!
The last post I talked about little India and in this is all about an amazing hybrid animal at Fullerton.
The Merlion
Can't imagine Karen (PK girls) & I just drank holy water from the Lion's mouth.
We stopped for lunch before we start our series of bubble attack at one Fullterton
Sandwiches!
Omg the camera is so sharp I'm gg faint!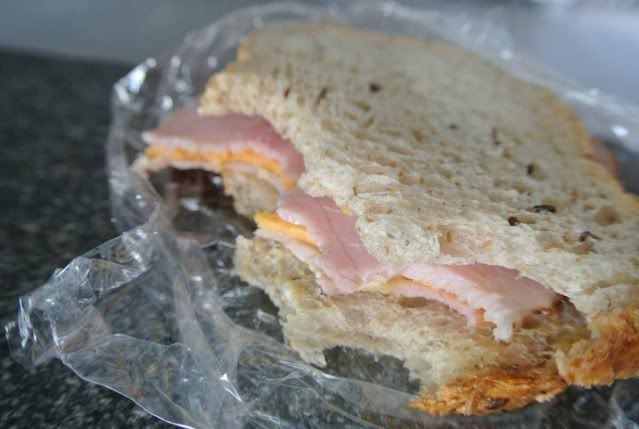 My outfit for the day
This pic only worth 1/2 price coz shot from the waist and below.
Starbucks!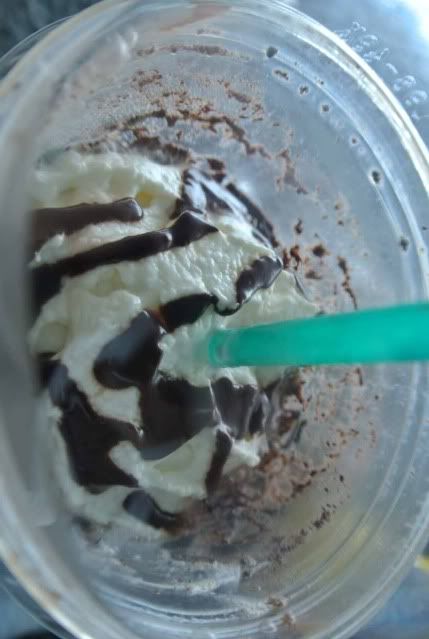 Oh this?
just some super unpretentious yet majorly ingenious angle I took of the Singapore flyer.
Please! I'm not used to praises but just keep them coming.
Later we proceed to play with the bubbles~!!!
While we were carrying out out next project, some Ang mo Kids butt in to play.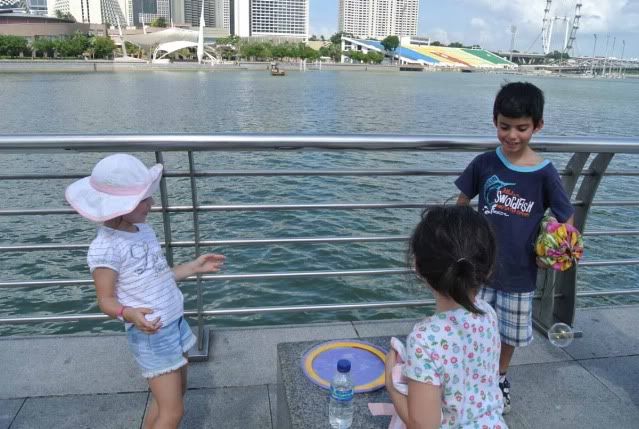 If you can't beat them, SHOOT them.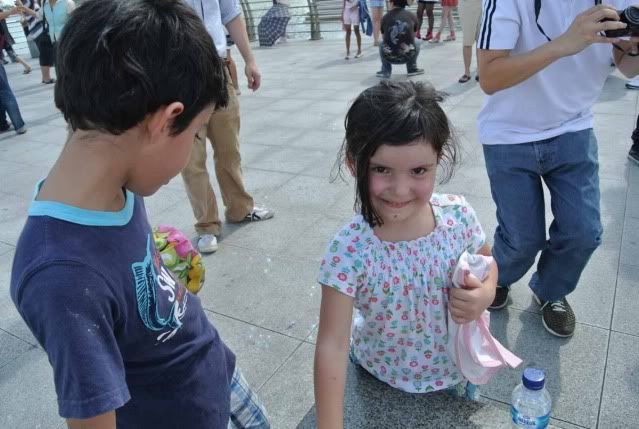 This young lady is very unwilling to smile for me until I whispered something to her.
I said if she don't smile for the camera, I'll cut off her fingers, break her legs make her go beg for food.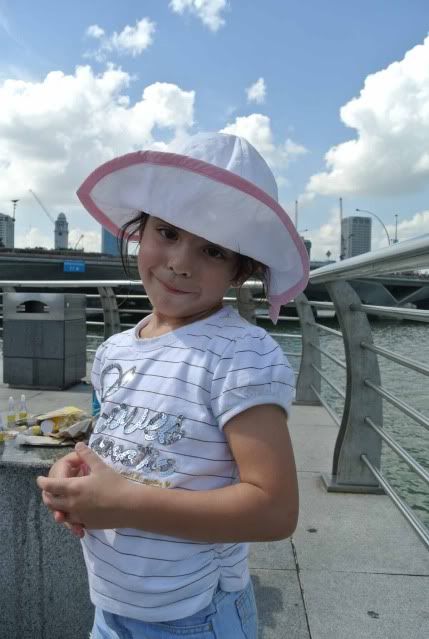 so I got this.
20% discount of what I've expected but that's ok.
Aww... cute little sheep tattooed on one of the blogger's shin.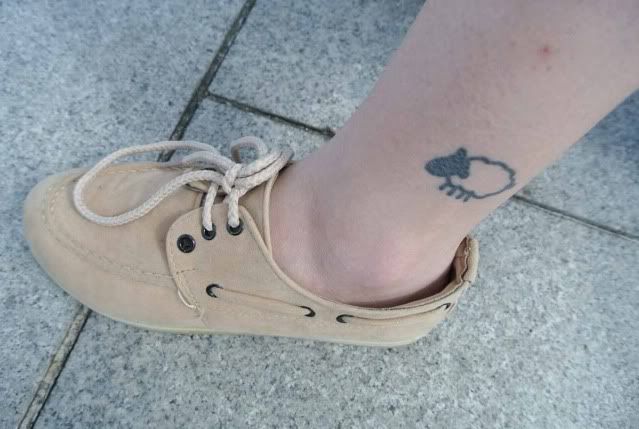 Check out these shots
#1
#2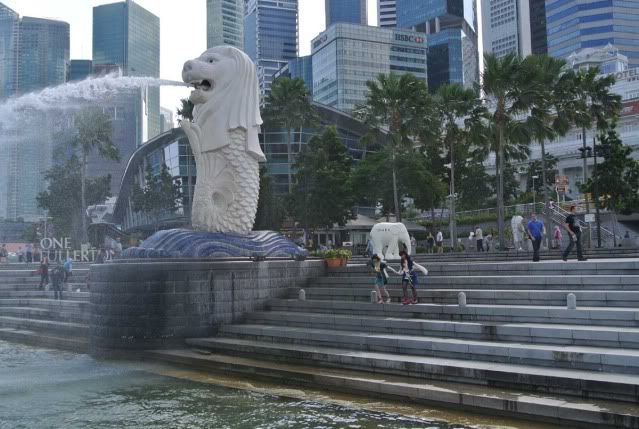 #3
#4
#5
#6
#7
#8
#9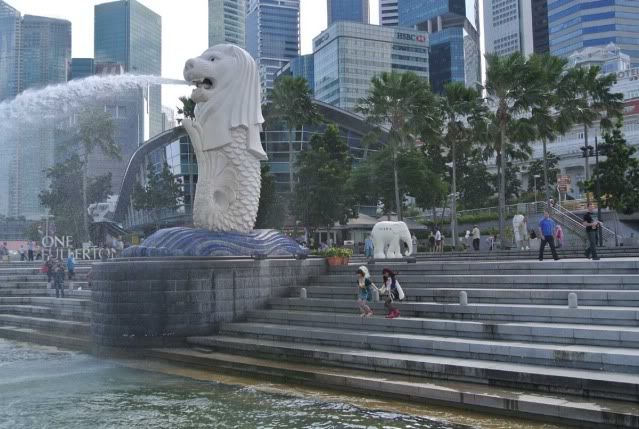 #10
Look the same right?!
BUT NO....
This camera is equipped with the world's fastest continuous shot, it can deliver full-resolution images at up to 60 frames per second.
But when I focus on a subject, say the Pk girls. This camera records 10 frames per sec for full resolution images
And when you put all 10 images into gif format, you get moving pics!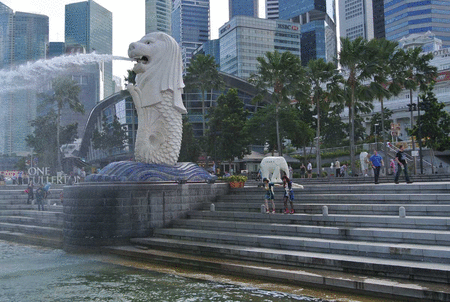 Hey
holly
Hi!
That's on of the PK girls pink doc martens boots
The focus is indeed superb.
Garland and Xiaobao!
Later we went to Vanilla cafe and bar located near Tanjiong Pagar for refreshments
Mud cake? soil cake?
Famous Bak Kut teh!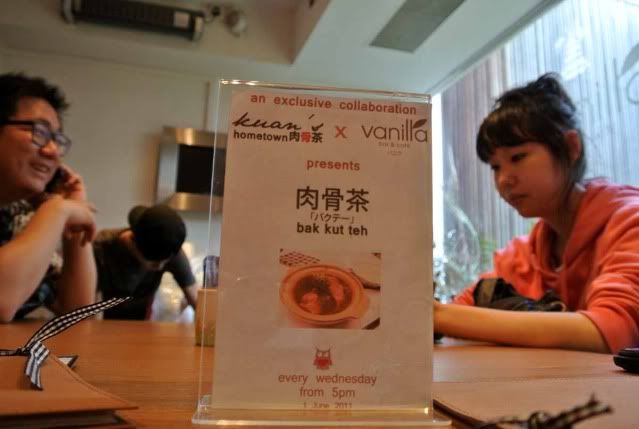 oh this?
nothing much again...
just a freaking awesome photo of me posing.
One of the pics you saw on Nikon's the website!
getting possessed by the holy rocker god.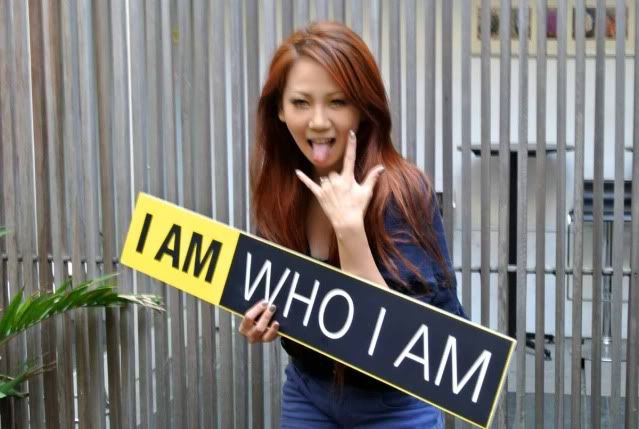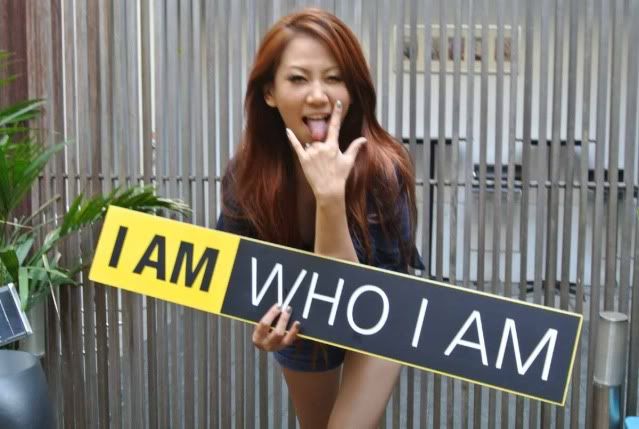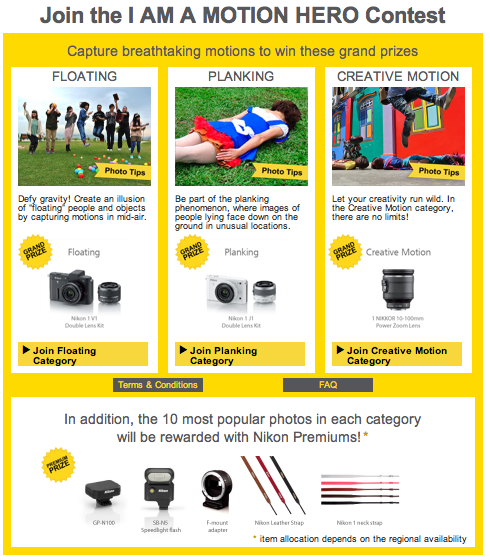 Dblchinis, Nikon is now running a contest starting from Valentine Days *yay* till 10th March and you can be one of the lucky winners to walk away with a brand new awesome Nikon J1 and V1.
Wanna know more how to win? Check out
http://nikon1.nikon-asia.com/hero.php?lang=en
Go plank, float & get creative with your love one now!
If you didn't get enough of my dblchin, here's one more to end your day!
Thank you Nikon for the wonderful journey!