I'm finally taking off that orange in my hair!
Yes U heard it right dblchinis.



I guess is time for a change, to go with hazelnut this time round.


As you can seee my hair colour is pretty uneven, My colourist Kiko calculate a total of 5 different tones on my hair! LOL!

Kiko also advised me that is pretty tough to take all the orange tone off.
However, she is able to achieve an ashier version of this orange hue.

I was excited and happy to go about it!

The usual dying application begins


If you have sensitive scalp like me, it might sting a little when hair dye is applied near to the scalp.


In order to achieve a richer tone, they wrapped my hair.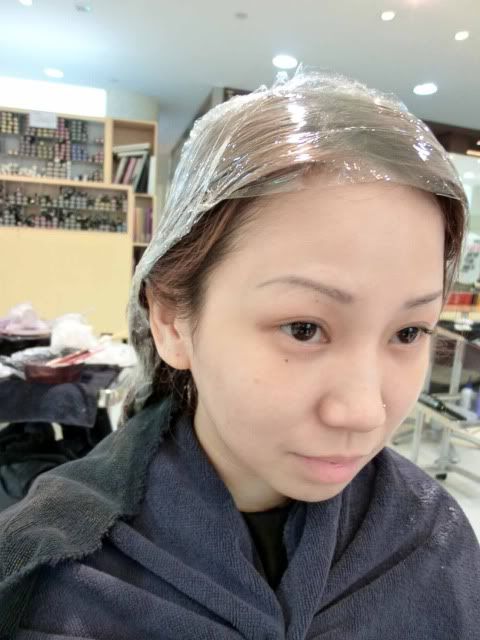 And there you go!

Photo taken indoor.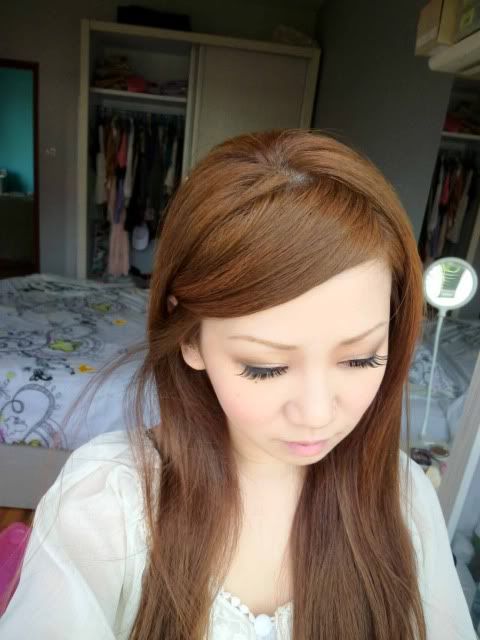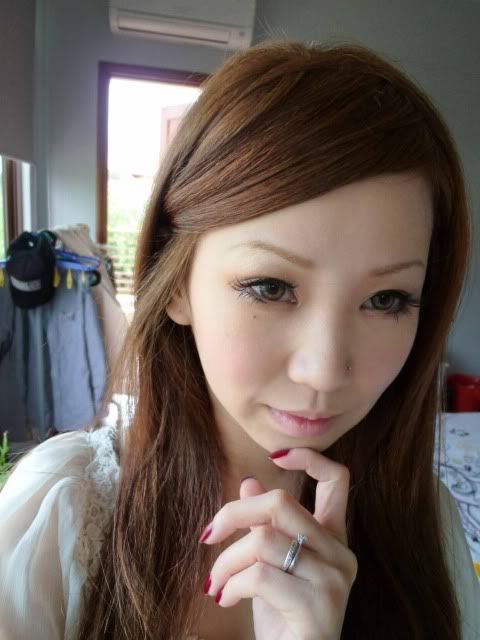 Photo taken outdoor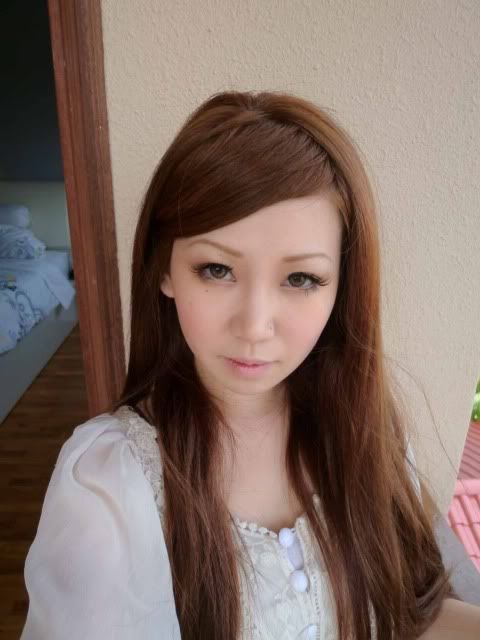 as you can see, my hair looks fresher after stripping down the orange .
I m growing to like my new hair BUT I actually do missed the times I had my hair red/orangy tone.

What I love about Shunji Matsuo is their colour techniques are so good, your colour last for months. Of course fading is a matter of time but with Shinji Matsuo it prolongs the richness of my hair colour.
However, Hair dying is rather destructive thus proper treatment and maintenance is very important.
My usual treatment with Shunji Matsuo always works well and keeps my hair tame and soft to the touch (Read Here)

Do visit them or call up for an appointment now :)
Tel: 6238 1522/62381 5142
Orchard Road #05-01, The Heeren, Singapore, Singapore 238855