Sponsored products
Hi dblchins!
C what Sasa Singapore sent me???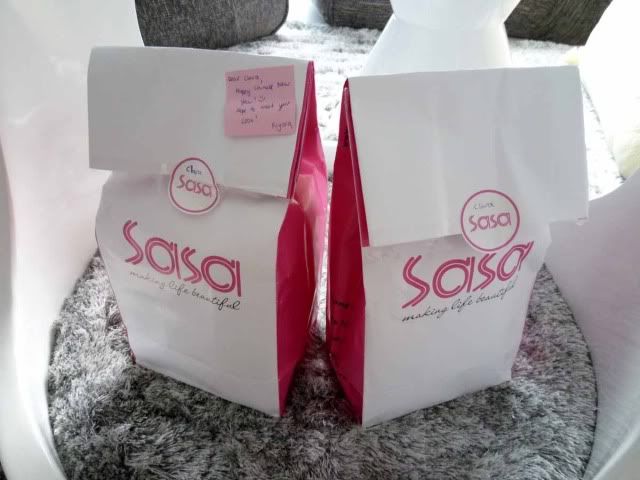 Yay 2 big bags of goodies!!!
Message from Kiyora, their marketing person, so happy to receive this! Thanks sweetie!


Here are the products from Neogence~


Products for the ladies who wished to achieve fairer skin :)
I'm really fair for a Chinese, I got my skin tone from my mum.
Mum is really freckly though & that's what I'm afraid of.
There is a lot of misconception & controversy about whitening products.
Some people thinks it will make them a few tones fairer after using.
And some with darker skin tone thinks using whitening product is a waste of them, coz it will never get as fair as say... me.

The main purpose of a whitening products is not to Lighten the person's skin tone, instead it should be seen as a product to EVEN OUT, bring radiance & help brighten the skin colour.
It should help with your pigmentation and make it less visible to the naked eye.
A whitening product will never be able remove all traces of freckles unless you go through aesthetic treatments.

Also Whitening product also acts as an agent to prevent your freckles from getting darker but whenever you use products that has whitening or peeling agent like AHA, your sunscreen must be suffice and to protect your skin.

Studies shown that oily/combination skin has poor absorption towards skincare products.
Neogence has develop this range of products suitable for heavy skin with weak absorption.
It is said to "Restructure and Renew the heavy Skin" and the product could penetrate 300% into the skin structure for better absorption.
It also comes with Vitamin A that is works good for renewal, restructuring, and metabolizing old skin cells.

Lets check out the products shall we?


ACE LIPOSOME RENEWAL WHITENING SERUM
(30mL/ $67.90)



This product carries Vitamin A+C+E at the same time renew, brighten, and combat signs of aging.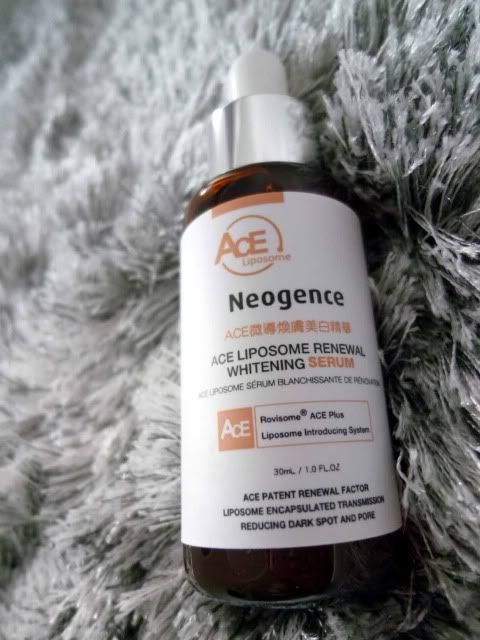 A glass bottle that comes with a dropper.


solution looks cloudy but it doesn't feels sticky at all.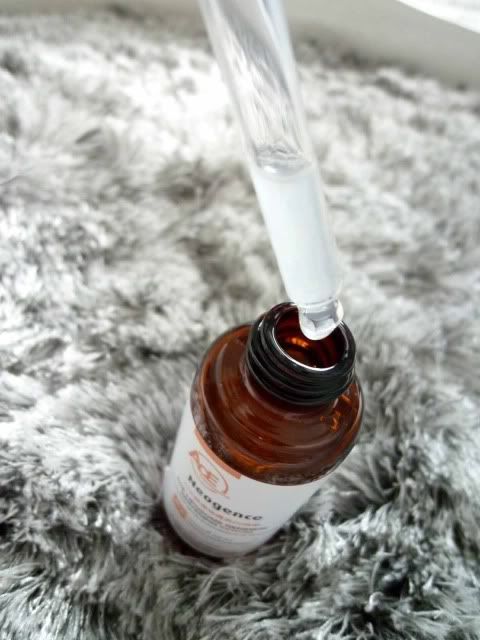 You can see my skin is as dry as the desert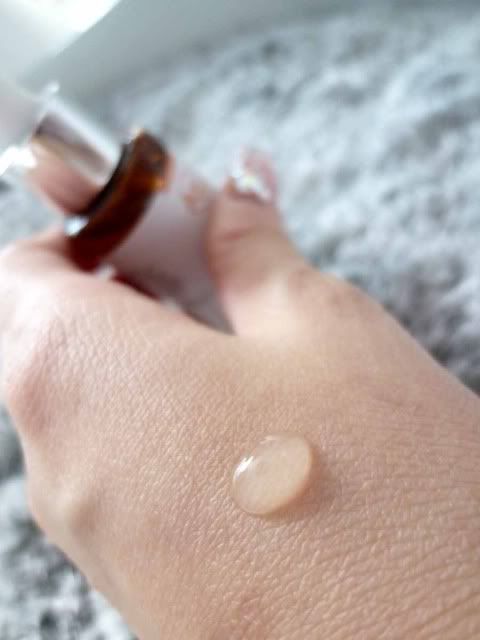 It smells really pleasant and absorbs quickly into my skin.


Overall I enjoyed using this product and I have no breakouts or blemishes after using this.
Actually my skin feels pretty smooth and supple immediately after using.


ACE INTENSIVE WHITENING LOTION
120mL/ $26.90


It carries Ellagic acid + Chamomile effectively represses melanin processes, brightening skin tone




comes in a plastic bottle


Feels like any other toner that is watery.

It smells pleasant too.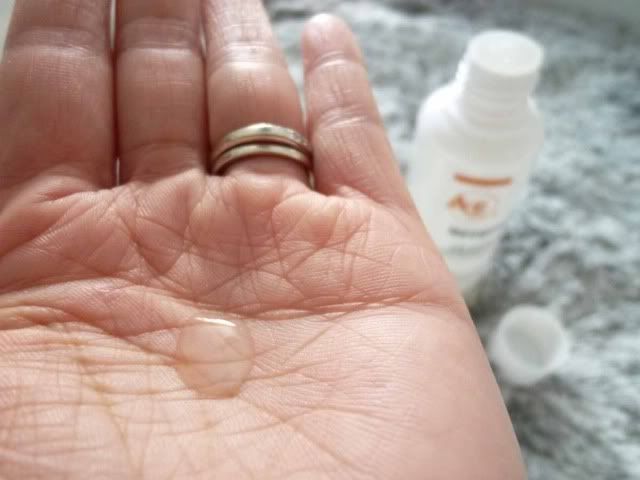 I would use this with a cotton pad and do swiping motions on my skin.


Quick absorb as well, and doesn't feels greasy or sticky.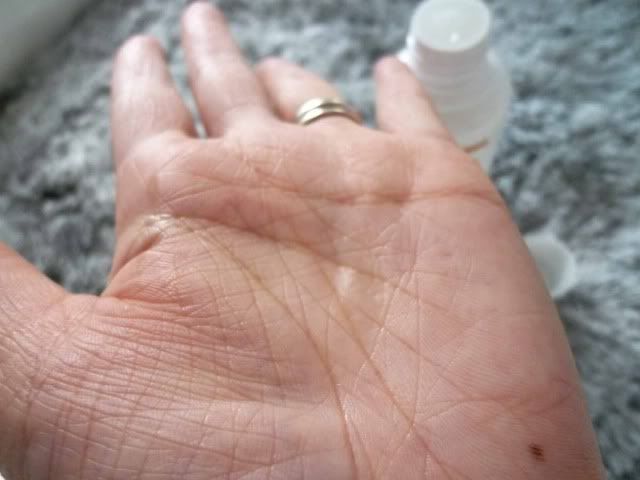 I seriously love this product!
My skin feels so clean after using this, it prepares my skin for other products that i am about to apply on. Thumbs up ~


ACE REVITALIZING EYE SERUM
15mL/ $36.90


This product for the Eye carries brightening factor to lighten dark eye circles.
&
Vitamin A+C+E energize the eye-area all around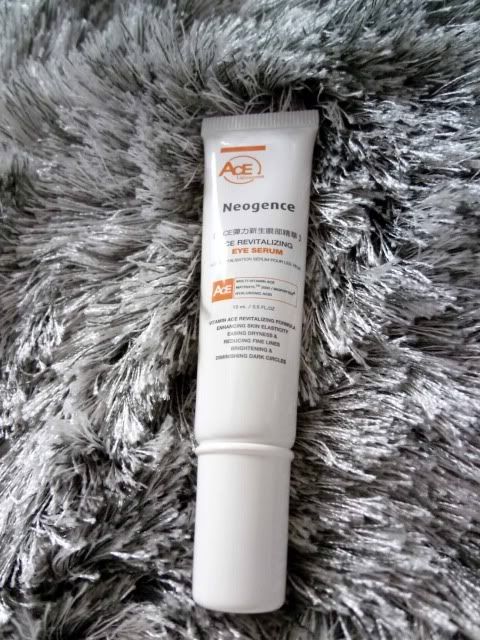 This eye serum is pretty mini, a tad too small for its price!




Feels greasy BUT not oily, the colour looks like petroleum or Vaseline but it actually absorb into the skin really well!
And the smell is not pleasant at all but I can live with that so long it does it's job!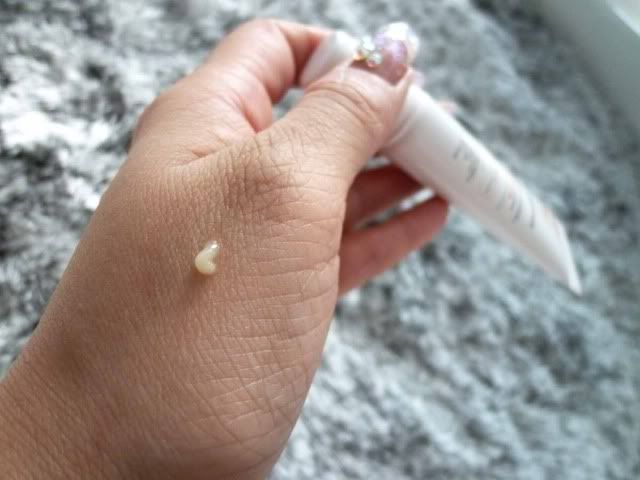 Actually I srsly like this despite the smell, u know some eye product fucking stings my eyelids But this does not! My eyes actually feels less tired after using this!


ACE REVITALIZING HYDRATING FLUID
50mL/ $39.90


Carries Vitamin A+C+E will at the same time renew, brighten, and combat aging
It has this Natural olive extract that is refreshing & moisturizing.



Comes in a tub, Urgh.

I wished they come in a pump or something so is easier instead of having to dig this Even with a spatula.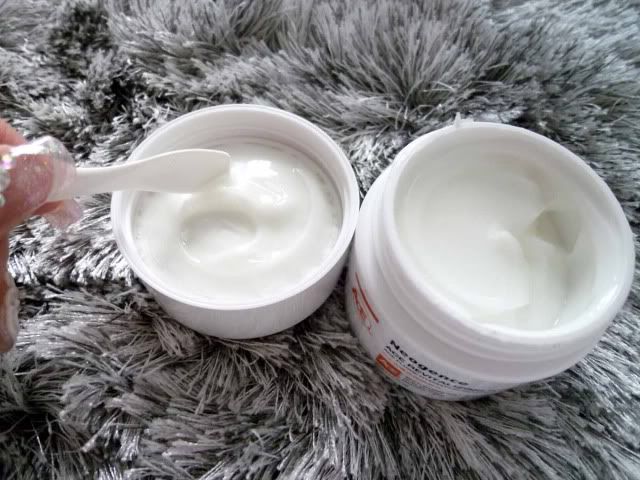 I duno hw to describe but this solution feels Soooooooooo airy! I'm totally crazy over it PLUS it smells like me, u know how pleasant it is?
Yes! not like overly-powerful cheap perfume kinda scent.


Super easy to spread the solution and quick absorption as usual! I'm totally in love!
I use it both day and alternate nights.



ACE RENEWAL & REPAIRING MASK
3pcs/ $22.90


I haven't started using this yet But it is said to carry Vitamin A+C+E microemulsion essence & 15minutes of intensive repairing.
It also smooth out wrinkles and boost skin renewal.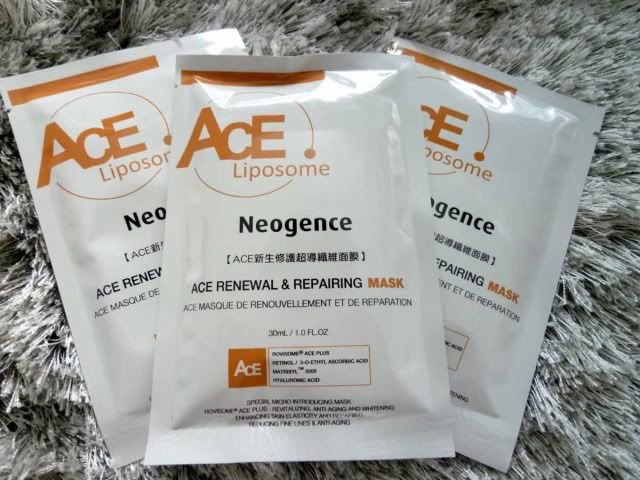 ACE PORE CONCEALING & REVITALIZING BASE GEL
50mL/ $33.90


Vitamin A renews skin, refines pores, improves skin elasticity.
Elastic elements refine and cover up pores and fine lines, refine skin smoothness.

This ingredient, Trehalose Tornare® controls sebum secretion, moisturize, and keep skin fresh
Light and fresh Serum texture, keep make up last long



Comes in a pump tube, hygienic and clean :)




Pumps out a satisfying amount for my face, anyone that has a bigger face than me definitely needs another round of pressing.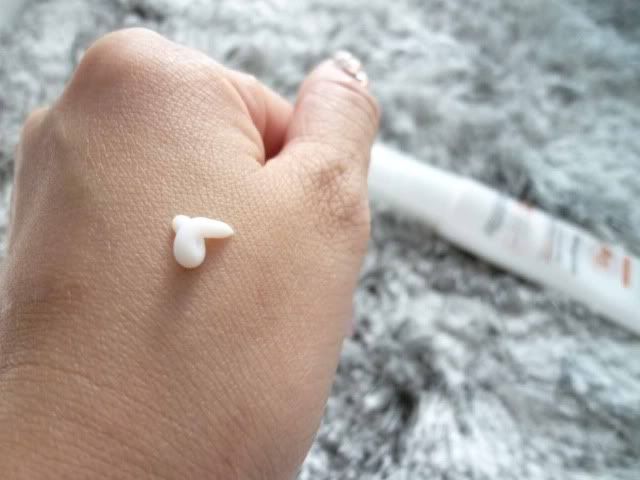 Although it might look opaque or heavy in here, is actually pretty light and super easy to spread over my face.
BUT u gotta wait at least a good 5 mins before apply your make up if not your skin might look patch when u puff your foundie on.
My makeup actually last longer and looks less greasy or oily at the end of the day.
I really don't wished to meet new people looking like a newly fried pancake that is sold at all major wet markets.


That's all for my Review!