Hey dblchinis!


HAPPY NEW YEAR!!!

I had a fruitful X'mas, how about u????

Wore this furry wurry top out to a house partyyyyy




Smoked out my eyes deep purple to complete the entire sultry christmasy look.



Didn't pop any colour contact lenses after the soreeye episode.
I'll wait a while longer before I put on these amazing lenses again.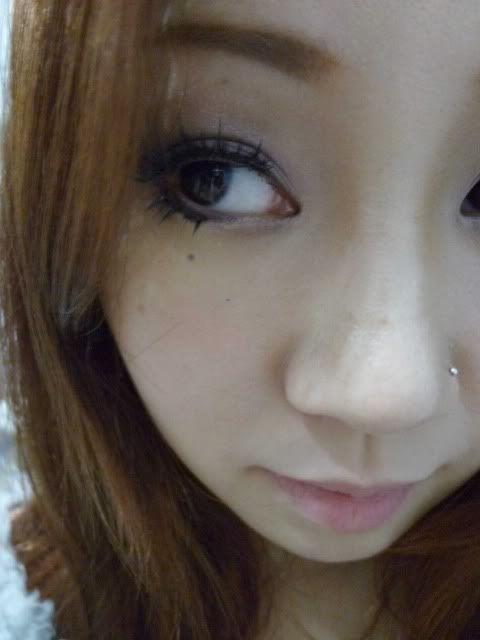 Super love the weaving details on the outfit. Simply gorgeous.


Taken frm my iphone :)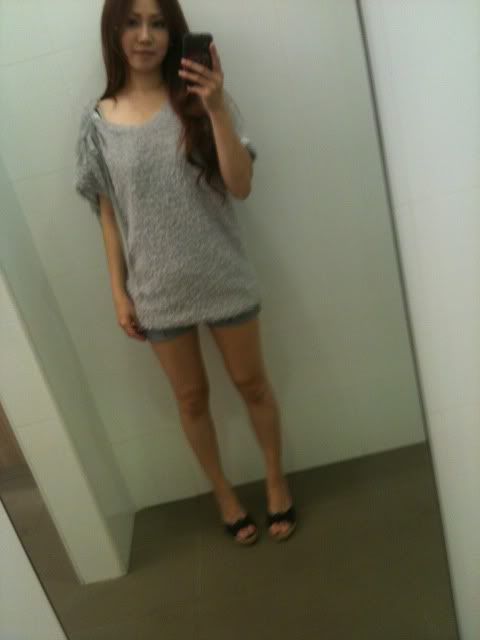 Was invited to a frd, Andrew's hse, the bf of my closest frd.
He's Indian catholic & I have to say his mum is a great cook in Indian crusine and shes an awesome host too! I hungrily pinched on a piece of drumstick before I left.
His daddy is the key photographer there, zooming in those hugeass lenses and capture priceless expression of all of us!

2 of my awesome friends!
Alfian And Yuzaimi


These 2 pretty boys takes a long time to dressup, when they came I'm already done with dinner!


My bestie, girlfriend, jie mei



Pretty blessed to be spending this not so peaceful night with my closest frds.




Mr Lim


He hates camwhoring with me.
Dunno y, maybe coz I look chioer than him.


Hope u all had a great one too!