Happy 2012222222 dblchinis!!!

This is a backdated Xmas post But I'm sorry the show has to go on
and
this is much related to Outfit of the day entry instead of an occasion post so bear with me!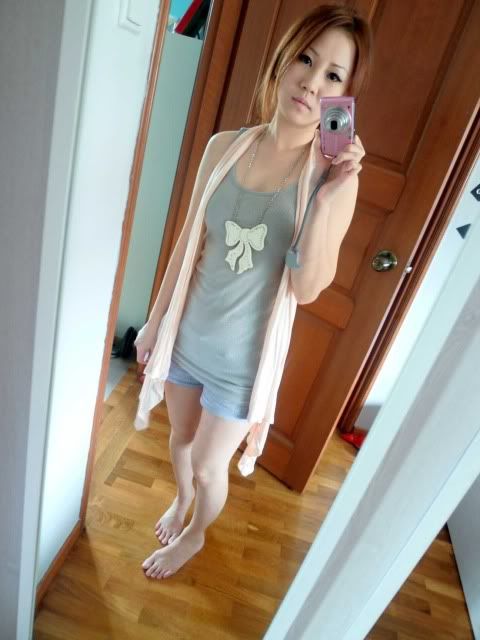 brought on this pastel look to my frd's place for Boxing day.
I put on a tankie and a pair of shorts.
to jazz up a little I threw on a rose pink vest and a Ribbon diamante necklace!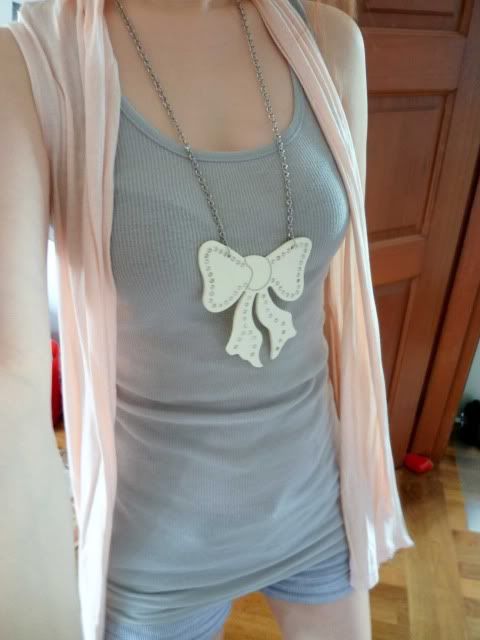 Kept my eye make really simple as I wanted to go out with a clean and casual face so just eyeliner & top lashes




When I got to my frd's place the everyone is prepared to junk into these!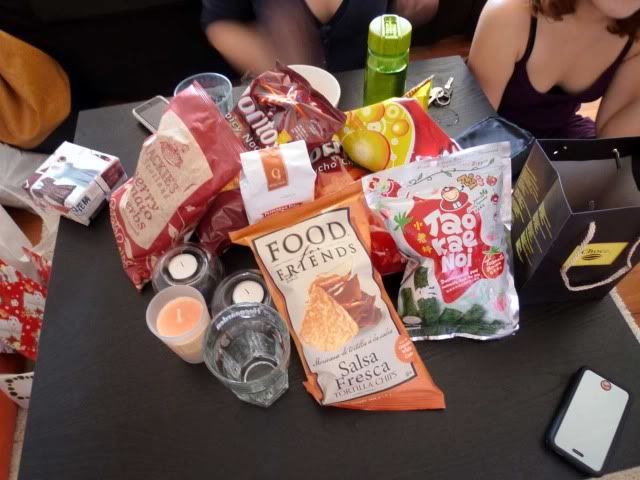 ok la no....

We had meals prepared! Thumbs up for Potluck


See that hugeass pot? Is my signature Curry Chicken.
I'm proud of myself cox I always put in 101% effort when meeting my friends.
Thus they also received the most sincere gifts FROM ME, DBLCHIN, CLARA as well.


awwww moment!
Kids holding hands.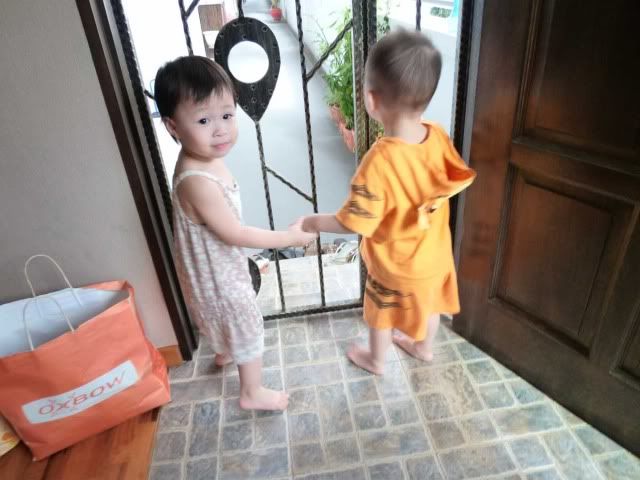 Bestie!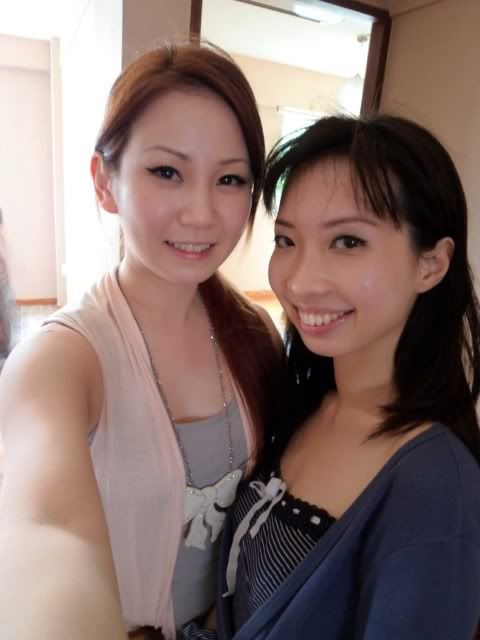 She's the first guest to my new house on 2012!


Presents from my friends!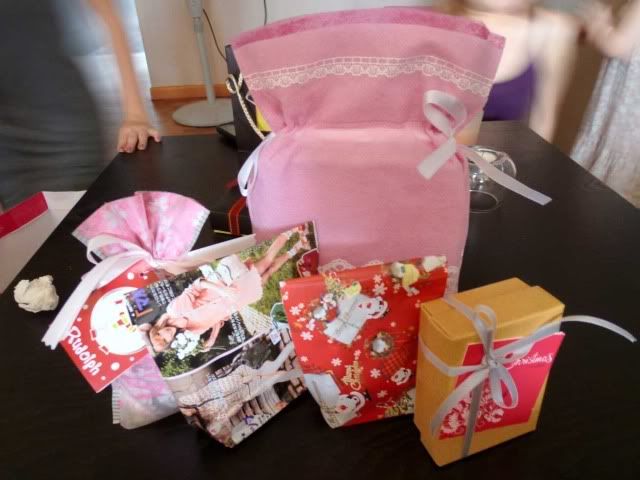 jojo!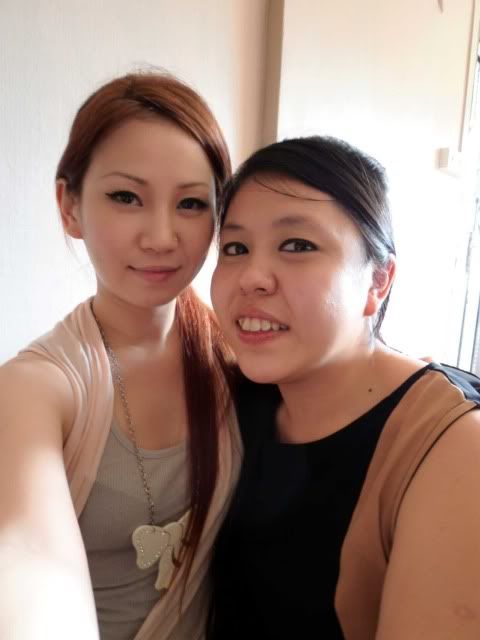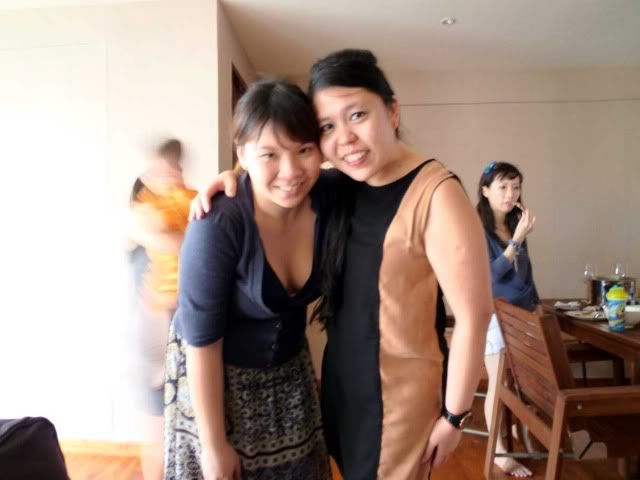 lil Eva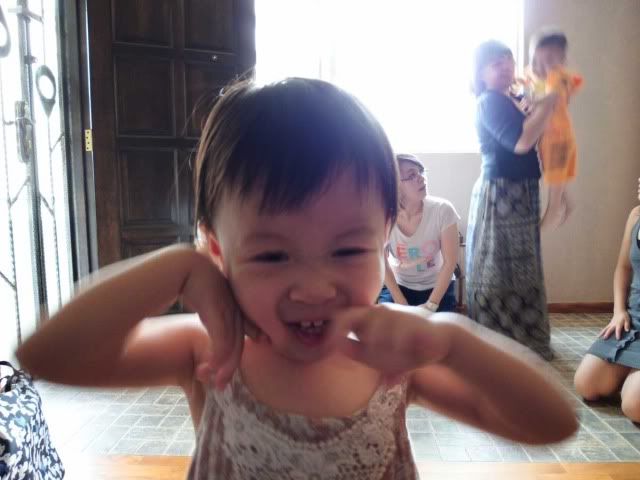 Lil Eva is photobombing my pics!


Now time to grab her for a shot!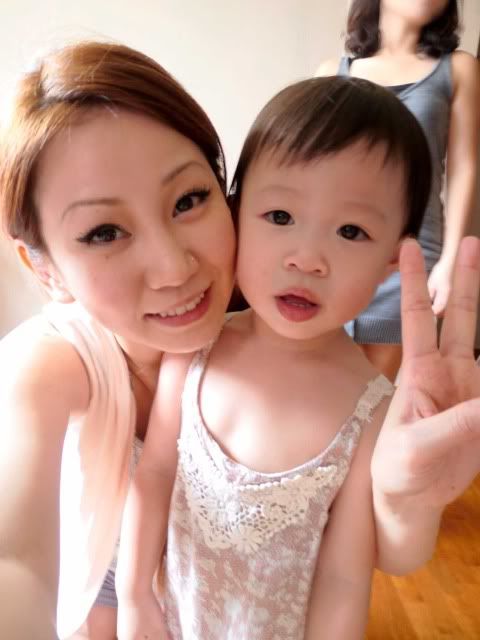 lil Asher


I couldn't conceal my excitement so I ripped the wrappers apart once I got home!


I love the gifts frm everyone! thanks :)))


Thanks for being there my lovely frds, lets look forward to a great this 2012~!