*Sponsored Trip



Hi dblchinis~

This week I will be posting up all the blog entries from Japan Tokyo.
Yes is been more than a year! wtfbbq.


Rest assure U will see everything this week!

This time we visited Saniro Puroland!




Outfit of the day :)


Toe socks



Reminiscing abt Majolica Majorca



W Xinyi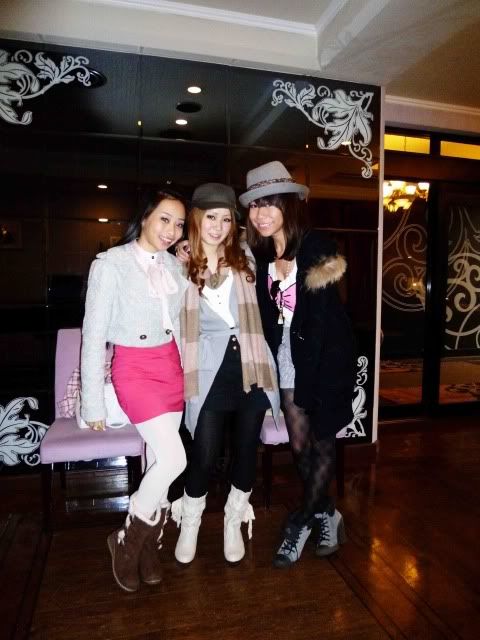 I missed the streets of Tokyo



Lunch before setting off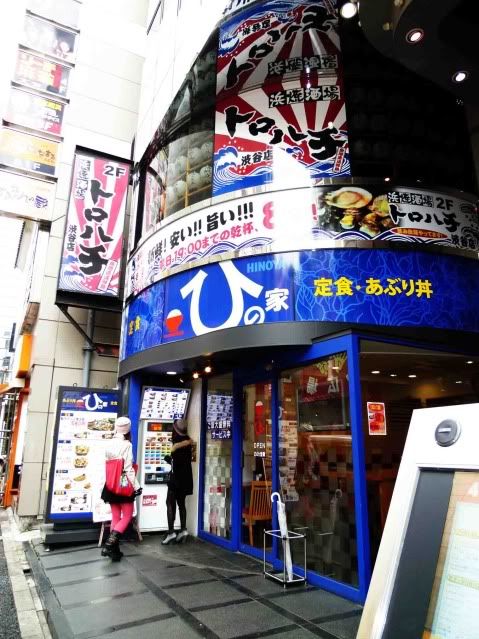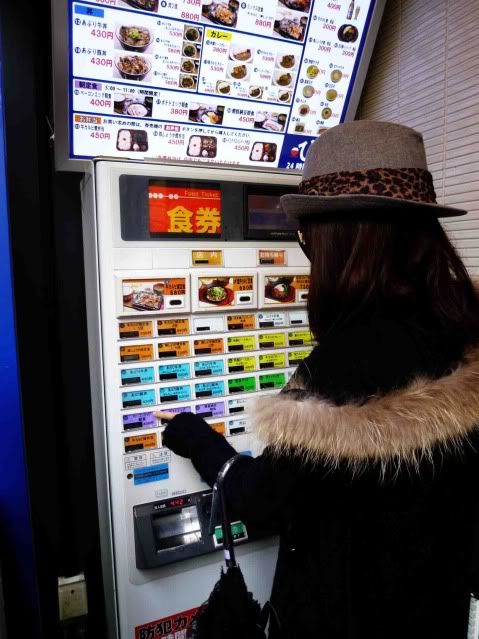 Camwhoring like max.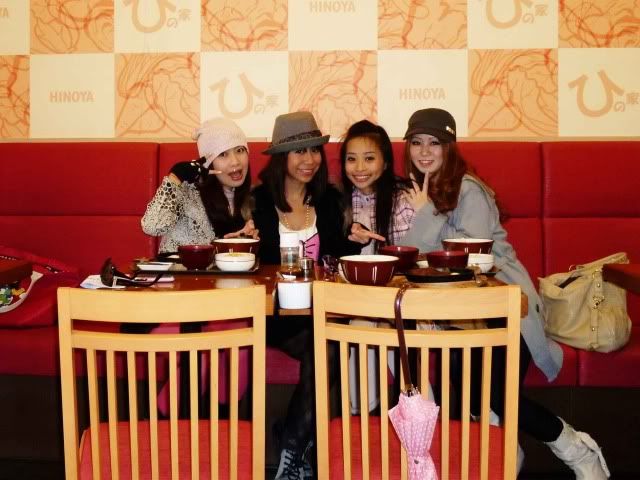 Yanny!



Jaclyn




Japanese food is major yums!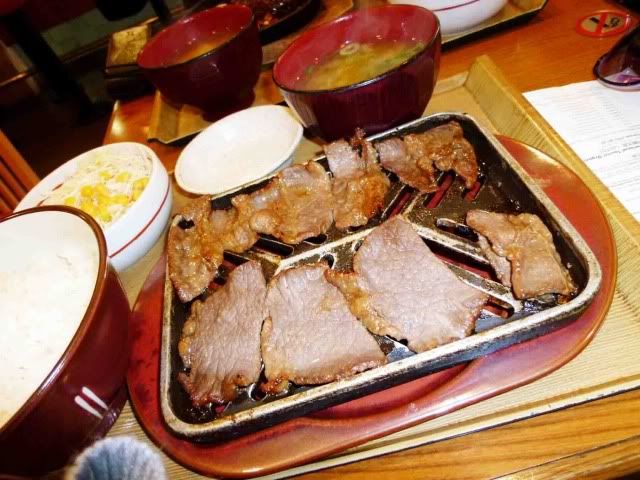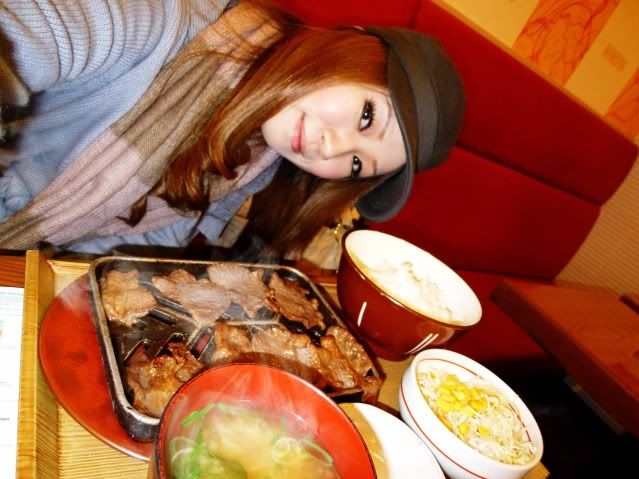 After lunch, we are off to puroland.

Posters At the subway



They are super hugeass posters.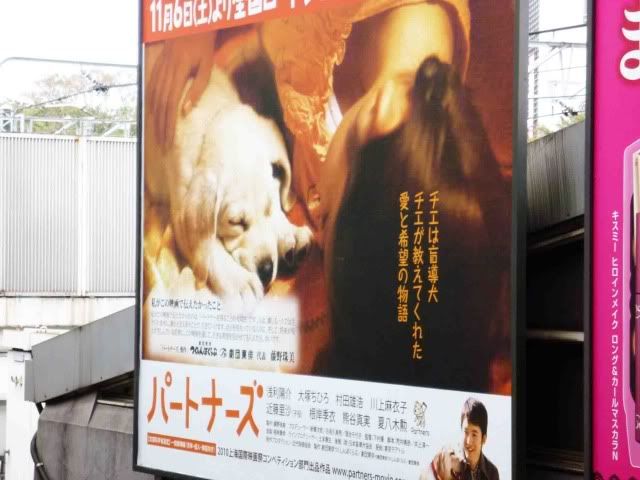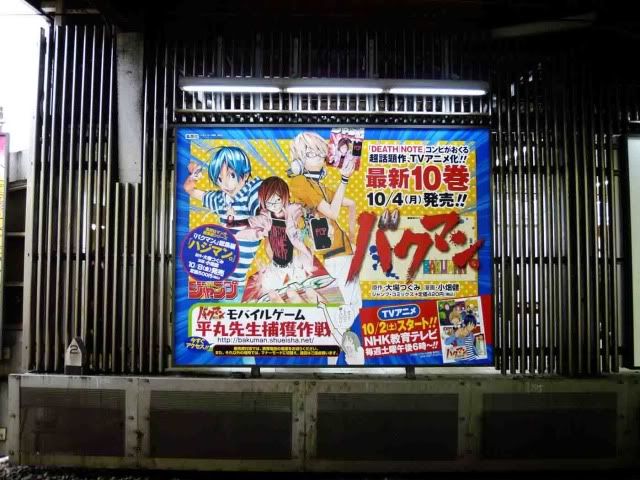 Funky cow boy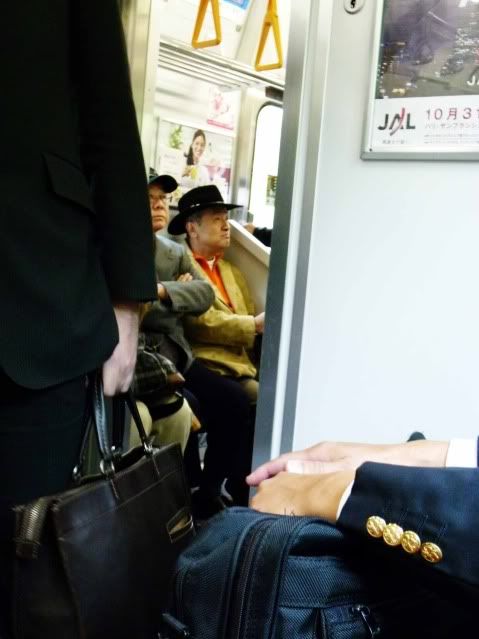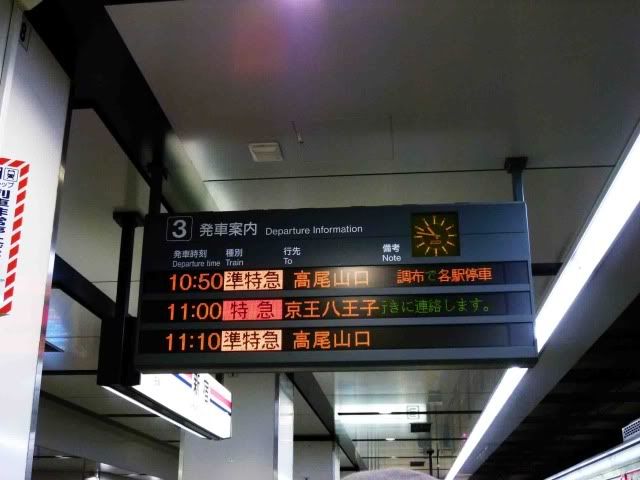 Checking out the fares



Camwhoring in the train!




I'm people watching in the train.


God, she looks awesome!



Hello Kitty says HELLO.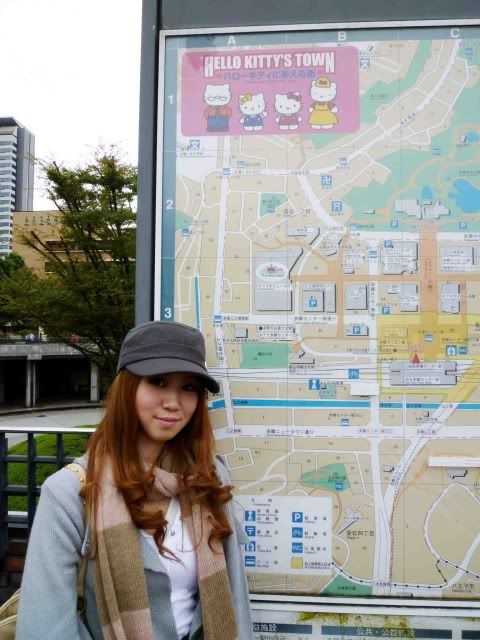 Hello kitty's father.




Is halloween at Hello kitty town!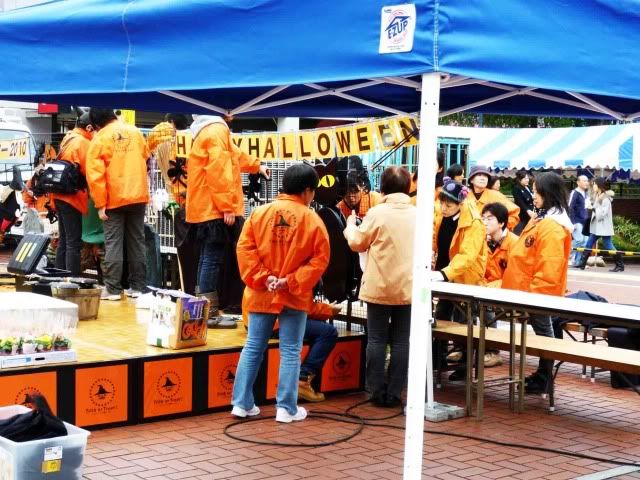 U can't get any fresher tomatoes here.




Oopsie I just camwhored again : P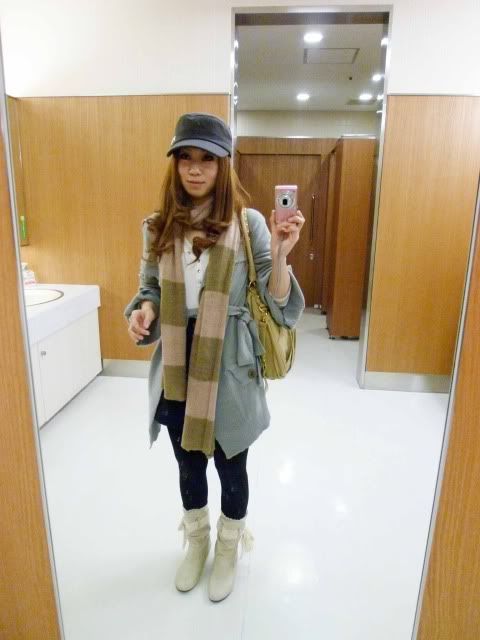 in the loo!




Cute Japanese kid.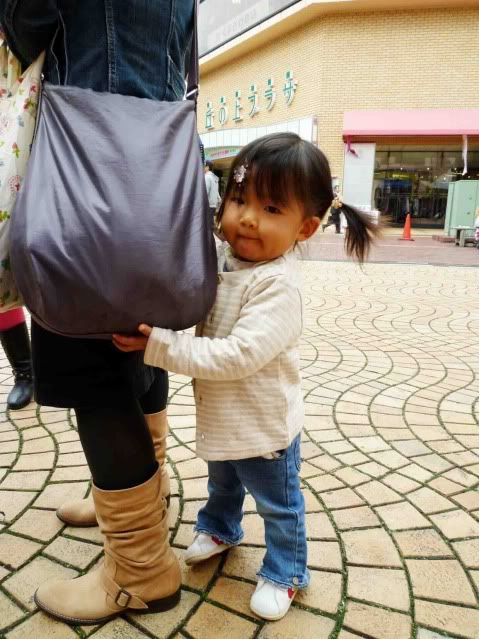 Macdonalds in Japan




Wait I'm a year late so I bet their menu is much more Yummy now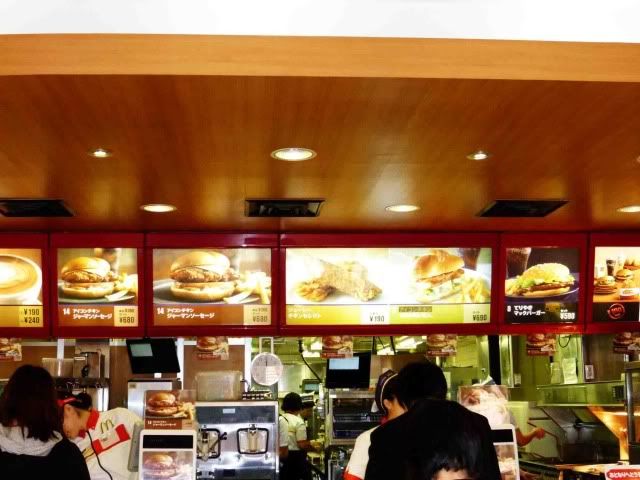 hey there friend.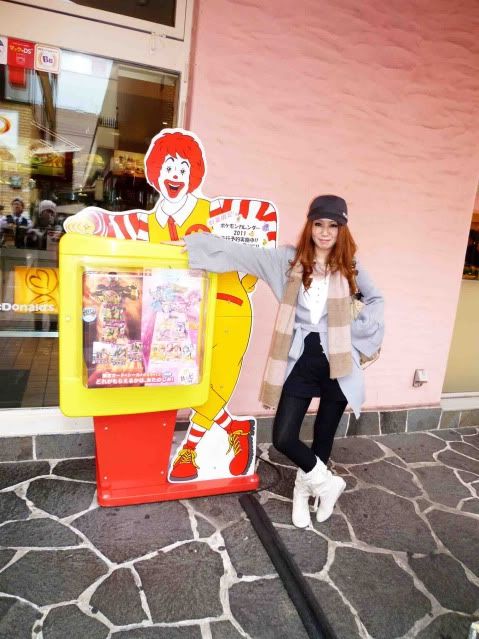 Omg walking towards Puroland!!!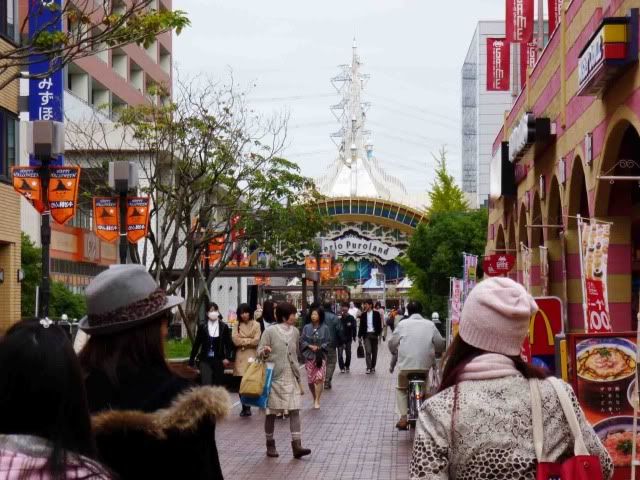 My mini discovery while walking there...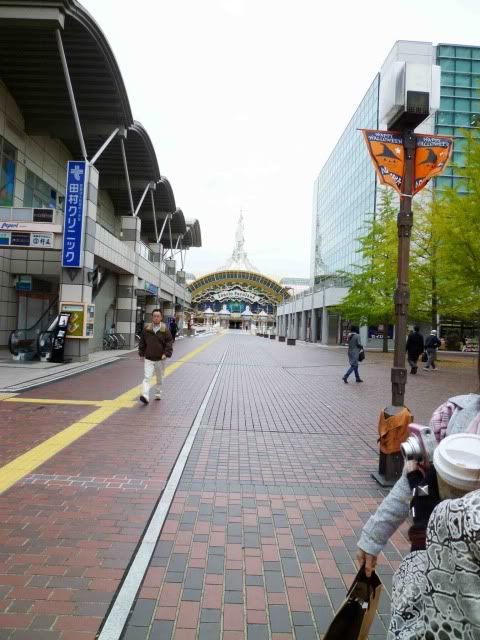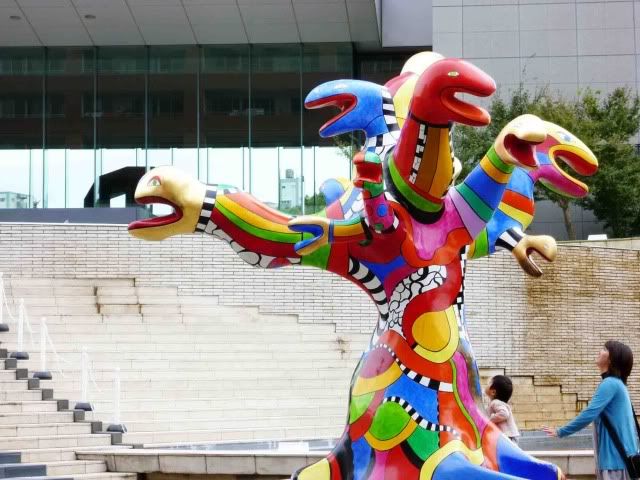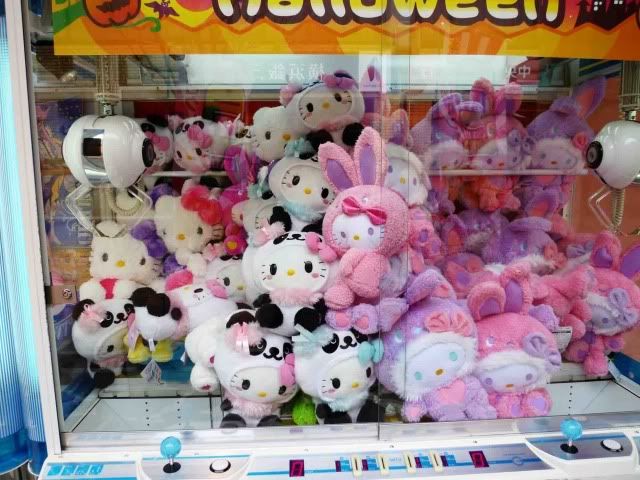 Yay! We are finally here!!!







Planning to execute hello kitty later.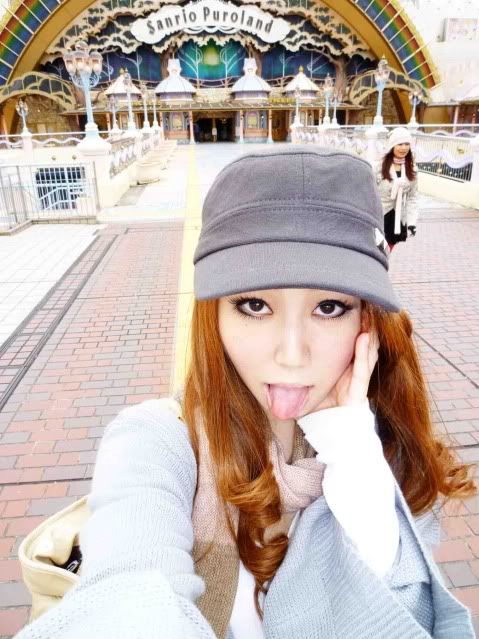 Tickets corner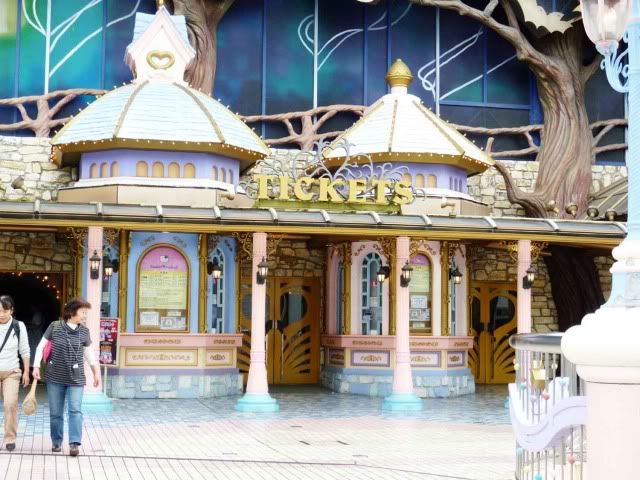 My precious ticket.





Guess who?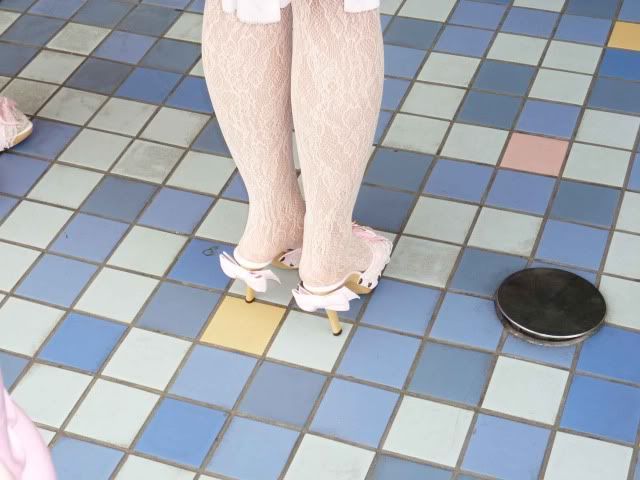 2 MAN-sized Hime Gyaru




Y Japanese children so freaking cute???




ok time to enter!!!



the ticket attendant!



Be blown away...




Stairway to find kitty cat.




Backview of the MAN Gyaru again.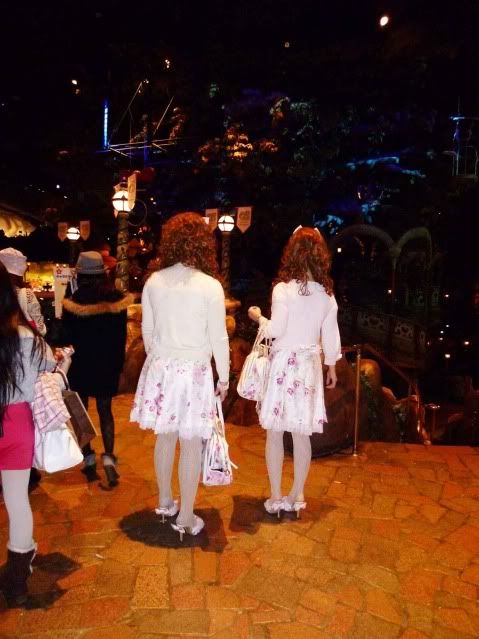 So we queued and got on to this Boat ride where all the lil fantasies come alive.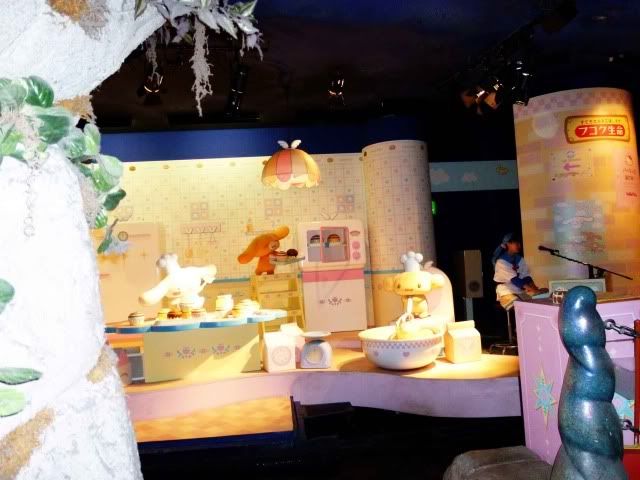 This is out boat with kitty and his 2 other frds Batz and Melody leading us.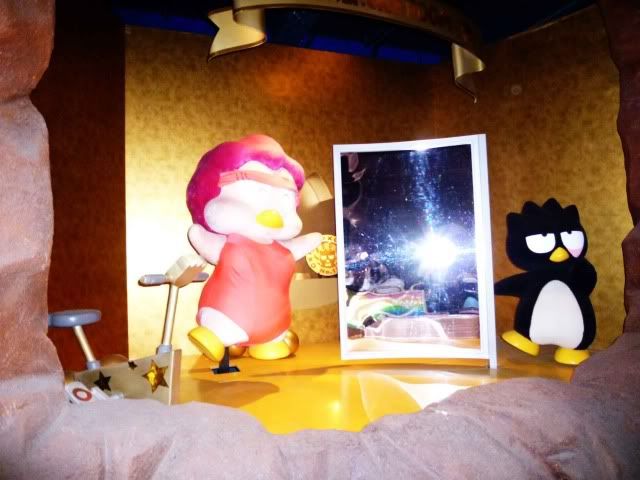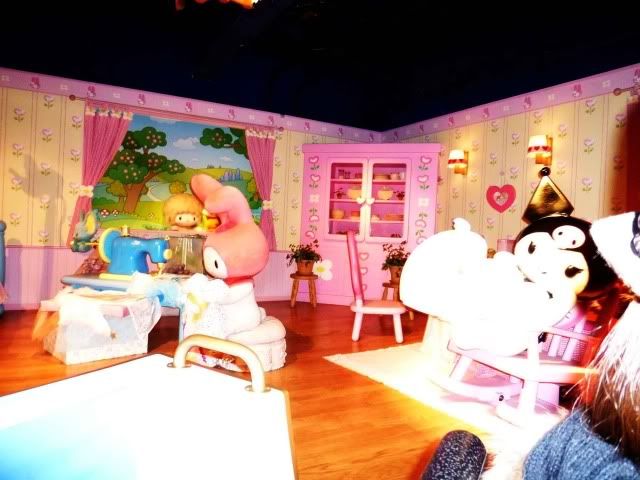 That's us on the boat ride and non of us are looking at the camera! LOL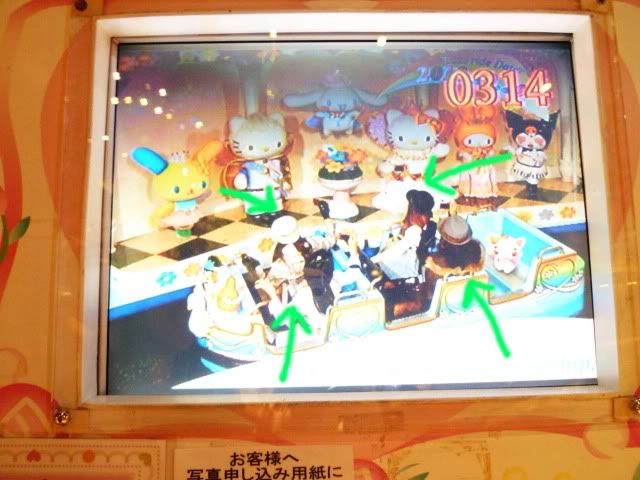 Later we proceed to the merchandise section to buy the sanrio items





haha got this lil girl to pose for me!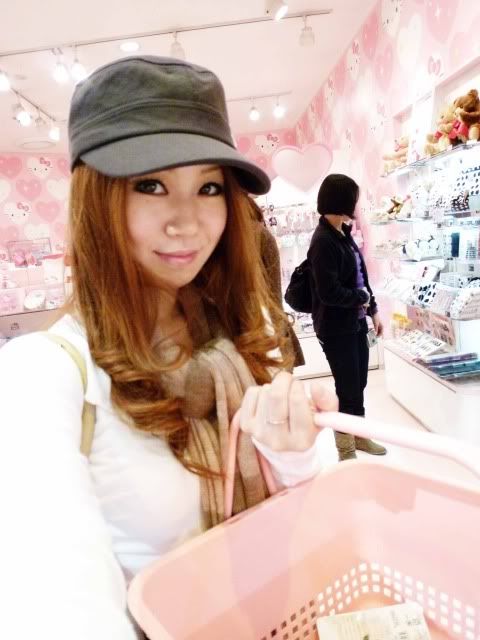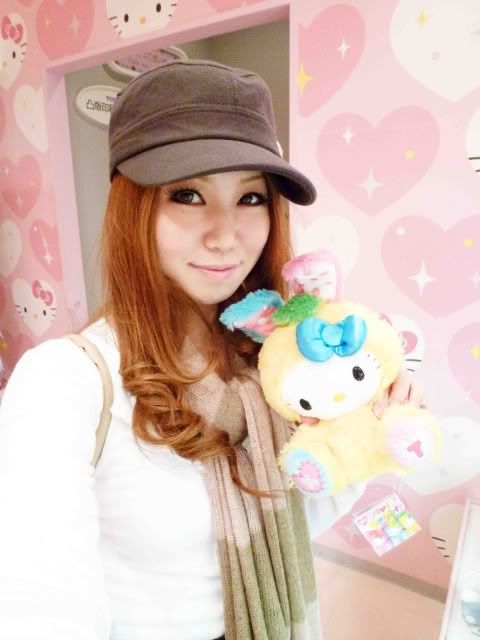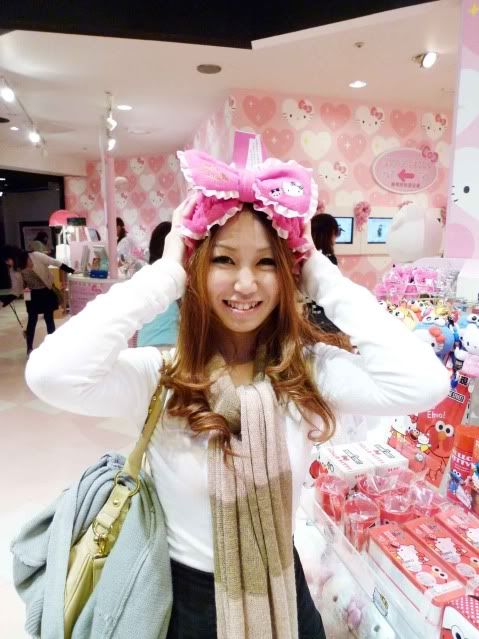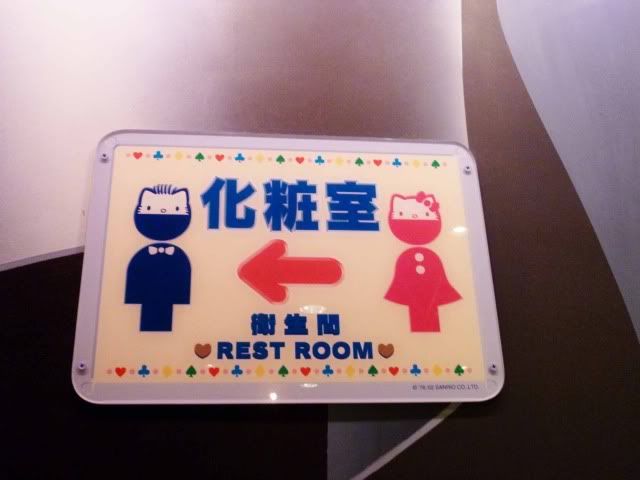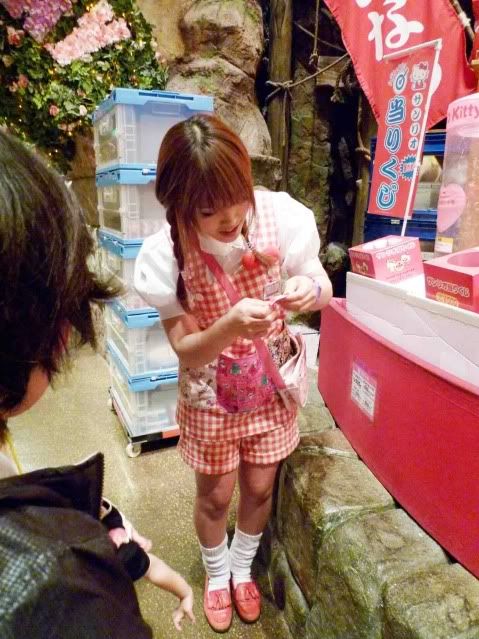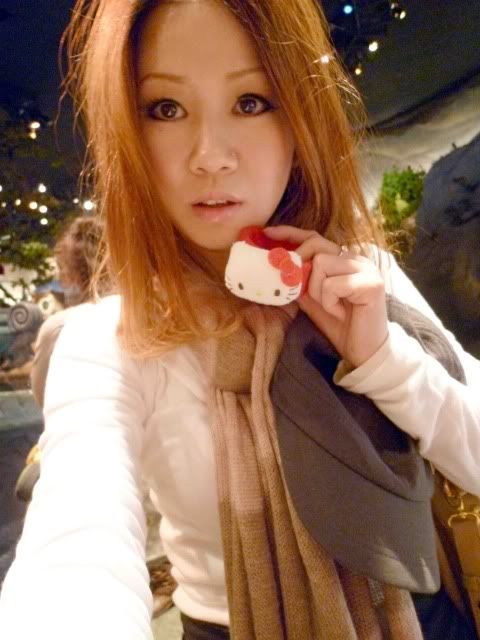 When my teeth are still kinda crooked!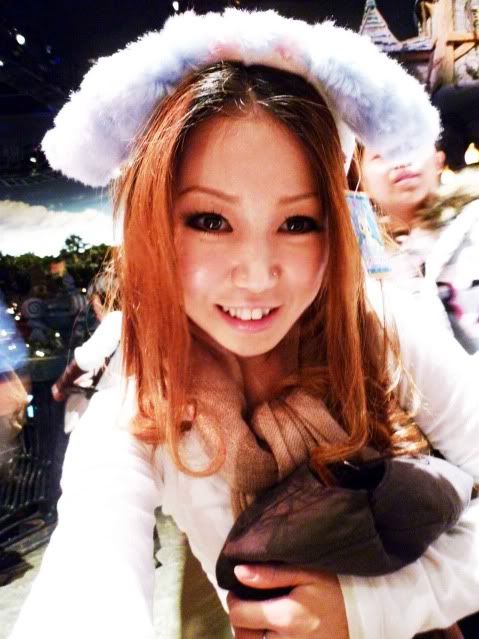 I was having so much fun visiting Puroland.


Is a place not to be missed if you head to Japan!





This is blogpost no. 7 for japan trip sponsored by Aqualabel