* sponsored product

Hi dblchinis!
How do u like my gypsy look?


Lemme fascinate you with the first fragrance by Taylor Swift
'Wonderstruck'
Is a pretty magical name isn't it?


This scent derived from the song
'Enchanted'
with Lyrics 'I'm wonderstruck, blushing all the way home' speaks of the feeling of meeting someone special.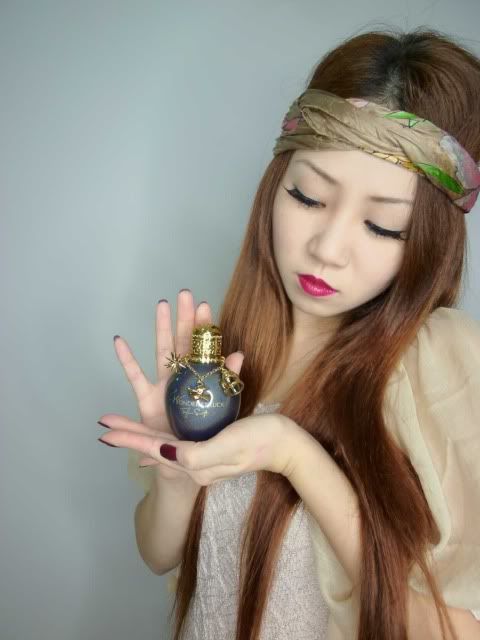 The perfume is enchanted with little charms hunged around the neck of this bottle making it looks dreamy and full of fascination.


The used of gold and holographic blue paints a mythical story of every girl that uses it!
This fragrance took the 2nd spot female category in Amercia and #9 in woman's Fragrance brand pretty much demonstrates the strong popularity of Taylor Swift.

It is available at all Perfumes & Cosmetics stores located at the Changi Airport.

In additional, I was fed with new year goodies from them!


Now time to glutton up for this Chinese New year~!

Have a great one dblchinis!




*Wonderstruck is available in EDP formal in 50ml(SGD76.00) & 100 ml (SGD92.00) for Jan2012.Price subject to change over time.