Sponsored Trip





Sale section.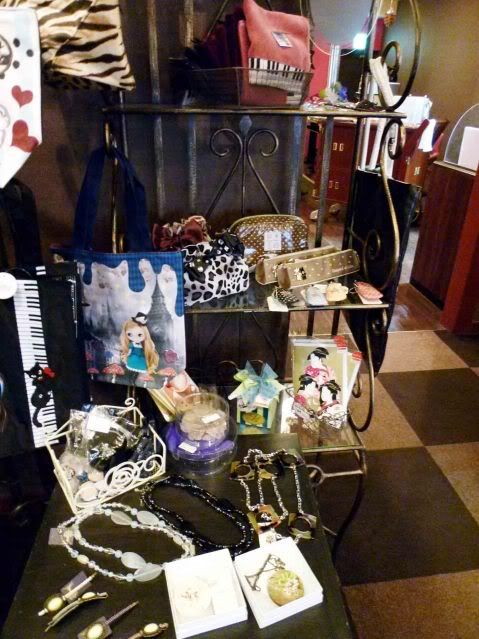 Hotel Cafe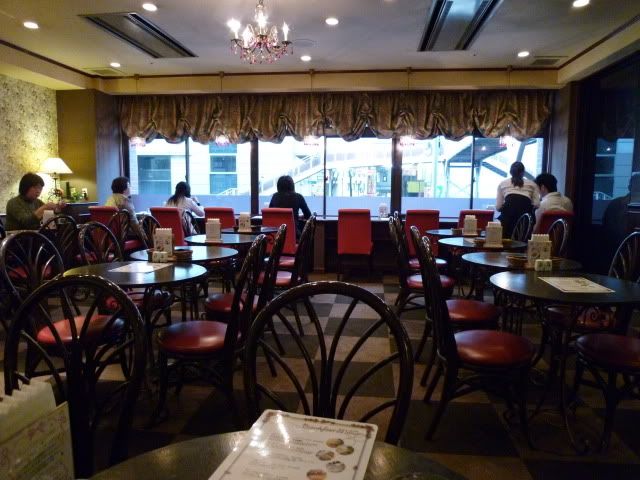 Yummy salad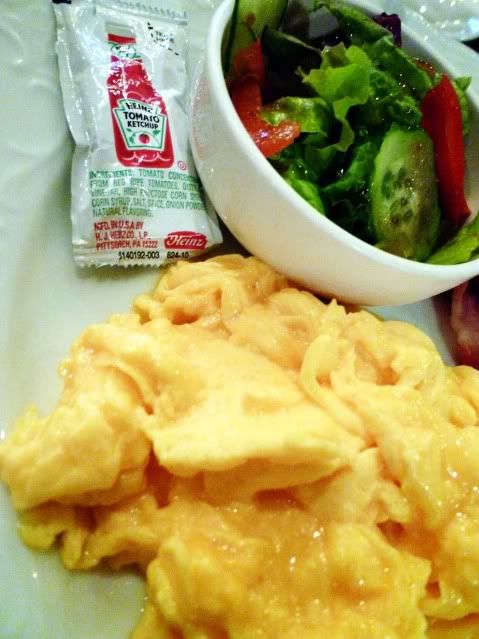 The thing that I missed while I was in Japan, Chilli Sauce.




Breakfast platter



Bread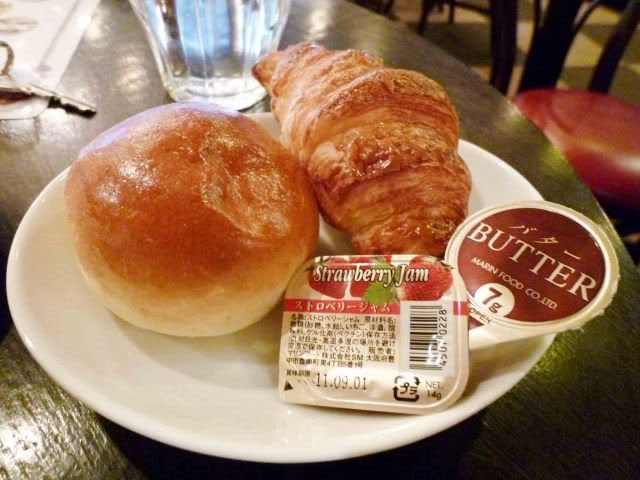 Floor plan to our rooms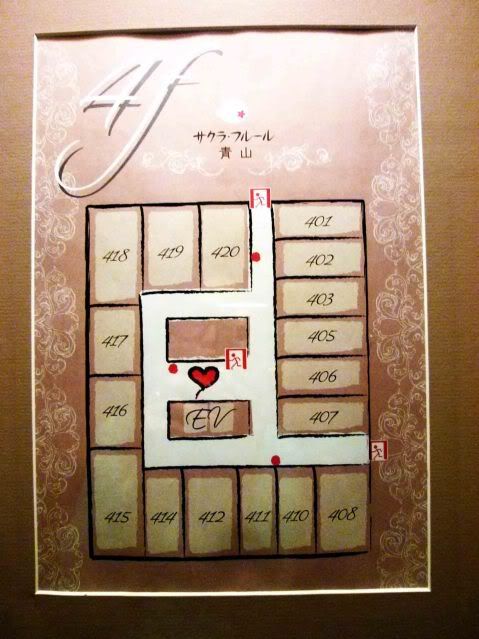 My Purchases




dblchin in Jammies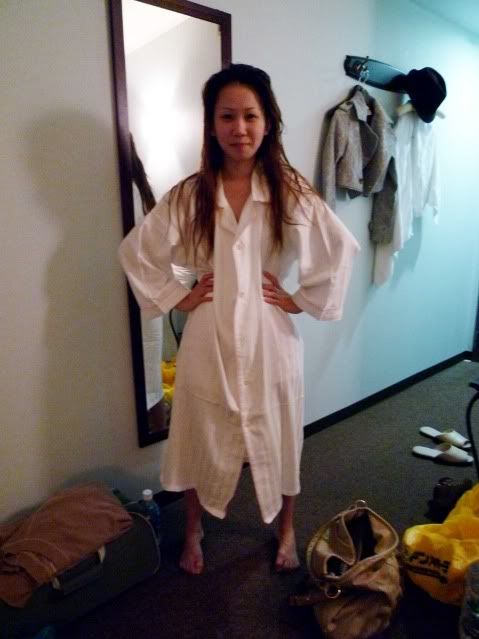 Outside of Hotel de Fleur




Cheap thrills- camwhoreing with winter hat at H & M Shinjuku




Awesome bag sponsored by Bysi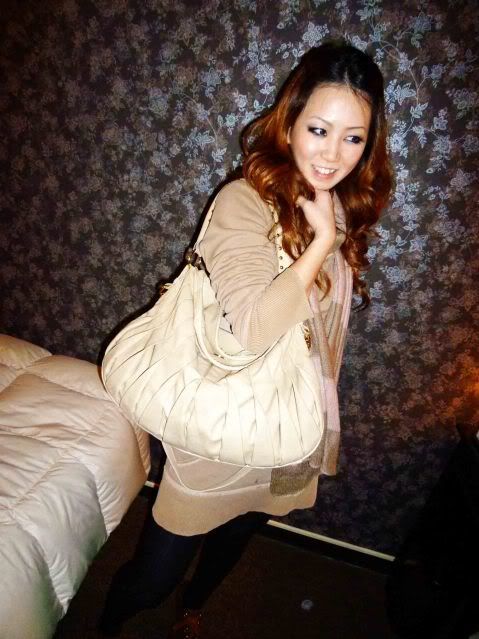 Fooling ard with Fire hydrant



Xinyi's expression is something that money cannot buy.




Just purely a camwhorer.



Shit another one.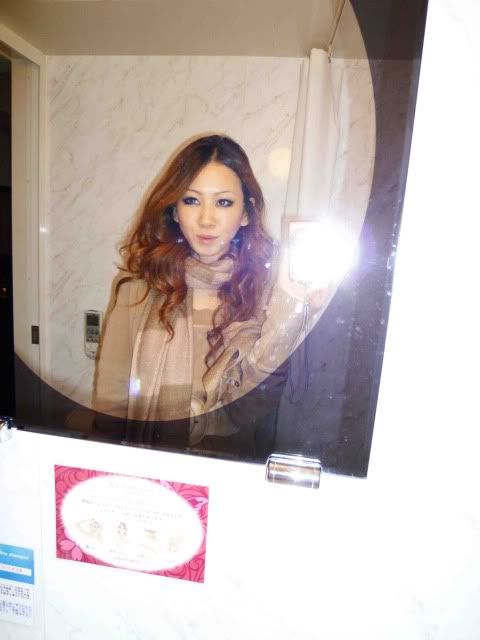 Kettle.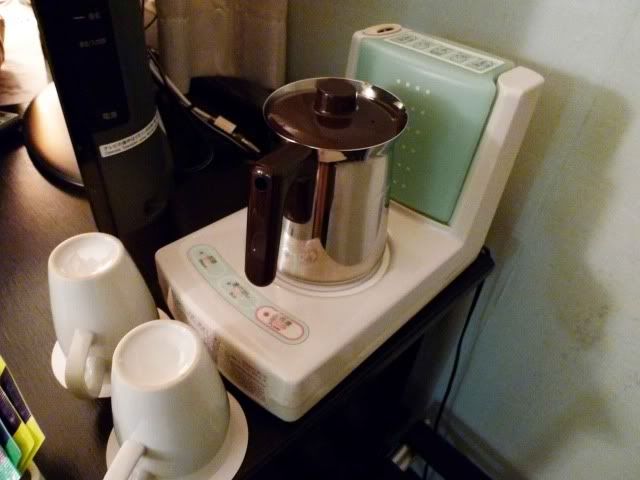 Bed all for myself.




OOTD 1







Vintage clock at the hotel lobby





Lobby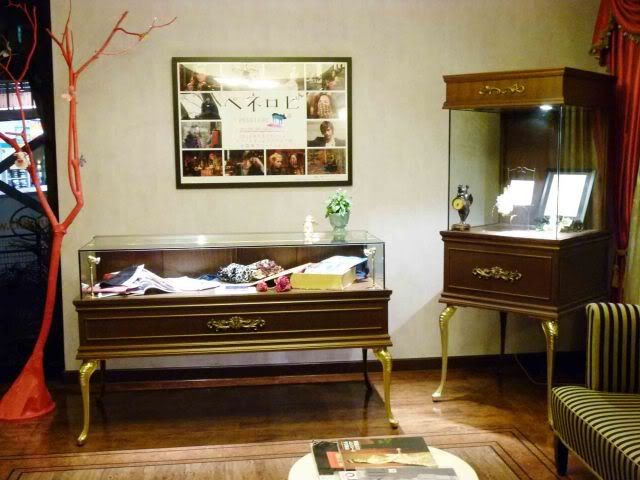 My baby Xinyi.




We came with 4 luggage and went home with 9000.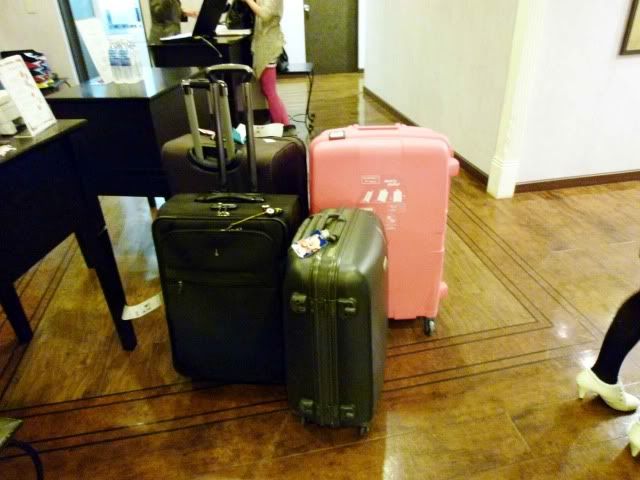 Entrance of the Hotel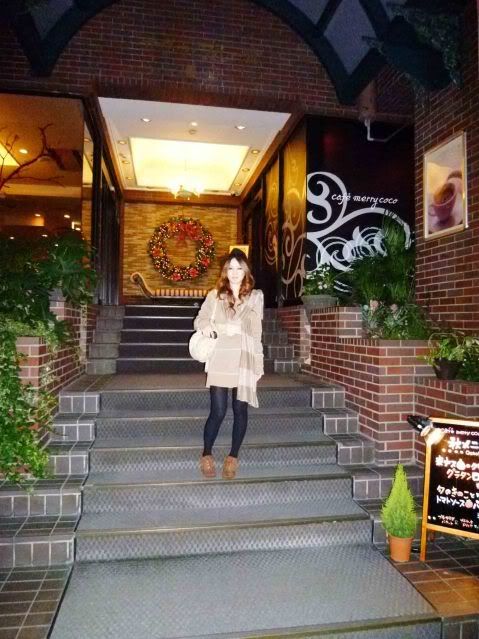 Cozy Boutique that I will never forget in my lifetime.