Sponsored Trip
Hey hi dblchinis.

My last day in Japan for Aqualabel Blog entry.

This is Tokyo HARAJUKU.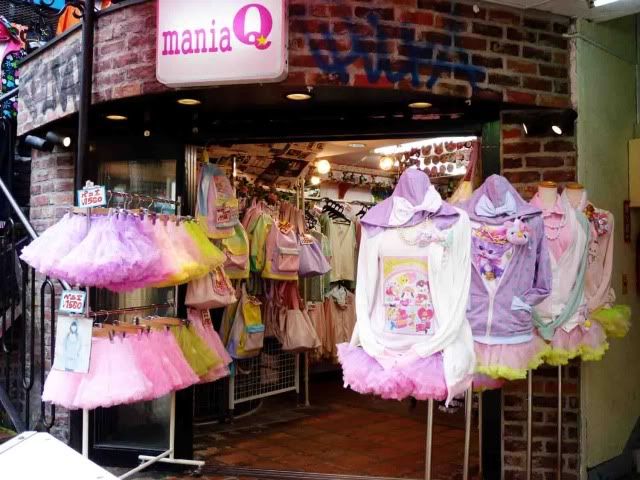 Streets of Harajuku




Harajuku is like one station away frm my hotel at Shibuya, so instead of taking the subway to Harajuku, I'd chose to walk.

It was a free and easy day so I went out all by myself to enjoy the Tokyo sweetness.




Some Punk rock Japanese Dude.




Window displays are always interesting to see in Tokyo




yes Halloween a year back.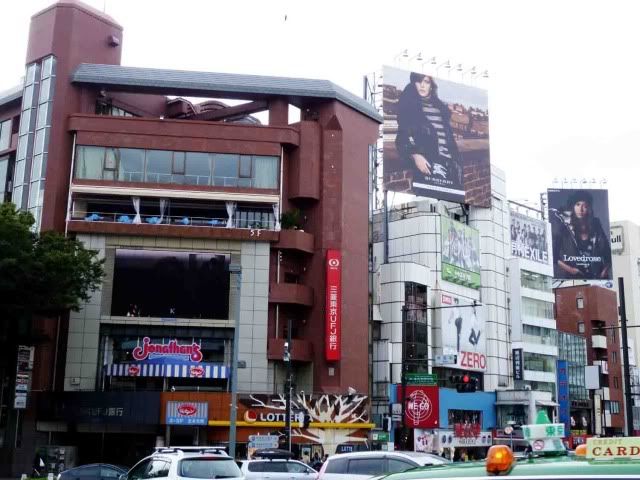 I was getting warm out there but I had my thickest coat on FML.




Quiet day out on the streets.




I have absolutely no idea how I manage to grab someone to take this photo for me becoz everyone is speaking japanese!


I love how my loud outfit matches perfectly to this boutique.


Graffiti.




Some wacky Ang mos at Harajuku.




Wher else to find lolita outfits? JAPAN!




Cute Japanese sales Assistant.





Camwhoring in the fitting room after I took off my massive coat.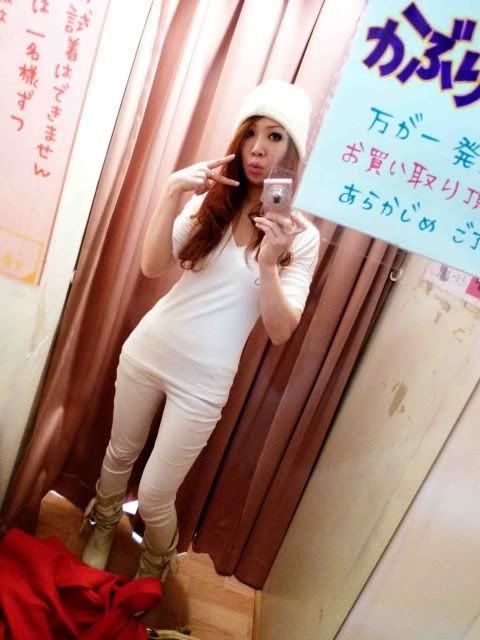 Now that coat is just hibernating in my closet.


Gyaru


Their is is majorly ash blonde.



Check out this anime girl on the left.


She is like Goddamn Fkin chio.


Later I got tired, so I check-in the internet cafe AKA Manga Kissa for a break.



Manga Kissa walkway.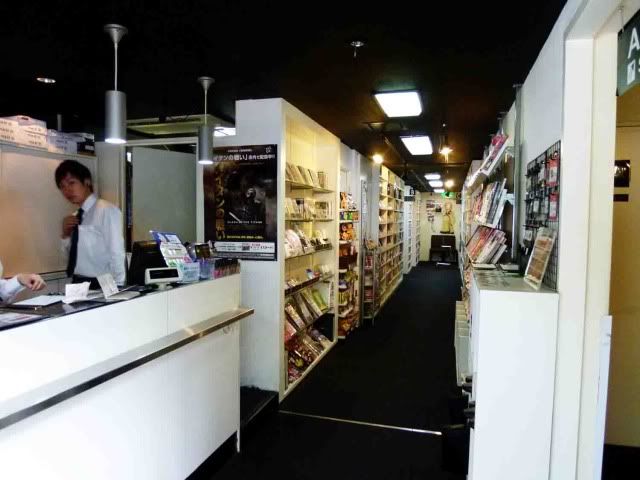 Immersing in something.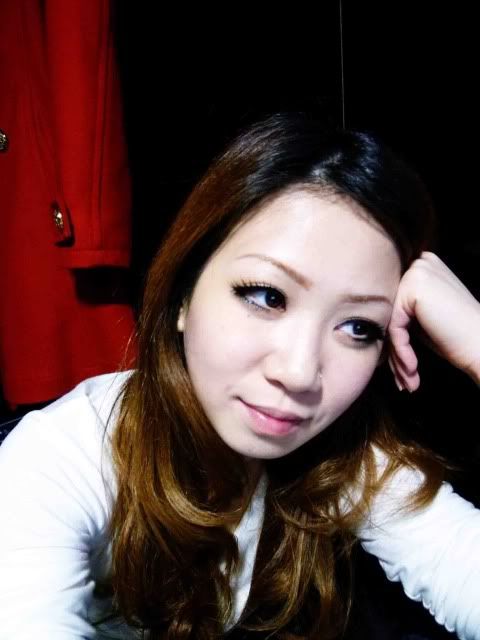 U know what it is?



Twitter!


Checking out DC's profile.

Later when my time's up I continued exploring the rest of Harajuku.


Trick or treating :}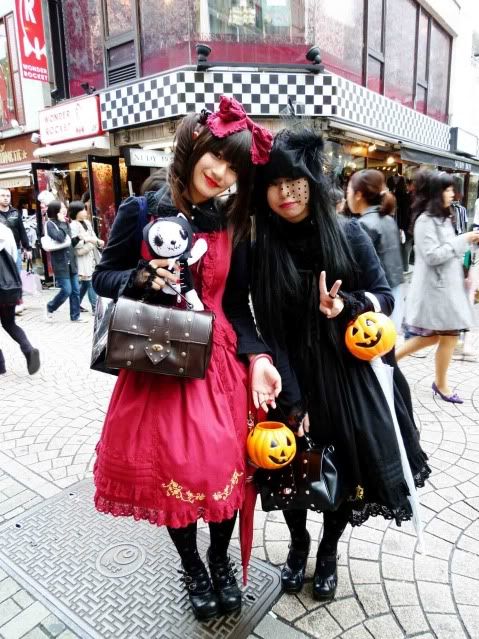 Galore of KAWAII GIRLS!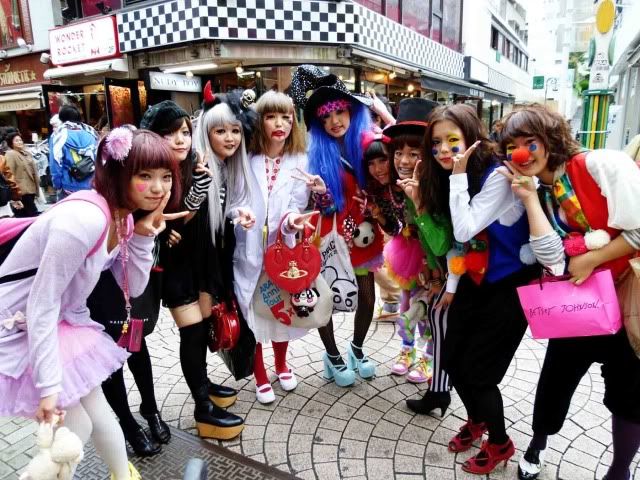 Random babes from here





I think they might be Singaporeans but I'm not sure :p


Thought I saw them before in sg. hmmm...


Japanese Babes again!!!




Not exactly the babe I had in mind, not that blardi though...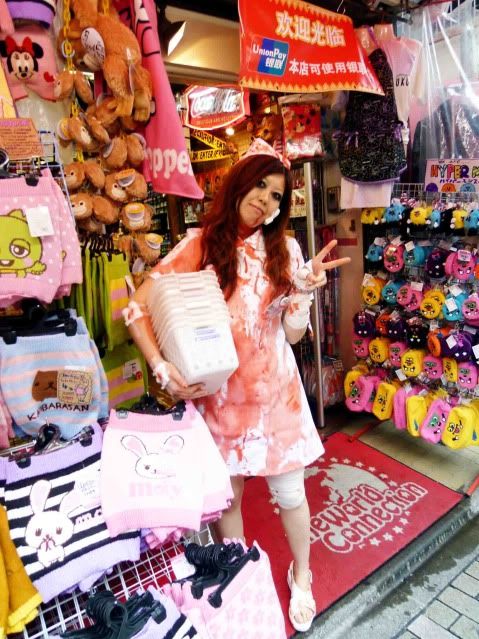 +




Walking along omotesando




Kids dressed up in Halloween clothing.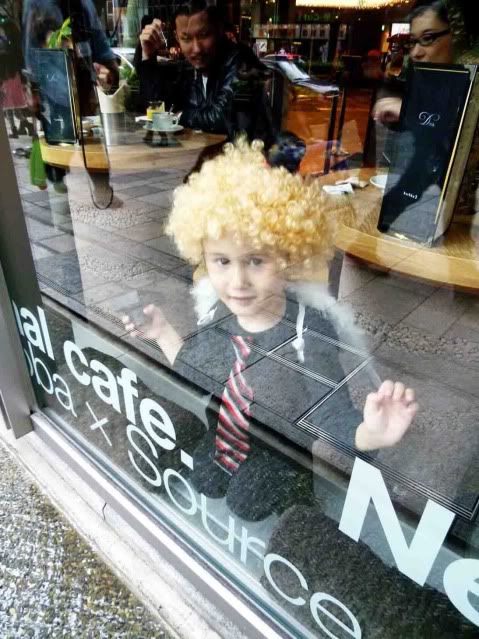 Pirates of the cute-rrabin



little fairy witch.


I'm srsly unsure whether is a fairy or witch.


walking by back to my hotel de Fleur




Fruits seller.




Greenies.




fruits.




Plants.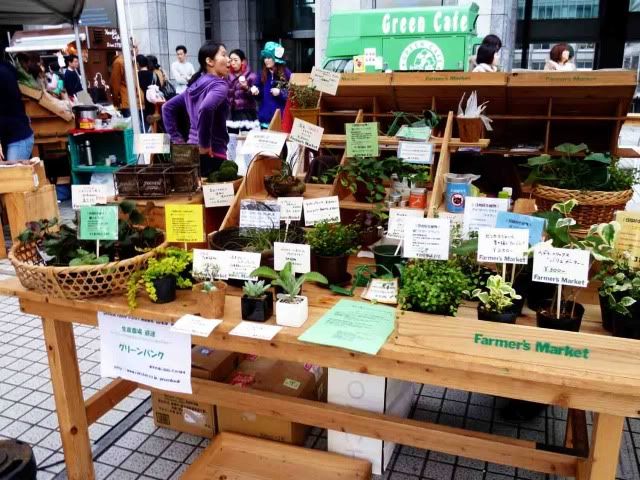 Some university across the street.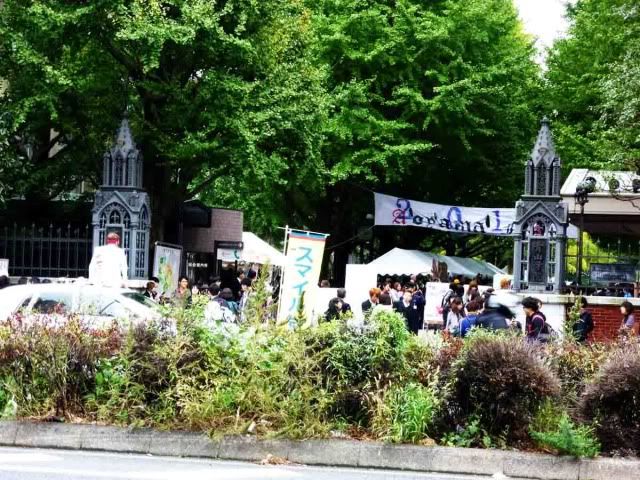 Exploring Harajuku is an enjoyable experience.
Walking alone in a foreign country feeling 101% safe is nothing more than phenomenal.

Do watch out for my last evening at Shibuya before I set off for Haneda Airport!




This is blogpost no. 8 for japan trip sponsored by Aqualabel