Sponsored product



Hello dblchinis!


Pantene snt me a full range of their total damage care products a month ago.
I've been using it for a couple of weeks already n I've gotta say I totally enjoy using it.


Before using


This is usually how my hair looks like, frizzy and coarse.
It is pretty damage with the amount of heat products I use on my hair PLUS, I haven cut them for 2years *GASPED*


Constant use of My curling tong adds on further damage :(




Let's c what I've received from PANTENE that might help with my hair woes.

Pantene total care shampoo


Except for dandruff n deep cleansing shampoo once a week, I'm on this for the rest of my 5days.
I'm pretty in love because it doesn't gives me a dry feeling when I rinse my hair.

Pantene total Damage care conditioner


This conditioner doesn't work on its own, I'll explain in a bit.

Pantene daily deep repair rinse-off treatment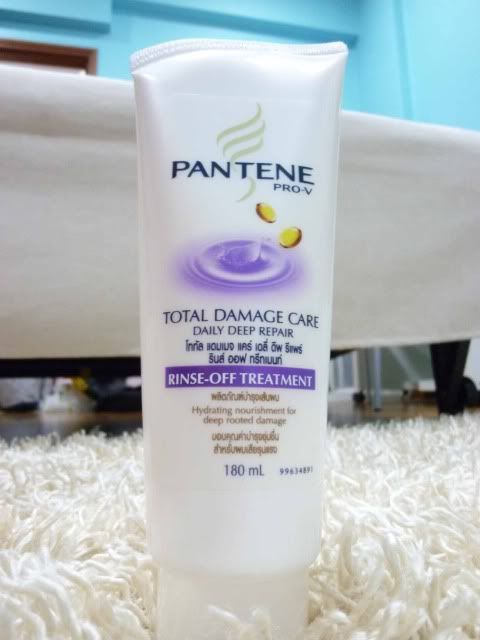 Check out the nozzle, is like lil alligator teeth forming in circles. The product forms into a jaggered yummy paste When u squeeze it out. Very addictive.





Pantene total damage intensive treatment.


A tub of the most potent treatment for damaged hair. I love this.

That is whole lot of products, so how do I use them?

Ok i shall share my darkest trade secret to all u dblchinis.
After shampooing, I will squeeze out access water from my hair, coat small amount conditioner throughout hair.
DO NOT RINSE.
Then use intensive/ rinse off treatment depending on my mood (i recommended alternate usage eberyday) Run product through hair.

Use a showercap and leave it for like maybe 5 mins? In order to kill time u can try to shit on the toilet bowl Or brush ur teeth until ur gum bleeds.

Once is times up, rinse hair like crazy (becoz u waited too long) until is clean.

And voila!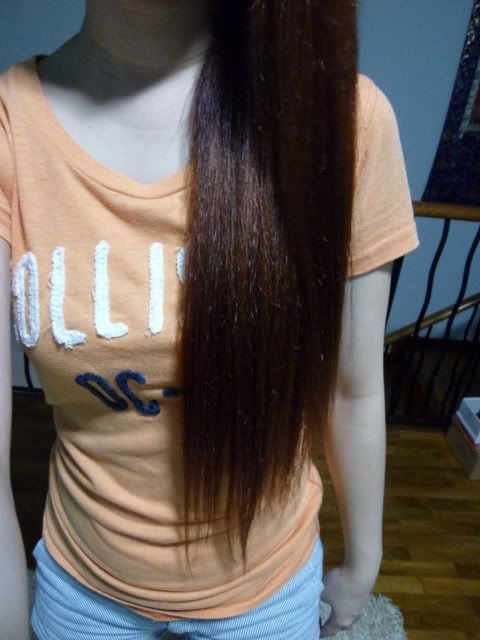 This is how it looks after 2 weeks.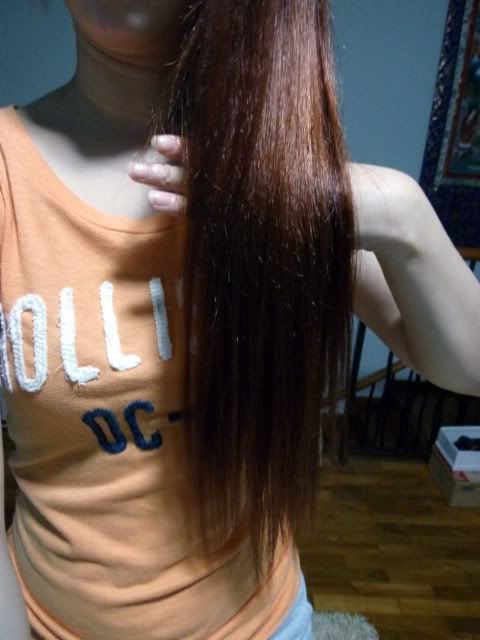 I wouldn't dare to say my hair is as smooth as silk now but is tamer and nice to the touch.
Even the ends feel kinda nice.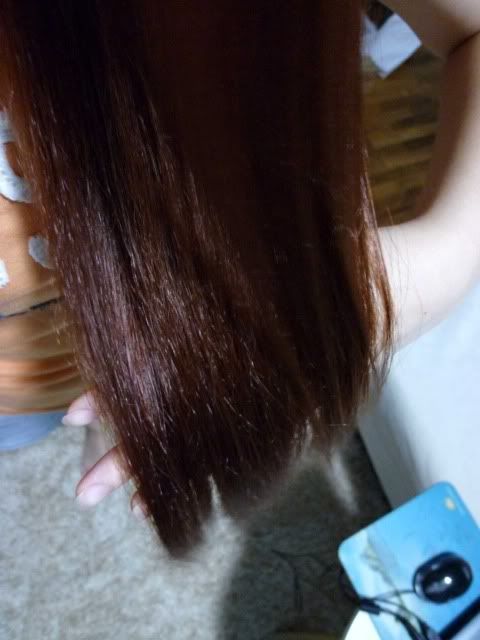 I'll definitely be using this on a constant basis n would recommend it to all u dblchinis, this range is worth investing!

Thanks Pantene for the awesome sponsorship!