Sponsored Product




Hi dblchinis!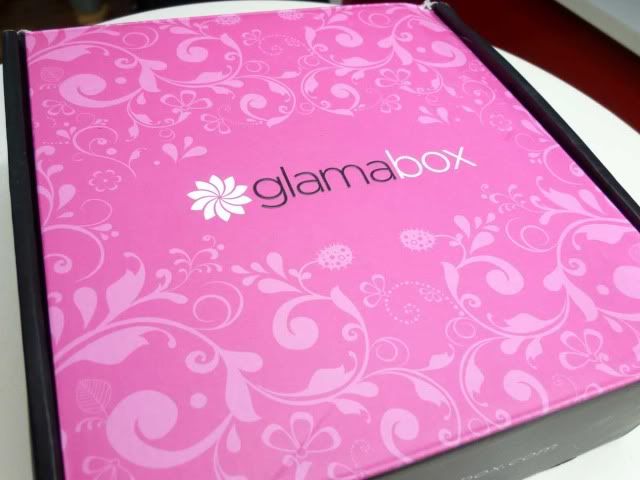 Received an awesome gift from GlamaBox last year!


Didn't have a chance to blog about it until now.

ok a little about Glamabox:
Glamabox is a monthly subscription ($18 monthly) box that carries goodies range from generous-sized samples of the latest products in Beauty, Cosmetics, Skincare to vouchers for Salon and Spa treatments such as facials and massages.

These products are customized to suit every subscriber needs upon subscribing to this service.
Every month, the Subscriber a.k.a Glama Girl will received a huge selection of 4-5 items. Some Glamaboxes might come in seasonal package if holidays are near like X'mas/New Year.

Glamabox tied up with Salon Partners that range from hair care/ treatment, to facials, massages, manicures, pedicures, and much more.


Lisa S Gracing the Christmas season!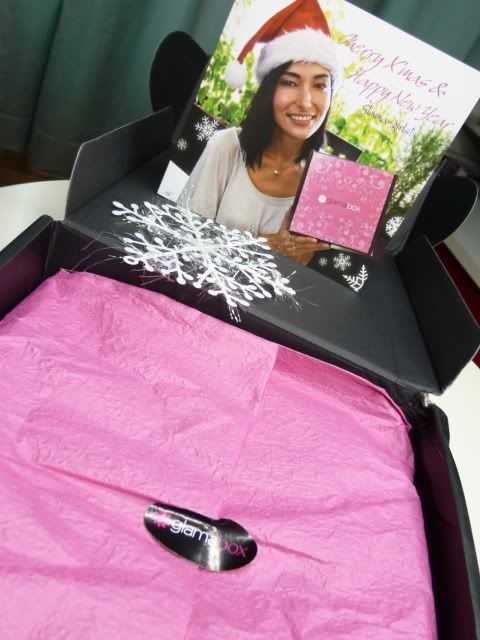 An influential celebrity model within the beauty and fashion industry, the products that subscribers receive each month were carefully selected by her from all around the world. The box that you received may contain some brands that are not available in Singapore, but they have been tried and tested by Lisa S, and are highly recommended by her.


Most participating brands are high-end and luxury. Some featured brands include Suisse Programme, Clinique, Shiseido, Dermalogica, Benefit Cosmetics, and Perfective Ceuticals.


Here are the products I've received for this Festive season!


All the Yummy skincare!


Anti -Imperfection eye Therapy (with growth Factor) From Perfective Ceuticals


This is not a peanut size eyecream, it actually feels substantial like weighty u know.
N it says with Growth Factor...finally I can grow the part of my hair that I always wanted to grow...
can't wait to try this out!



Talika Lash Conditioning Cleanser


50ml essence for a monthly box?
Omg Glamabox is too kind!
I haven't try this yet but it looks kinda gentle for the eye.



Shiseido White Lucent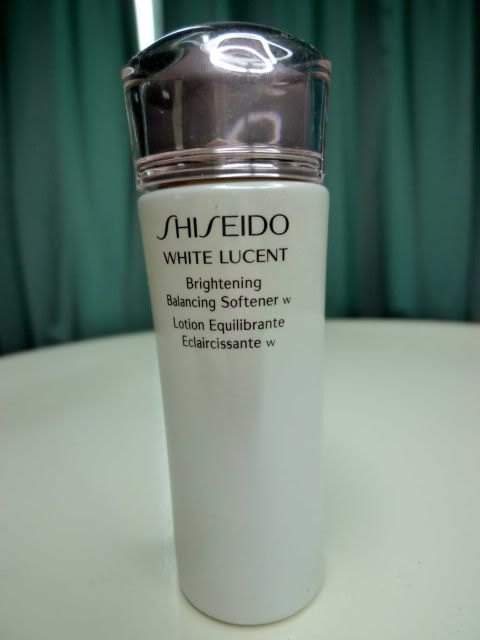 Everyone is been raving about this on their blog, finally I got my hands on this bottle of miracle too!

I can use all these awesome products at my new homeeee!


And some mini samples!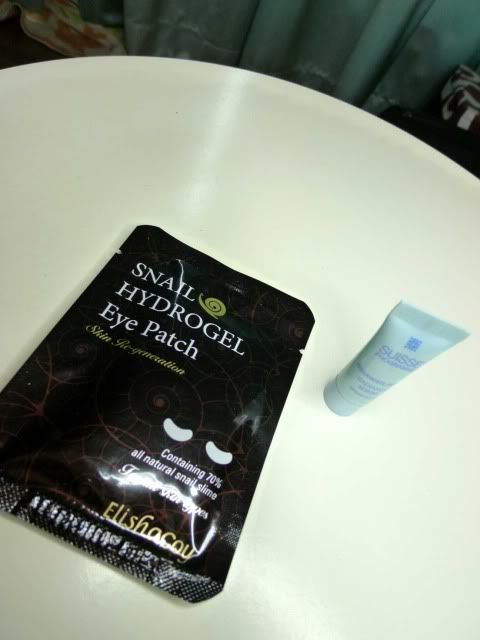 Yummy snacks too!



Glamabox subscription is now available in HK, TW, SG, CN and will be expanding soon in other parts of Asia.