*Sponsored product



Hi dblchinis!

Checkout this mesmerizing pair of eyes,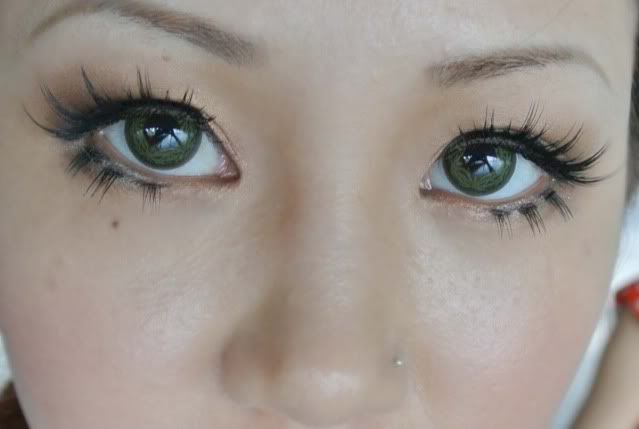 mine.
Wow~ *epic silence*

Actually my eyes not nice one but with makeup, fake lashes, mascara, eye liner it looks more human.


In order to increase the intensity to look like a proper human with chio hair, good example shown above.
I had to use the help of the below.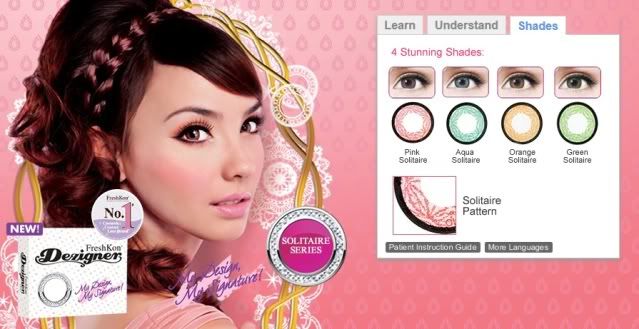 "Deng deng DENGGGGG!!!"


Fresh

kon

Dezigner

colour

lense feels super comfy even after a whole day of usage especially for Lasik users like me.
I've done lasik many years ago I couldn't even rember when I did it and usually people had problems fitting coloured lense, I'm glad the contact lenses that I've tried hasn't given me any problems yet.

I was snt 2 colours.
Pink & Green Solitaire.

So I wore Green Solitaire for my day out!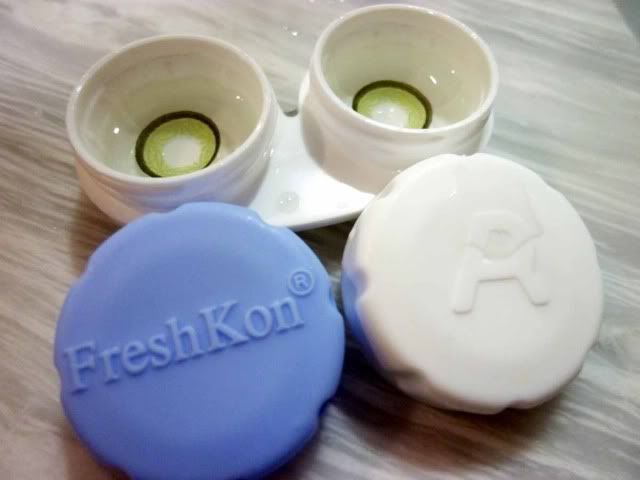 The iris enlarging lenses are 14.2mm in diameter!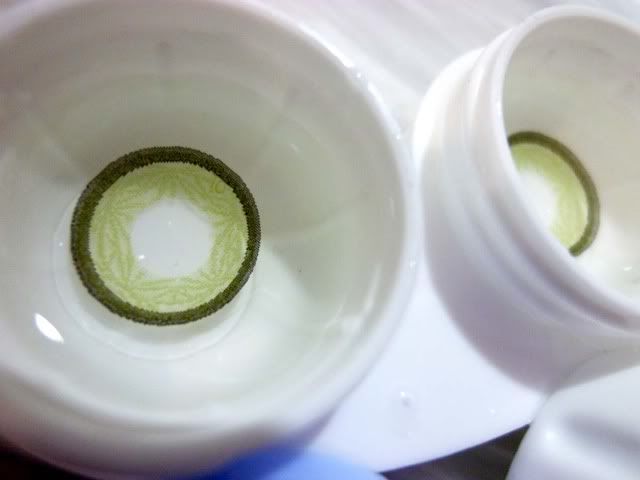 I'm loving the effect of these lenses, they made my eyes look intense.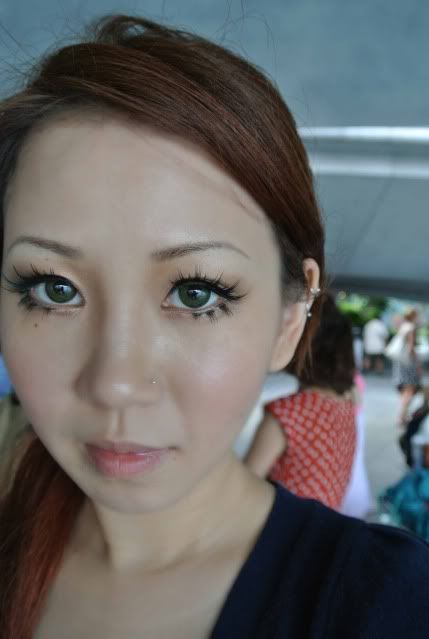 The green is also not too overpowering so I could match this with deep purple or even blue makeup!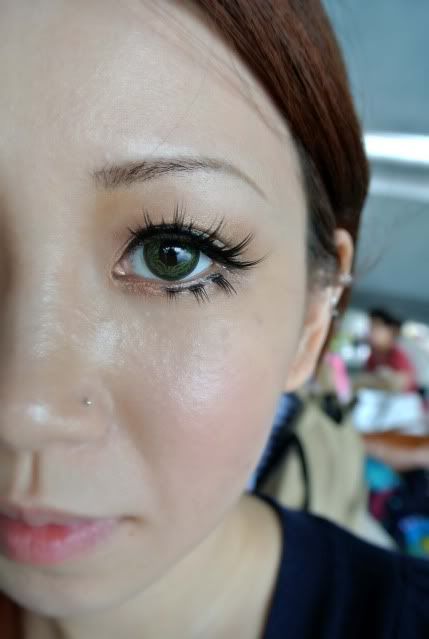 Thanks Freshkon!